BBW Feeding Fetish Guide – Get Your Supersized Fix
Imagine a table laid out with stacks of greasy and delicious takeaway.
Pizza, Chinese chow mein, big portions of mouth-watering Indian curry. A curvy, plump girl sits down and begins to eat, her eyes lit up with hunger and greed. She rubs her belly as she eats, already a little swollen from eating so much food.
If this type of scenario appeals to you, you could be into feeding fetishes. This particular scenario is a Mukbang, a South Korean word for eating for an audience.
Despite Mukbang tying in heavily with feeding and weight gain fetishes, the original Mukbangs were designed as an online social outlet. An influencer would cook and eat a meal and chat with their fans.
Now Mukbangs are growing in popularity. Recently, even big pornstars are putting clips of social eating online. Feeding fetishes are usually for BBWs, but even skinny models are enjoying this new trend.
There is a huge variety of food fetishes. For example, stuffing, where a model eats until she becomes uncomfortably full or sploshing, where a person gets covered in messy foods.
But if you have a BBW feeding fetish, where can you overindulge online?
Why is BBW feeding sexy?
The reasons can vary. Some people are drawn to the dominance of feeding a willing victim until she's over full. Other's simply enjoy a BBW's figure and her pleasure in eating.
What are the best BBW feeding experiences online?
If you are interested in a cam show or custom video with a feedee, the most important thing is to find a model who feels comfortable with feeding fetishes, and the feedee/feeder dynamic.
Food is a polarising fetish. Some BBW models enjoy it, others find their relationship with food uncomfortable.
Camshows
The best places to find a feeder /feedee cam show is on a camming site that focuses on per minute, one on one fetish shows.
Try Steamate or AdultWork and search for 'feedee'.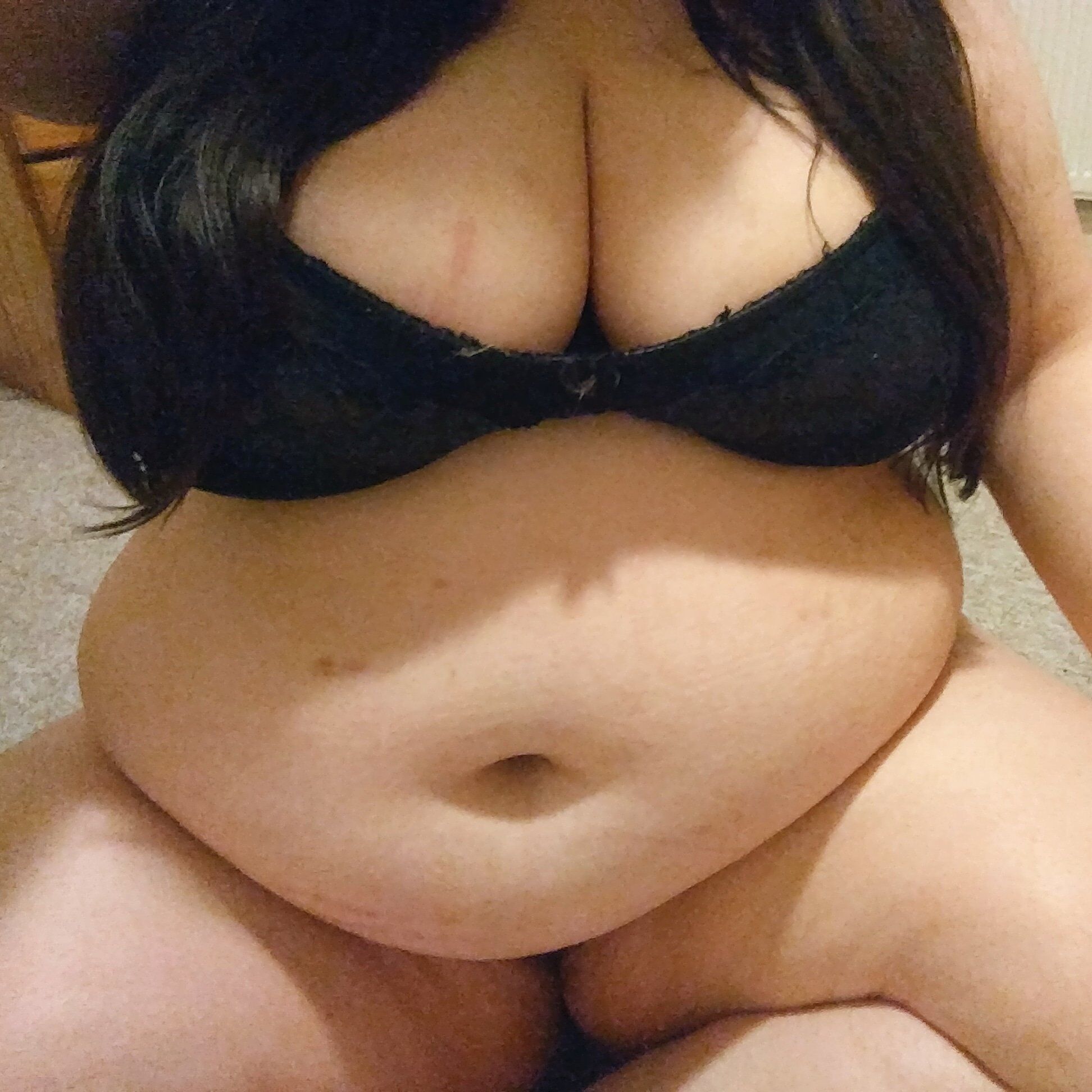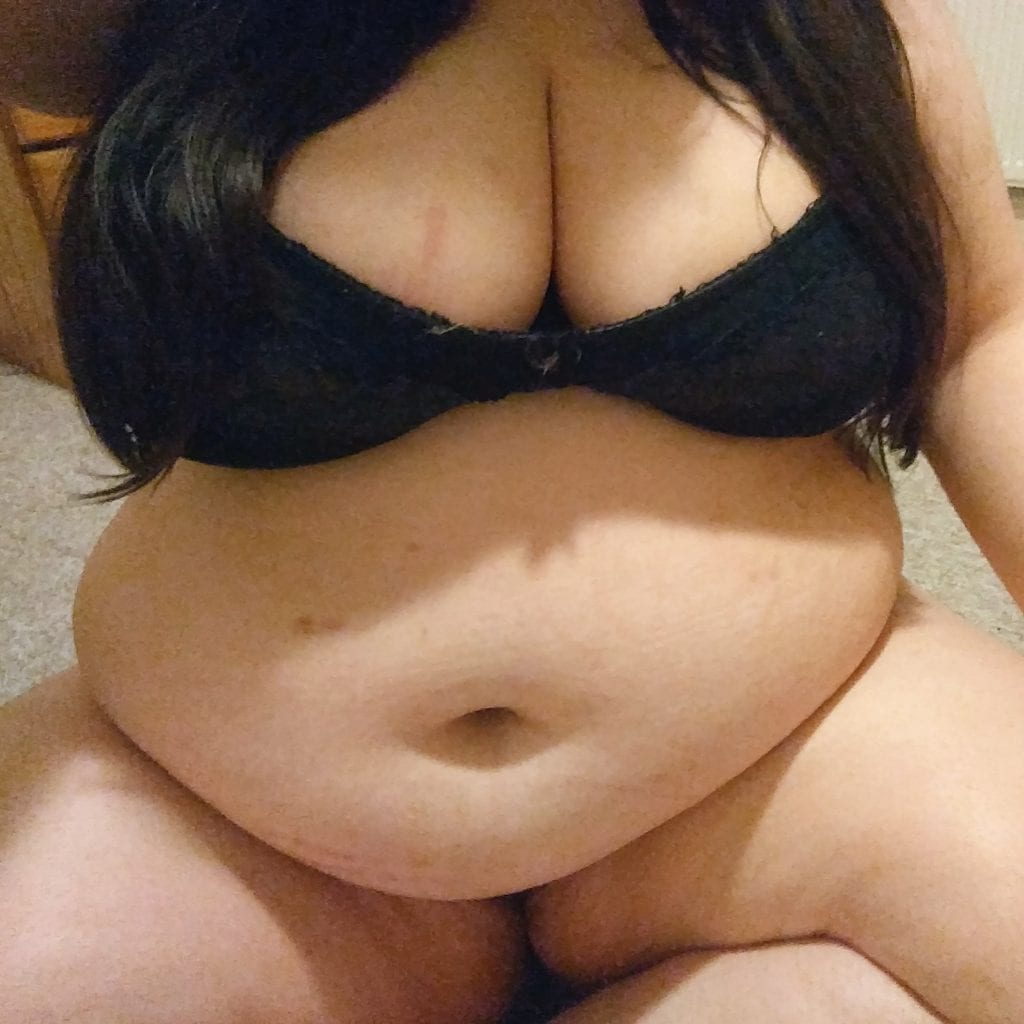 Ava Rose
Ava Rose is an English BBW feedee. She takes regular cam shows on AdultWork.com and on Streamate.com. Ava is 23 and has incredible 40GG tits. She offers phone chat and you can also see her private gallery and food fetish clips here.
BBW Snapchat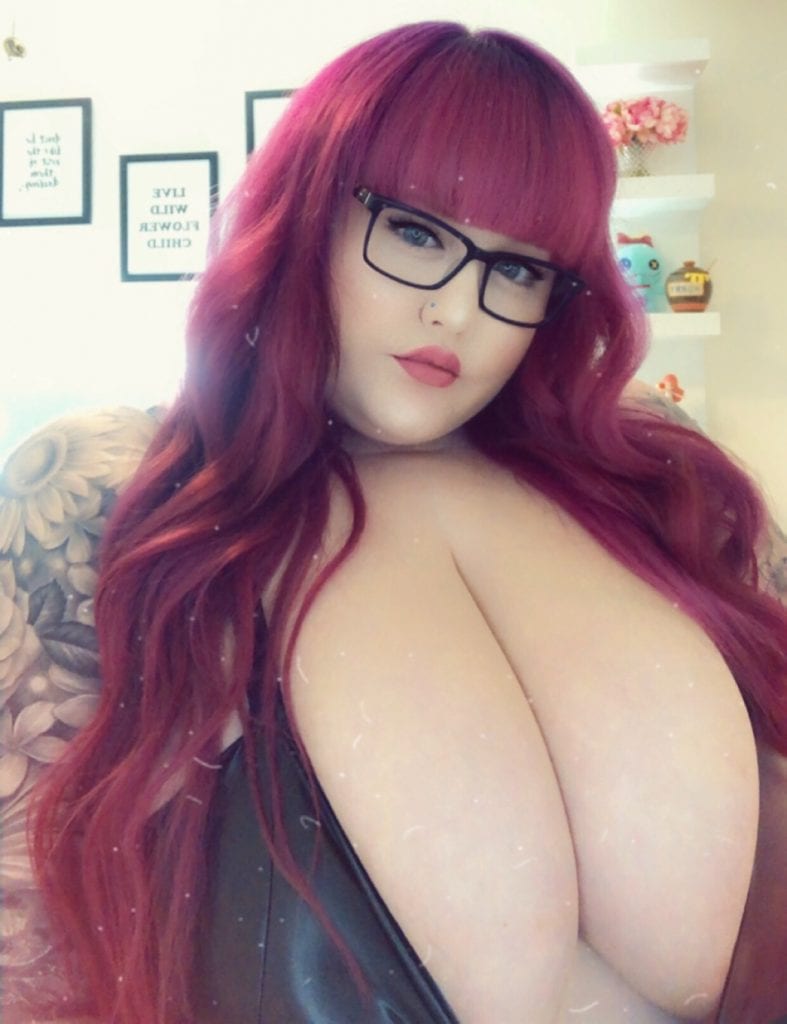 I've found ten of the hottest BBW Snapchat users. Not all of these BBW will be interested in feedee fetishes, but it doesn't hurt to politely ask.
Either way, you'll love receiving their nudes and video updates. If the model is into it, tips go a long way to receiving the kind of treats that you're after.
Custom Video Clips

Models on ManyVids offer custom video clips and many of the models are BBWs. When you search for Feedee, you can find over 1000 results. Even better, more clips are added all the time.
Lots of these models offer customs too, so if there's a favorite food fetish or script you'd like followed, these models would love to help you out.
Bon Appetite!