Free OnlyFans Users That You Need To Follow In 2023
OnlyFans is one of a growing number of new ways to follow your favorite adult performers.
Camgirls, pornstars and amateur girls are starting OnlyFans and we're loving it. In fact, it feels like we're entering a new era of creative porn.
Some creators offer free OnlyFans trials, so you can test out membership and see all of their nudes and clips for free. But these deals are temporary and often only when a model is starting out. This list is not about those OnlyFans.
I've found ten free OnlyFans accounts for you, and they are entirely free to belong to. No trial, no discount. Entirely free. All these OnlyFans users have 400 or more fans, and most have over 1000 fans joined up and following.
So they're free to follow, with heaps of users joined up. You can't go wrong. Time to get unlocking.
Ten Best Free OnlyFans Accounts To Follow
Peach Jars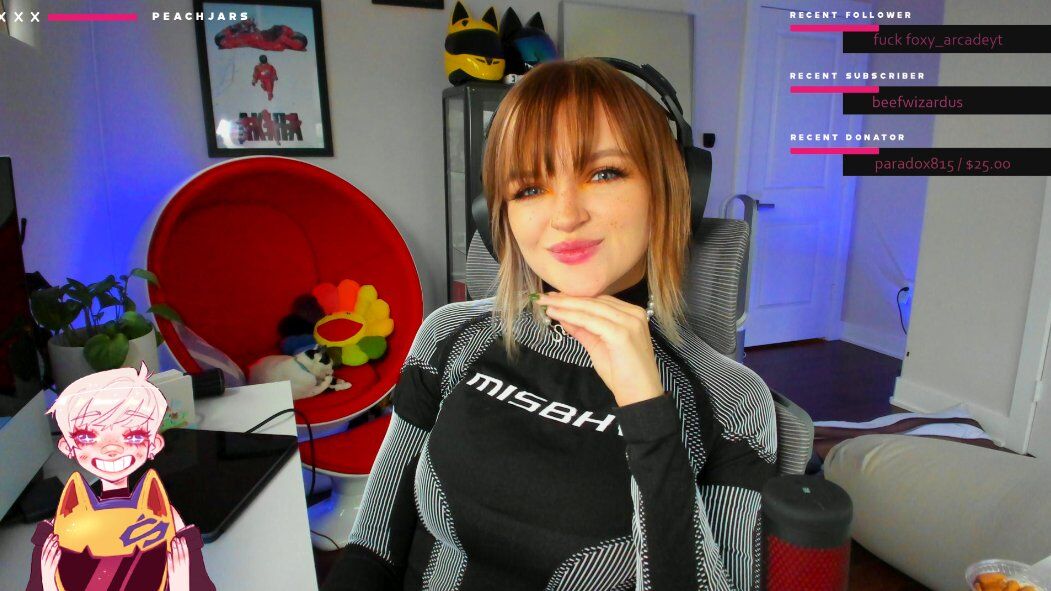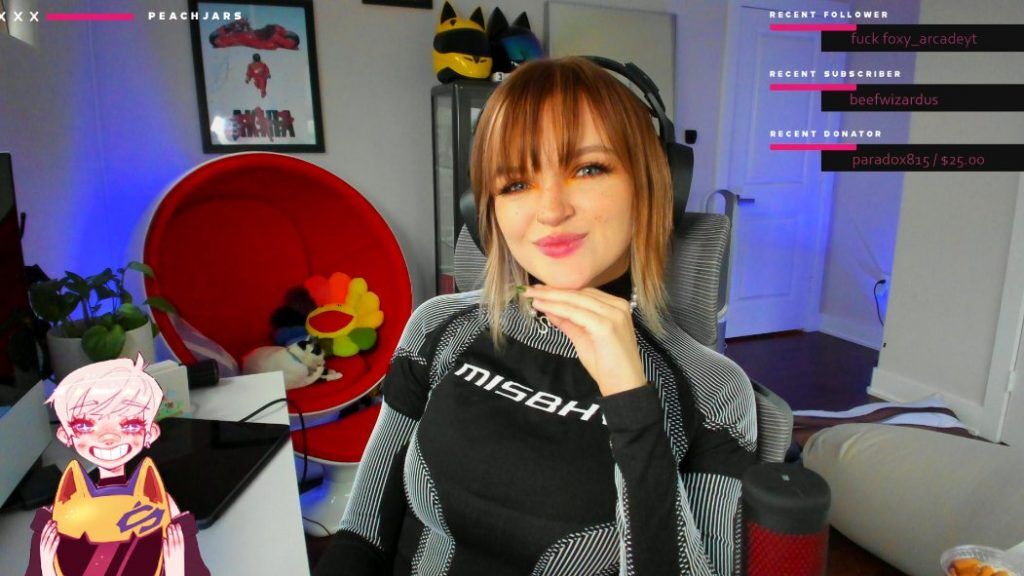 Horny cosplayer Peach Jars has a great sense of humor, but it doesn't compare to how amazing she looks in her cosplay outfits. This Texas girl is huge on Twitter, gathering up 345k followers. She's also big on Twitch.
Once you're joined up on her cosplayer OnlyFans completely for free, you can buy exclusive photos at any time for $5. Joining this OnlyFans will be so much fun, if you're into anime and dress up, this is a must-add.
Riri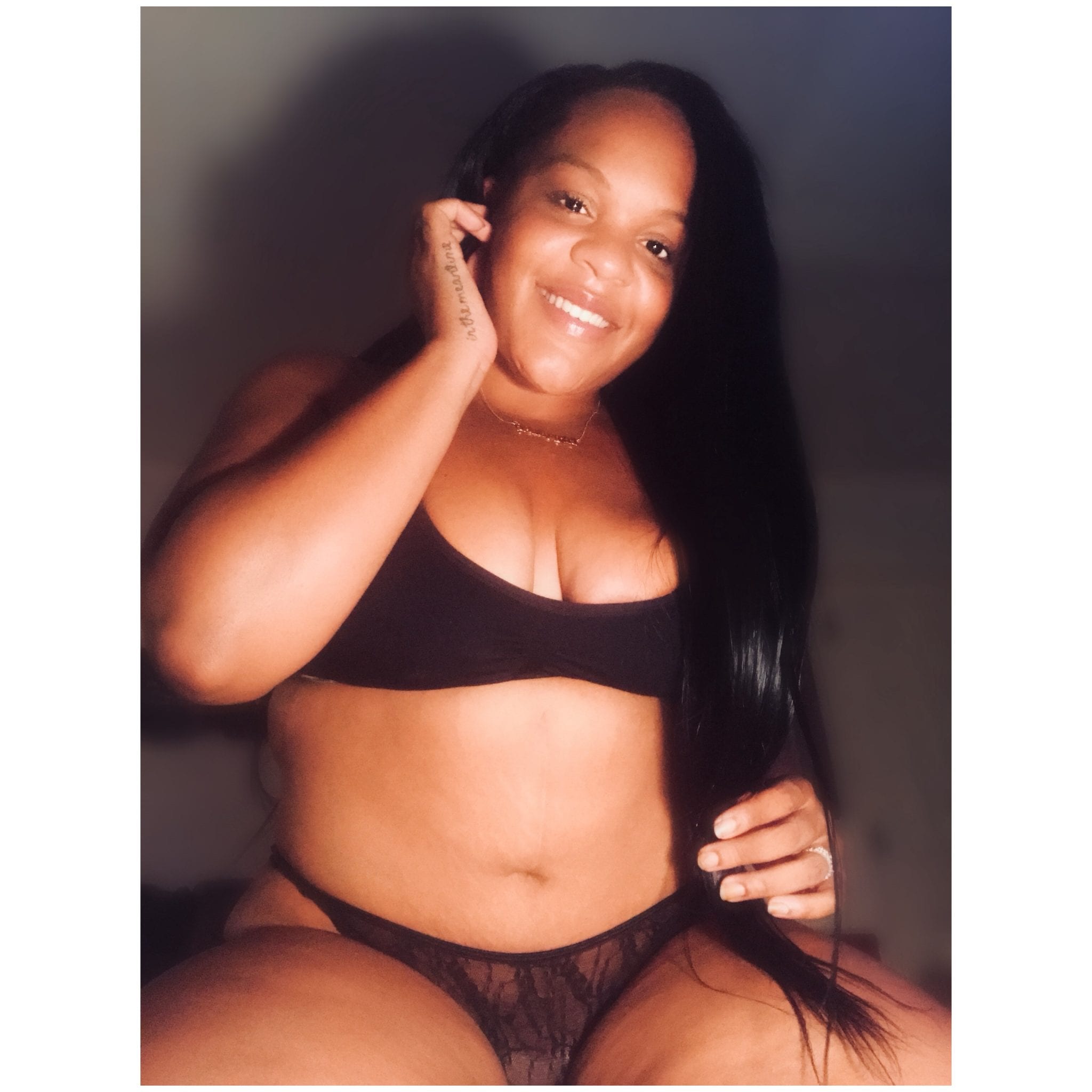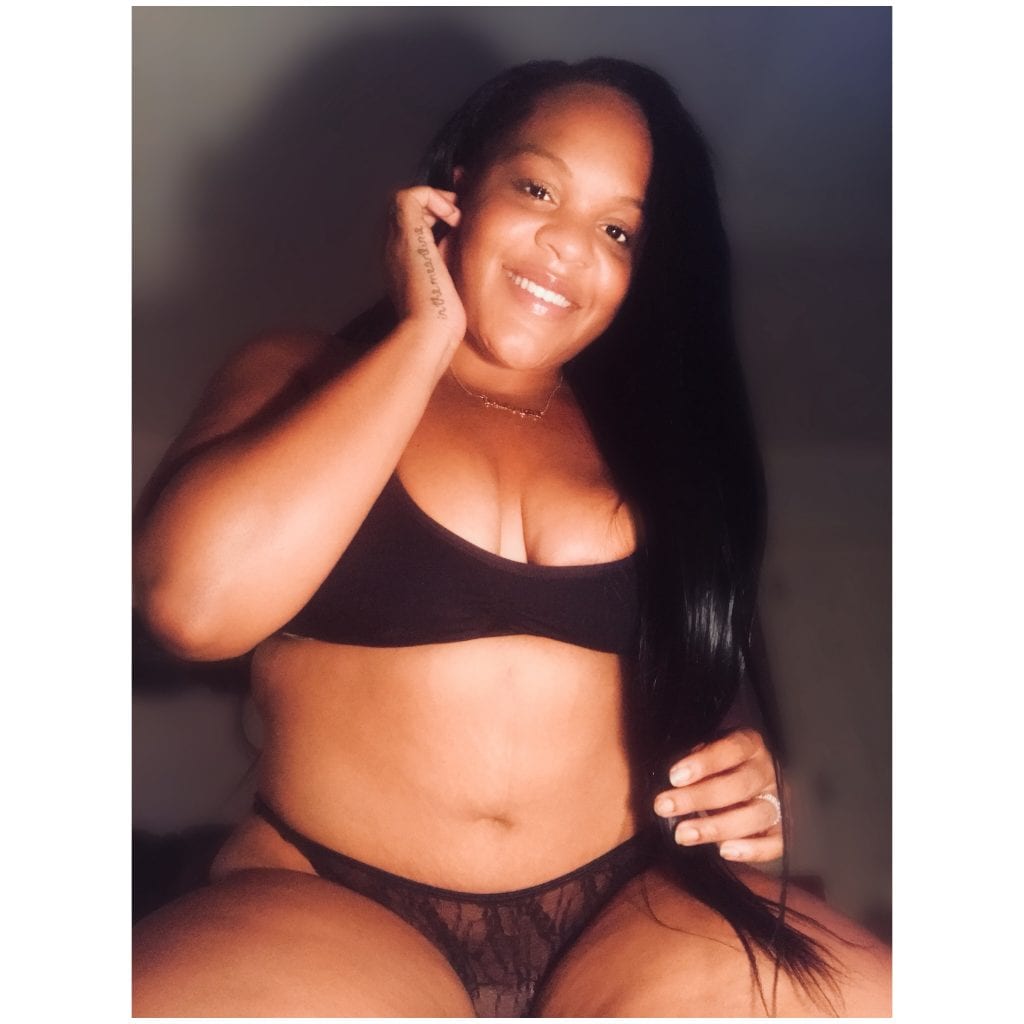 Goddess Riri sets her location on OnlyFans to heaven. Although she looks divine, this minx is no angel. Her manicured nails and curvy boobs will leave you wanting more.
Riri is a future porn director from Nashville and she recently traveled to the AVN awards 2020. With over 9000 fans, you'll want to follow your new favorite Riri and catch up on what you've missed.
Elsie Russell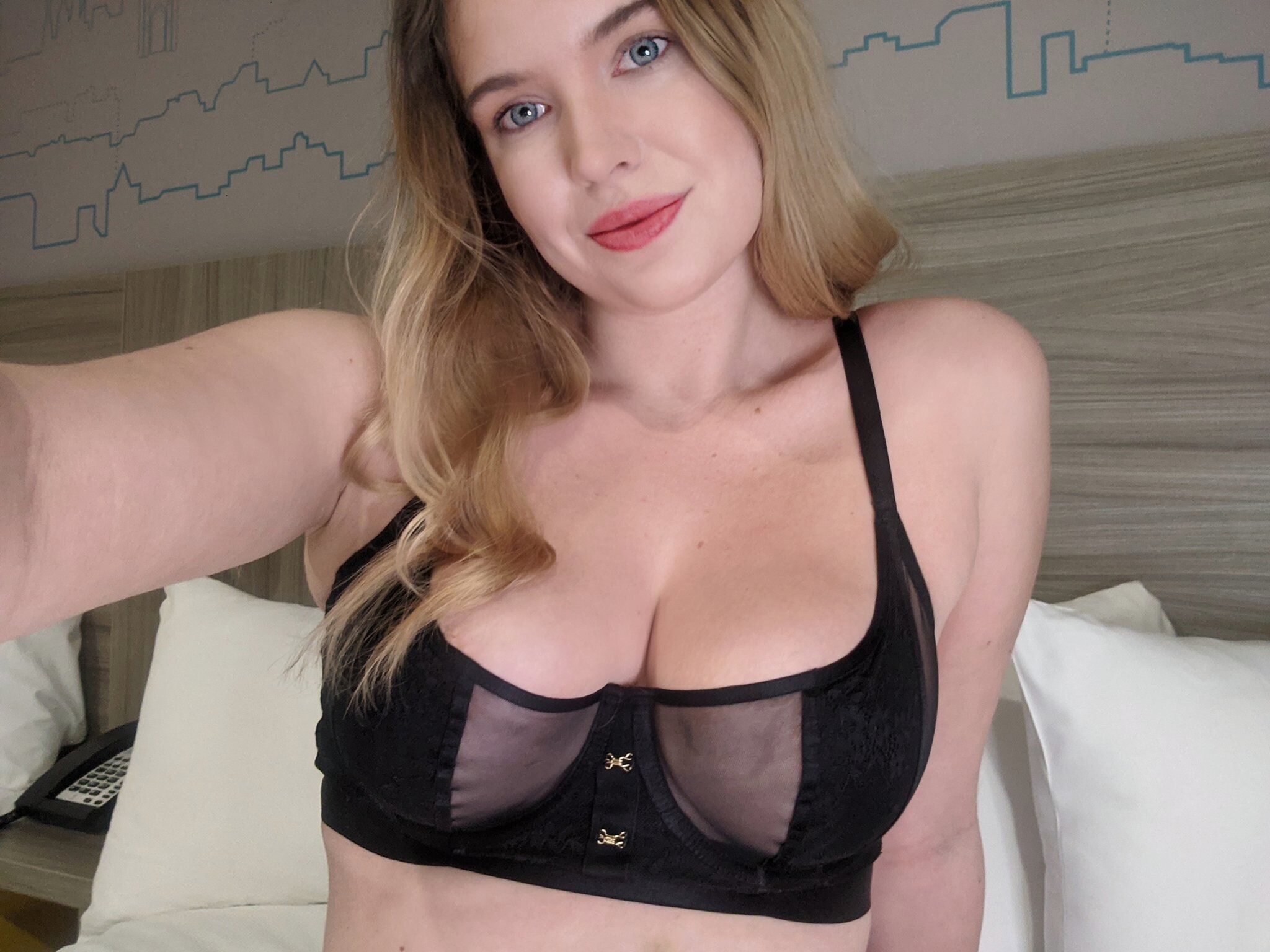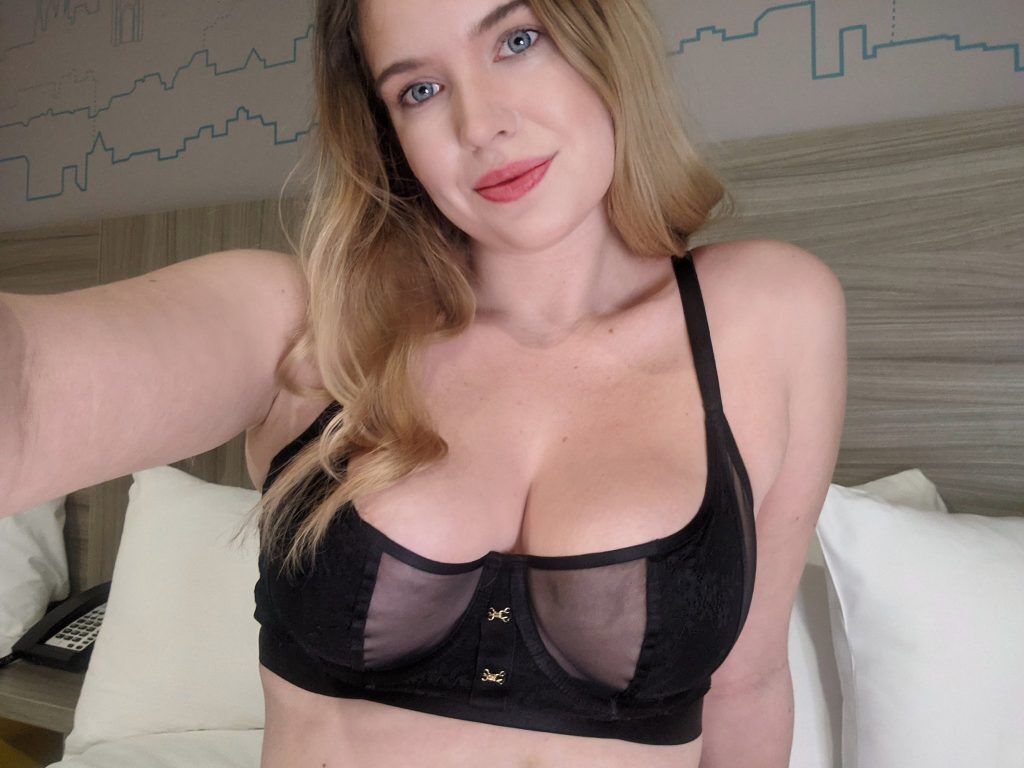 Girl next door Elsie has an amazing figure. She has big boobs and an ass to match, so if you love an all-natural body, this blonde is definitely worth your follow.
Elsie is English and of course, that means a sexy accent. Her fans rave about how great her content is and she loves it. Could this be the sweetest girl on OnlyFans?
Find out for free.
'
Helen Round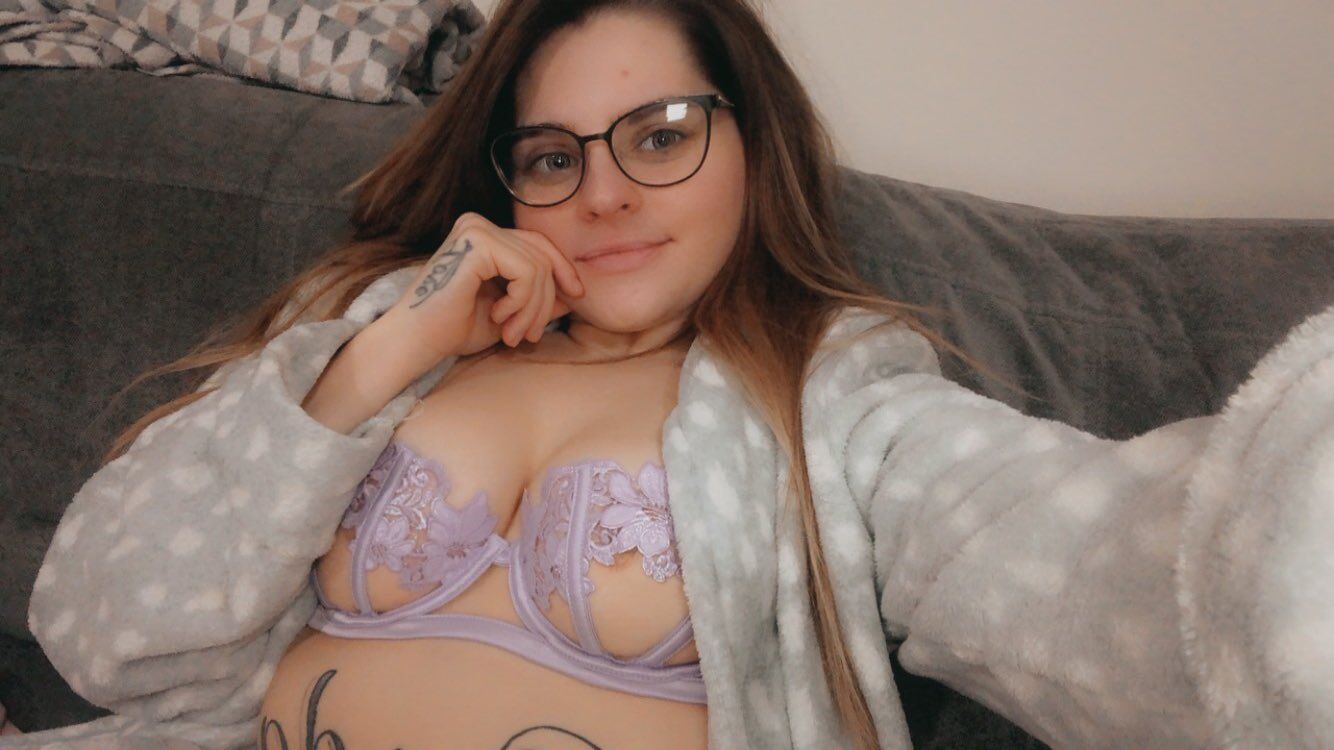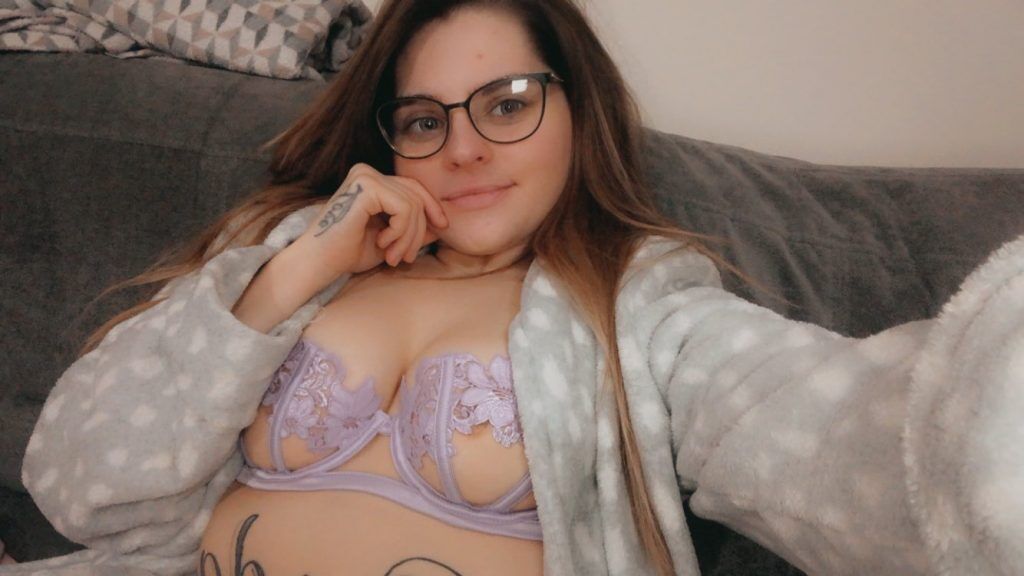 Helen Round, or Goddess Helen as she prefers to be known is ready to fulfill your submissive fantasies.
Despite being a petite 4ft10, this femdom OnlyFans Goddess is ready to be adored by new boys. Her free OnlyFans will give you a taste of what Helen is about, with 338 photos and 46 videos. Nearly all kinks are catered for.
Beware, submitting to this incredible Goddess is addictive.
Sophia Blaze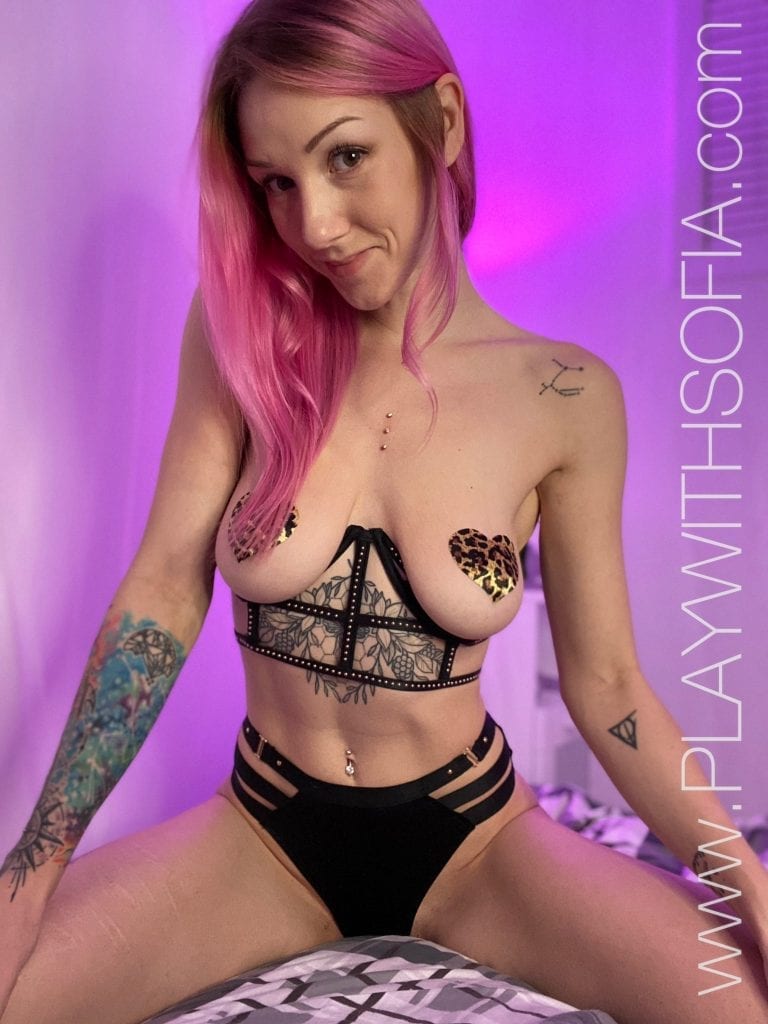 The second Canadian model on our list, Sophia Blaze is a stoner with bright pink hair. She loves to play on cam and the way her body moves will have you absolutely mesmerized.
Her OnlyFans has 2700 fans and that's growing all the time. There are 15 videos and 230 photos waiting for you.
Dana DeArmond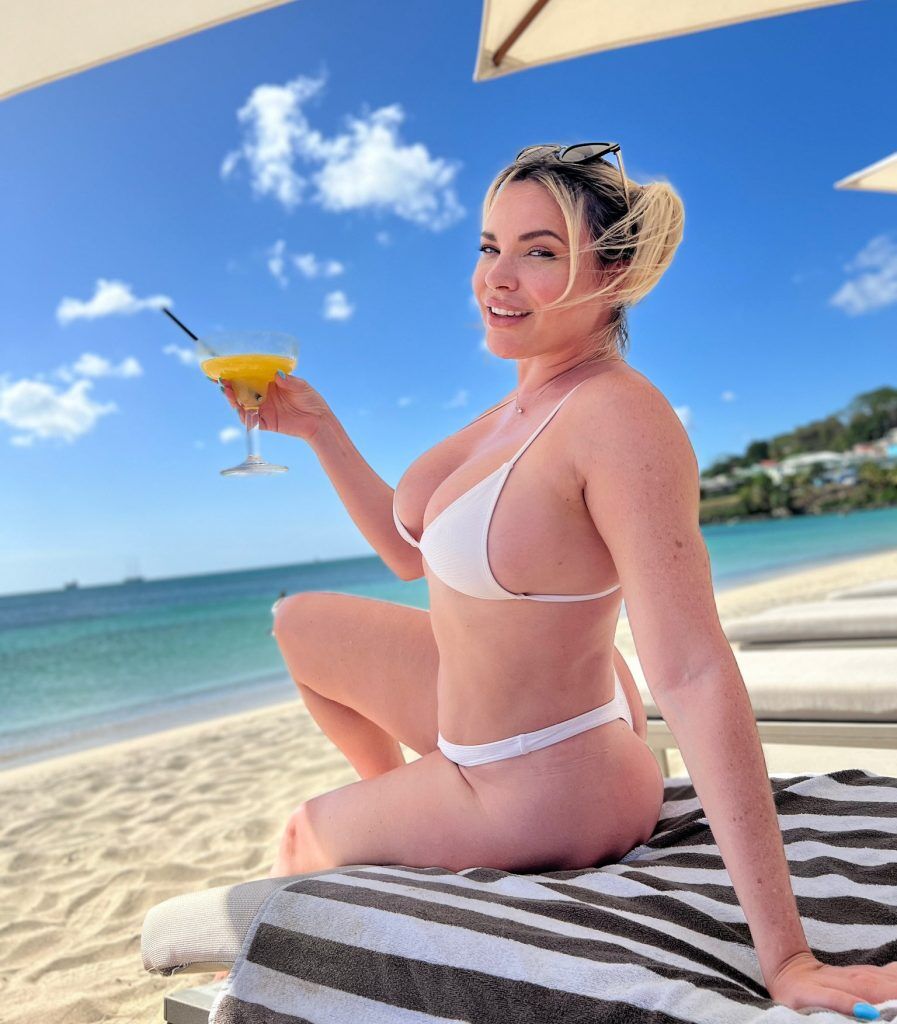 Known as the internet's girlfriend, Dana DeArmond will have you cumming like a teenager again. She runs a free OnlyFans as well as a normal subscription offering.
Her OnlyFans is in the top 0.15% of all creators because Dana does all the things your wife won't. Enjoy sneak peeks, custom video orders, and PPV messages.
Dana has one of the most interactive OnlyFans out there, and her work in adult films has been recognized by the AVN awards. Get in with the best for free.
Leah Meow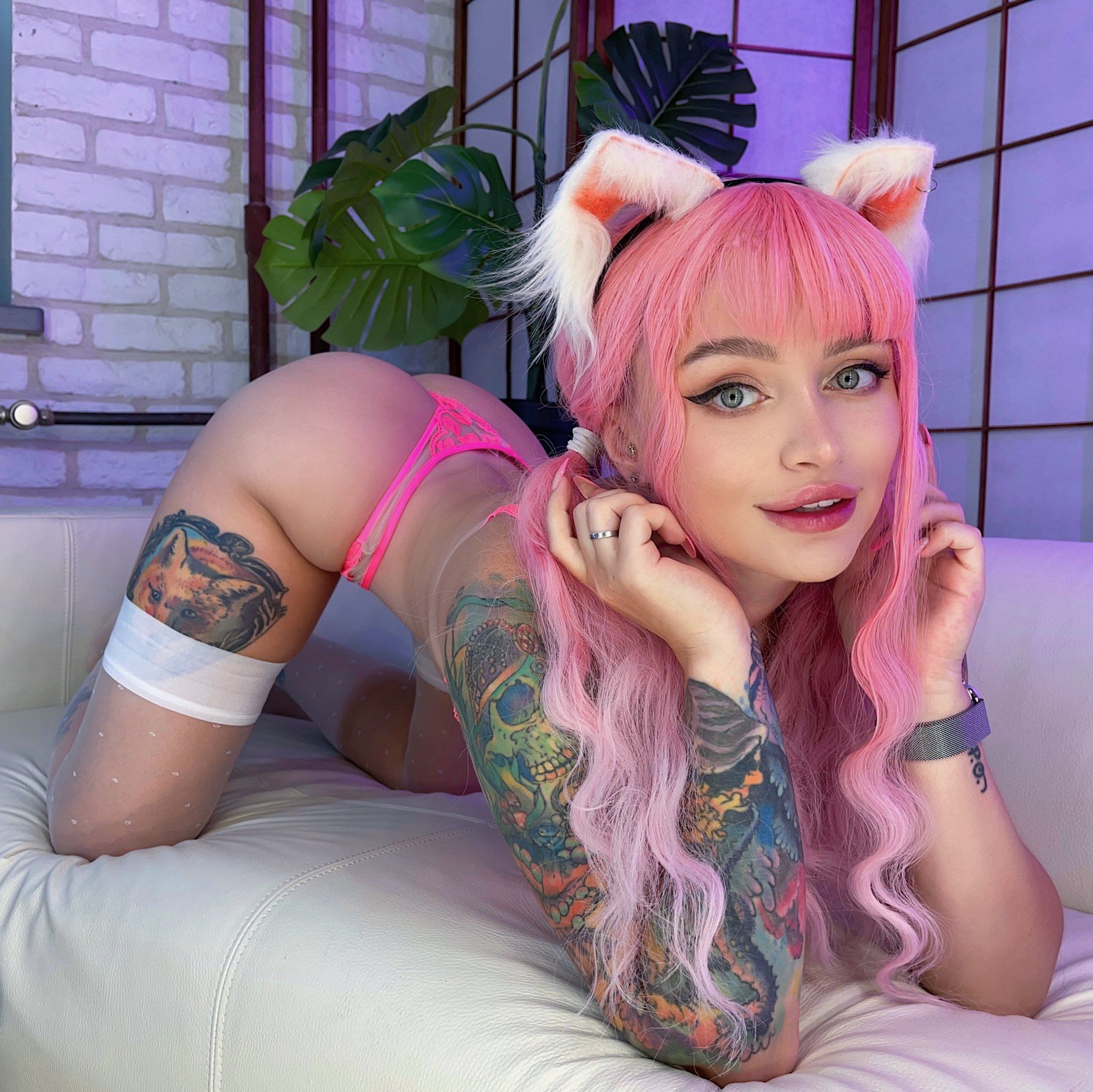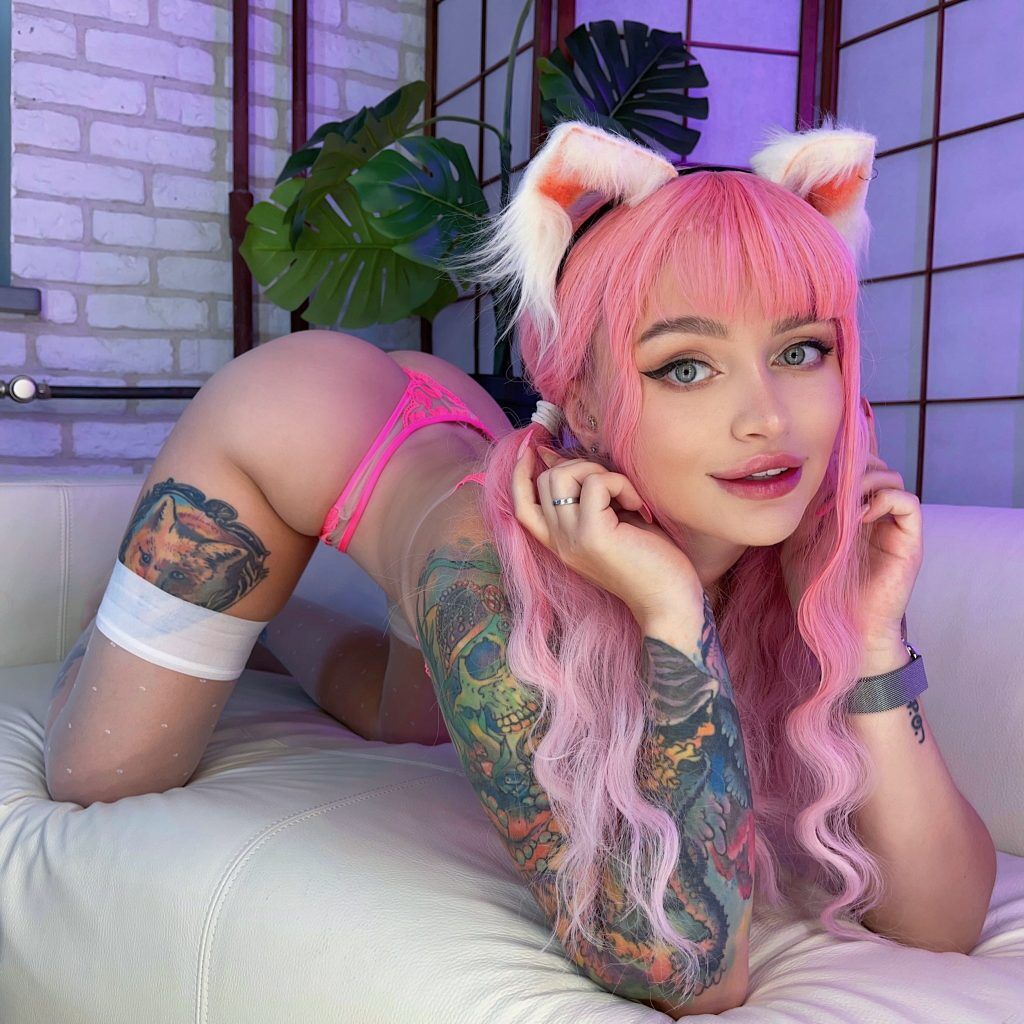 Leah Meow is a cosplay pornstar who also runs a free OnlyFans account.
Her free profile has over 1200 pictures and videos, which include sex and cosplay clips, group sex, and girl on girl.
Are you ready to fall in love? Add her now.
Daisy Garcia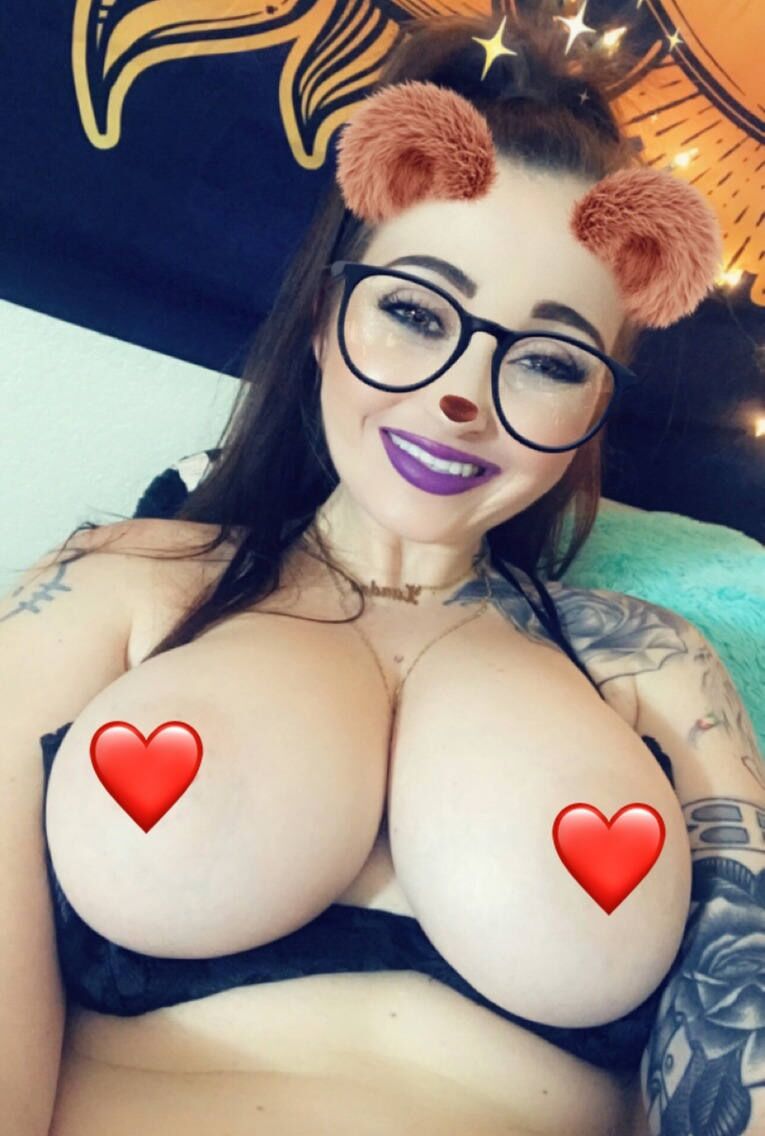 BBW models who allow their OnlyFans membership to be free are rare, but for the big tit lovers, Daisy has got you covered. She's a 25-year-old California girl with tattoos and piercings who loves outdoor fun and showing off with her boyfriend.
Join Daisy's 1,900 fans and see why this BBW is one of the best.
Let's hope this one stays free so even more people can keep watching Daisy. She loves solo play, anal, and fun with toys and butt plugs.
Ella Donella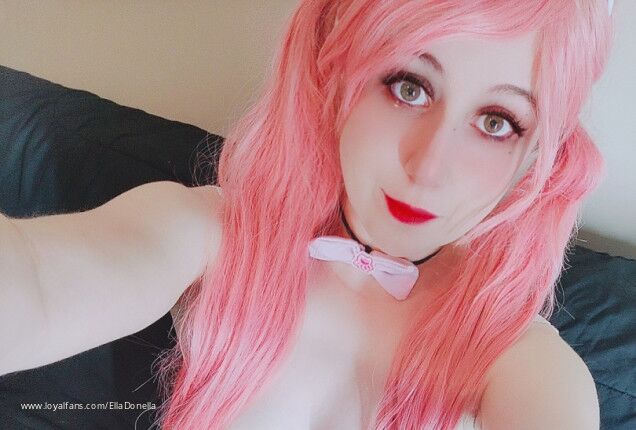 This ero cosplayer loves to dress up for her fans. From Jessica Rabbit to cute catgirl, you'll be drooling waiting for her next update.
A self-described foot Goddess, if you have a foot fetish you'll love seeing Ella's soft toes and soles.
Spike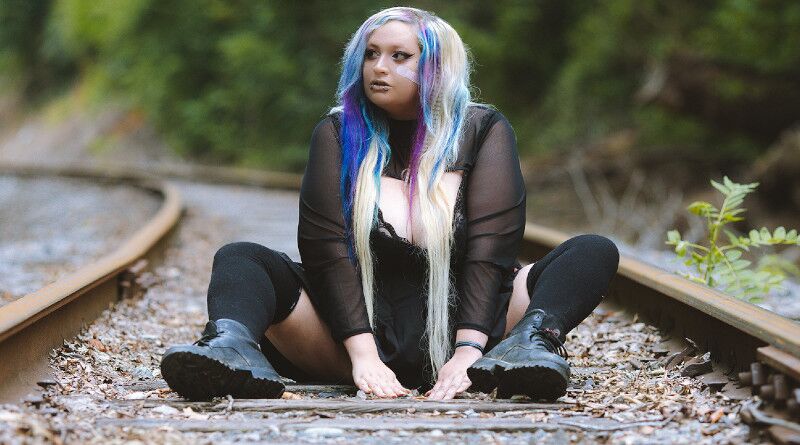 Rainbow-haired spike isn't your average OnlyFans model. She's a BBW OnlyFans girl, which is rare already.
But what's special about Spike is, that she might be the only OnlyFans girl who is still a virgin. This is entirely her choice because she can't be short on offers.
Her OnlyFans subscribers are like her family, this is a girlfriend experience you're going to really enjoy.
Jessie Lee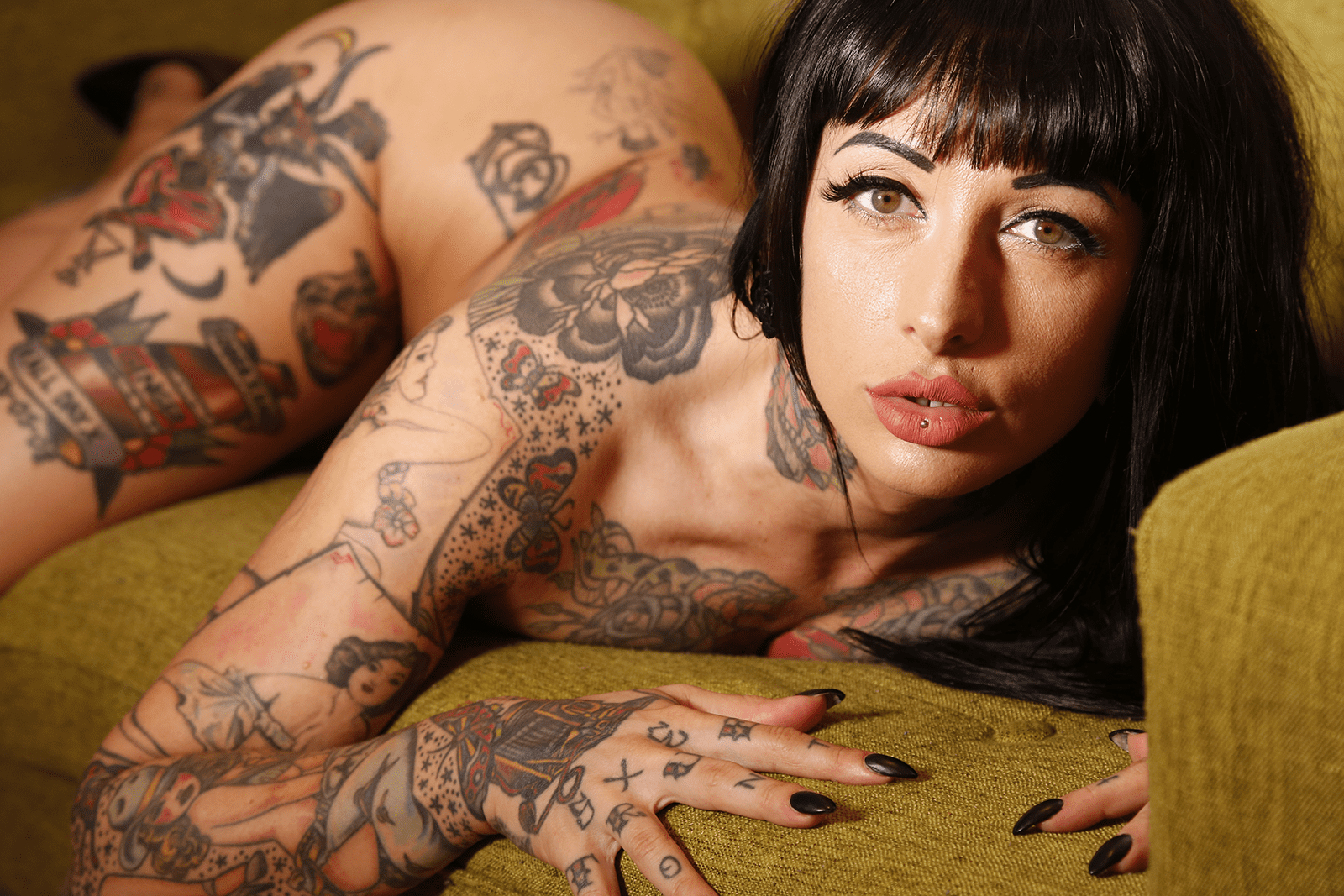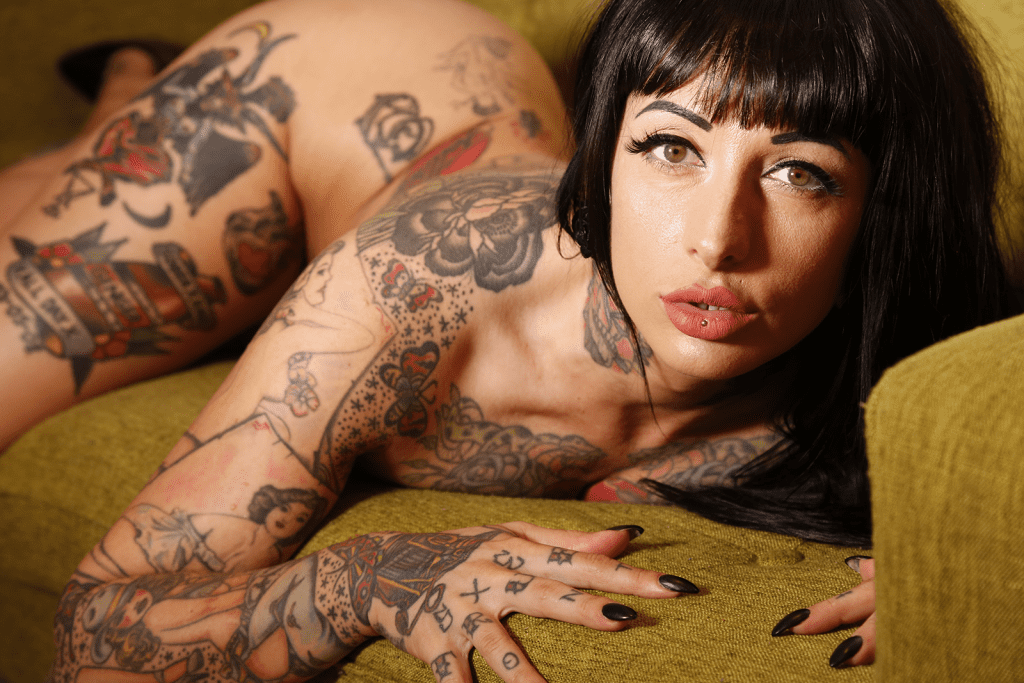 Horny alt girl Jessie Lee is going to treat you to an amazing stash of tattooed bad girl content at exactly the right price, free.
You can expect girl-on-girl content, gangbangs, daily messages, dick rating, and other custom videos. If you ever wanted to get in control and direct your own porno, this could be the OnlyFans for you.
Add her now and go from there…
I hope you've added at least a few of these free OnlyFans accounts. Why not give your favorite OnlyFans model a shout-out in the comments?
Watch The Hottest Camgirls Show Their Pussy For Free
Don't forget to tip… xxx