Best Teen Pornstars 2023 – These Girls Aren't So Innocent
Let's face it, teens are hot – and the hottest of them all are shooting porn for their fans.
With their tight bodies, fresh faces, and enthusiasm for dirty deeds, these naughty nymphos will have you begging for more! Don't be fooled by their innocent looks, these teens have the highest sex drive and they're waiting to show off for you.
Here at FanCityX, we've hand-picked some of our favorite fresh talent in this top ten list.
So get ready to check out the 10 best teen pornstars that have us drooling with anticipation! I've also included their Twitter accounts, so you can keep up to date with what these pretty girls are up to.
The Top Ten Best Teen (Age 18-20) Pornstars 2023
Are you ready?
Lily Lou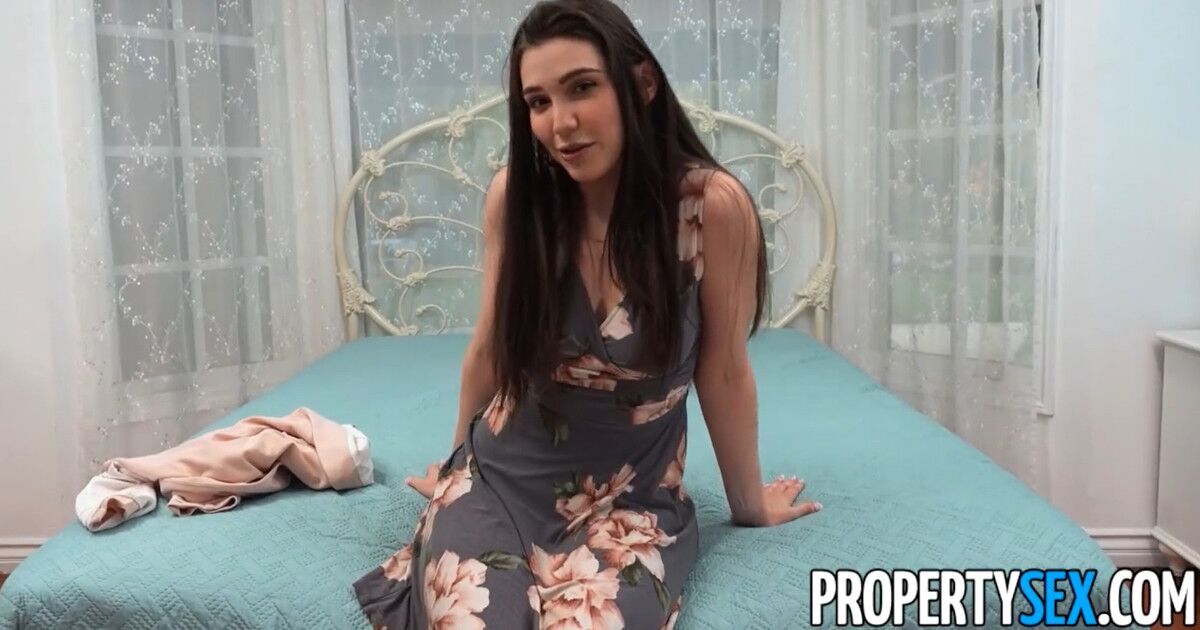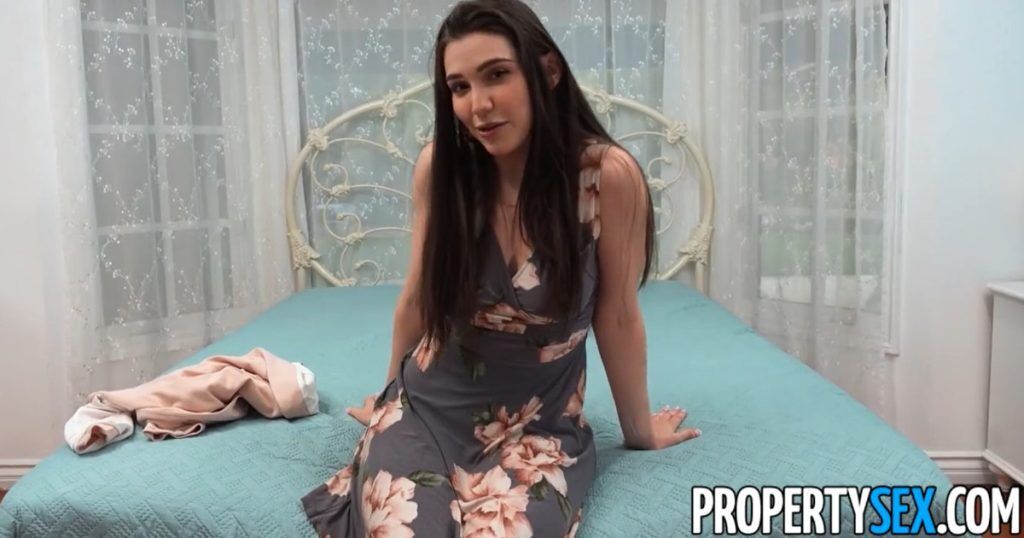 If you're on the lookout for your next favorite teen pornstars, look no further than cutie Lily Lou!
This petite and cute starlet has quickly become a fan favorite. With her playful tone and impressive skills in the boudoir, she is sure to satisfy any craving you may have.
You can find her amateur clips and intimate content on her LoyalFans page. Whereas lots of girls choose OnlyFans to keep up with their fans, Lily is trailblazing a new alternative. 4.5k fans follow her there.
She's one to keep an eye on for sure.
April Olsen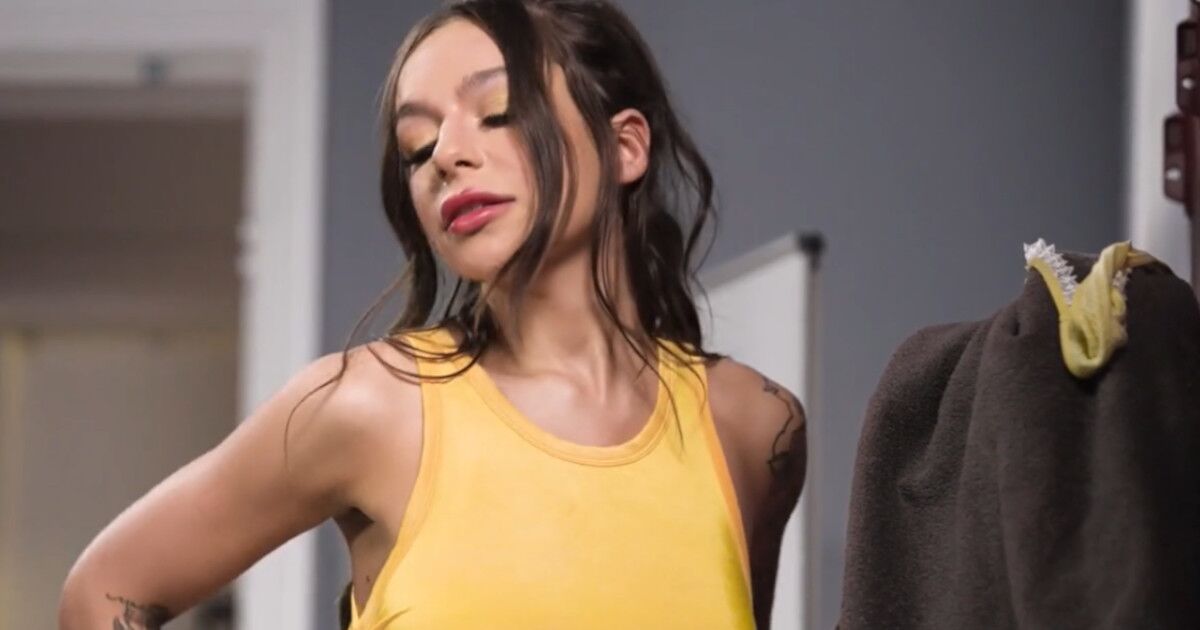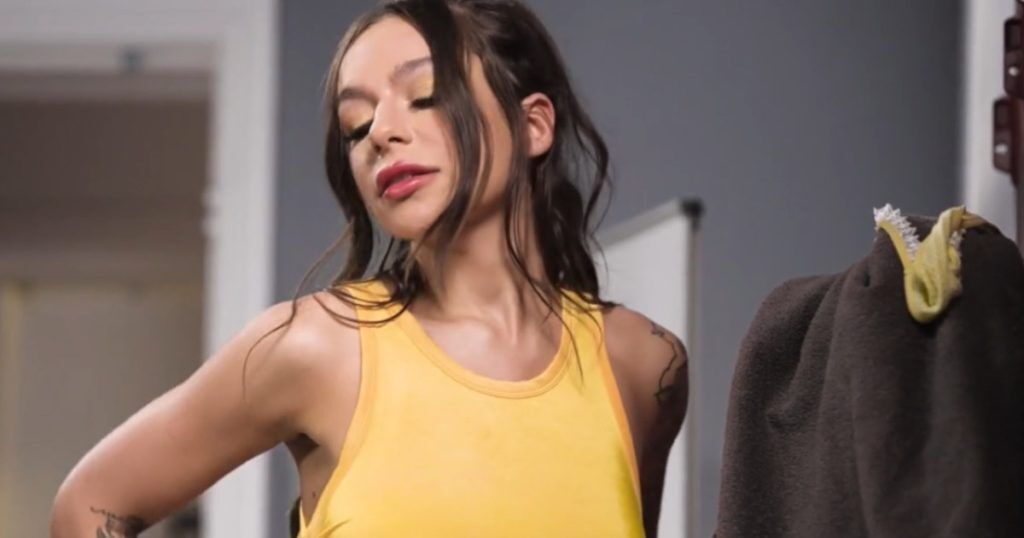 April Olsen is an American pornstar with a dominant streak.
This brunette beauty is a new starlet with a huge following. April's a dominant lover who loves to take full control of her male and female partners. If you're into gentle Femdom from a younger woman, April is definitely your next crush.
Whether it be a passionate girl-on-girl scene or an intense threesome with two lucky partners, April will wow you with her gorgeous body and visible sexual energy.
Scarlett Jones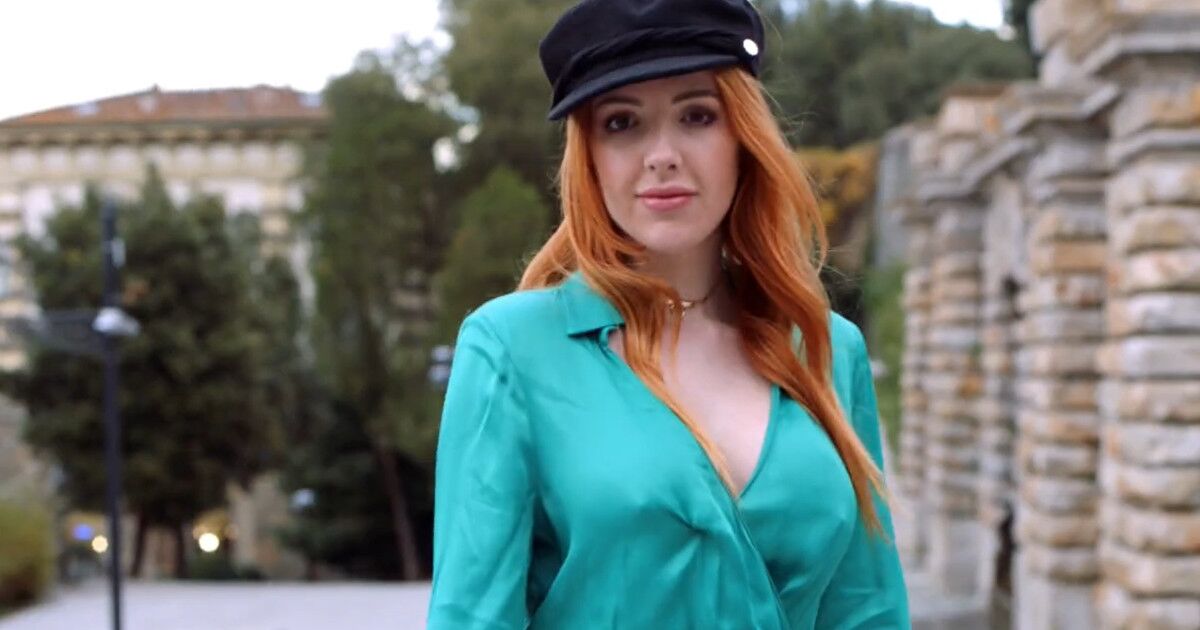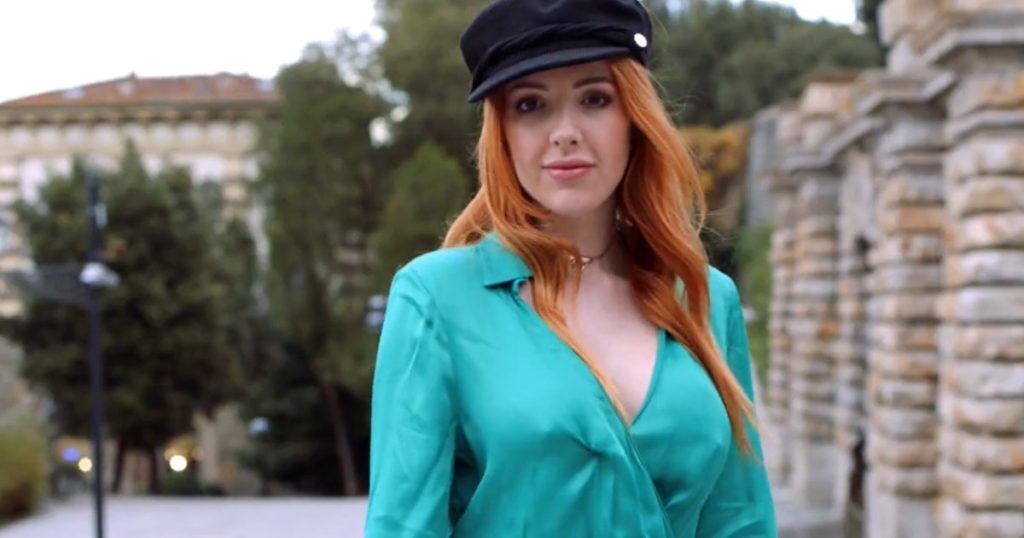 Are you into naughty redheads?
Scarlett Jones is the ginger-haired, fun-loving pornstar of your dreams.
Whether she's taking it up the butt or giving deep throat, she always manages to bring a playful and passionate energy to every scene she stars in. This is surely why this English girl has already taken home 3 AVN awards.
Well-hung guys are especially welcome, Scarlett loves to enjoy a big black dick
Bailey Base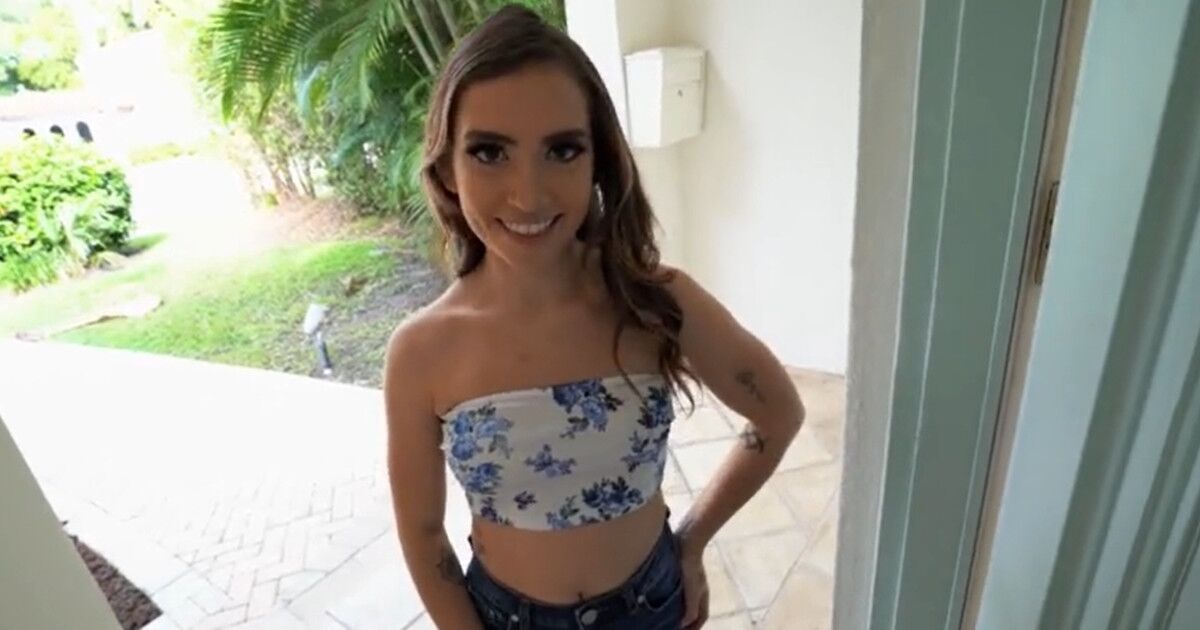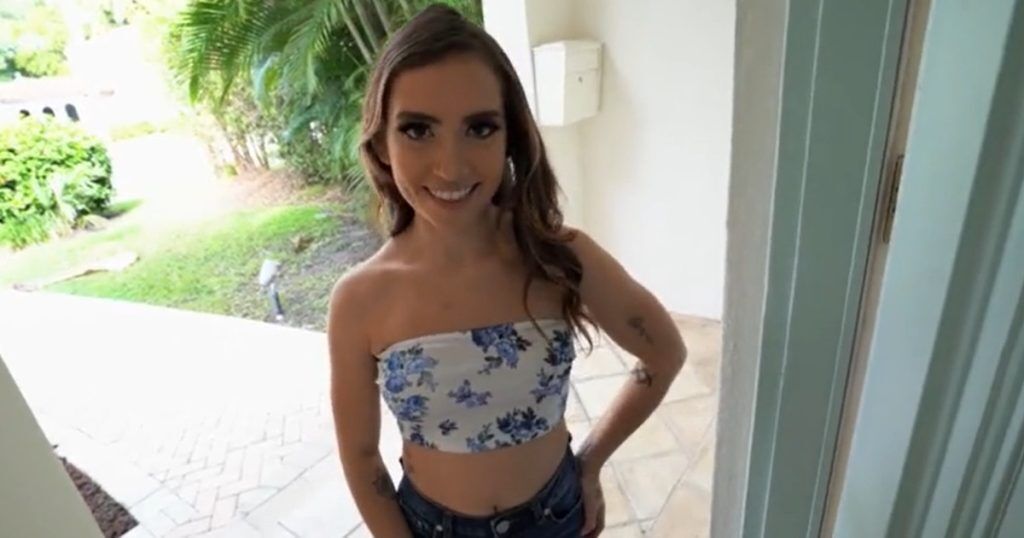 Meet Bailey Base, a teen pornstar extraordinaire.
Despite being only 93lbs this petite babe is a big deal right now. You'll love her anal scenes, she recently shot an amazing scene for True Anal.
Don't let her tiny frame fool you – her on-screen presence will really get your attention.
From solo scenes to girl on girl to hardcore deep throating, Bailey Base will leave you completely satisfied every time.
Hazel Moore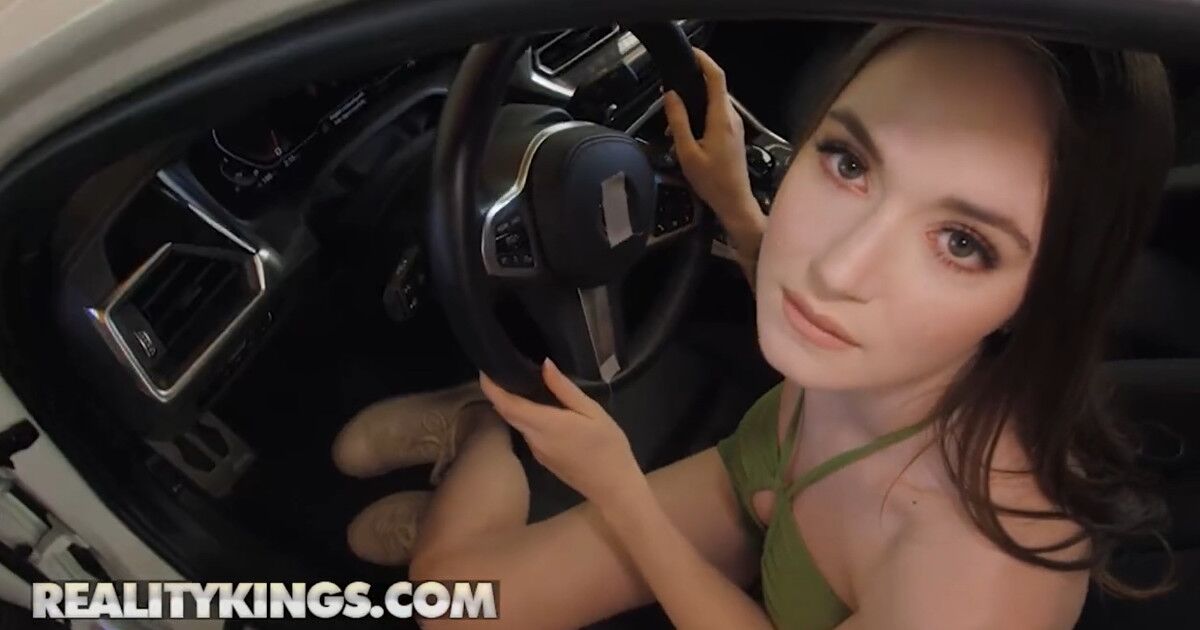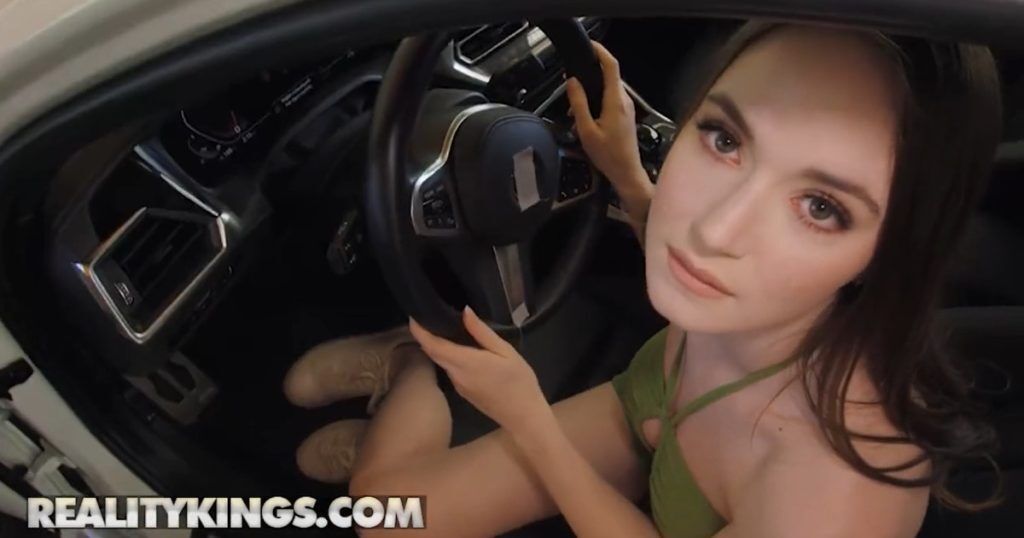 Hazel Moore is the girl next door that everyone would love to have!
Her beautiful long hair and exquisite body make her the perfect model but her sex drive is what makes her an incredible pornstar.
Don't let her innocent good looks fool you; she knows how to please and satisfy significantly more than just your average girl!
She has a love of BDSM in the submissive or dominant role.
Tru Kait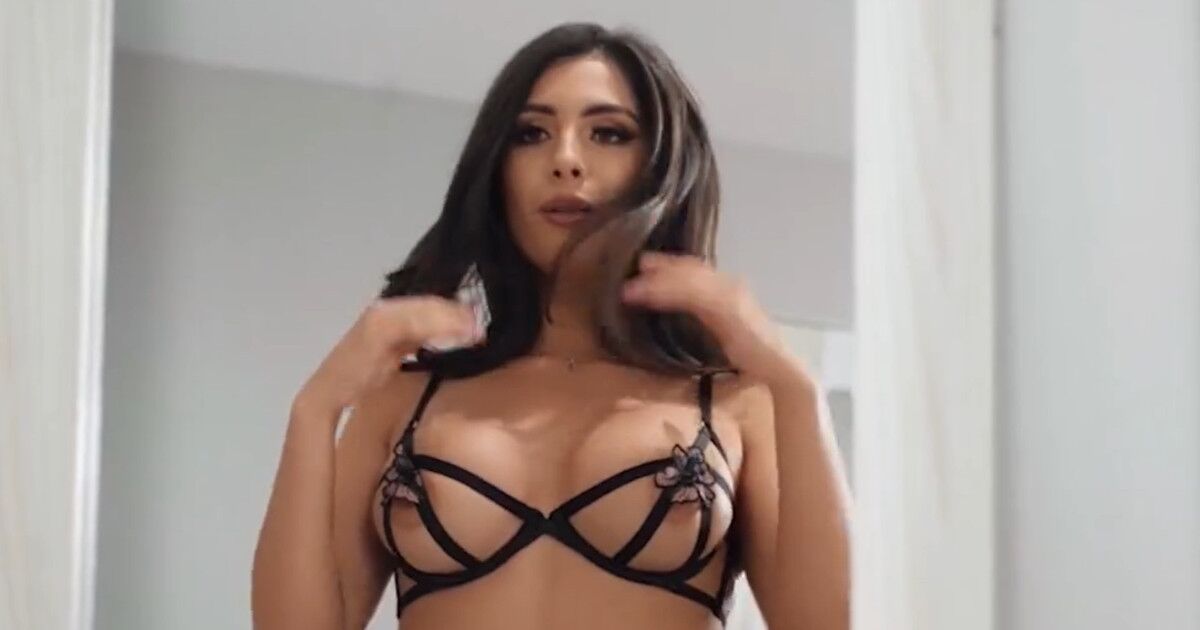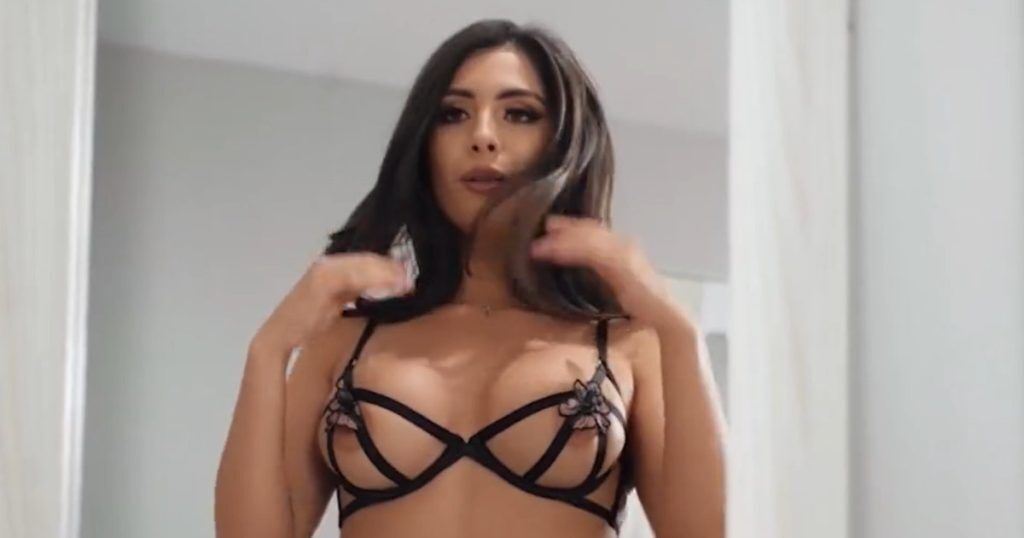 Tru Kait is a lover of yoga and spirituality as well as the adult industry.
Her magnetic sex appeal makes her a star in adult films.
Tru Kait is an advocate for happy vegan living and whatever it is she's eating, it's given her enough energy to rise to the top.
Martina Smeraldi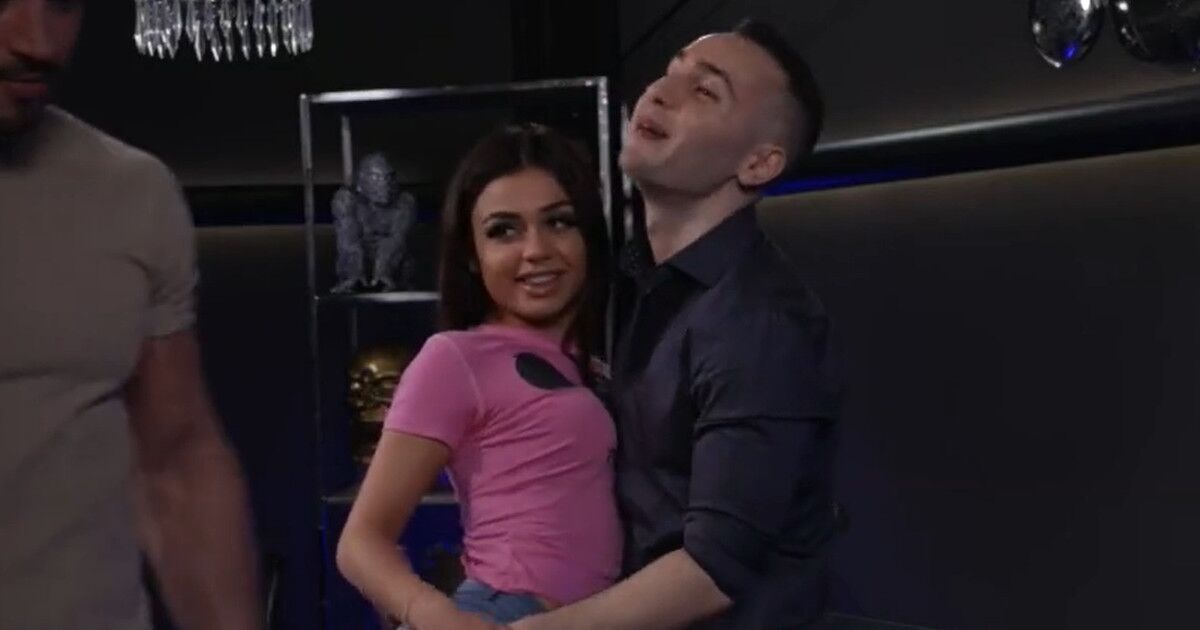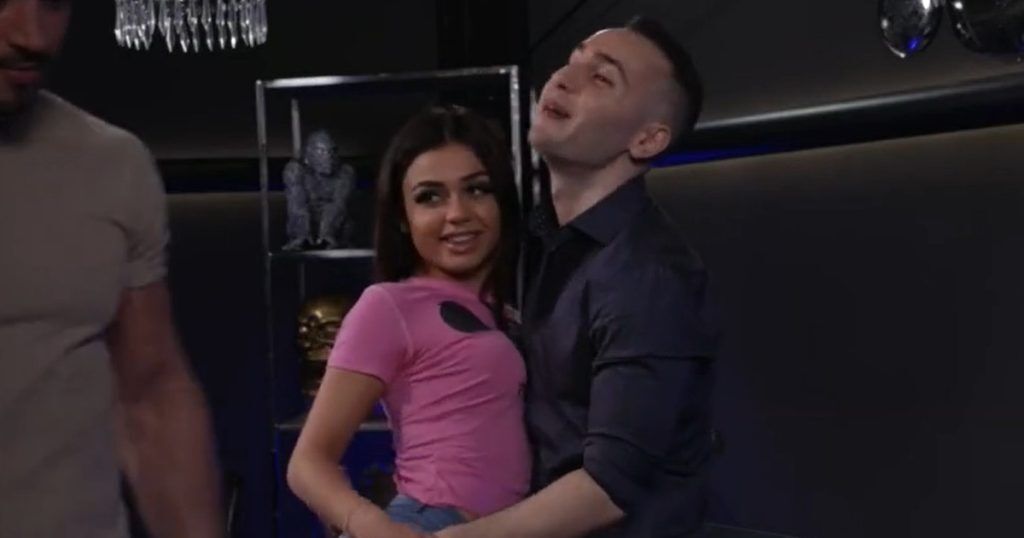 Martina Smeraldi is the Italian teen pornstar that everyone is talking about.
Boasting over 240k followers on Twitter, it's clear why Martina has become one of the most popular pornstars.
Whether it's sharing intimate snaps or trying out every imaginable sexual position, this pornstar can do it all- and with a smile too!
Lulu Chu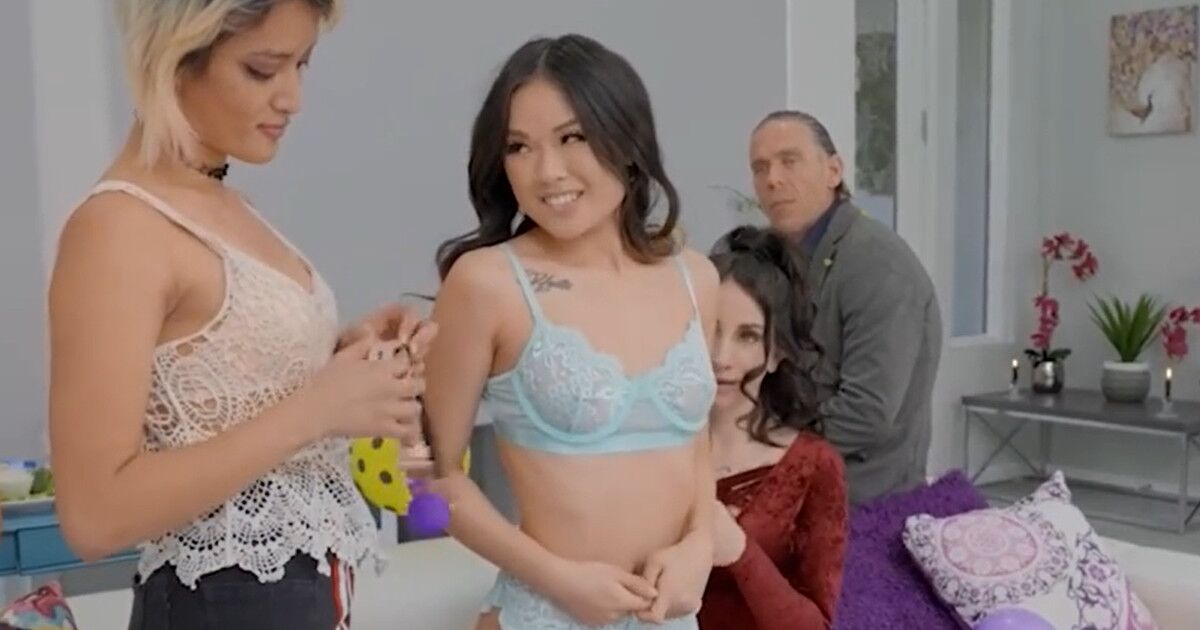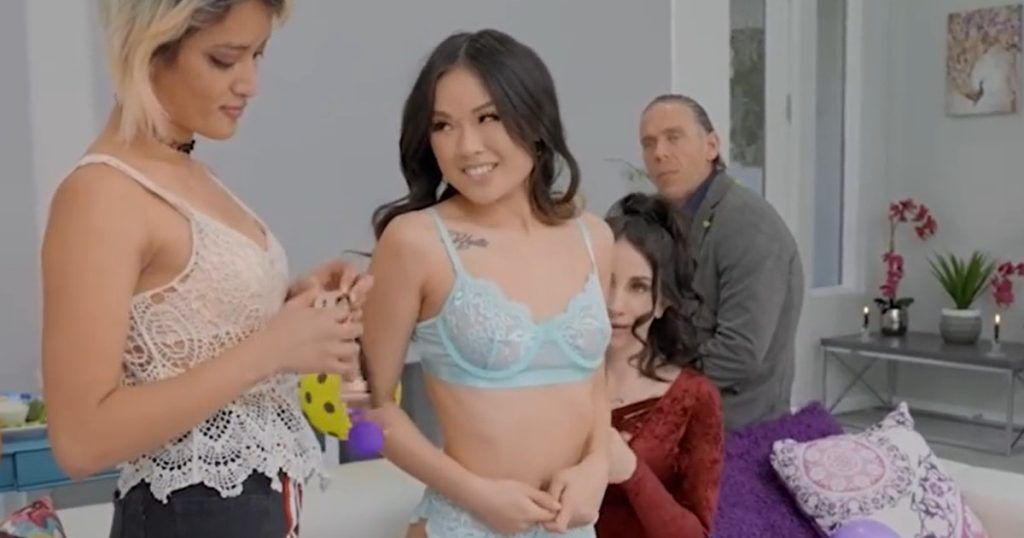 Meet Lulu Chu: Brazzers contracted star, and one of the hottest Asian porn actresses in the industry.
This very cute star has quickly become a favorite of many due to her ability to consistently produce entertaining and sexy scenes.
Whatever she does on your screen, you know that it's guaranteed to please, Lulu is definitely one to follow.
Leana Lovings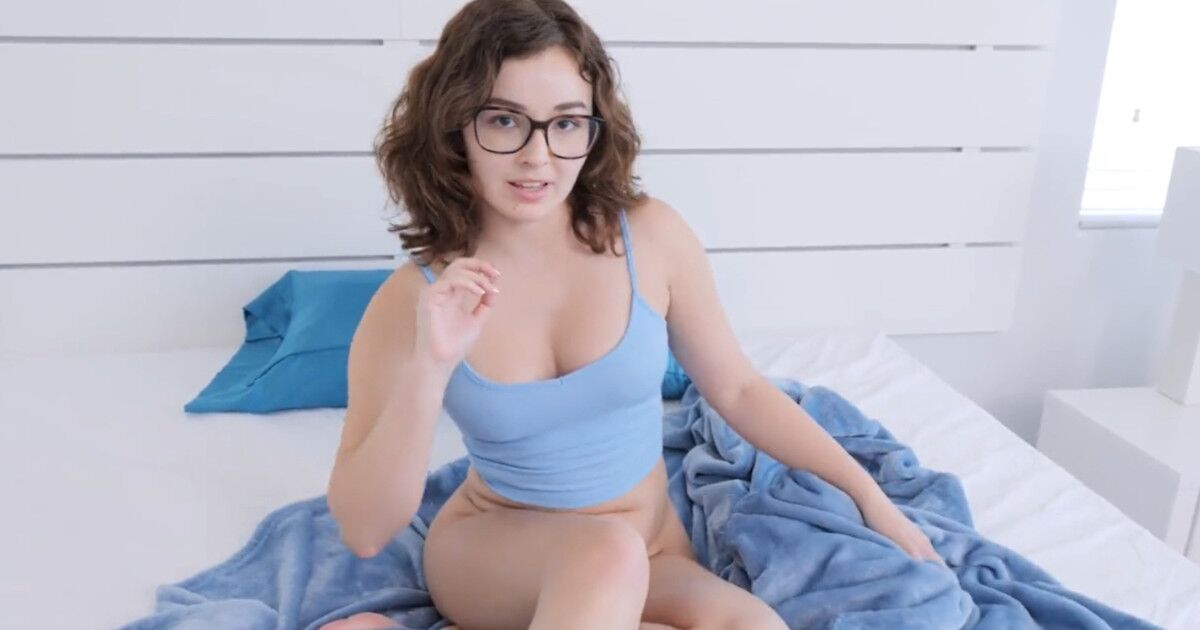 Leana Lovings is a camgirl turned pro pornstar.
With her cute little face, beautiful big hair and a body fit for all naughty fantasies, she's earned her place in the adult industry at a young age.
She has become an icon in her own right, with many aspiring camgirls trying to follow in her footsteps.
Blake Blossom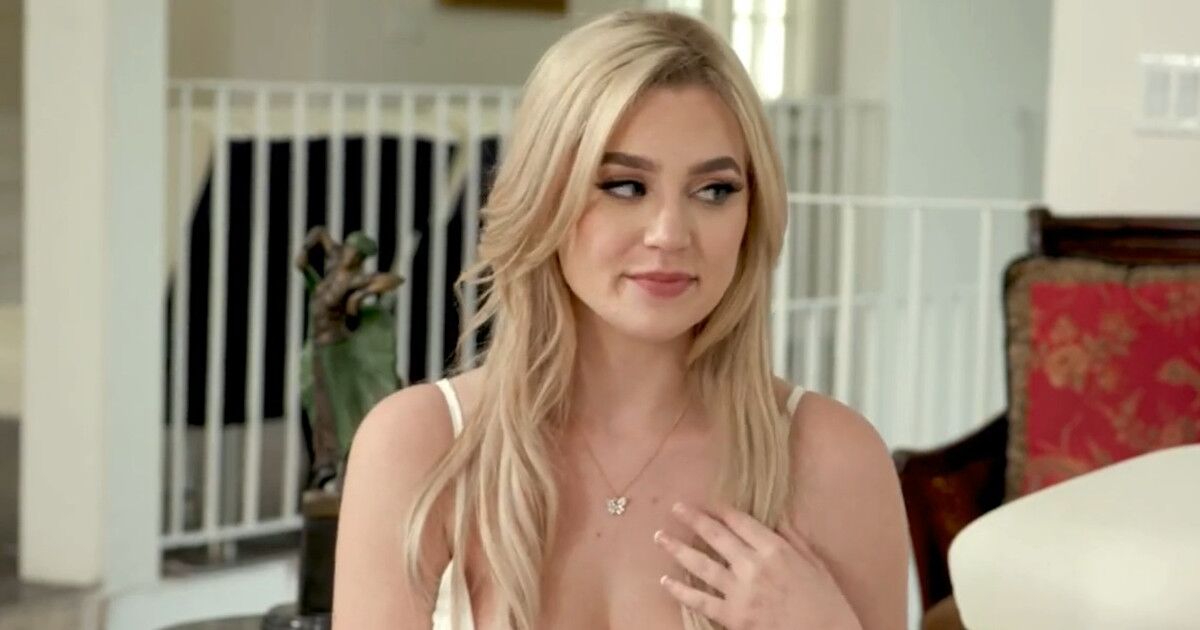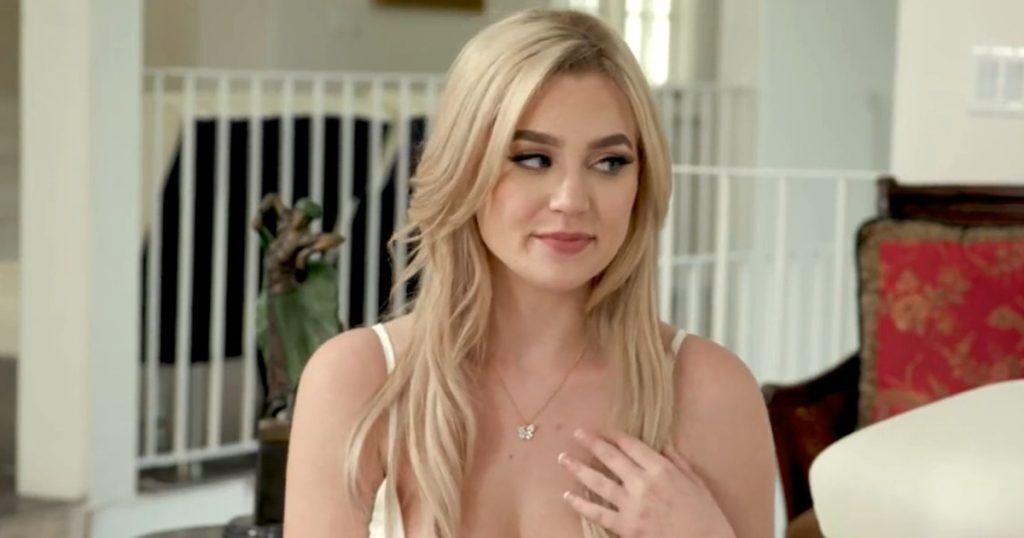 The hottest new pornstar of 2023 Blake Blossom has entered the industry with an absolute bang. She's already an AVN award winner (hottest new starlet) and in December she was named an official Penthouse Pet.
With her blonde hair and innocent face, this is one teen we can't get enough of.
How Did I Pick The Best Teen Pornstars 2023?
Leading supplier of porn data Pornhub allows you to search pornstars by age. These girls are all under the age of 20, but over the age of 18.
I've excluded male porn stars and those who are not shooting for major porn companies yet.
Watch These Cute Teens Show Their Pussies
Don't forget to tip… xxx