BBWs On Twitter – Sexy Chubby Girls Who Tweet Their Boobs
Are you looking for the hottest BBWs to follow?
The good news is Twitter is one of the only major social networks to allow porn and nudity on their platform. Which means that you're only a few clicks away from following horny BBWs, sexy PAWGs and cute chubbies.
Most of these girls are promoting their own home made porn, or shoots they've done for studios. That means of course, that they are often tweeting nudes and sexy lingerie pics, sometimes as often as every day. And of course, everything is free.
Sadly, for a few years now, Twitter has made it harder to find adult content, and that includes these hot BBWs. Finding the girls by searching for them isn't easy because anyone tweeting adult content is restricted.
That's where this list comes in. I've found ten of the hottest BBWs on Twitter for you to follow, and as a bonus, three promotional accounts that will help introduce you to the hottest and horniest chubby girls.
Consider this your BBW Twitter starter pack.
10 Hottest BBWs To Follow On Twitter
Let's get stuck in…
Sofia Rose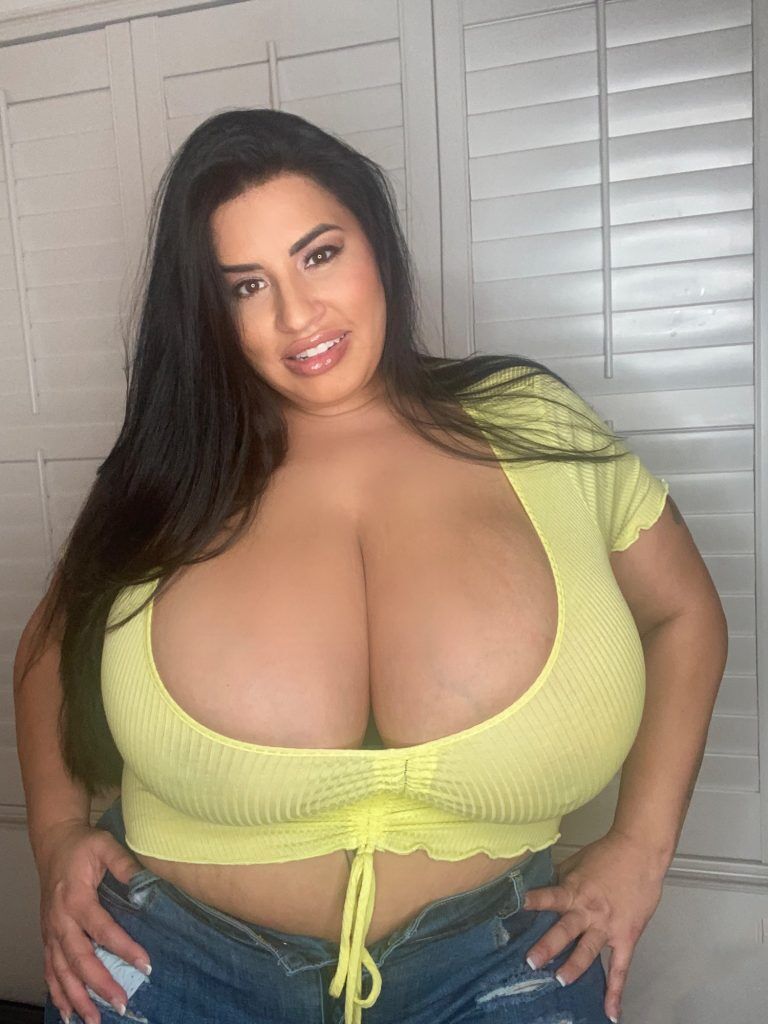 Sofia Rose is the most followed BBW on this list, with 307k followers. It's not surprising, this BBW is an absolute superstar. She's shot porn for The Shape Of Beauty, PlumperPass and even Brazzers.
Sofia's most recent scene with Brazzers, two pussies are better than one, was uploaded this year and has Halle Hayes as a costar.
It is a rare BBW that makes it to Brazzers, usually it's slimmer models who shoot for this network. You'll want to keep an eye on her to see what she gets up to next.
Kimmi Kaboom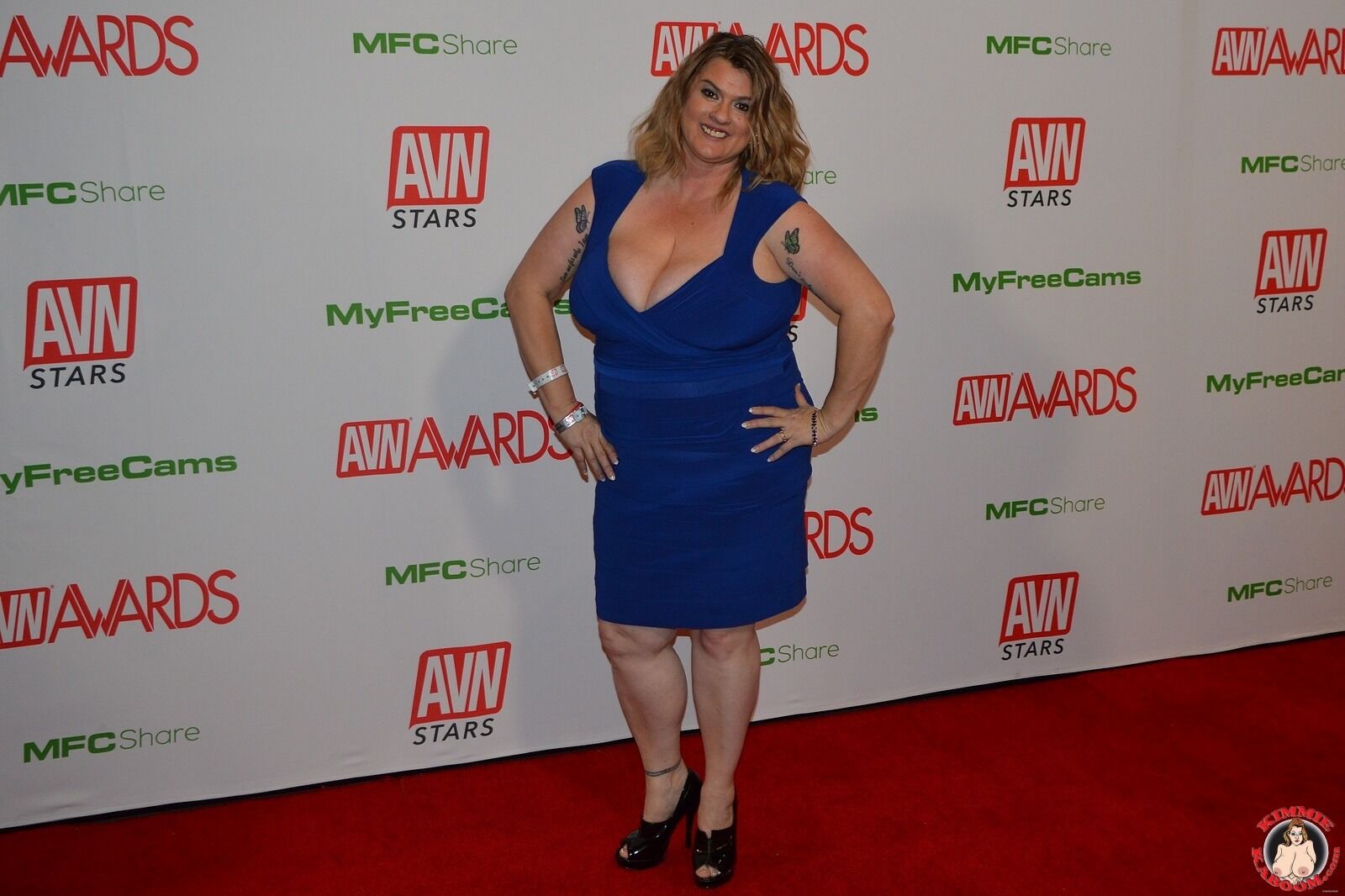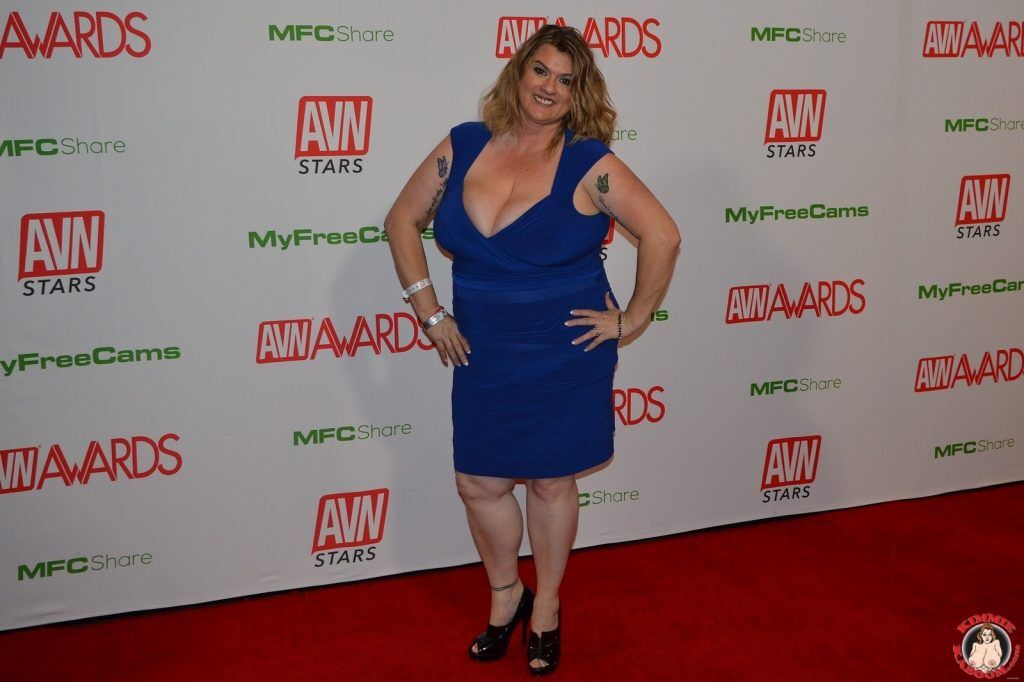 A BBW legend and AVN award nominee, Kimmi Kaboom has made waves since her first nude shoot. She's fun and down to earth, you'd never know she's a huge star.
Kimmi has loads of followers on Twitter, and she tweets topless pics, explicit video trailers, and pictures from her normal life too. If you're into Snapchat, Kimmi also has a premium Snapchat you'll love, so don't forget to check that out too.
Kakez Kali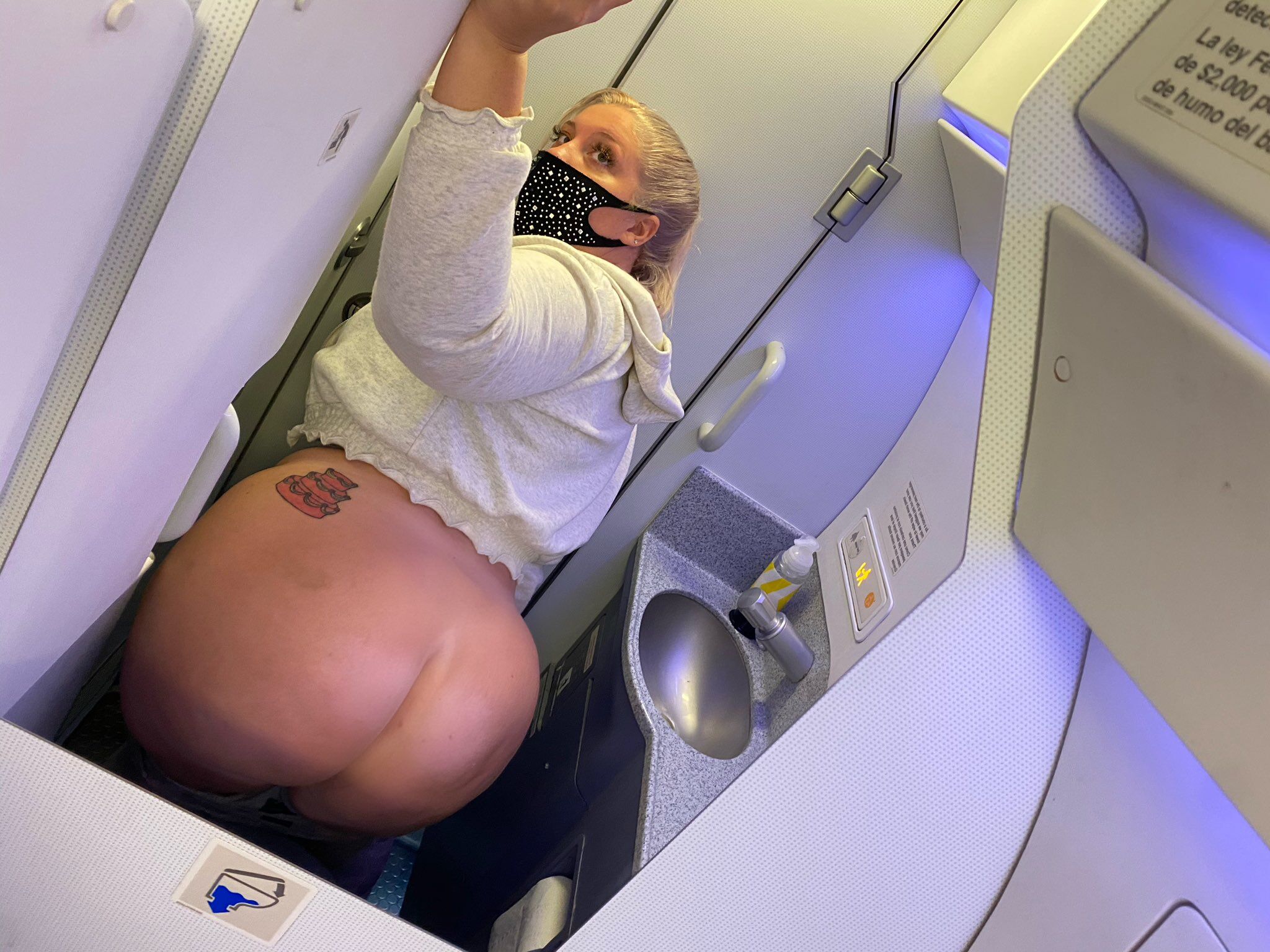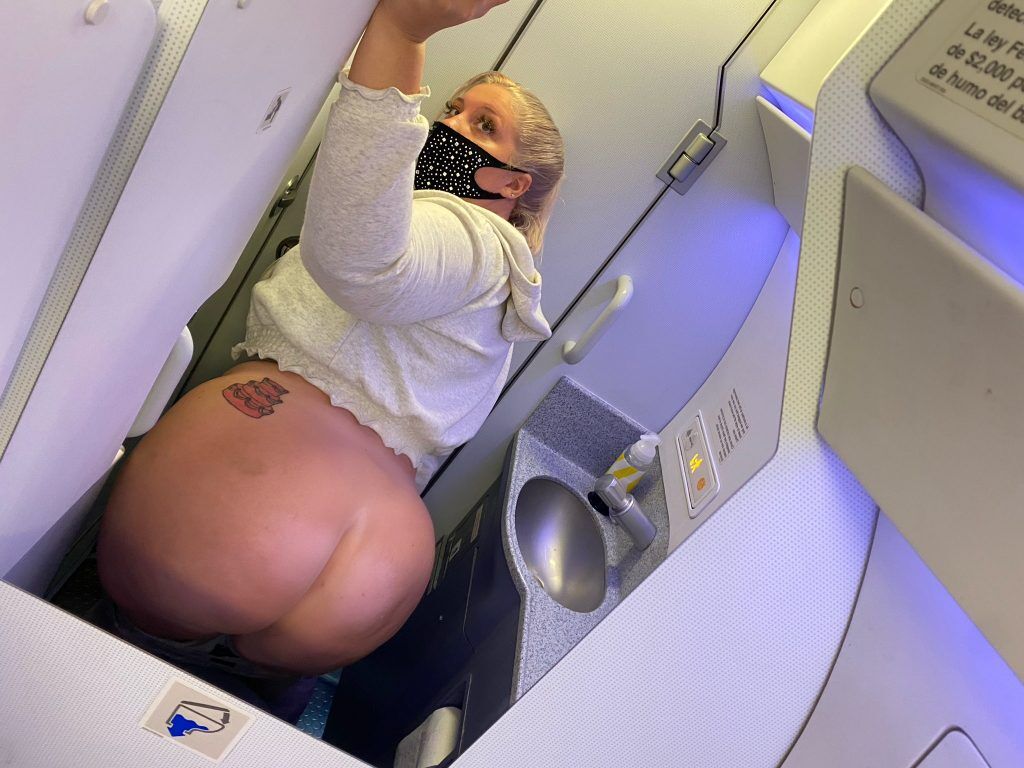 This BBW from Atlanta has only just got started on Twitter. She joined in March 2020, just before the lockdowns, but Kakez has still managed to gain 20k followers.
I suspect a lot of her popularity is down to the fact this horny BBW is always tweeting her fans. And not just dull updates either. After scrolling just a little way down her feed, I saw anal videos, blow jobs clips and loads of pictures of this BBW's gorgeous big tits.
This chubby star is a must follow.
Fat Brat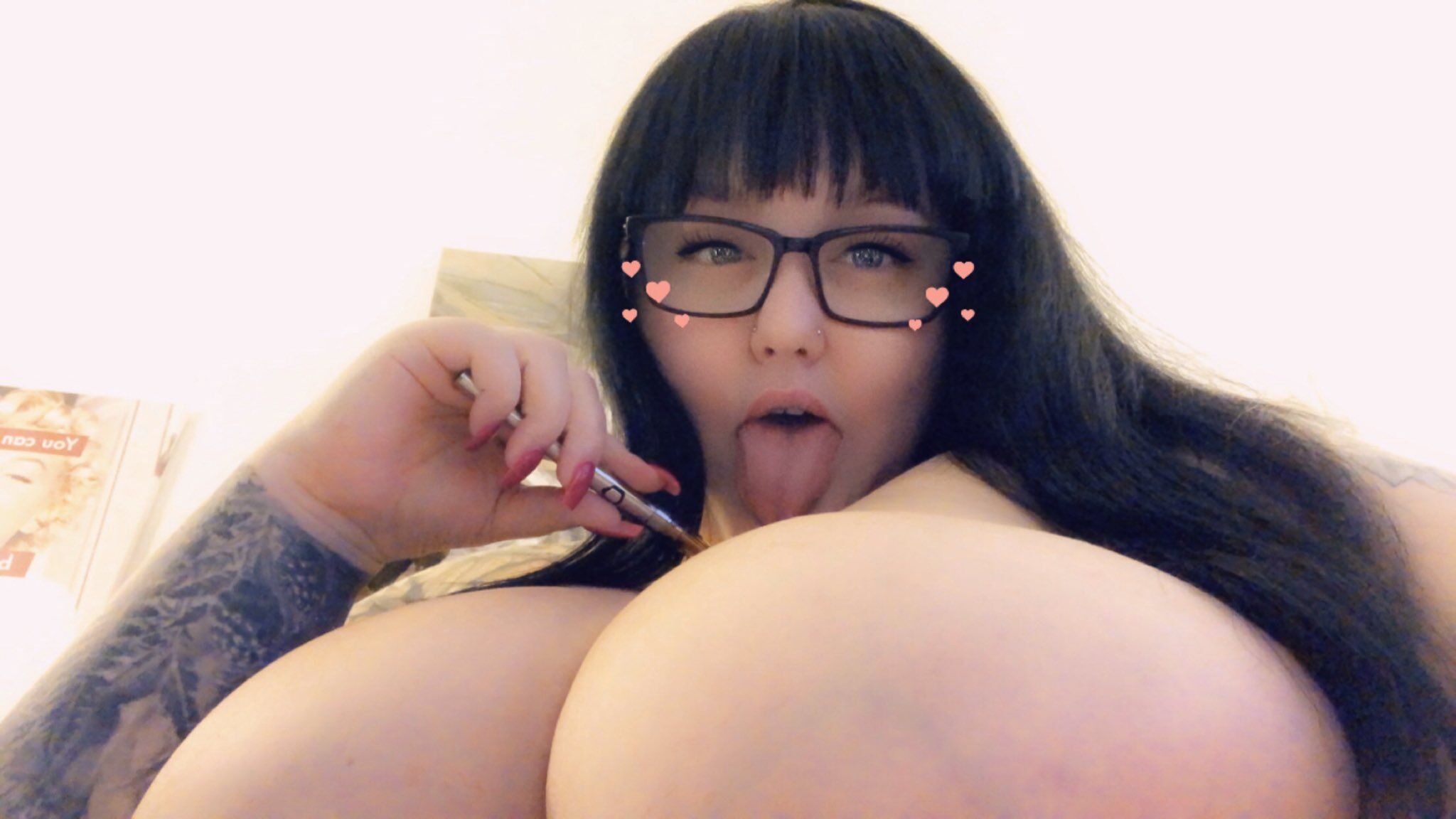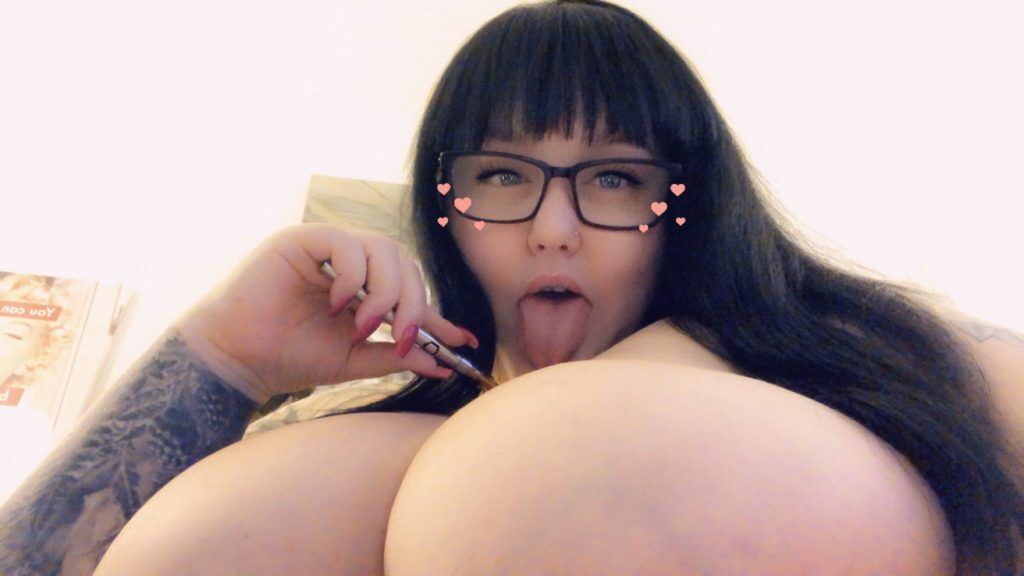 This squishy cutie is an absolute hit on her premium Snap. I see her profile on FanCentro in the best sellers all the time, outselling huge pornstars and skinny teens.
So it's not surprising that she's winning lots of followers on Twitter too. This young BBW has something special about her. Maybe it's her big… eyes.
Her Twitter shows her stripped down to her lingerie, wobbling her amazing boobs and chilling at home.
This all natural girl can't wait to meet you.
Sarah Rae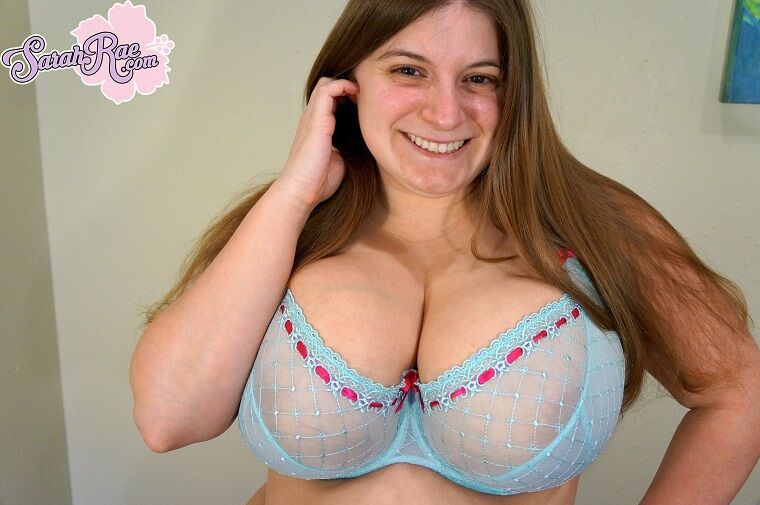 Busty model and owner of YesBoobs.com, Sarah Rae has her pulse on the hottest busty and BBW girls on Twitter. Her boobs are a crazy 38N and she loves sex roleplay.
Her Twitter has some amazing content. It's worth taking a look at her pinned tweet, a gorgeous video of her getting her huge tits soapy in the shower.
Bunny BBW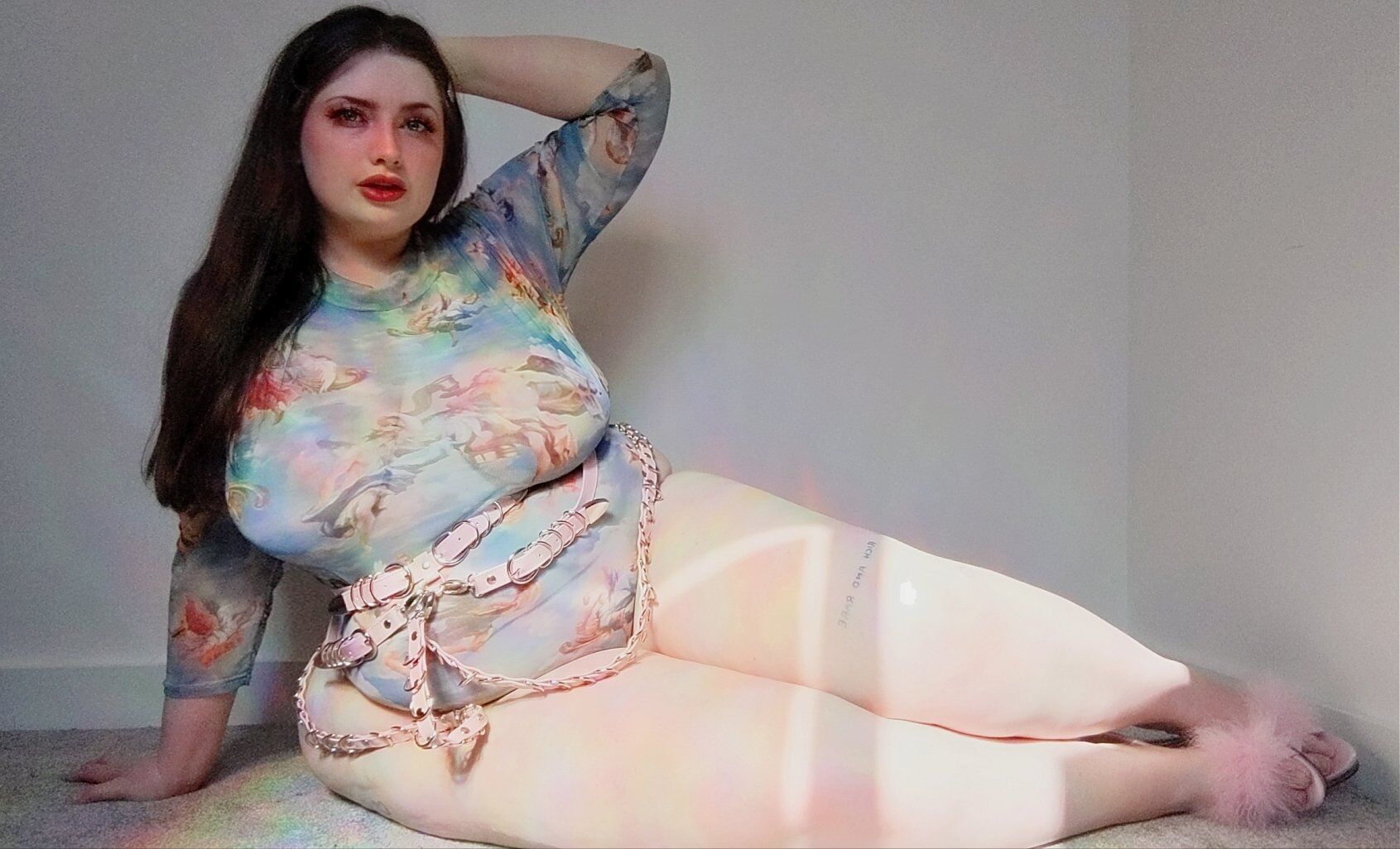 This cute bunny has one of the top BBW OnlyFans. But it's not just OnlyFans that loves Bunny BBW, Twitter does too.
If you add her, you'll be joining 118k fans of this London based curvy model. Bunny is an upper class companion and you'll be able to see all the updates and news from her life when you follow her on Twitter.
Wynter Rose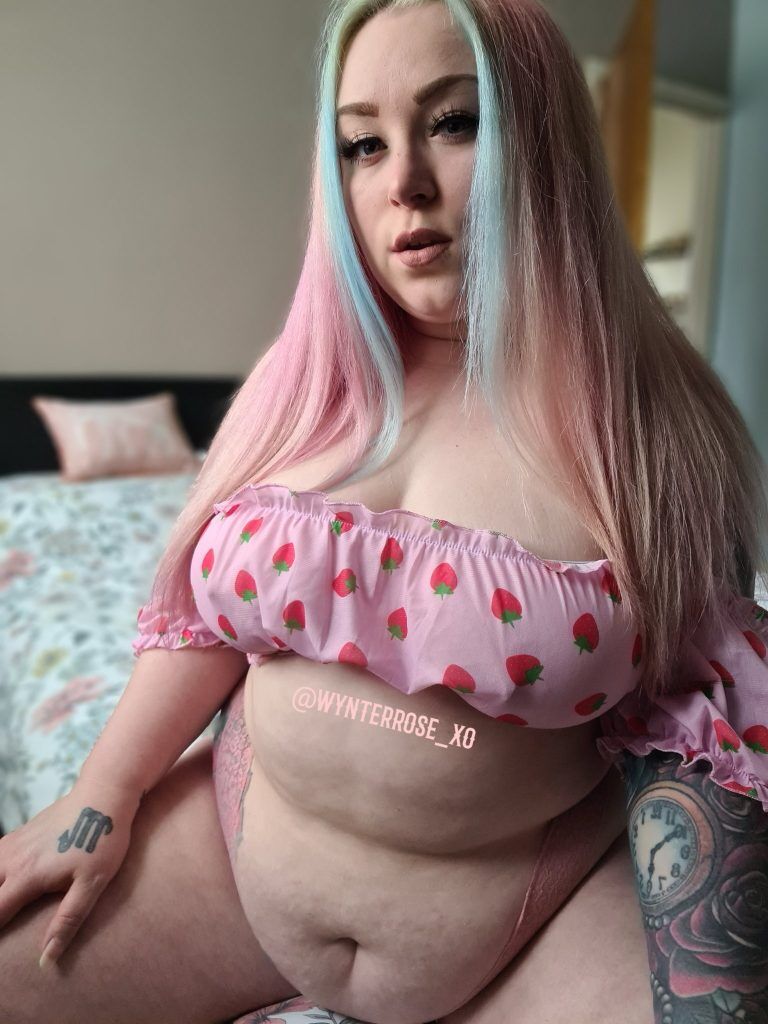 Pretty young blonde Wynter Rose is a horny BBW who loves to show off what she's got. This girl looks like the BBW next door, but on Twitter things get very x rated.
You'll see lingerie shots, pussy play and butt pics. Wynter also takes a really sexy selfie. This is an excellent amateur BBW on Twitter, and she's fun and down to earth too. She's a must follow.
Bunny De La Cruz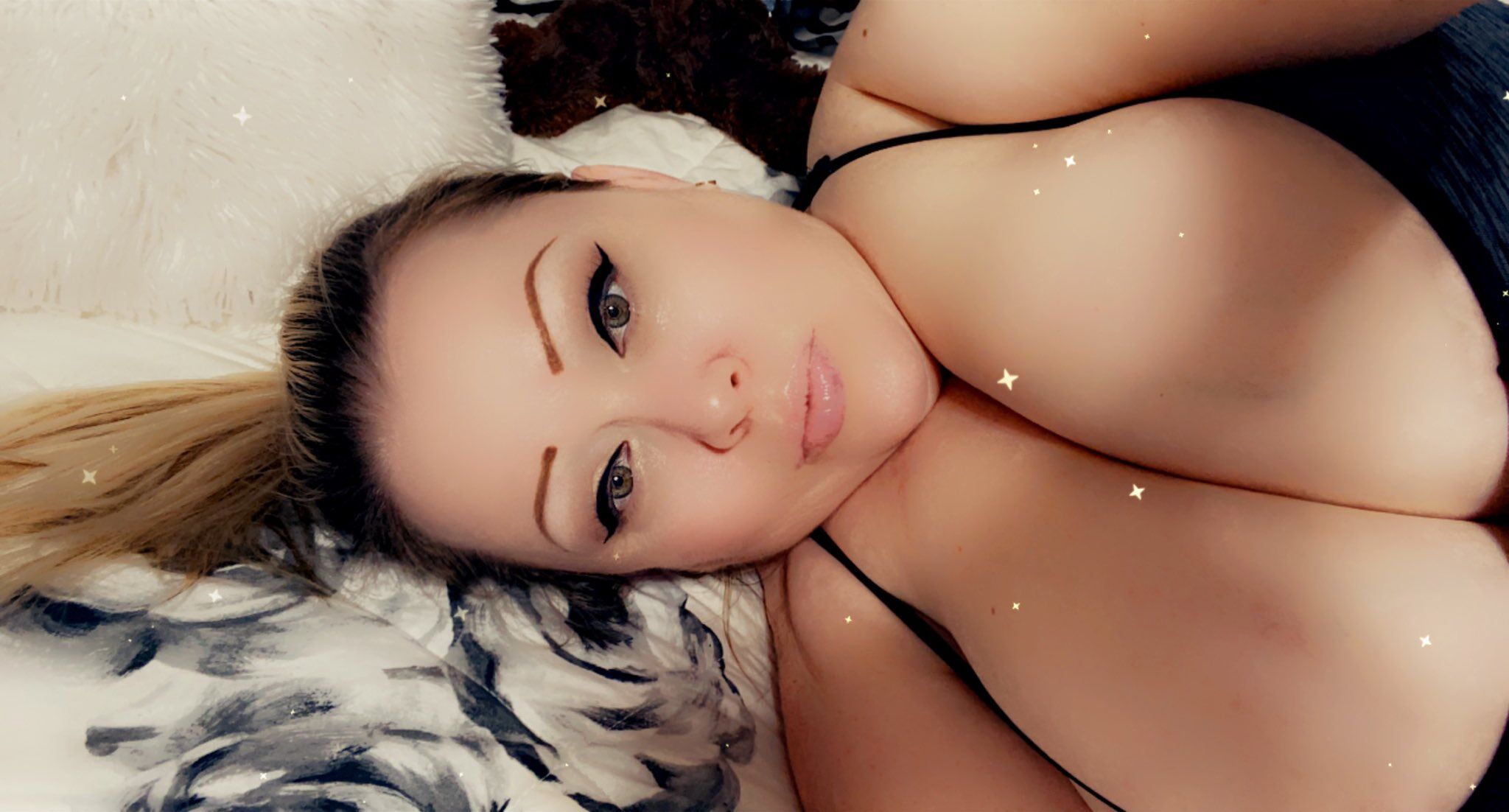 Blonde beauty Bunny De La Cruz is a chubby Las Vegas blonde. She's a pansexual and loves to get naughty with her girlfriends.
Bunny tweets some really sexy updates, including spread pussy play and video trailers. You can also see her Amazon wishlists and get her private email address.
Courtney Trouble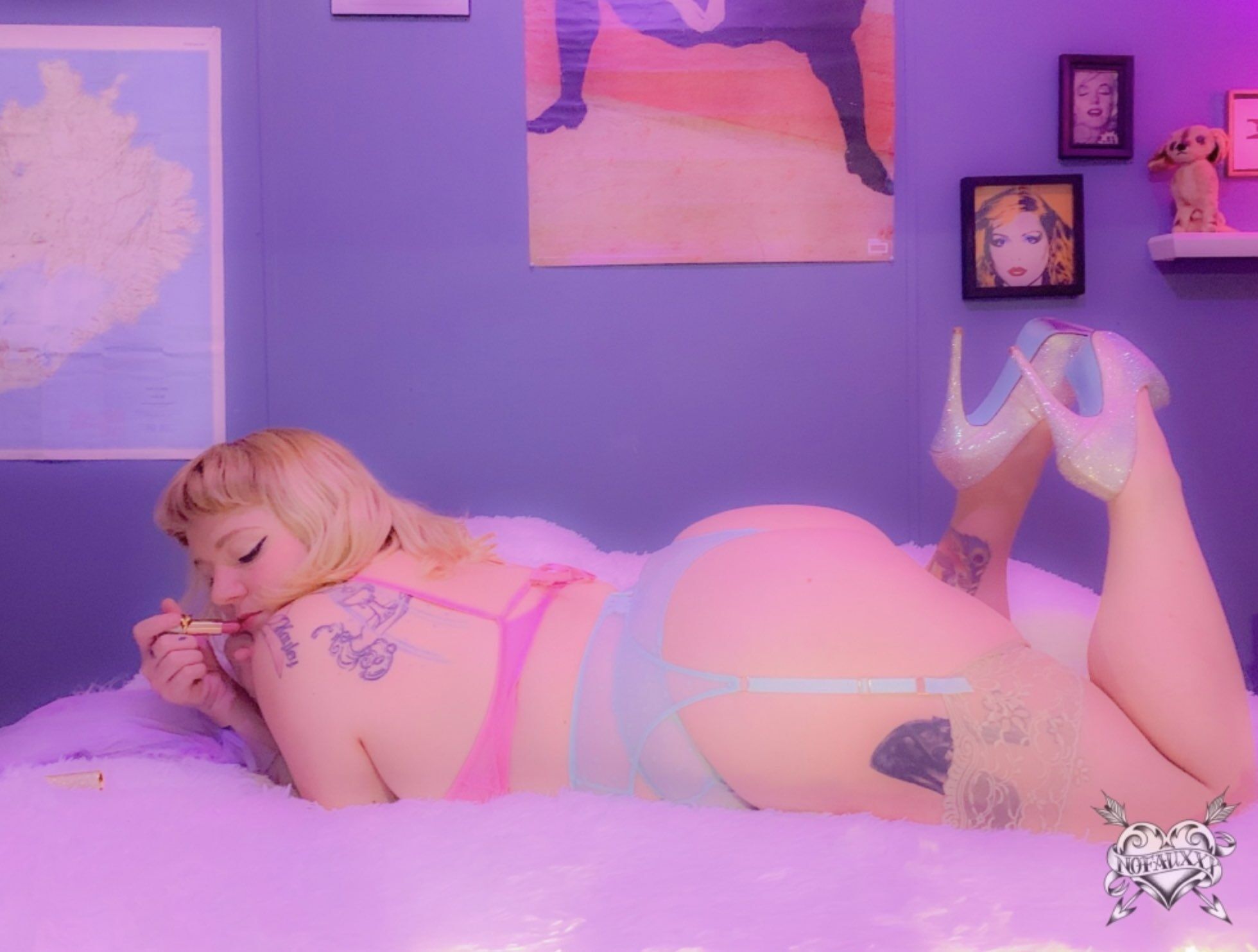 Trouble by name, trouble by nature with this BBW! Courtney Trouble is a verified BBW on Twitter. They're not just an erotic content creator, Courtney is also a photographer, artist and queer sexpert.
Angela White rightfully called them an icon when they hooked up for a shoot for Shape Of Beauty. Angela and Courtney both loved each other's work for years before they finally met. Unsurprisingly, watching Angela eat Courtney's pussy is just amazing.
Courtney has shot and starred in some amazing lesbian scenes and you'll get all the leads on where to find the best porn when you follow.
Miss Elle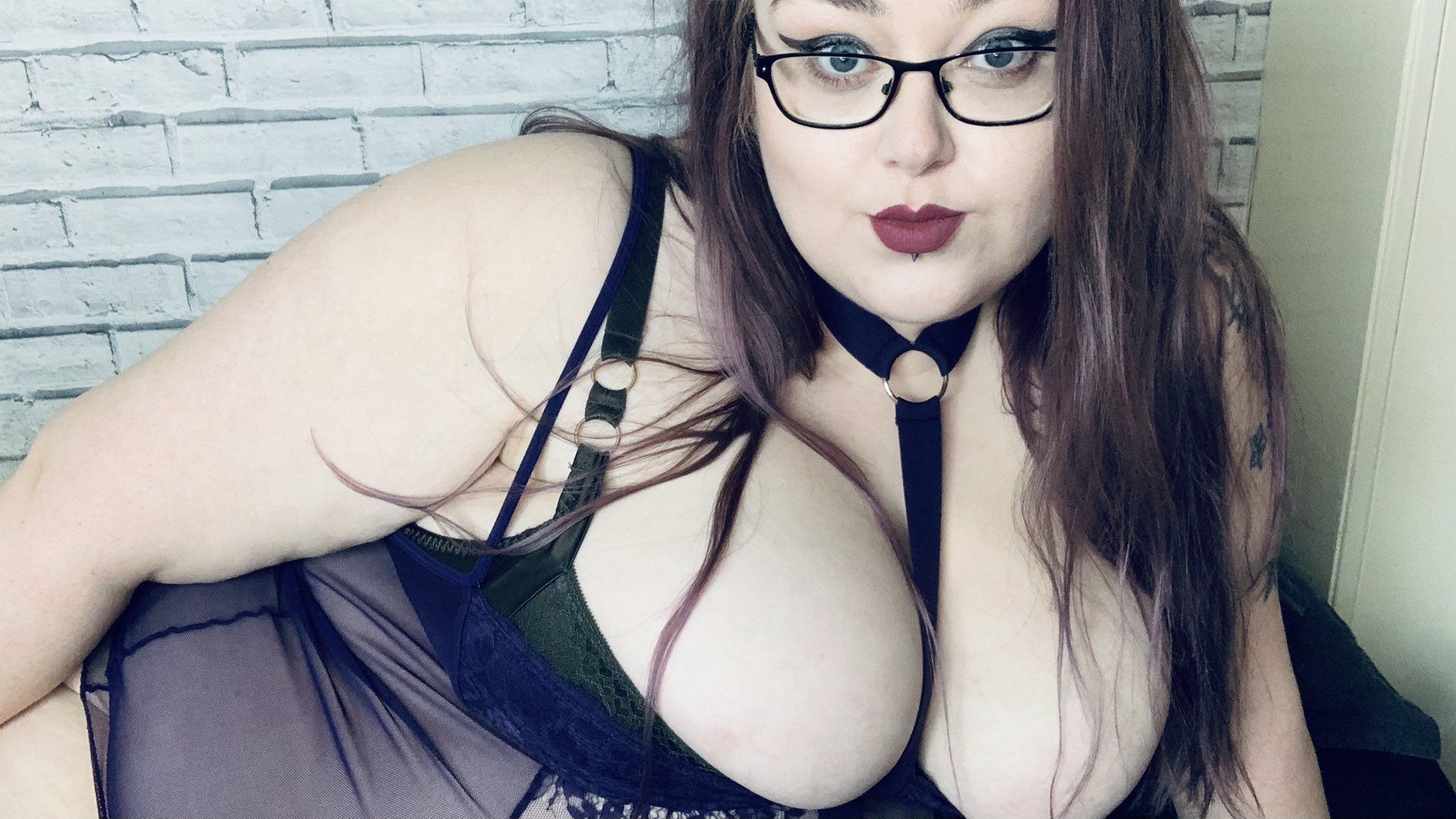 This English BBW is a down to earth girl from the north of England. A femdom and kink lover, Miss Elle will have you begging for more in no time.
She's also the manager of The BBW Bible, a promotional group for independent models and sex workers. Miss Elle is a camgirl over at AdultWork, so if you want some alone time with her, she'll be happy to see you.
Three Bonus BBWs On Twitter Promo Accounts
The BBW Bible
This promotional account is the BBW Bible, run by Miss Elle. There's a Twitter and a Snapchat you can join, which introduces you to new BBW models.
With a focus on English BBW models and camgirls, if you follow you'll meet the new girls before anyone else does.
The BBW Babes
Similar to the BBW Bible, but with more of a focus on American BBWs, The BBW Babes have 79k followers and retweet hot fat girls and cute chubbies all day.
BBW Promotion
With 90k followers, this BBW promo account shouts out BBWs, but it also tweets a good selection of general porn.
Get news from Scoreland, XL Girls, Plumperpass as well as independent performers.
I hope you enjoyed the list and found some hot new BBWs on Twitter to follow. If you've got a feeding fetish, here are the best places to indulge yourself in watching BBWs overeat.
Watch plump camgirls get themselves off
Don't forget to tip… xxx