Dani Daniels Snap; Artist, Stripper And Pornstar
Dani Daniels started her career in porn as a stripper, choosing her performer name after an ex boyfriend.
Since then she's launched her own art brand, attended flight school and won 8 awards and 37 nominations for her work in the adult industry.
Dani Daniels is one of the most successful names in porn, as she has a natural charisma that turns so much of what she does to gold.
Her premium Snapchat won an award for being PornHub's favorite in 2018 and one of the sex toys she created with Doc Johnson won an award for being the most amazing sex toy.
Despite this, Dani still finds time to connect with her fans through webcam modeling. She now cams on CamSoda, having moved from Chaturbate.
She regularly updates her Twitter and is one of the most-watched stars on PornHub
What can I expect from the Dani Daniels Snap?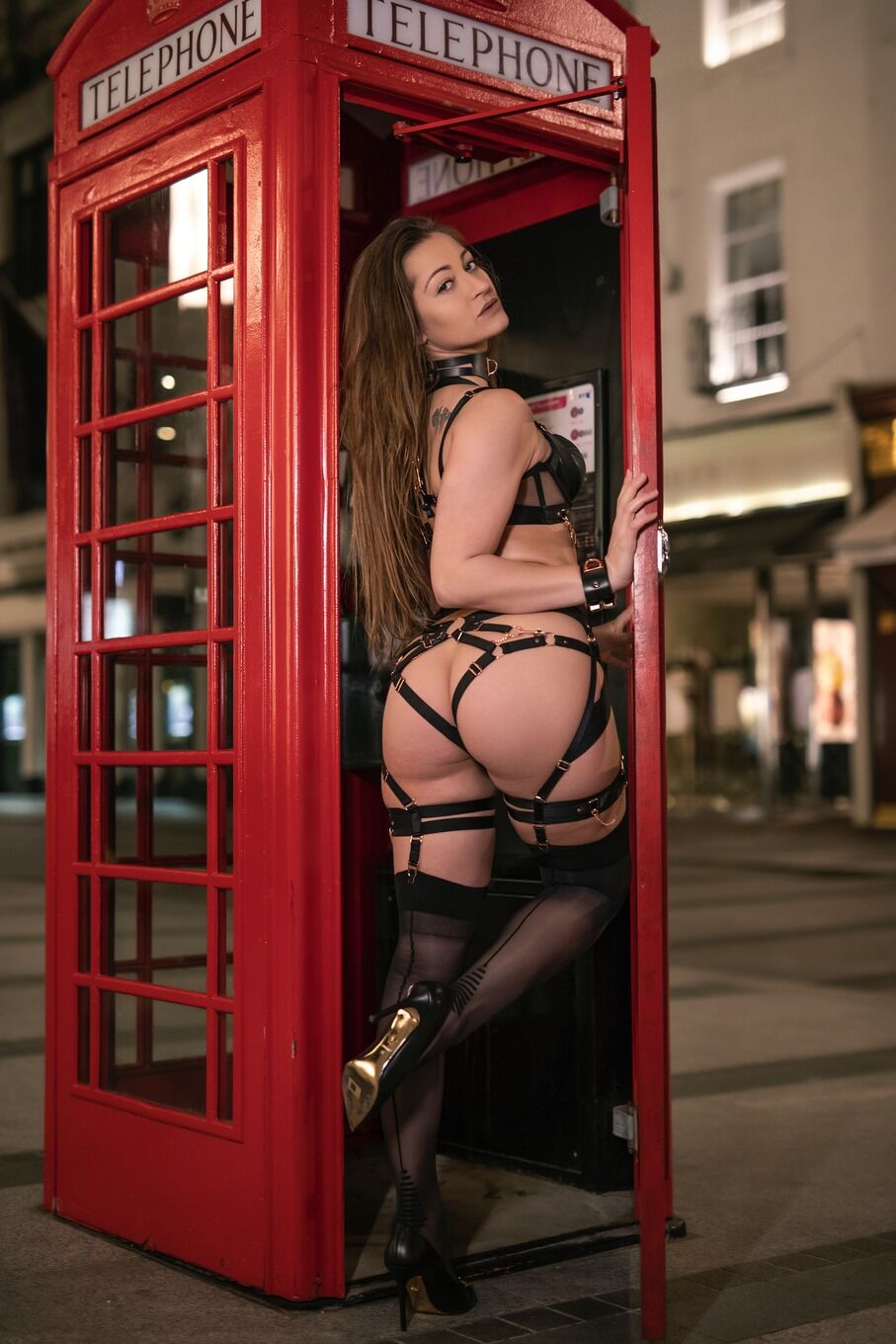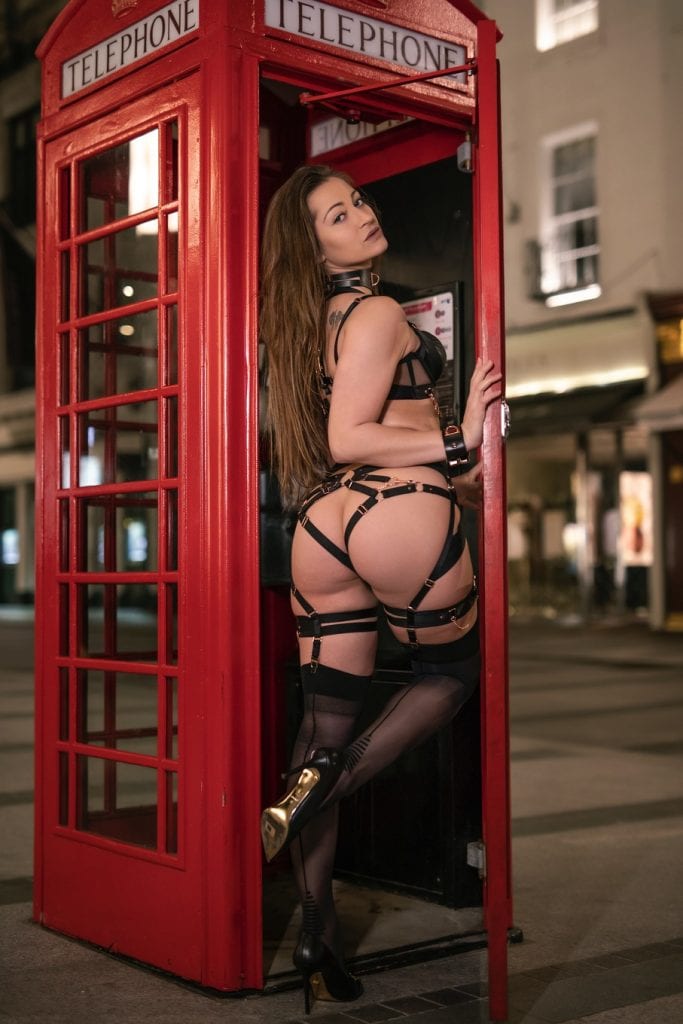 Subscribers to her Snapchat can expect a new show every day, including boy and girl shows, roleplay and cosplay and loads more.
She has so many rave reviews she has to publish them to her Twitter feed in bundles. Her Fancentro profile shows a huge range of things to expect, which means you're in for a real treat if you decide to add her. She's even added her shoe size for the foot fans out there. An elegant 8.5.
In her porn scenes, Dani Daniels is famously good at power exchange. A natural dominant and eager submissive, Dani enjoys BDSM and it shows on the camera. She considers herself to be a mostly girl on girl model, but she has done lots of work with guys too.
In her personal life, Dani married her lover Victor Cipolla in 2017 and enjoys golf and scotch.
Give Dani an add, as the award winning best Premium, it's definitely worth a look. Want to see more pornstar premiums for free? Take a look at our list of favorites here