Lana Rhoades huge 60 day Fapathon Challenge
UPDATE: The Lana Rhoades Fapathon Challenge took place over summer 2019 for her fans on premium Snap and is now closed.
Lana has cut her shows on Snapchat back to one per week from March 2020, but you can still join her fans on premium here for a discounted price.
If you're looking for other pornstars who send nudes and shows every day, here are ten best.
I've decided to keep this article open for anyone who's interested in what went on…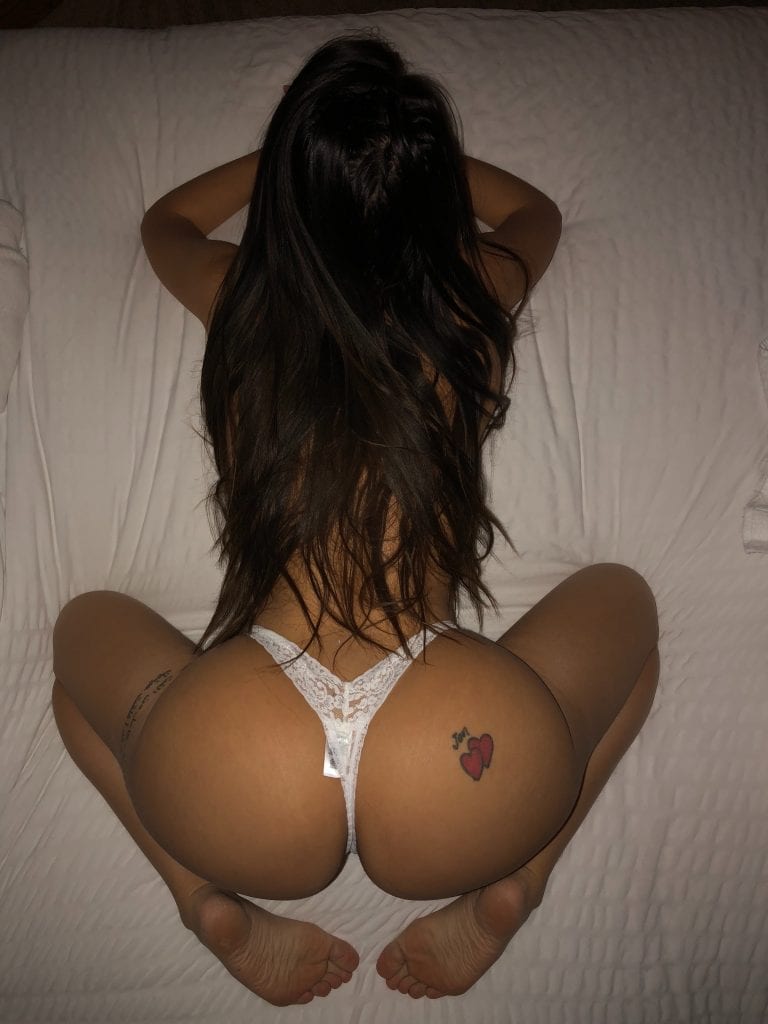 Are you and your cock ready for a fapathon challenge that should only be undertaken by the most serious masturbators? Can you beat your meat and the competition to win some amazing prizes? Because Lana Rhoades, the world's most popular pornstar is seeking contenders for what could be the most important jerk off event of the summer.
For every day of the 60 days, Lana will be releasing new fapworthy content, including videos and clips on her Snapchat. She's so filthy she's managed to gather a crazy 460 million views on PornHub so you are going to have no problem nutting again and again to her gorgeous toned body. But is your sexual stamina enough to win the prizes on offer?
The fapathon challenge will have twenty, yes, twenty winners. Up for grabs are signed Lana Rhoades fleshlights, a Kiiroo Onyx 2 and custom videos and photos of your favourite naughty performer. Certainly, after a 60 day marathon of pleasure, it will be Lana.
The Kiiroo Onyx 2 is like an insane sex toy from the future because this is no ordinary male masturbator. The toy has ten contracting internal rings to create a ball blowing 140 strokes a minute and connectivity to VR, camshows and paired toys.
Watch the video and see how mind-blowing your orgasms could be with this toy. It will feel almost as good as knowing you conquered the Fapathon challenge to win it.
Similarly, reviewers say Lana's Fleshlight is 'amazing' and 'well detailed, soft and feels really good'. The toy has 5 stars out of 5 from customers on the Fleshlight web page. She's one of the youngest stars to ever have a Fleshlight made but with her enormous success in the industry and numerous award nominations, we can't say we're surprised.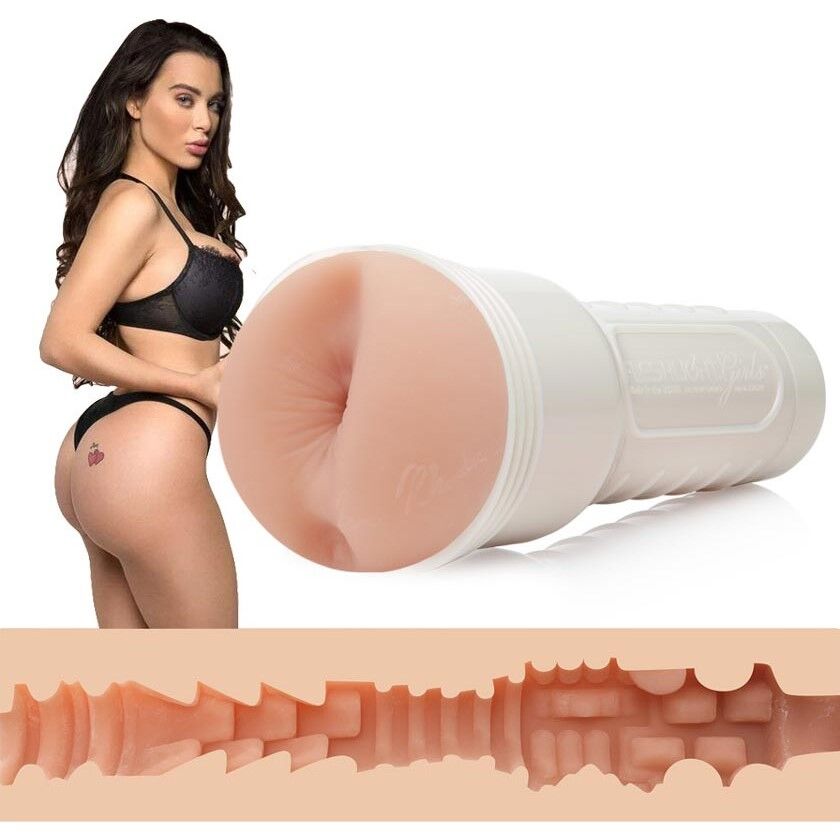 The rules are simple. Jerk off the most during the fapathon, submit images and videos as proof and send them to Lana on Snapchat. She'll announce the winners and get in touch if you've won.
Are you ready to be the fapathon challenge champion?
Grab your cock and see if you can win these amazing prizes because we think you should spoil yourself
Do you want to know more about blue-eyed beauty Lana Rhodes? Because we've got you, click here for five Lana facts.
These Girls Are Ready To Cum…
Don't forget to tip… xxx