Ten Mistresses who practice femdom chastity
Is femdom chastity your secret fantasy? The surrendering of control over your sex life and orgasms to a dominant woman is thrilling for a submissive. Which is why it's so important to get the perfectly matching Mistress for you. Here are ten of the most successful and confident chastity specialists who understand your fantasy. Who knows, maybe one day they could hold the key to your pleasure. Literally.
Join OnlyFans or subscribe to premium Snapchat and begin the process of giving her control of your life. Onlyfans allows you to access clips and photographs and chat inside the app. Snapchat is more spontaneous, and chat and images disappear to allow privacy. Both methods are excellent choices for chastity play due to their instant nature. Access is right from your mobile phone. If you're new to Snapchat, you can read more here.
Each of these powerful women know exactly how to tease you to make the experience more intense in exactly the way you like.
Ezada Sinn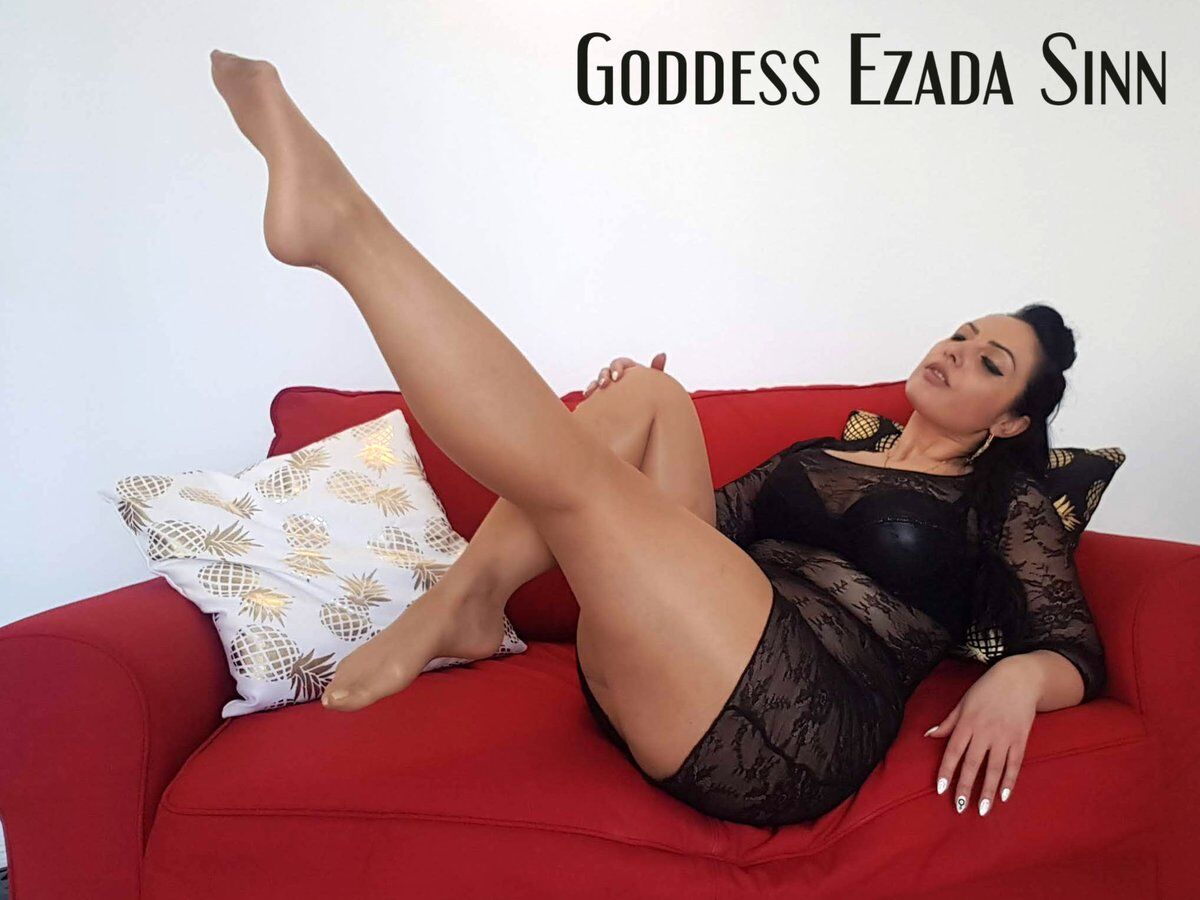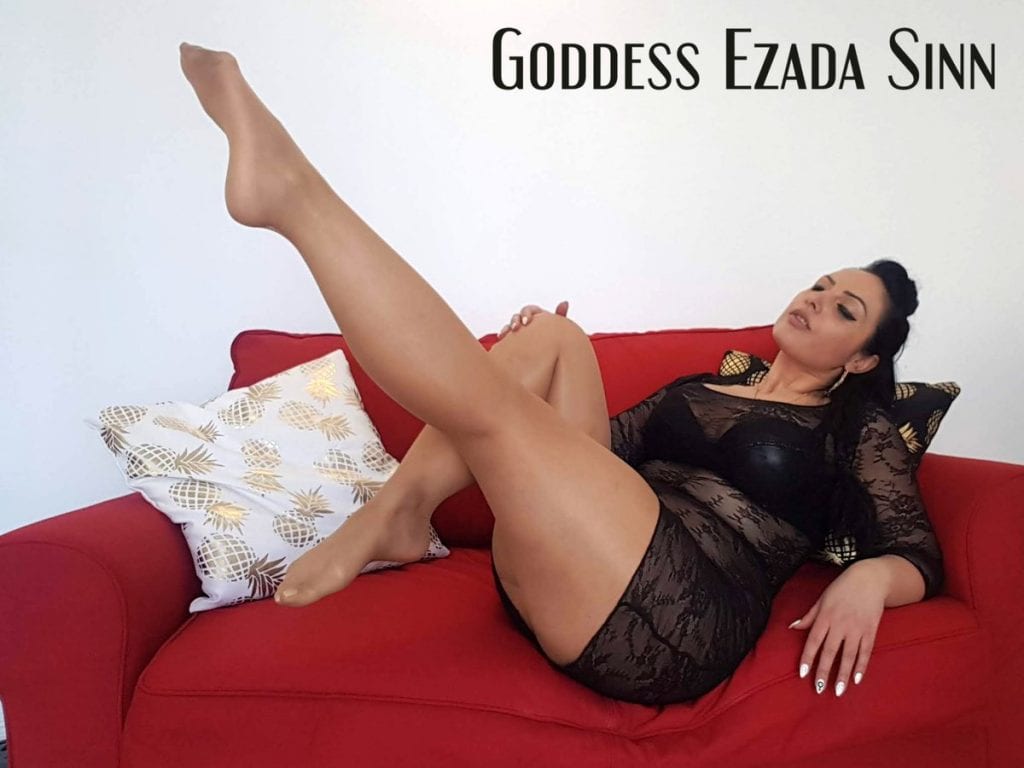 Trainer of men Mistress Ezada gets great pleasure from the suffering and worship of her devotees. Her dark hair and smile will taunt you as you grow more and more desperate for release. Surrendering to her will be so easy for you. Her OnlyFans has over 420 videos and more than 1180 photos of her life, her slaves and her femdom friends and you'll get a direct line to submit to her. You can request your femdom chastity play through the app, whether you'll be worthy is a different matter.
Find out if you're worthy by joining Mistress Azada's OnlyFans
Mistress R'eal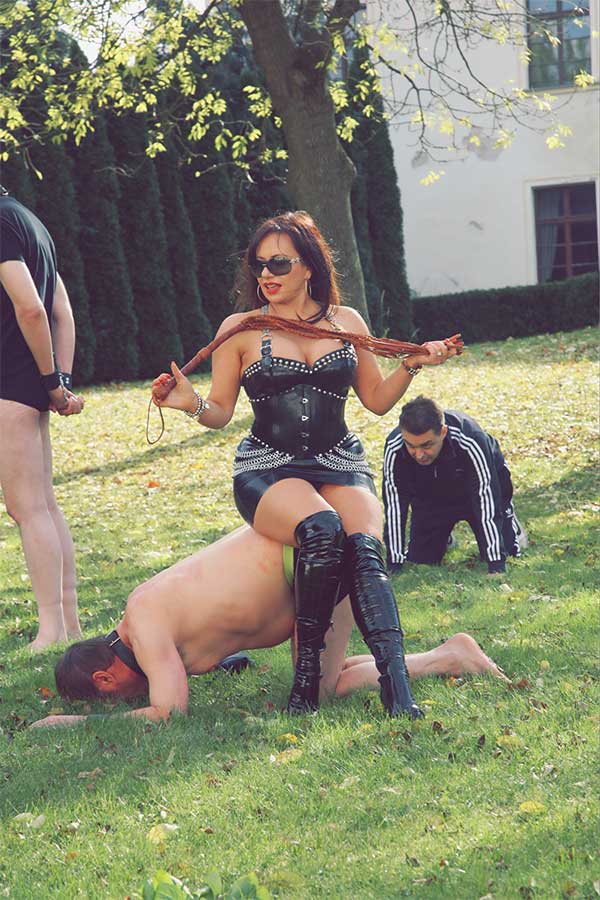 Experienced Mistress R'eal is a skilled and addictive dominant who regularly sessions with real submissives in Wales and London. She is experienced in humiliation and financial domination and she regularly makes custom clips for her pets. Her OnlyFans has over 470 videos, so there will be plenty of inspiration for you before she locks you in chastity and makes you her next plaything
Add Mistress R'eal to OnlyFans and begin the road to from man to pet
Mistress Evilyne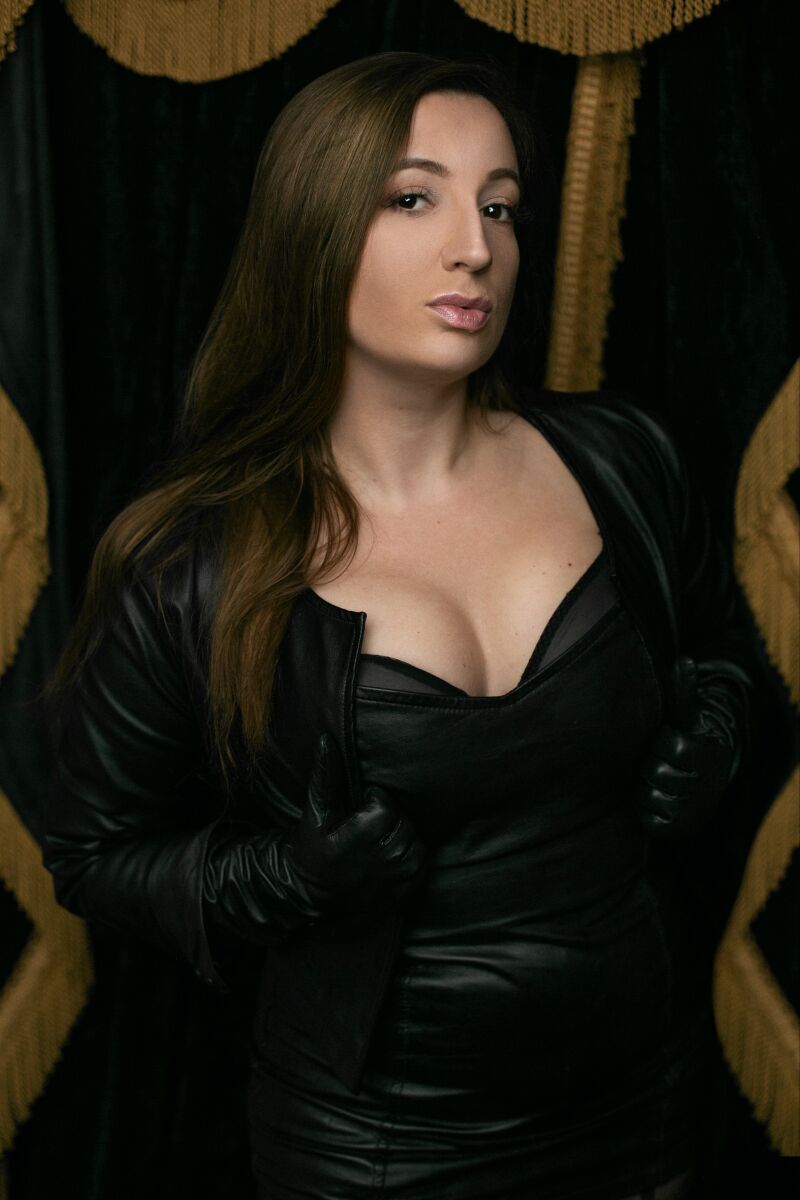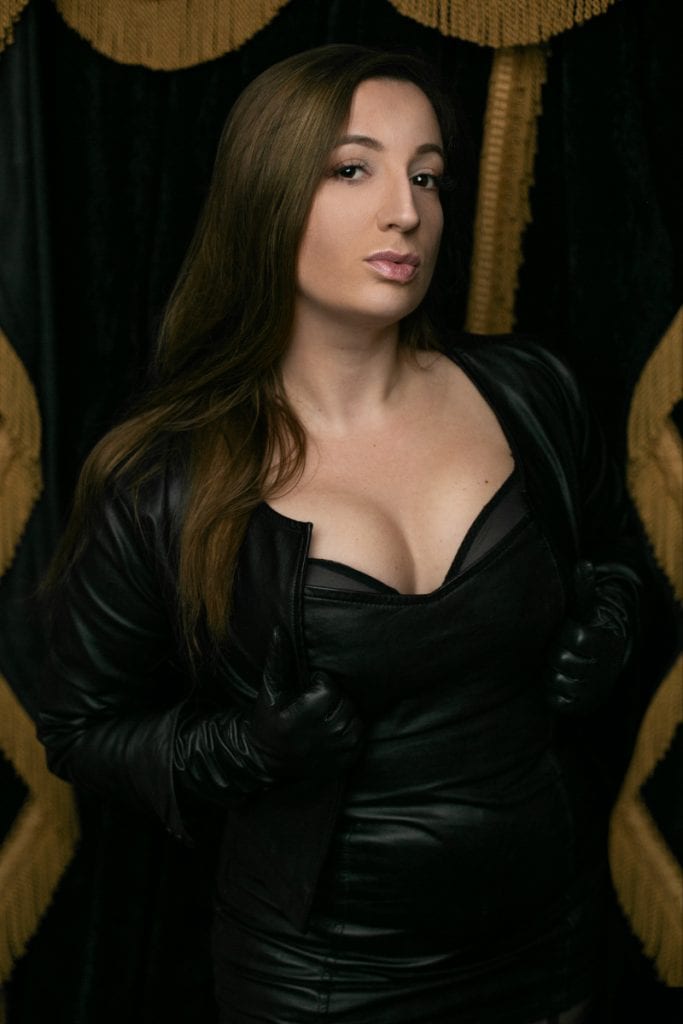 Stunning Mistress Evilyne is a proud member of London's femdom royalty. Her intelligent approach to domination and love of her craft is obvious in her work. Over 610 video clips and 90 photos wait for you in her OnlyFans. One of Mistress Evilyne's favourite kinks is cuckolding, which could take your chastity to a new psychological level. Imagine her teasing you with a well endowed lover while you struggle with the humiliation
Surrender to Mistress Evilyne and join her OnlyFans
Mistress Tess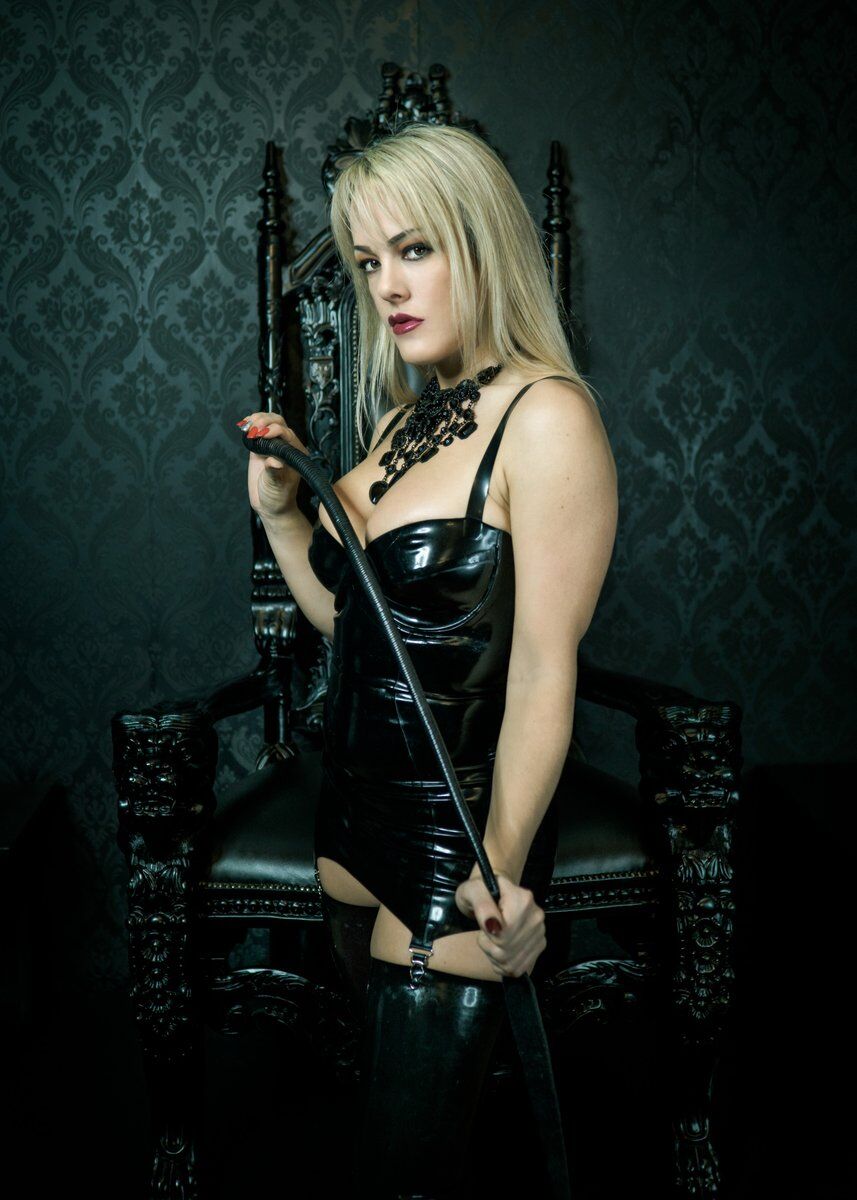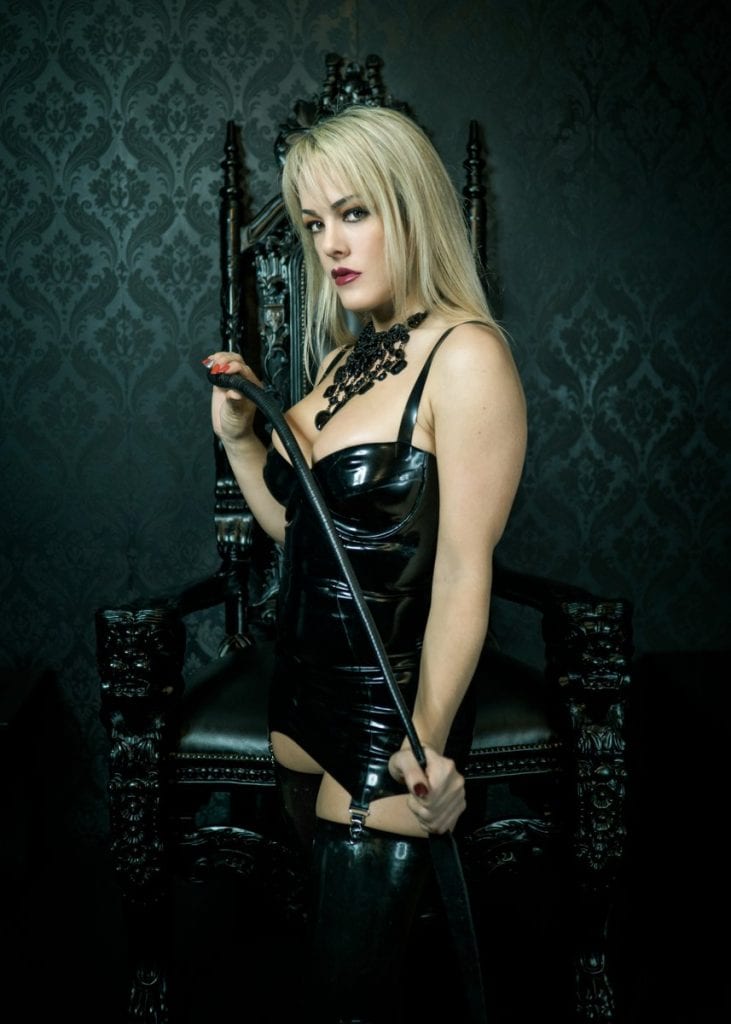 Sadistic Misstress Tess has a love of shoes and pony play. A genuine alpha female who naturally reads and exploits the weaknesses in those who approach her. Her OnlyFans gives you instant access to nearly 3000 images and over 930 clips of her glamorous life. She offers an online and real life chastity key holding service but she's in high demand. Make sure you approach on your knees
Get on your knees for Mistress Tess, join her OnlyFans
Queen Greene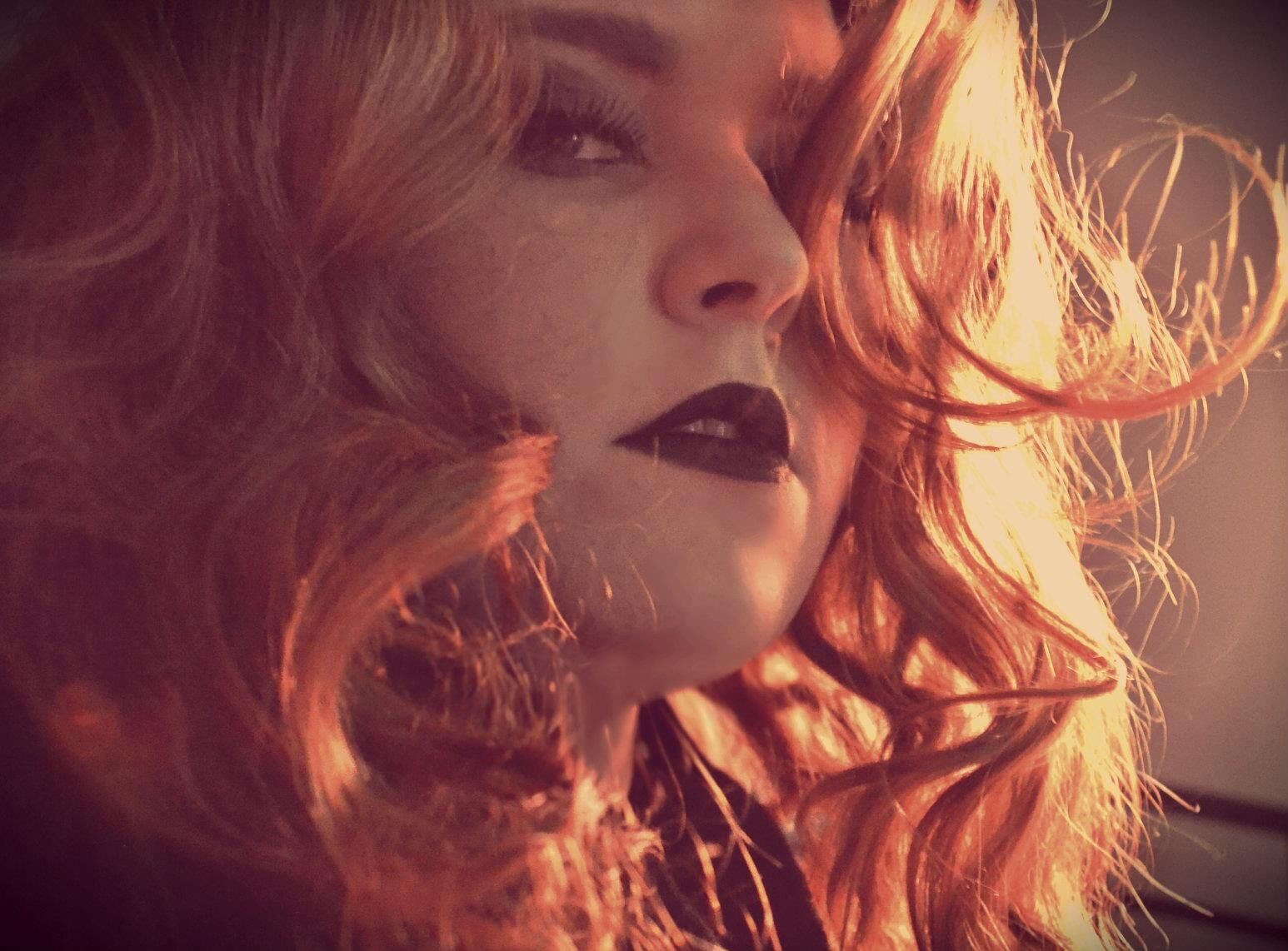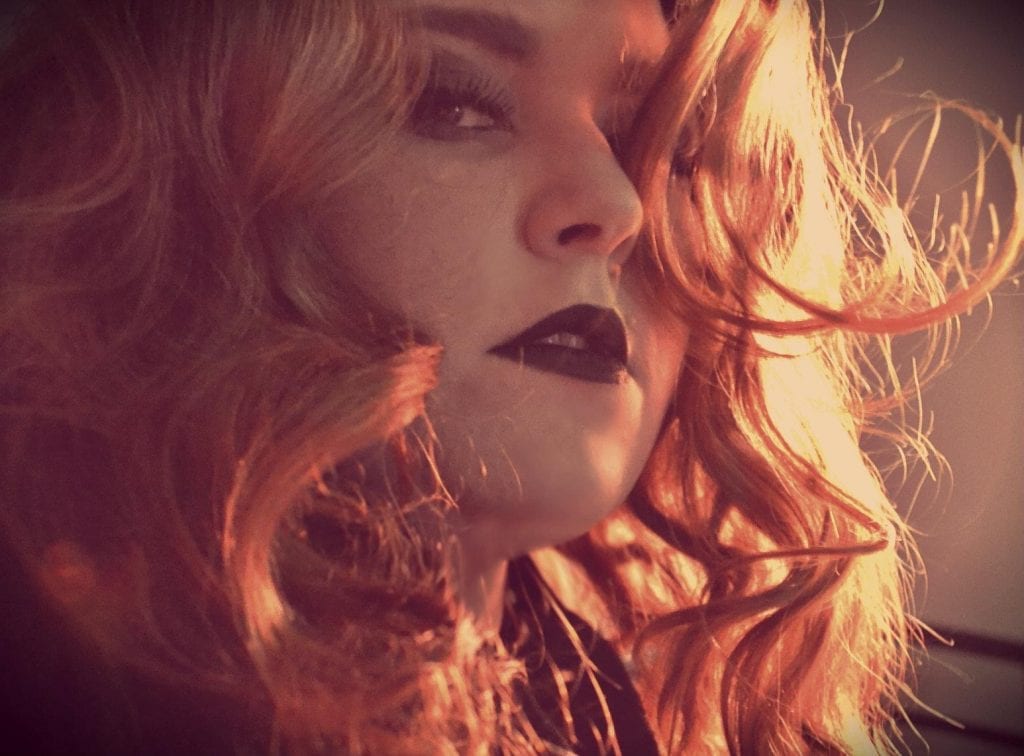 BBW Queen Greene is a Femdom and financial dominatrix who is experienced in femdom chastity play. She also offers Jerk Off Instructions and foot fetish games on her Snapchat.
View Queen Greene's Snapchat username
Goddess Tara DeeHeart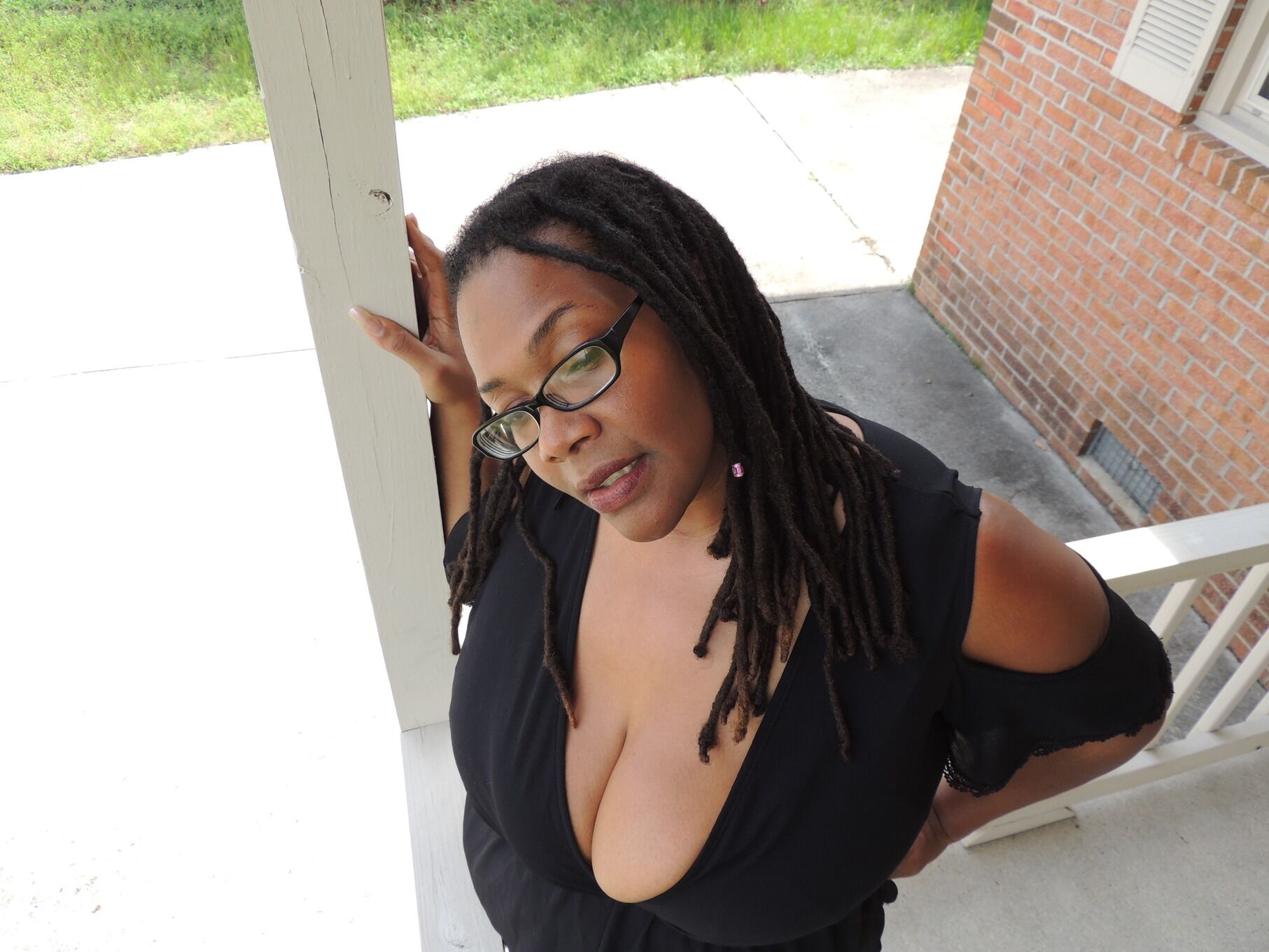 BBW Goddess Tara is a plus sized mean and rude yet nurturing Femdom who is ready to own you and your manhood entirely. Along with chastity, she enjoys disciplining and degrading her submissives.
Offer yourself to Goddess Tara on Snapchat

Goddess Miimi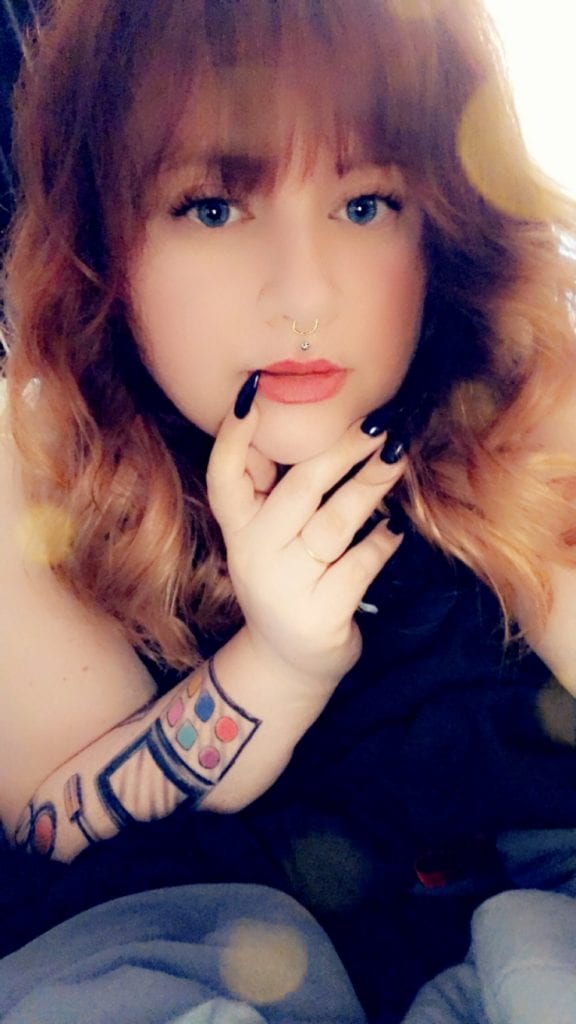 26 year old FinDom Goddess Miimi is sassy, bossy and totally in control. On Snapchat in New York City she specialises in humiliation and blackmail
Surrender and add Goddess Miimi to Snapchat
Brat Princess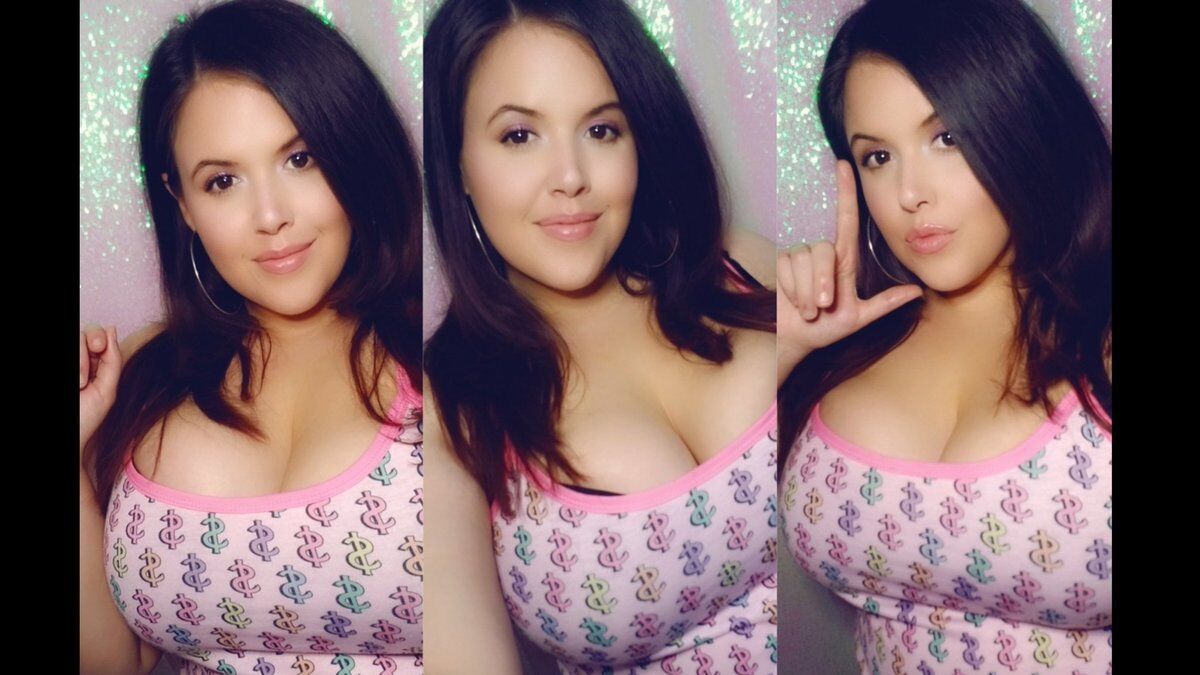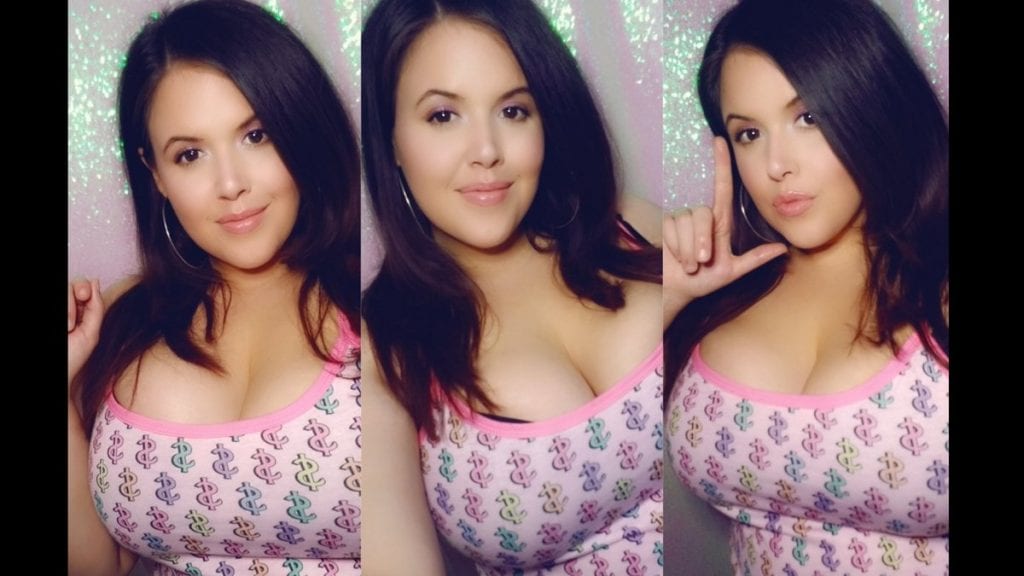 Spoiled greedy FemDom Brat Princess is cute and she knows it. She's entirely used to getting her way, her incredible body and dark brown eyes will turn you to a weak puddle. Her OnlyFans comes stocked with over 340 video clips with more added all the time. You need her therapy
Be weak for Brat Princess on her OnlyFans
Mistress Xena
Mistress Xena is available for real sessions in Manhattan and Brooklyn, but if you can't get there for your femdom chastity experience OnlyFans have the solution. Her profile comes loaded with instant access to over 680 photos and 170 videos and regular updates. Mistress Xena offers a huge variety of roleplay in her real time sessions. If a sex therapist who recommends chasity is something that interests you, Mistress Xena is someone to add
Know your place on your knees for Mistress Xena
Mistress Nae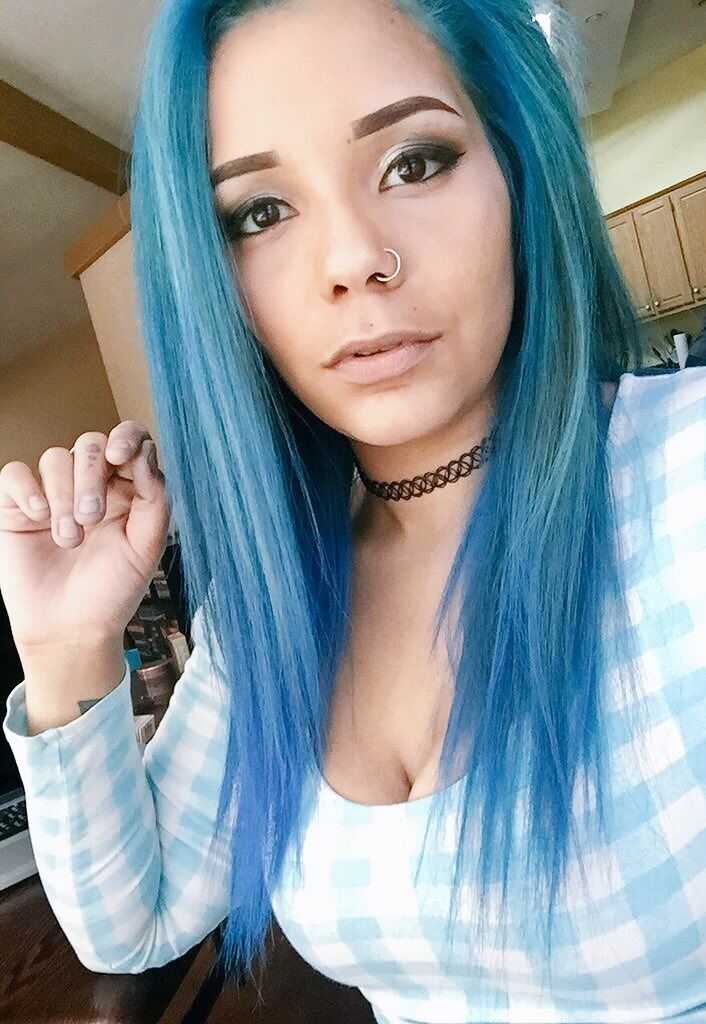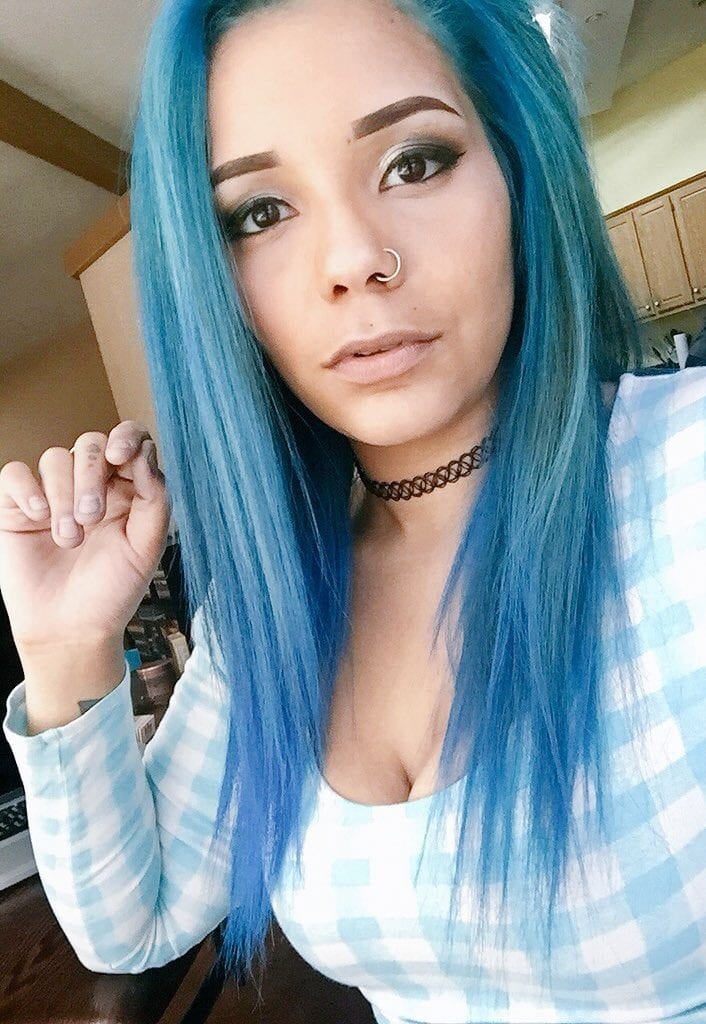 Blue haired mistress Nae blesses her Snapchat losers with a daily hello to wake up to. She knows exactly how addicted you're going to get to her. Want her 39 video clips ready to watch and brainwash you futher? Mistress Nae also has an OnlyFans account. Aren't you blessed? She may look cute, but she understands your deepest femdom chastity desires
Confess your desires to Mistress Nae on Snapchat
Watch Mistress Nae in action on OnlyFans