Ten Hottest Femdom OnlyFans Users Who Want Your Submission
Are you turned on by power exchange?
Does the idea of getting on your knees for a beautiful and stern Goddess get you hard? Whether you're an experienced submissive or just curious, interacting with a domme online can be a really good place to get started in your journey.
OnlyFans is the ideal place to test the waters or deepen your submissive nature. You can get closer to genuinely dominant women who understand your fetishes and needs. It doesn't hurt that each of these Mistresses is as beautiful as they are sadistic.
There are ten of the hottest femdom OnlyFans users. Pick one or more, subscribe, and get worshipping. Each account comes with tons of fetish content to unlock, and more videos and pictures are added regularly.
Don't forget, if you're more into Snapchat, these Snapchat mistresses want you following now.
Mistress Nylons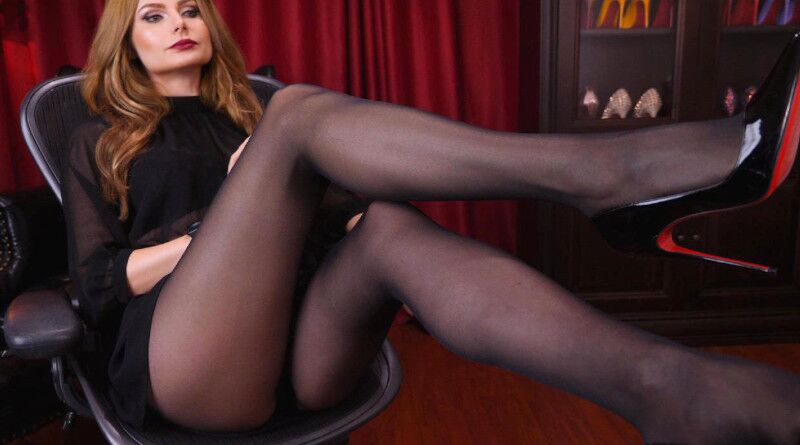 If you love all things feet, stockings and shoes, Mistress Nylons would like a word with you. This gorgeous redhead loves to show off her shapely legs and incredible shoe collection.
Also known as Goddess Anna to those who serve her, she hosts online femdom sessions to slaves and submissives around the world. This Goddess loves beautiful clothing and will bring you to your knees with elegance and sophistication.
Mistress Terra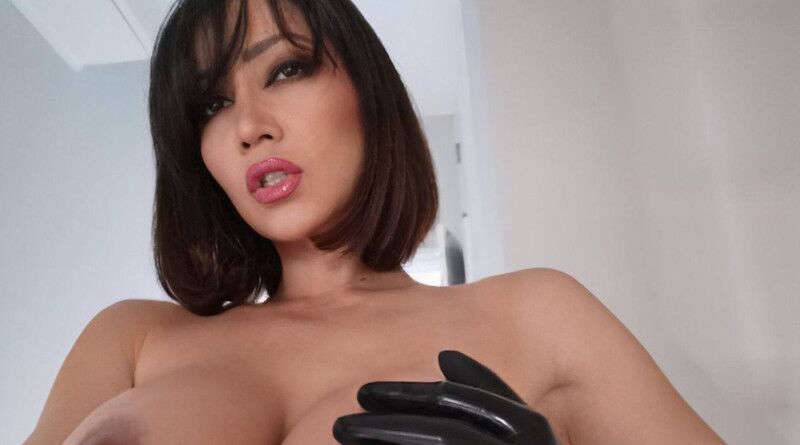 If your submission tastes run more taboo, Mistress Terra is the online Mummy you need in your life. All her Dms get answered and her OnlyFans is a space where you can live out your fantasies to the fullest.
If you like to write or have a piece of erotica you enjoy, Mistress Terra will read it out for you in her sexy English accent.
Goddess Jessie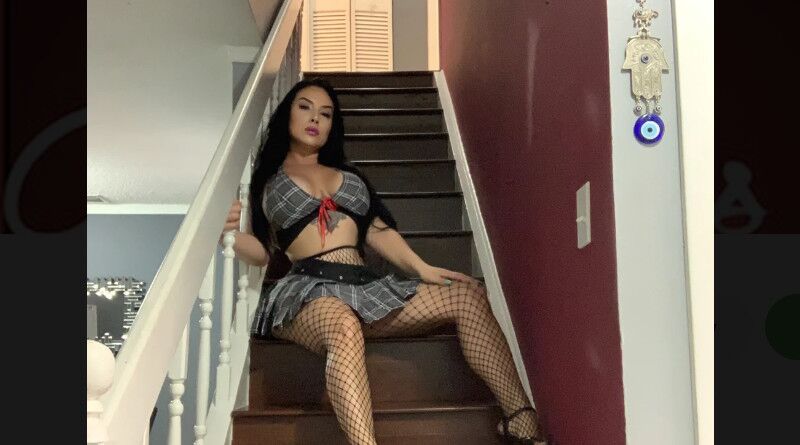 Goddess Jessie is a horny femdom who loves to get naked. This Goddess won't deny herself pleasure and you'll get to see everything she gets up to. Expect oil shows, solo masturbation, and dirty talk. If you're into financial domination, this powerful woman will take you to new levels.
All this wrapped up in a body you're absolutely going to want to worship.
Jasmine Mendez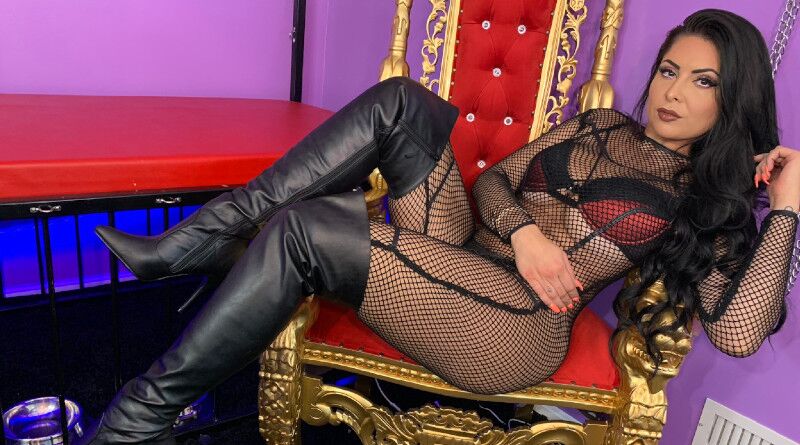 Quite possibly the queen of findom, the phenomenon that is Jasmine Mendez continues to attract armies of submissive boys and pay pigs for all over the world. This is one of the dirtiest OnlyFans experiences around and is sure to blow your mind, but it comes with a premium price tag.
With 139k followers on Twitter, you are going to need to work hard to impress this sexy Latina, if you can even get her attention at all. But if you're up to the task, this Goddess is the creme de la creme.
There are hundreds of hot videos to unlock on her OnlyFans, no paywalls, and no spam.
Mistress Evilyne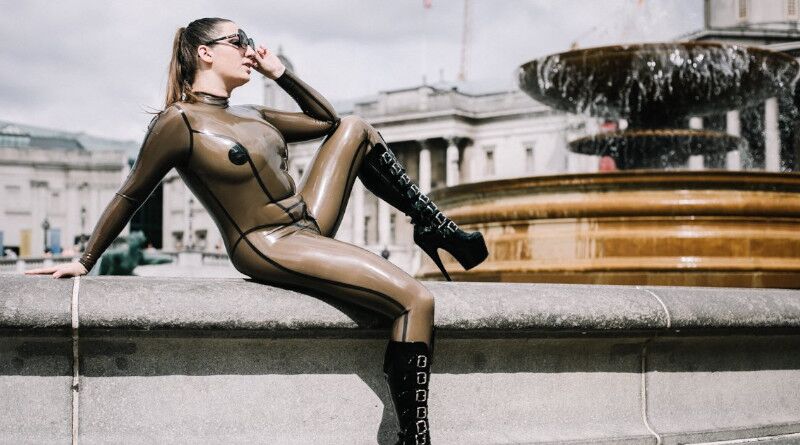 Reigning from London, England, Mistress Evilyne has been making men cry since 2013.
If cuckolding is a fantasy of yours, Mistress Evilyne understands your needs very well and this femdom OnlyFans could be a good one for you to join.
Sophisticated and intelligent, this femdom will understand you and make you submit to her.
Goddess Tara Deeheart
Plus-sized Ebony domme Goddess Tara is ready to own you. Are you ready for the ultimate in femdom OnlyFans escapism?
There's a huge list of fetishes and kinks Tara can explore with you. It's not surprising as she's been dominating men for 18 years. Have an idea for a custom clip? This dominatrix will be more than happy to help.
Mistress Carly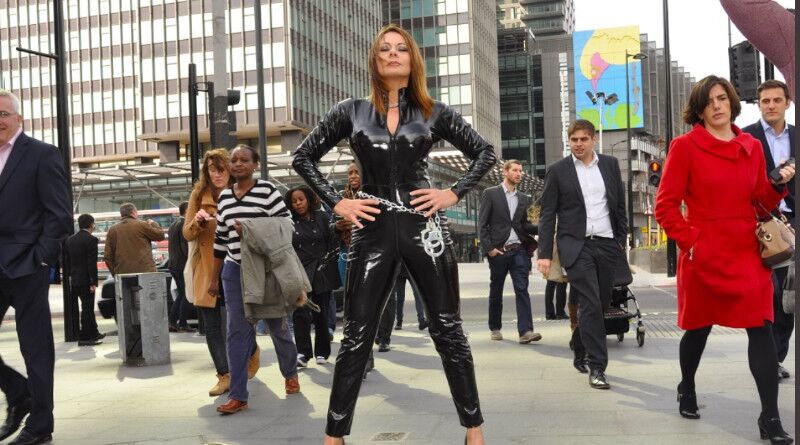 Another English Goddess who allows her slaves to serve her in person, Mistress Carly has her own luxurious play space. She's a lifestyle mistress and sees men as sexual playthings for her pleasure.
Mistress Carly is very selective about who she chooses to serve her, but joining her OnlyFans is a good start. You'll enjoy interactive cam chats and updates from her life. If you enjoy roleplay, Carly loves this too and will play as everything from strict CEO to head teacher.
Cherry Torn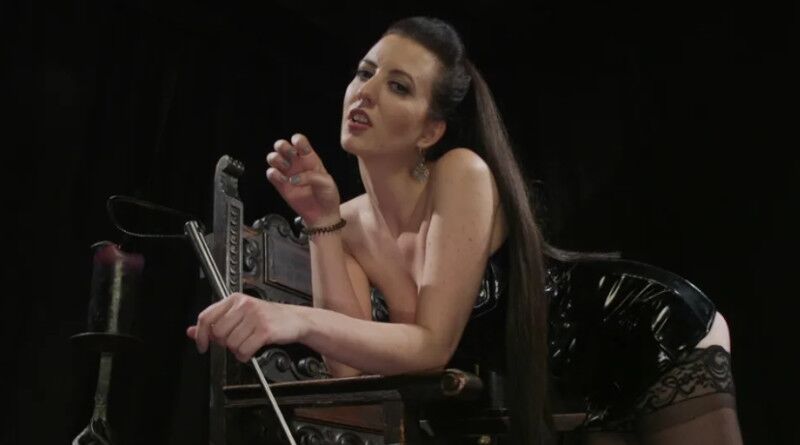 Cherry Torn gets her kicks making sluts of all kinds drool and bending them to her will. Rest assured, Cherry is gorgeous, confident, and totally out of your league.
A specialist in chastity, cuckolding, and tease and denial, Cherry is a virtual domme until further notice. That means her time and focus are on OnlyFans. Is it time to go and get her attention?
Ezada Sinn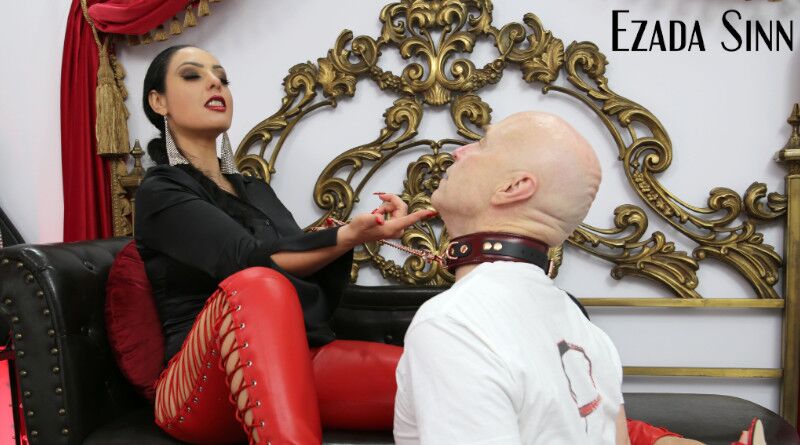 Romanian Matriarch Ezada Sinn is a lifestyle influencer and male trainer. With 97k followers on Twitter, this femdom has plenty of submissive fans.
Are you ready to be re-educated? Before Ezada accepts a new submissive she makes sure they're free of the usual male shortcomings. Each mistake is severely punished. If you've ever fantasized about having your cock locked in chastity then Ezada Sinn will happily hold the keys.
Willow Lansky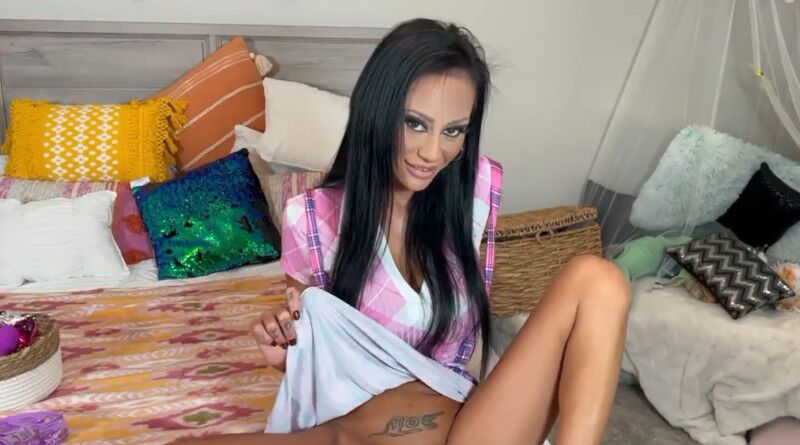 Willow Lansky is a femdom content creator from Las Vegas. She's a YouTuber and loves all things fetish.
I wrote a profile article about the lovely Willow where you can read more, but if you are ready to enter a fetish-friendly playspace, this Japanese Princess will not disappoint you. New content is added all the time and Willow always reads her DMs and replies on the same day.
I hope you found what you're looking for 😉
Did you join any of these femdom OnlyFans? What did you think? Let us know in the comments.
Worship Femdom Camgirls
Wallet out and tip subbie… xxx