Ten Tattooed Pornstars On OnlyFans To Join Right Now
Are you horny for tattooed alternative girls?
Tattooed pornstars are so sexy because you get to see the art on their bodies as well as how horny they are. Inked girls are the rock stars of the adult industry.
If you want to get to know tattooed Pornstars better and get closer, as well as see their most intimate videos, OnlyFans is a great place to show love and keep up to date. There are lots of pornstars with the odds tattoo, for example, Riley Reid has a famous Chinese tattoo down her back.
However, I've reserved this list for girls who are more heavily tattooed.
The babes with the odd design can step aside, these rockstar tattooed girls will blow your mind with their extensive ink.
Tattooed Pornstars On OnlyFans You'll Love
Penny Suicide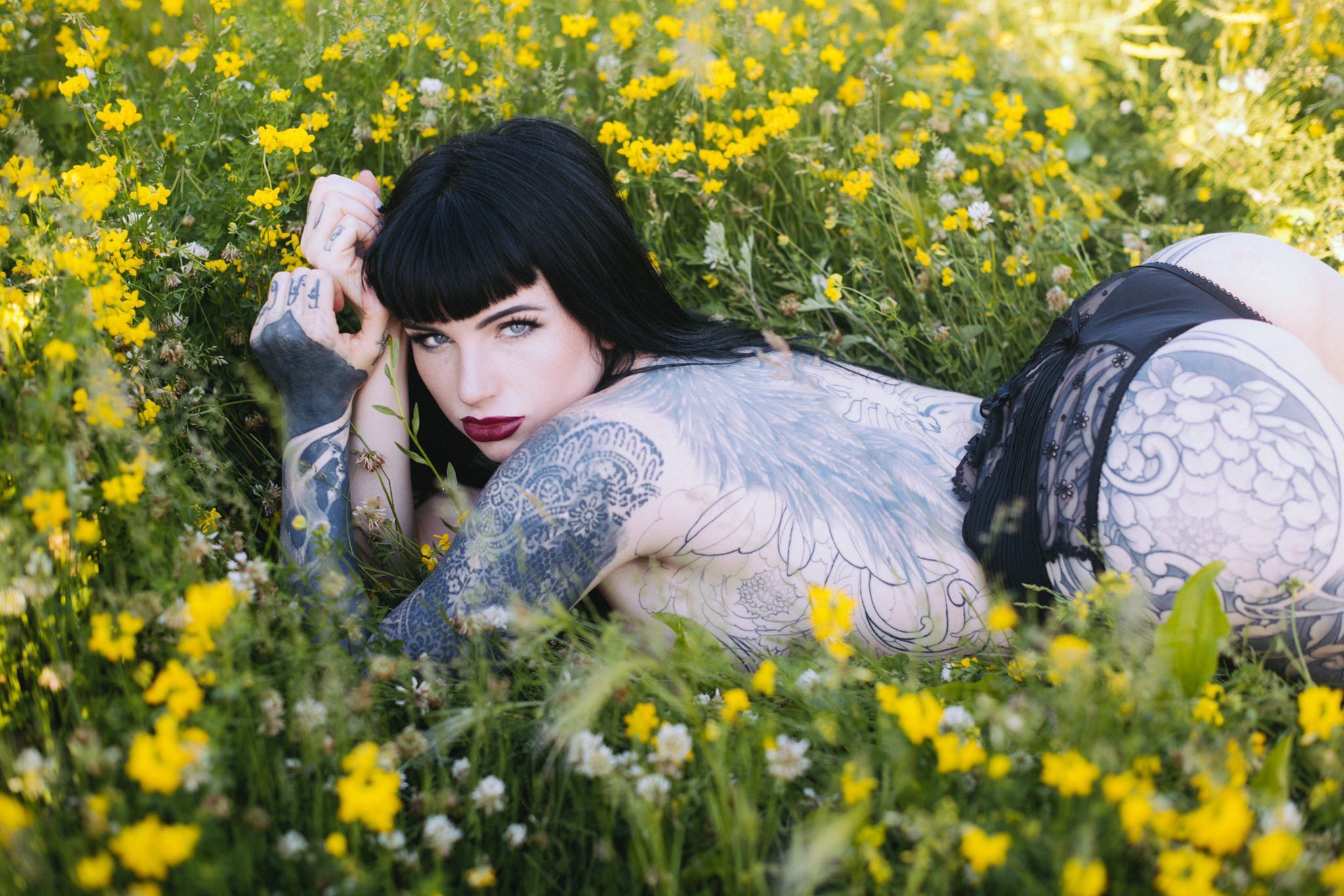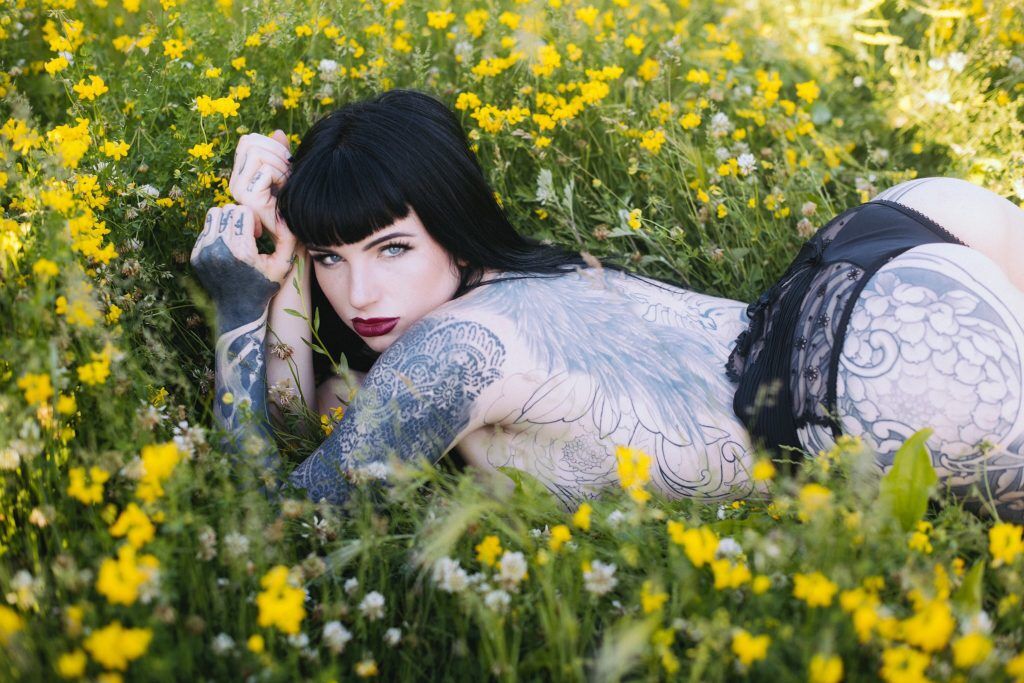 A model for the famous Suicide Girls, Penny Suicide is a dark-haired spooky girl who will try anything once.
A dedicated nerd, Penny can't live without dungeons and dragons. You'll love seeing more of her tattooed bum on her OnlyFans.
Gina Valentina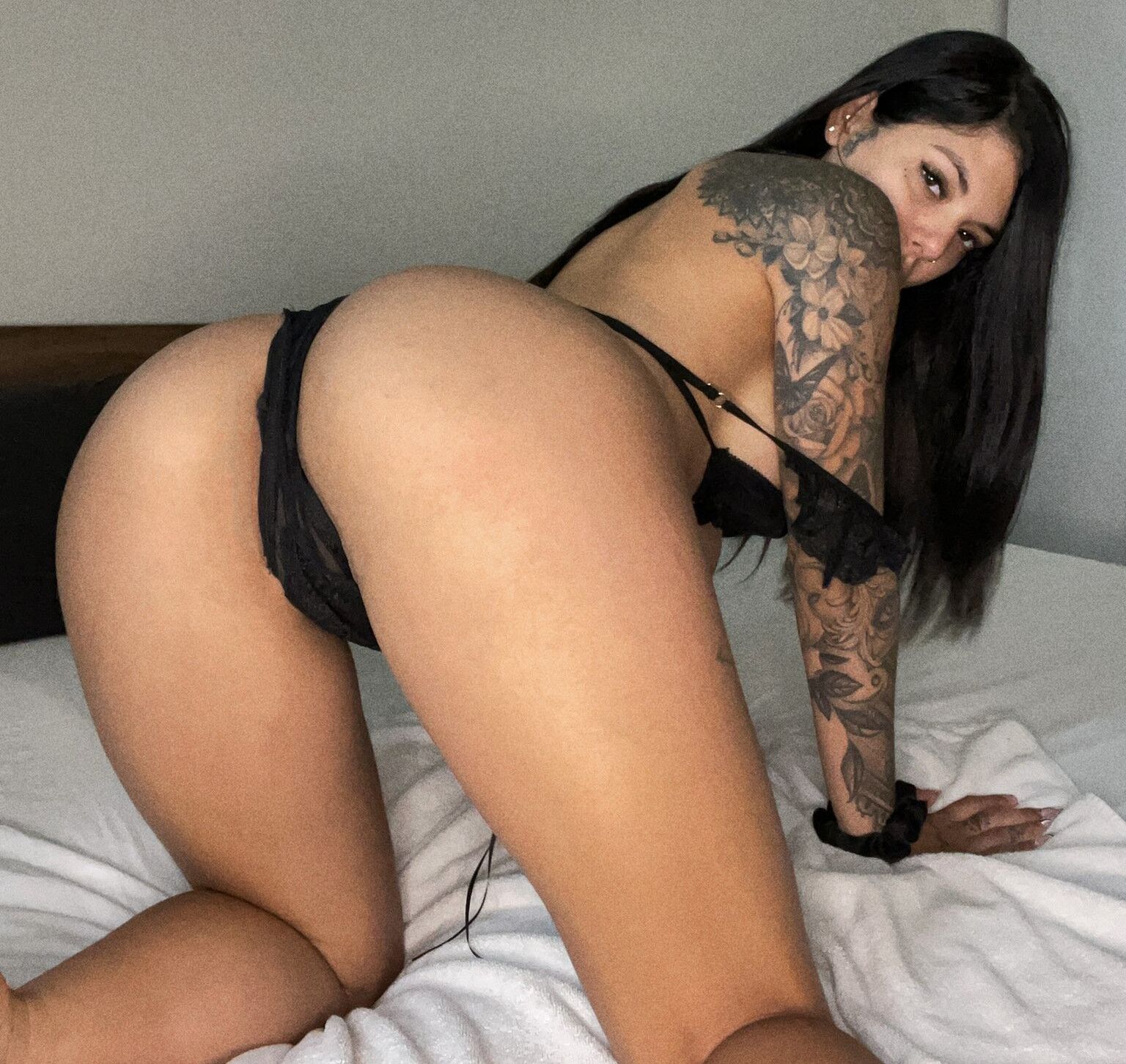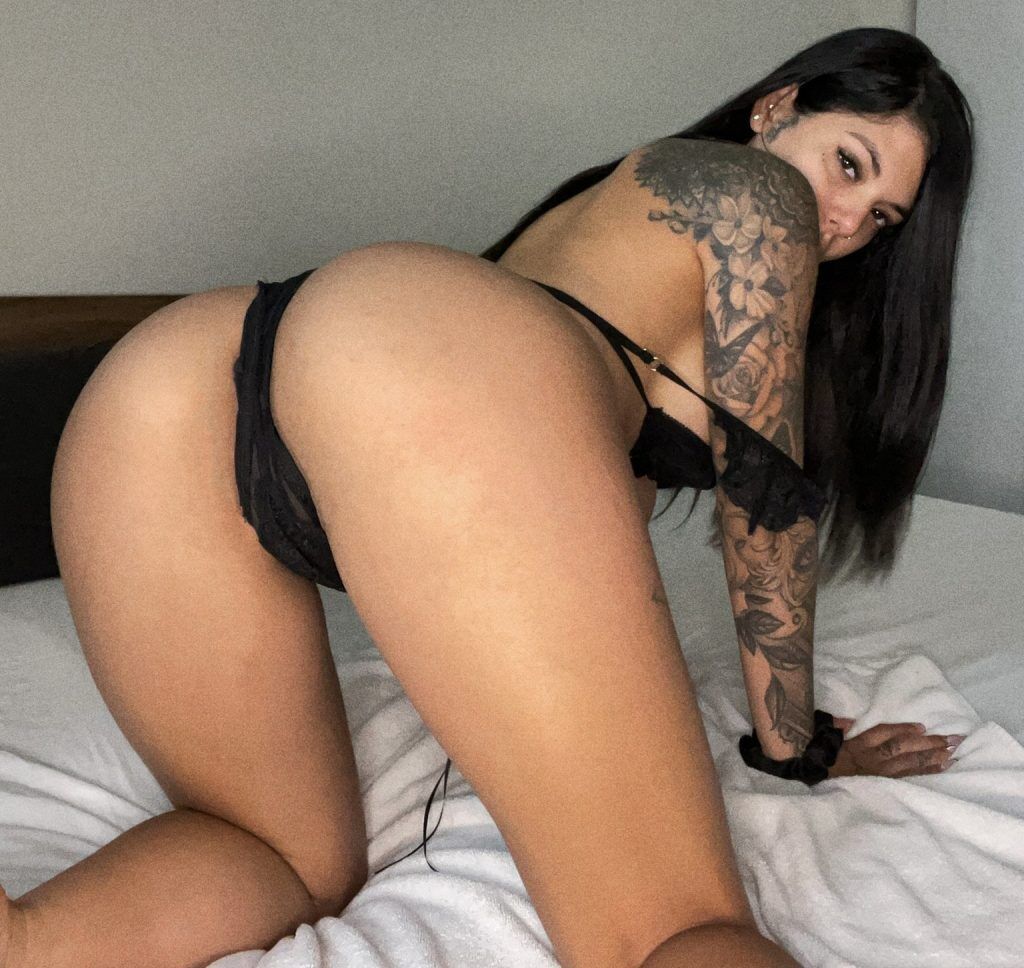 Next on our list is Gina Valentina, a pornstar and OnlyFans girl who lives in Los Angeles, California. She loves all kinds of sexy activities, from cuddles to BDSM.
This sexy Latina will mesmerize you with her smile and then get you addicted. Originally from Brazil, Gina's shot for loads of great porn companies, but you can get closest to her by joining her OnlyFans.
She's got a full sleeve of tats, and a design on her leg, she's one of the more lightly tattooed stars on this list.
Joanna Angel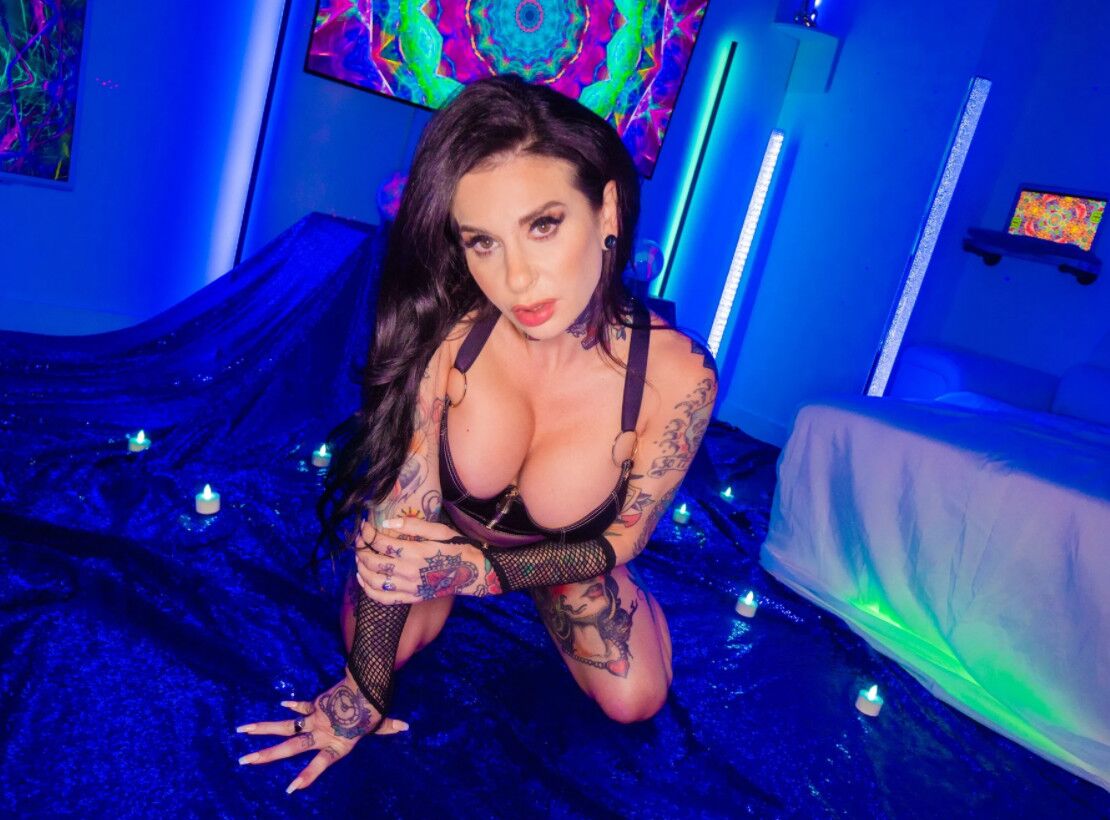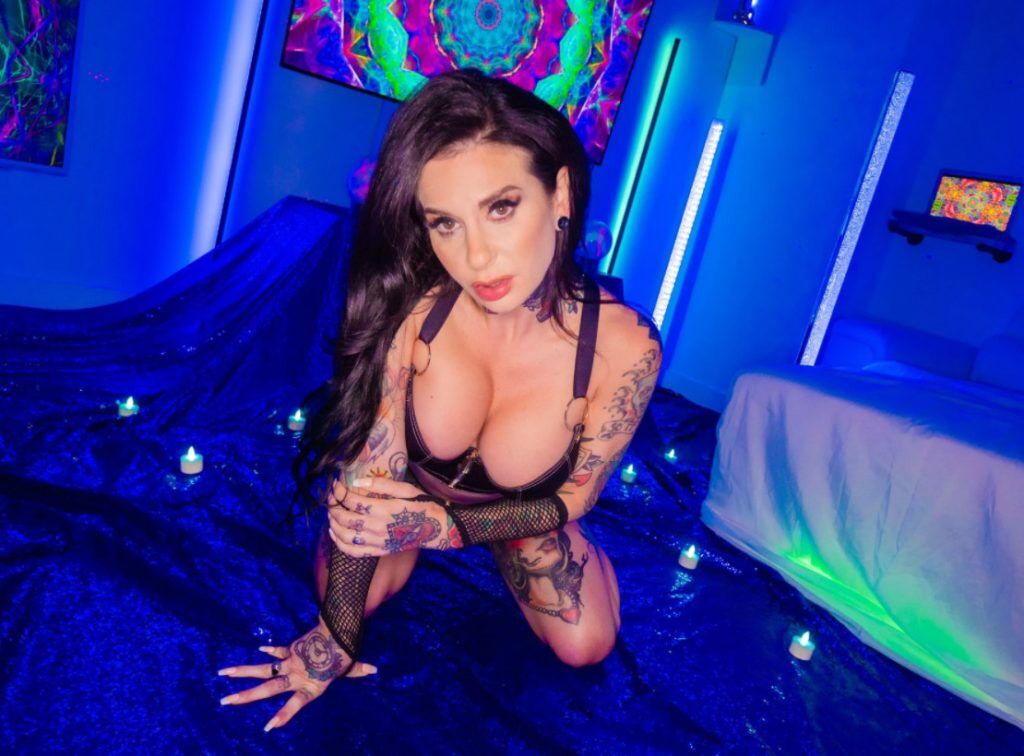 Joanna Angel has been nominated for Xbiz awards this year, as a performer AND as a director.
Her tattoos include a statue of liberty on her arm and Medusa on her upper leg. If you want to meet Joanna, she'll be attending the Exxxotica convention in December.
If you can't afford the airfare, you can join her OnlyFans and get all the gossip.
GoGo FukMe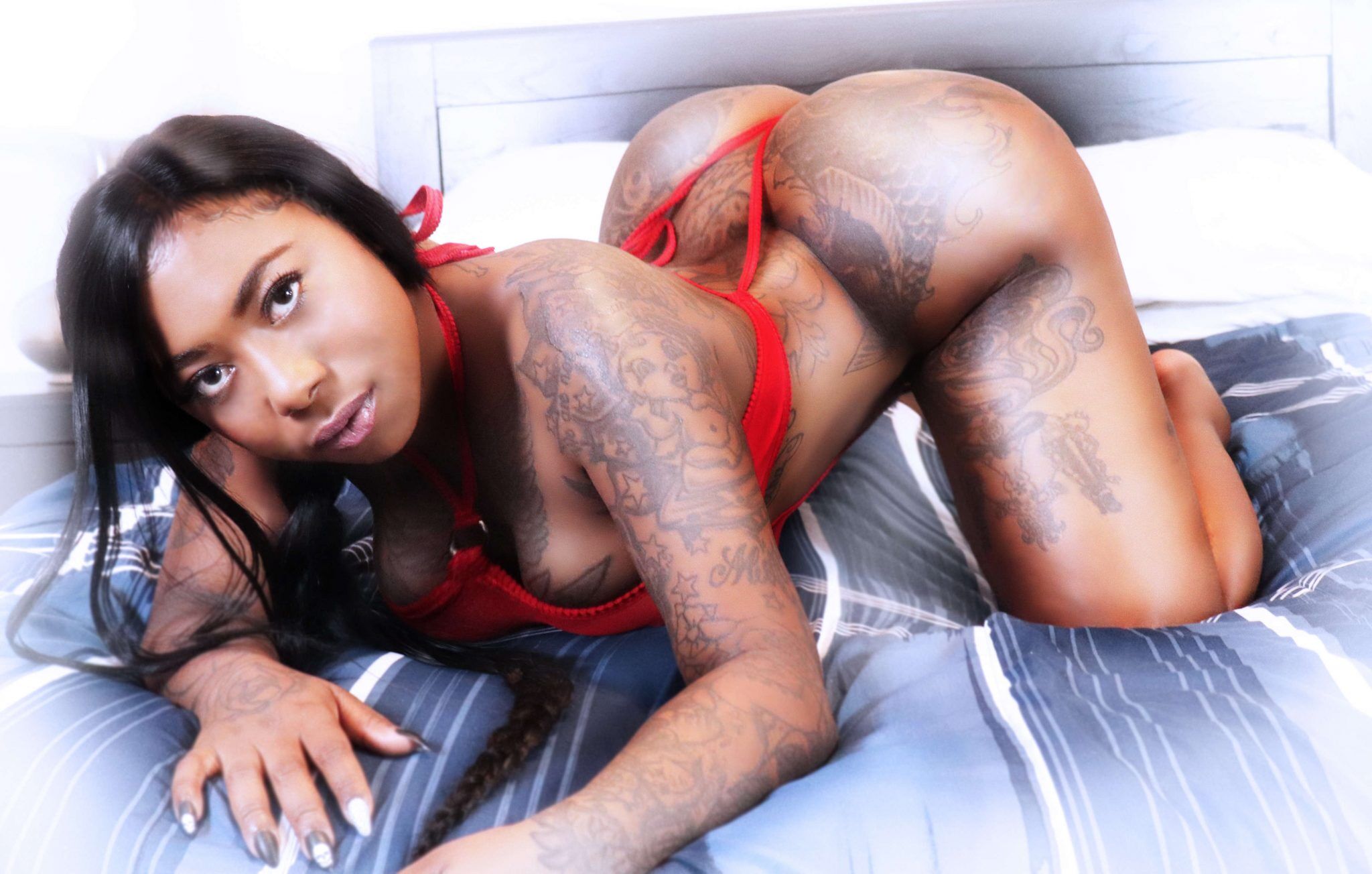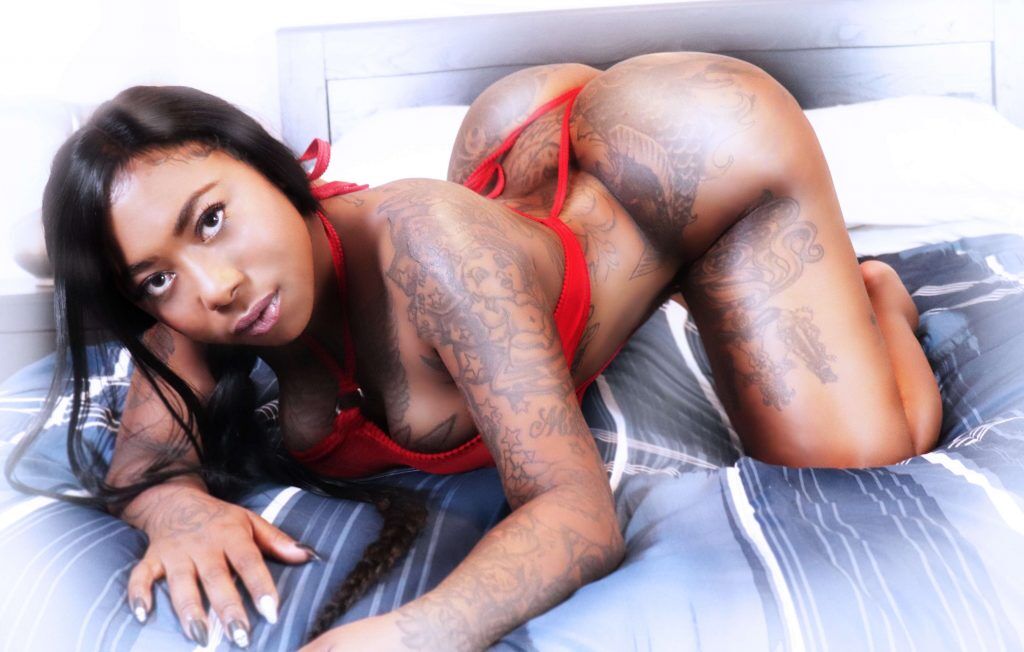 GoGo FukMe has an amazing big butt and great tits.
Her ink looks great on her dark skin, I love the owl wings across her chest. Her videos are going to make you so horny, this girl loves to get fucked. If BBWs are what you love, you can meet ten more here.
This girl is real and down the earth, you're going to want to see more of her.
Arabella Raphael
You can actually call this tattooed model for phone sex on NiteFlirt or sext her on SextPanther.
But with her big hair and tattoos, Arabella is incredible to watch in action. When you join her OnlyFans you'll unlock hours of action and fun. If you love fetish and anal play, you'll find plenty to love.
Ximo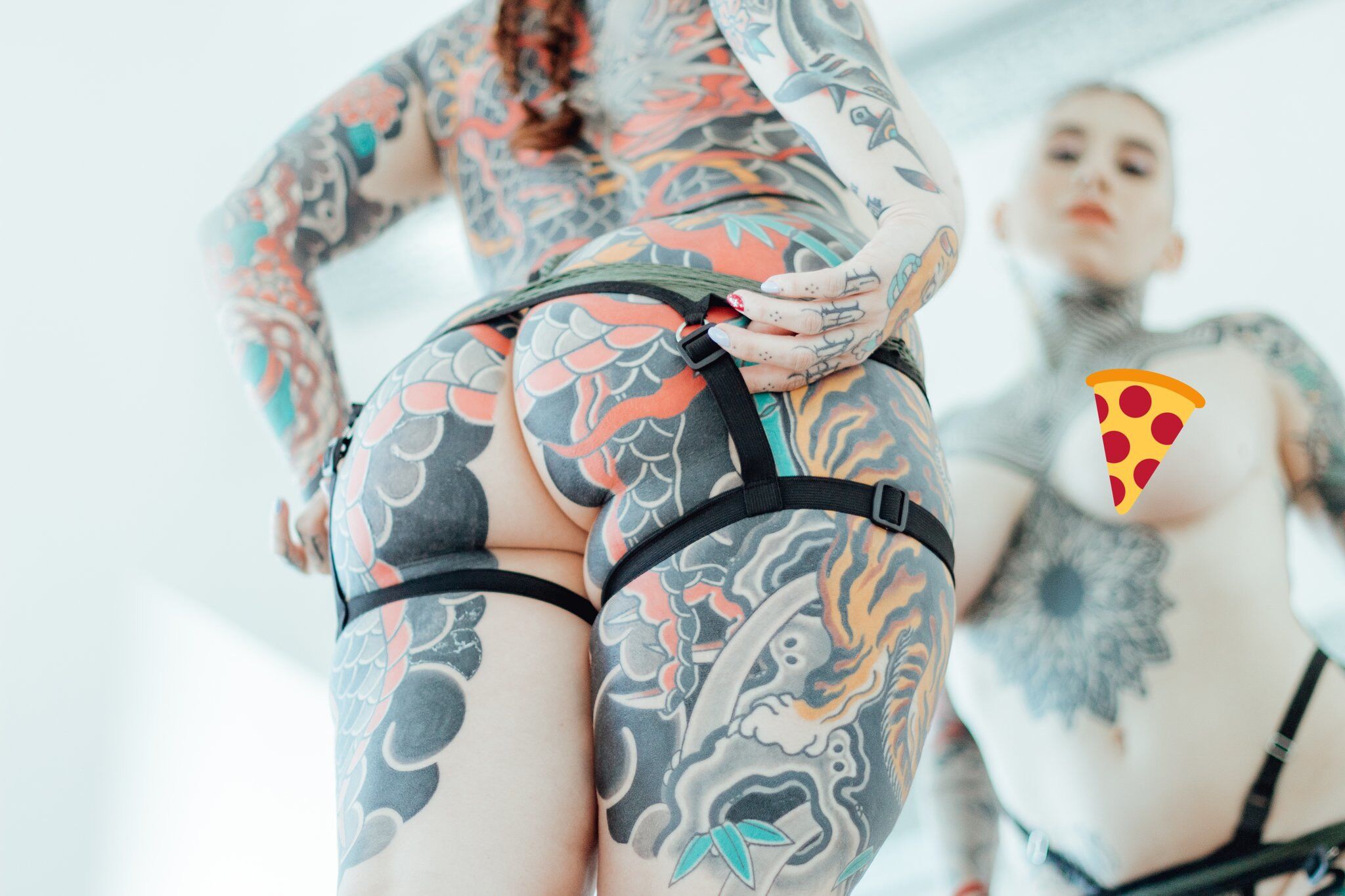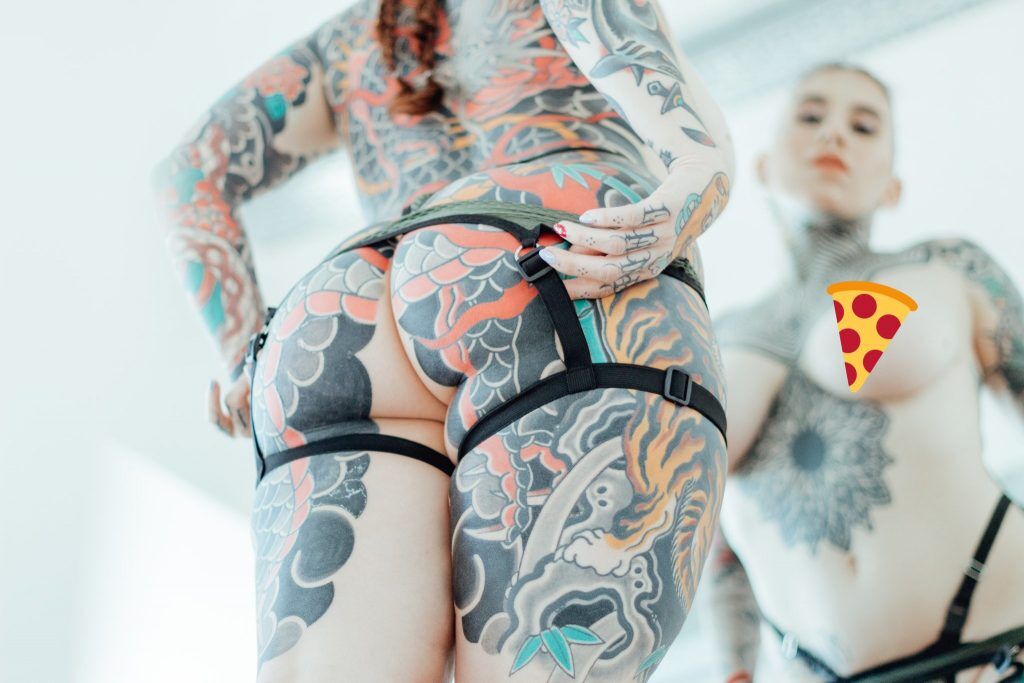 One of the most tattooed girls on the list, Ximo is from Buenos Aires in Argentina.
She speaks English and Spanish and her tats are so bright and colorful.
Leigh Raven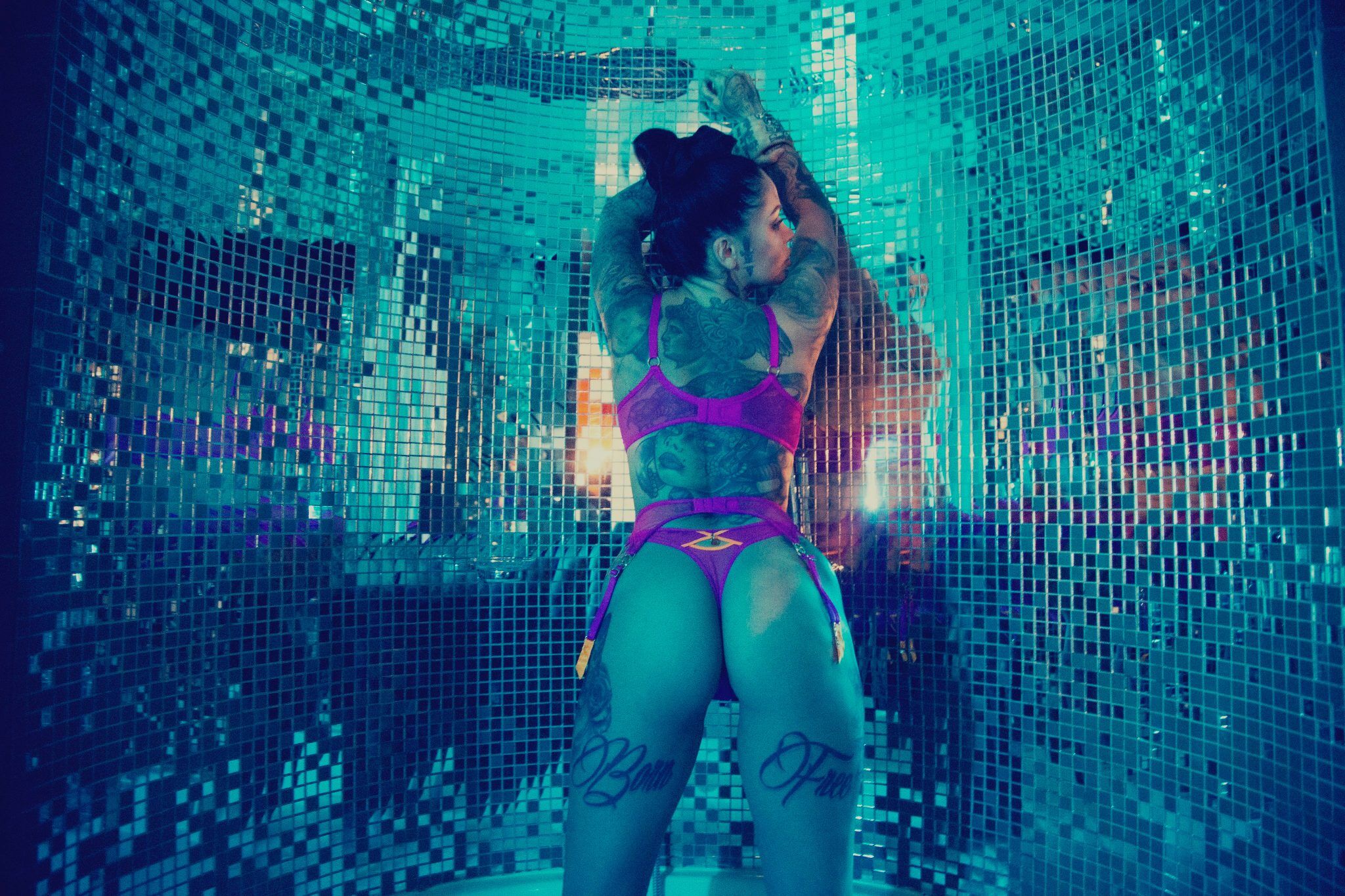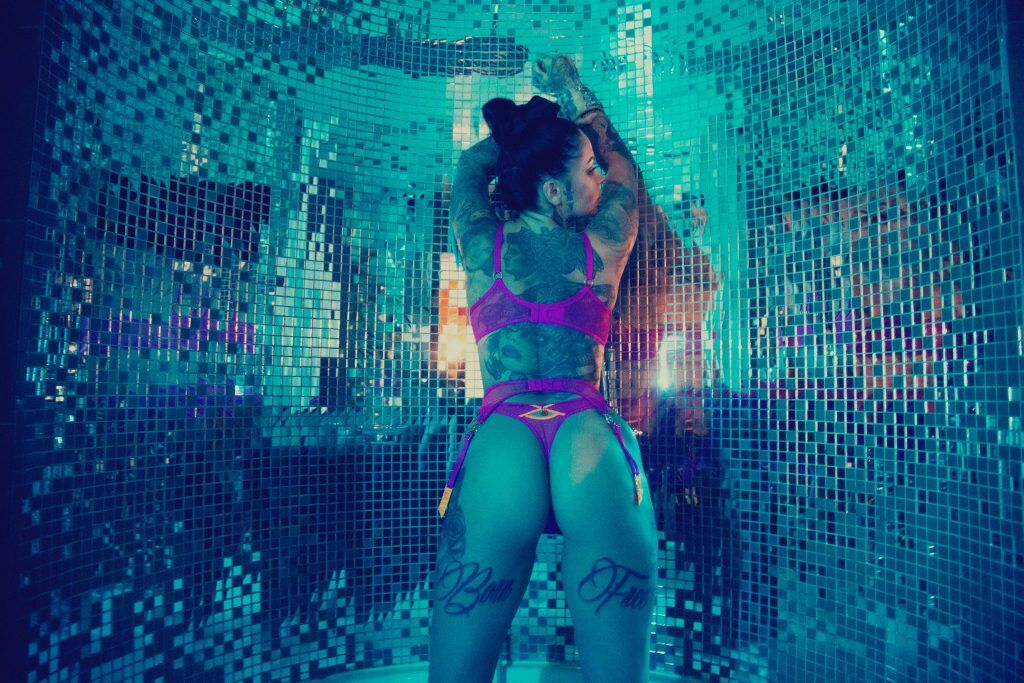 Award-winning pornstar and porn director Leigh Raven is next up.
She has the words born free tattooed on her thighs and she lives in Las Vegas, Nivada. If you join this tattooed pornstar on OnlyFans, you'll get a new update every day, and unlock exclusive content.
Keisha Grey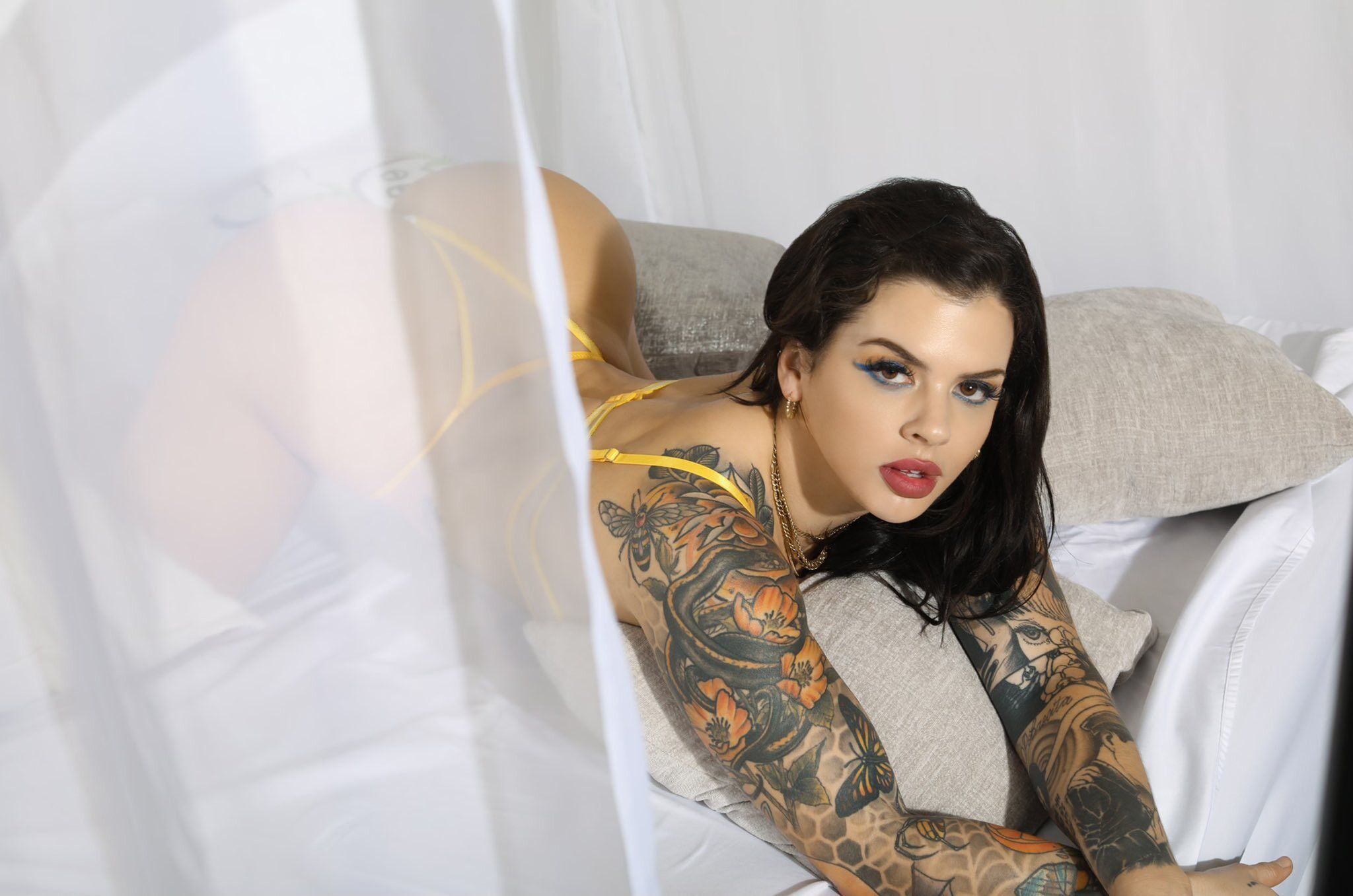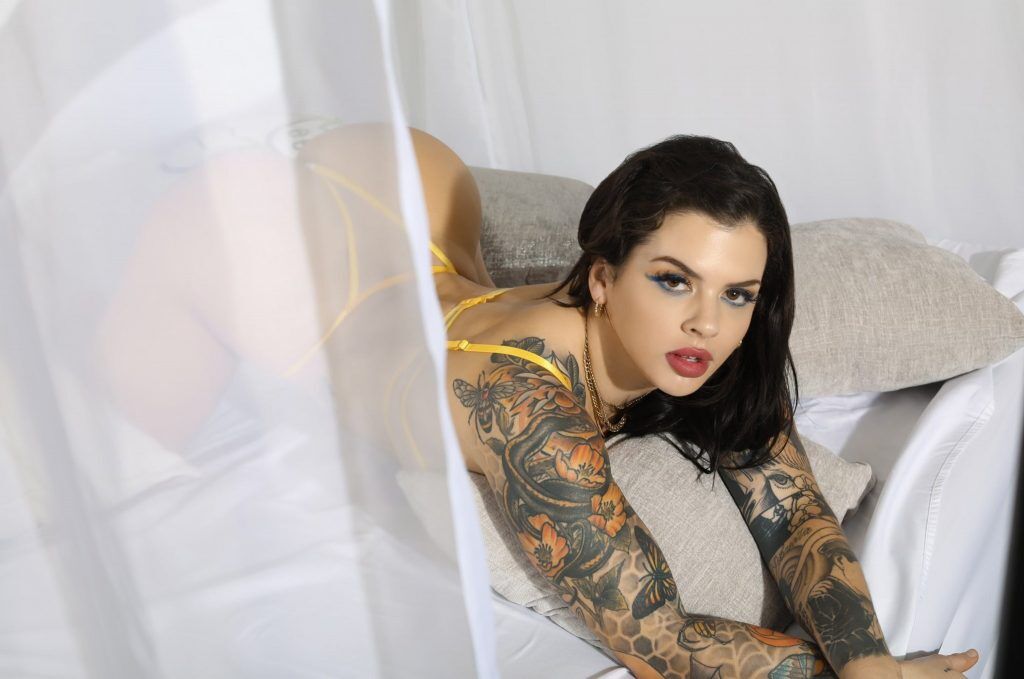 Keisha Grey or little Keish as she's known on Twitter has both her arms tattooed and long dark hair.
If you want a naughty Skype date with Keisha, you can book one using her OnlyFans.
Rocky Emerson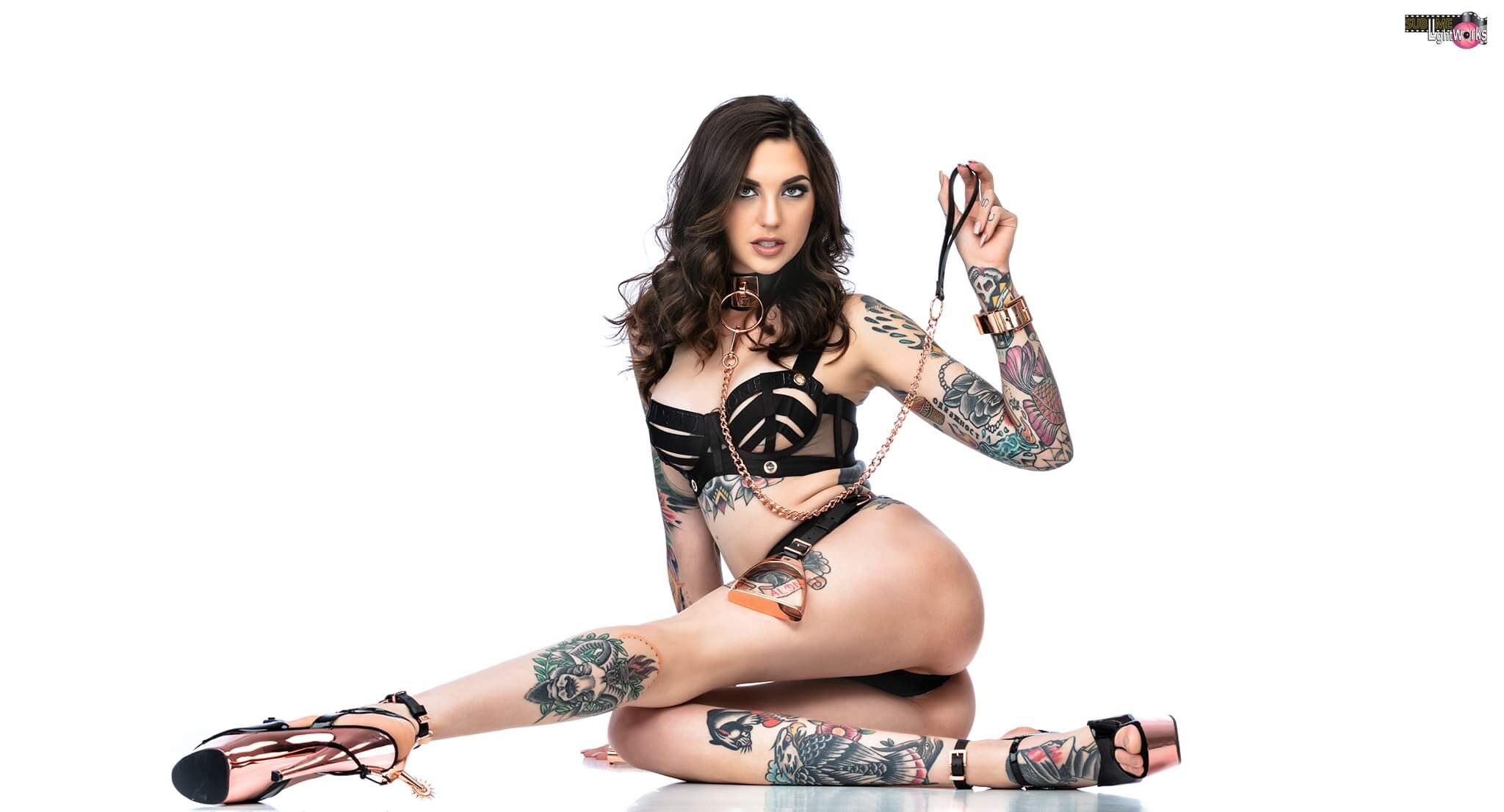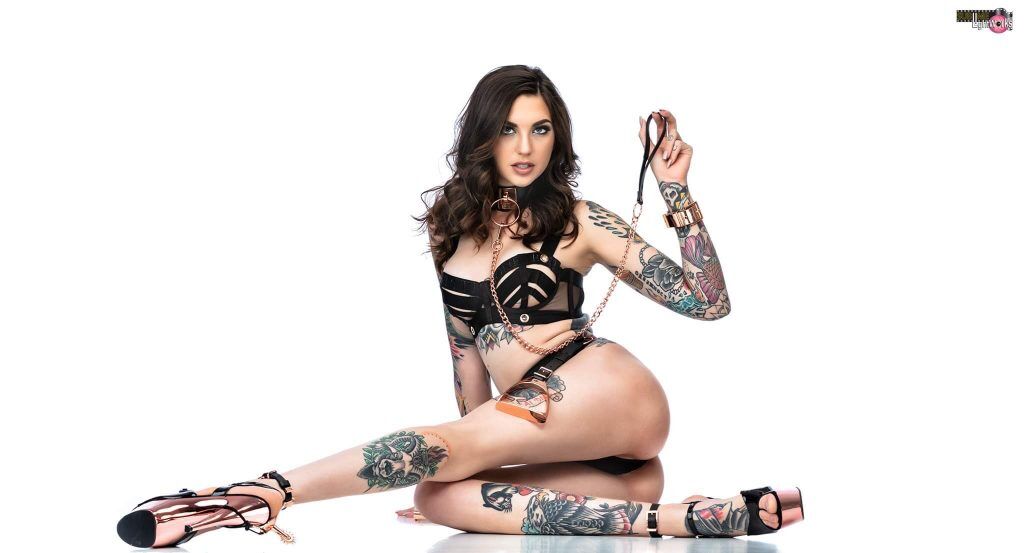 Up and coming pornstar Rocky Emerson recently shot another amazing scene with Adult Time with fellow tattooed girl Jessie Lee.
The two alt models look amazing together and really give their all for the camera. Rocky stores all her links at thatonetattooedgirl.com and you can access her Jerkmate and her SextPanther profile.
Bonus! Suicide Girls FREE OnlyFans
Not sure who to subscribe to? That's okay. Here's the solution. Suicide Girls are a modeling company, famous for introducing the world to alternative girls for over 10 years now.
Their shoots have always included lots of skin, much to the delight of their fans, so it only makes sense that Suicide Girls would have their own OnlyFans. This one is free to join, and you'll get to see all the newest and upcoming inked girls.
You will be introduced to new tattooed and alternative girls every week and get teaser content. What's even better is it's completely free to follow. If you're on OnlyFans and you love tattoos, following this one is a must-do.
Which tattooed girl is your favorite?