Hotwifing, Wifesharing And Cuckolding Fetish Guide
In this hotwifing guide, we'll be looking at:
What Is A Hotwife
Cuckold Vs Stag
How To Meet A Hotwife
Hotwifing Lifestyle
What Is A Hotwife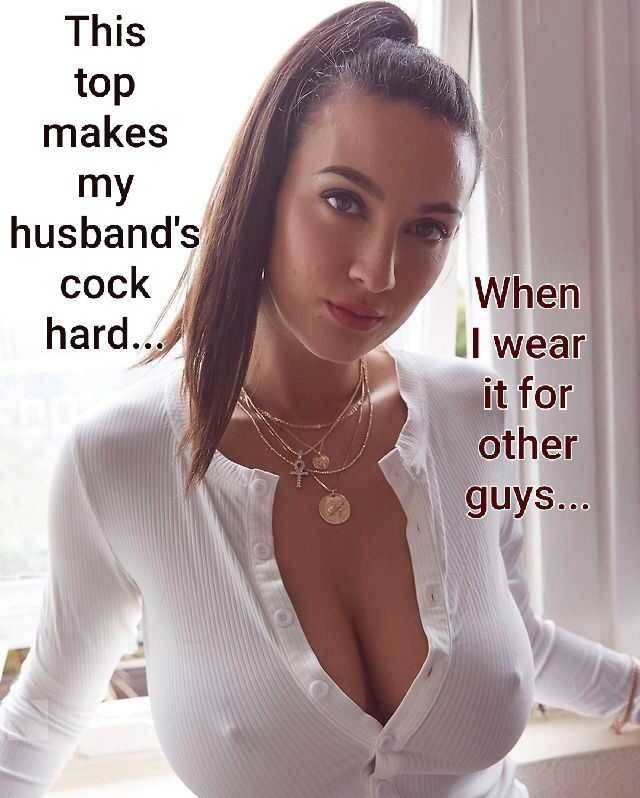 A hotwife is a married woman who is in an open relationship. The marriage is most often open on her end only and the relationship focuses on her sexual pleasure outside of the marriage. As a result, hotwives are often flirtatious and adventurous with a high sex drive.
Unlike polyamory, being a hotwife is not focused on building romantic secondary relationships. Although romantic relationships can happen, hotwifing is more about the sexual satisfaction of the wife than emotional fulfillment.
Being a hotwife can be as exciting for the husband as it is for the wife. Often, the husband gets satisfaction from knowing his wife is fucking around with other guys. The husband plays the role of either cuckold or stag, depending on his reaction to her infidelity.
A hotwife can also be called a cuckoldress if her husband is a cuckold. If her husband is a stag, she is a vixen.
Cuckold Vs Stag
When a cuckold knows his wife is getting her sexual satisfaction elsewhere, he experiences shame and degradation. This makes a cuckold a psychological masochist because he takes pleasure from feeling inferior.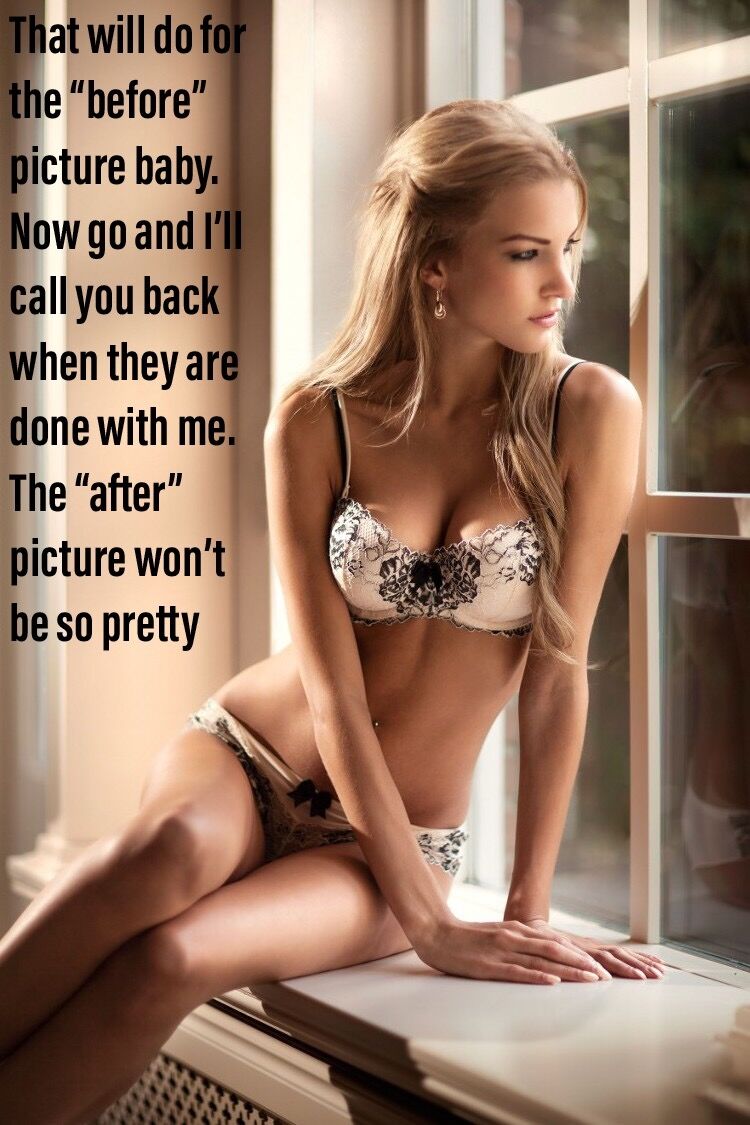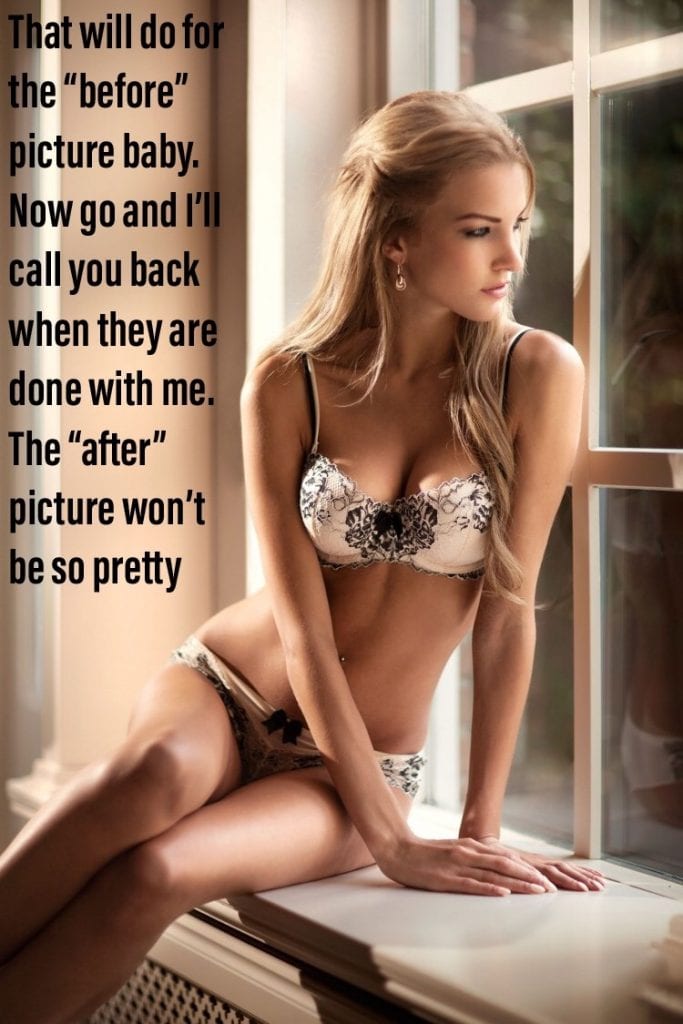 Most cuckolds want their wife to be pursued by a lover with a larger cock. Big black cocks or BBC hold a particular fascination for cuckolds who believe a larger cock will leave their wife better satisfied.
Cuckolding will often go hand in hand with other BDSM activities. Femdom body worship and verbal degradation will often find their way into cuckold relationships, for example.
On the other hand, a stag feels no sexual shame from the activities of his hotwife. Often, he will feel there is enough of his wife to go around. The thought of a woman who is in love with him but also drives other men crazy is a real turn on.
Vixen and stag relationships often have roots in the swingers scene, where wife swapping is common.
Despite being roles in a marriage or relationship, cuckolds and stags don't have to be married
While I was a camgirl, I would often see single men who wanted to roleplay with me. These unmarried men would play out a scenario where I was their wife or girlfriend.
I pretended I had cheated on them and we'd roleplay the results. Sometimes they wanted to be degraded and made to feel worthless, sometimes they wanted me to tell them what happened between myself and my lover in vivid detail.
Being a cuckold or a stag can be a kink, and separate to any relationship.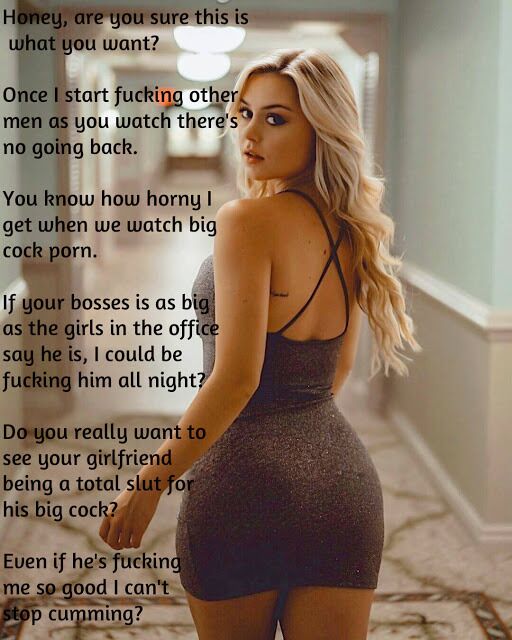 How To Meet A Hotwife
There are several ways to meet a hotwife. A man who sleeps with a hotwife is sometimes called a bull, and couples seek them out to have no strings attached sex.
Sometimes the husband will be interested in watching or having you take photos together, so if you want a hotwife encounter make sure you know what everyone wants from the experience.
If you can see yourself enjoying being a bull, there are several ways you could meet a hotwife.
Fetlife
Just like Facebook, but for kink, Fetlife covers all kinds of kinks and fetishes. There are lots of hotwife communities on Fetlife and you can send messages to users if you think you'd be a good match.
Don't forget to be polite and respectful. Just because someone is a hotwife doesn't mean they'll want to have sex with just anyone.
Swinging Events
Local swinger's events are a great way to meet hotwives and their husbands. Most people who visit swingers clubs have good experiences and find the guests to be friendly and welcoming.
Swingers clubs will often have separate areas for fucking, so you could meet and have sex with a hotwife in the same evening.
Snapchat With A Real Hotwife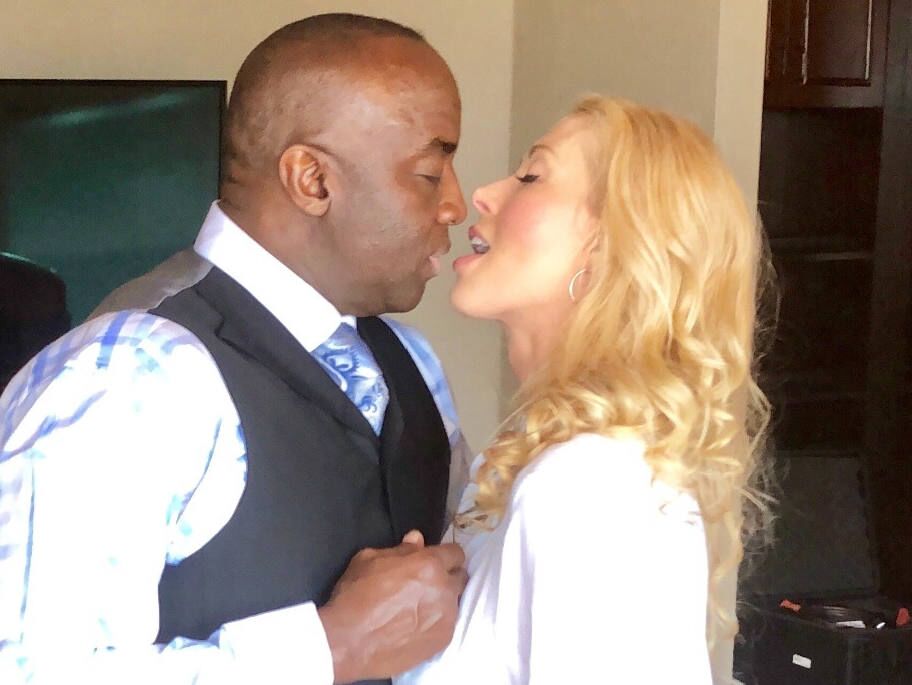 I recently wrote a guide to hotwives on Snapchat. I tracked down 10 women who love their hotwifing lifestyle and their open relationships.
These wives are real women into hotwifing. To keep the time wasters away, there is a small entrance fee to be added as a friend to their Snapchat. However, when you're added you'll get to see every bit of their relationships and their encounters.
And yes, that includes sexy video clips of fucking with both their husband and with strangers. If you're interested in the lifestyle and want to chat with sexy cheating wives, this is a great way to get intimate with them.
See my hotwife Snapchat list
Hotwifing Lifestyle
If you're a couple wanting to get into hotwifing, here are some ways to get into it
Tinder
The popular dating app is great for hookups of all kinds. Be clear you're not looking for anything serious and you're ready to go.
Meet-Ups
Fetlife has meetups for people who are interested in non-monogamous relationships. Look out for munches, where you can connect with people with like-minded ideas in real life. Munches are low pressure and are social events held in public pubs or restaurants.
The friendships you make could quickly become something more.
Swingers parties and BDSM clubs are more high-intensity ways to explore hotwifing.
Online Modeling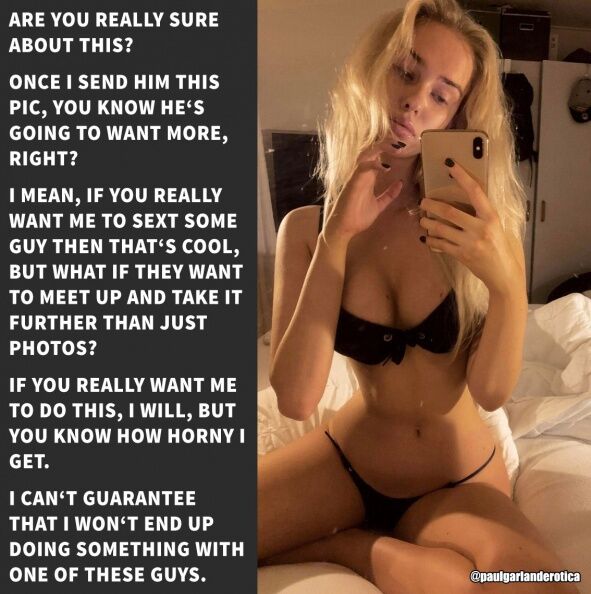 If you're interested in exploring your sexuality online and you're open-minded, camming can be a great way to explore hotwifing. Camming and shooting videos as a couple can open a new dimension to a relationship and you can earn some money too.
Plus the thought of an audience lusting over a hotwife can be very intense for a cuckold or stag.
Have a look at the FancityX method if you're looking for a quick start guide.
Final Thoughts On Hotwifing
As different forms of non-monogamy become more popular, more people are drawn to hotwifing and are looking to explore the kink in different ways.
Exploring and experimenting can be very exciting and can add new dimensions to a relationship