Personalized Porn Clips – Three Best Places To Buy
During my time as a webcam girl, I would occasionally get requests for personalized porn.
"Can you dress up as a pretty maid and then seduce me?"
"Would rate my cock and let me know what you honestly think of it"
"I'd love to see you play with yourself and moan my name"
I wouldn't accept every request, but the ones that sounded hot I would record. Sometimes there would be a script, sometimes there was more room for my own creativity.
With the explosion in cheap video cameras and camera phones, shooting custom fetish and porn clips is quicker and easier than ever for models. And of course, indie porn creators are all over it.
Most popular types of custom clips
Cock Rating
This is a rising trend. Lots of guys are into taking dick pics and want an honest opinion of how their cock looks from their favorite model.
Sometimes it's the curiosity to see what she thinks of their junk. Occasionally it's an ego trip, especially if they've got a big cock and they want to show it off.
If a guy is submissive, he might be interested in small penis humiliation, where the model jokes about the size of his manhood.
Say My Name
There's something special about hearing a model you've been crushing on moaning your name while she pleasures herself. Often when an order is placed for personalized porn, the name she should be using is included.
The most popular time to request a name being said is right before orgasm.
Very Rare Fetishes
If you're into lesbian sex or milfs, or just like things extra dirty you're going to be spoilt for choice at any free tube website. But people with more rare fetishes sometimes struggle to find what they're looking for.
Have you ever tried to find even one video of Uggs porn? Or clips of models being tickled with feather dusters?
After you've tracked down the few free tube options, it's natural to try and find your fetish elsewhere. Personalized porn is a good way of getting what you need.
Where To Buy Personalized Porn
With the explosion of interest in custom clips, there are plenty of websites where you can connect with independent models who supply custom porn. Here are three of the best.
ManyVids – Best Variety

ManyVids started off as a simple clip website but they quickly branched out into other services. Now providing cams, fan clubs and shop options for their models, ManyVids has become a one-stop shop for those looking for their next favorite model.
When a model starts her store, offering custom clips is as simple as clicking a button and setting a price. While some models don't offer custom clips, lots do. With over 62 thousand models, you'll definitely be able to find the perfect star for your porn project.
Once your clip is done, you can download it directly from ManyVids. You can choose to pay a bit extra for an exclusive clip, or you can allow the model to add it to her collection for others to buy.
IwantCustomClips.com – Best For Fetish

The sister site of IWantClips.com, IWantCustomClips focuses entirely on personalized porn. IwantClips has a reputation for being home to the best fetish creators online. Femdom models and lifestyle dominatrixes love IWantClips and connect with their customers and submissives there.
IwantCustomClips is a great choice if you want to create fetish clips with models who know and understand domination, BDSM and other fetishes.
r/SexSells – Best For Reverse Bidding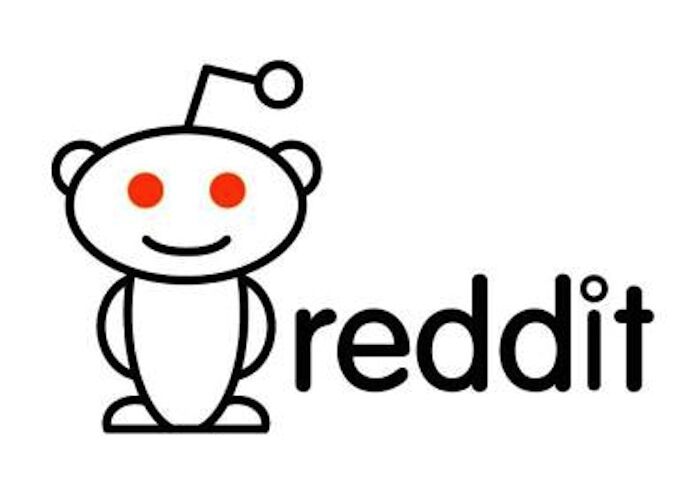 Sex sells is a subreddit, which is a type of message board. You post your personalized porn request to a community of thousands of camgirls and content creators. As a result, requests often get lots of replies from girls who love the ideas that the buyers have come up with.
The advantage of buying a clip this way is you know you're getting a model who is enthusiastic about what she's creating. You can also buy photo sets and sexting this way too.
The downside, of course, is that if you have a specific look in mind for your clips, you might need to be a bit more flexible or seek out models who look a certain way. This could take more of your time than you'd like.
On the other hand, Sex Sells great for browsing. Models leave nudes and menus of the content they want to sell.
In conclusion, I hope you enjoy your perfect custom porn creation. Do you love hot nudes and amateur porn shows for an amazing price? Take a look at our list of cheap OnlyFans