Hottest New Pornstars Who Will Capture Your Attention In 2023
Who are the brand new pornstars that you'll want to watch in 2023?
Of course, you want to know the new girl before she gets popular. And of course, there's something very sexy about inexperience. From petite blondes to geeky cosplayers, there's something for everyone on the 2023 list of hottest new pornstars.
I've included links to their Twitter accounts, so you can follow them and get updates.
10 Best New Pornstars 2023
It's time to meet your new crush…
Blake Blossom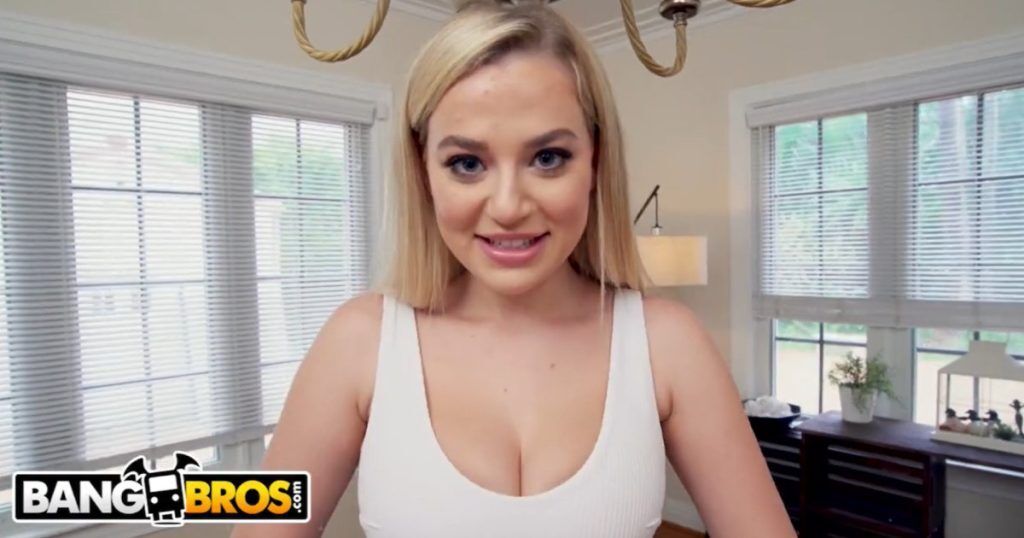 This year's AVN hottest starlet and December's penthouse pet Blake Blossom is getting everyone's attention, in the best possible way.
Blonde and beautiful with a pretty face and big blue eyes, her round ass and natural tits will have you mesmerized. With nearly half a million followers on Twitter, Blake has come a very long way in a short time.
Xxlayna Marie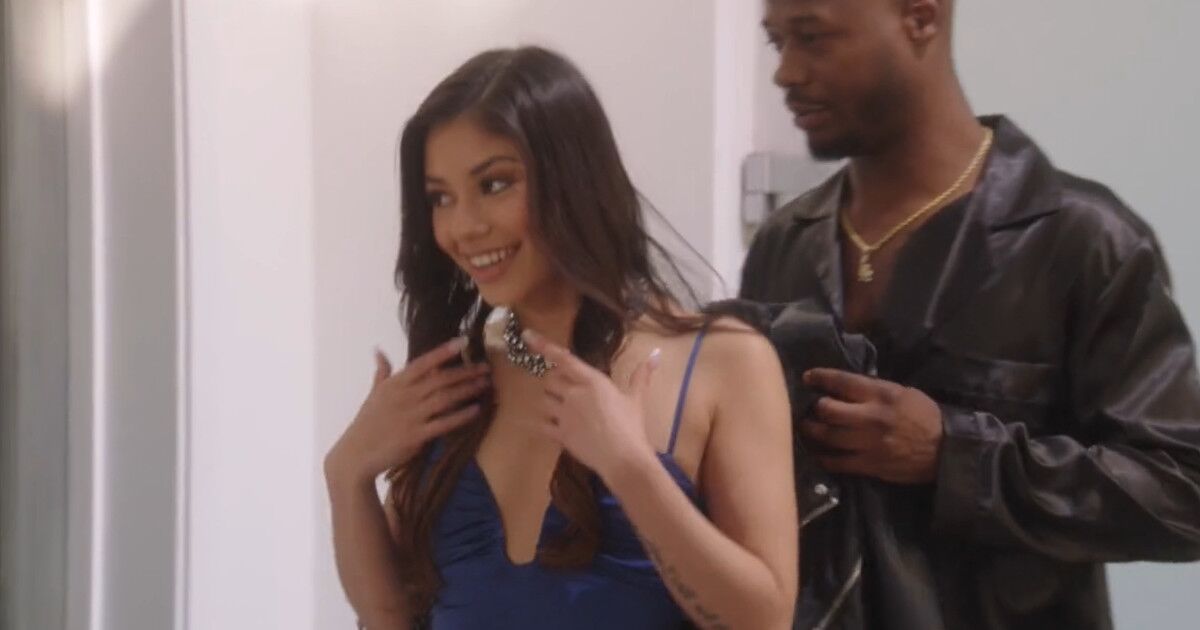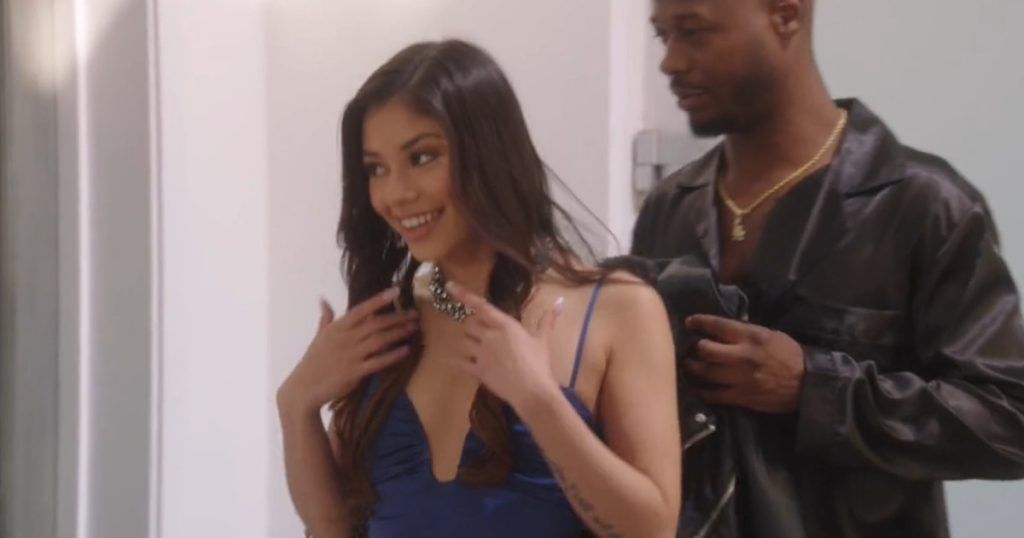 Newbie starlet Xxlayna Marie is loving her new pornstar lifestyle. In case you were wondering, it's pronounced Yuh-layna.
Originally for Oregon but living it up in LA, she's shot porn for lots of big brands.
When she's not making content for her fans, or shooting with a big-name studio, Xxlayna loves music and history.
Molly Little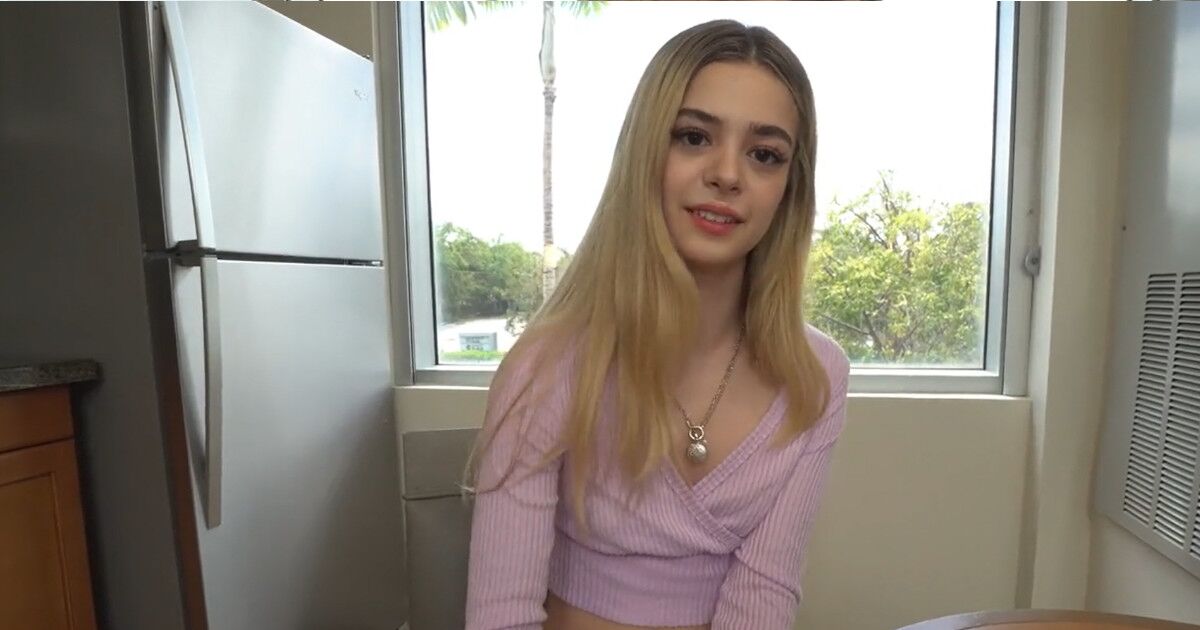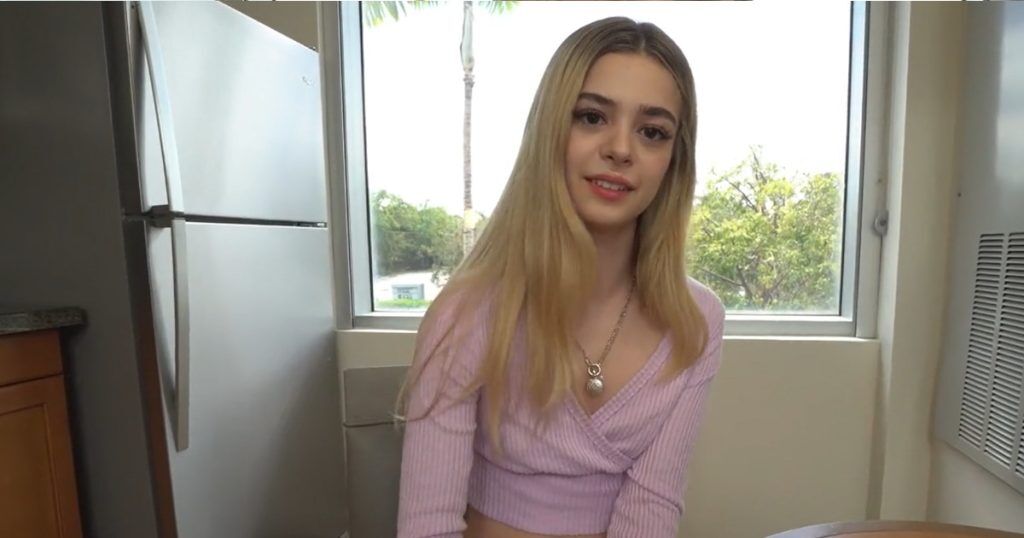 Petite blonde teenie Molly Little might be new, but she's certainly making a lot of friends in the adult industry.
So far her costars have included Alex Adams, Maya Woulfe and Khloe Kapri. You'll find this teen on OnlyFans, she's got lots of followers despite being a newbie.
Right now, she's exclusively contracted to Nubiles, Molly is this network's first contracted pornstar.
Angel Youngs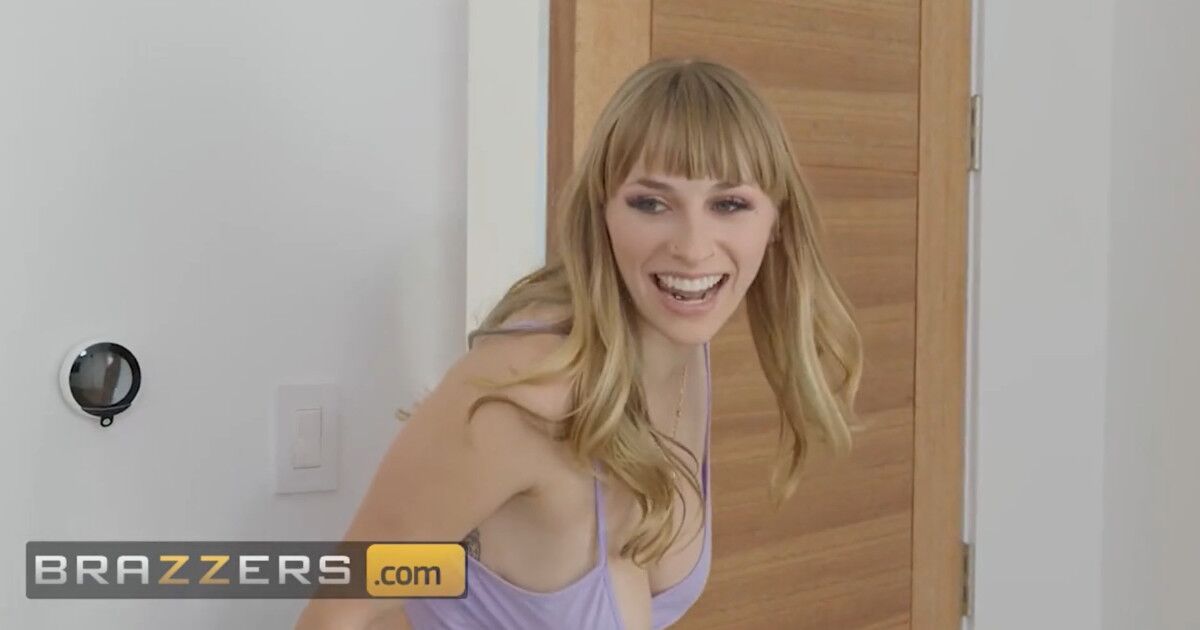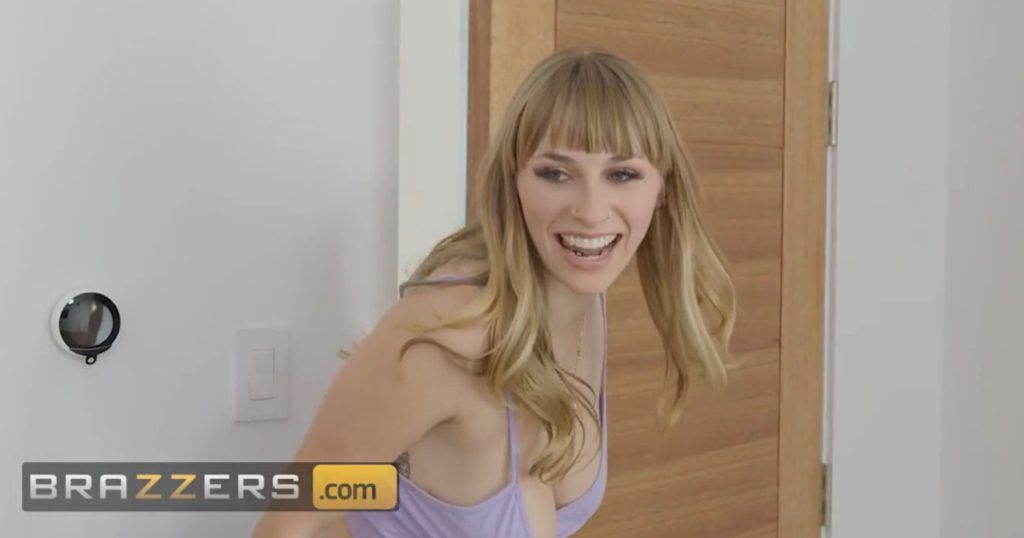 Angel Youngs is taking the porn industry by storm as one of the hottest contracted Brazzers stars and the new girl in LA.
Her angelic look and naughty personality make her a firm favorite amongst fans worldwide. Offering mesmerizing scenes, she's quickly made a name for herself.
Angel Youngs always provides her viewers with an unforgettable experience with her heavenly pussy and big natural boobs.
Willow Ryder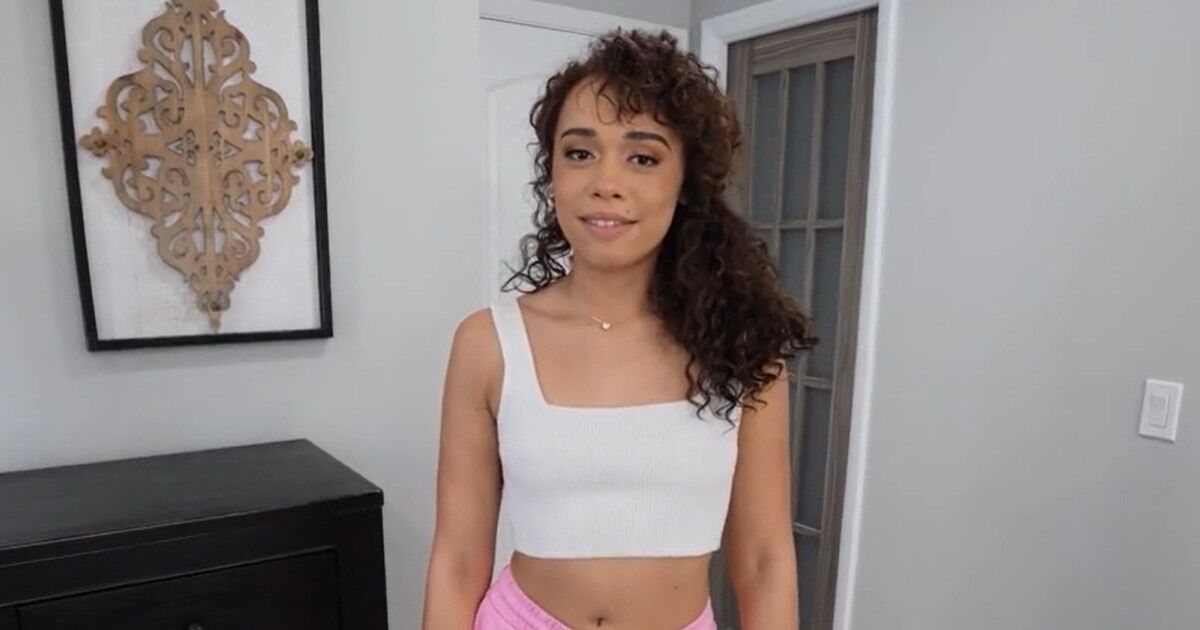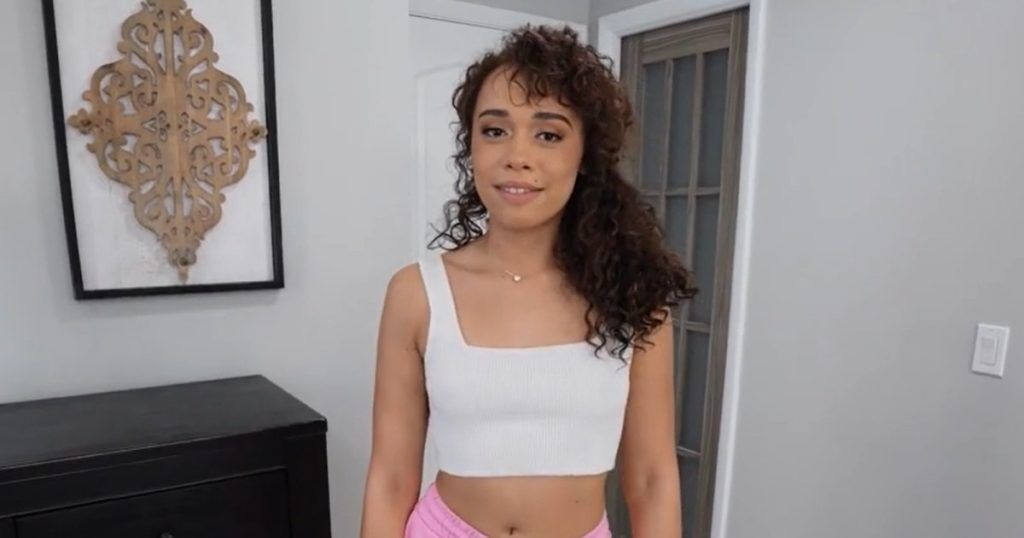 Willow Ryder is one gorgeous new pornstar!
She's got big, gorgeous hair and a body that can make anyone beg for more. She's already shot porn for the Bang Bros Network, despite only having started in the industry last year.
The passion and enthusiasm she puts into her performances is undeniable, making it easy to fall in love with her.
Let's hope that she will keep creating content for years to come.
Valerica Steele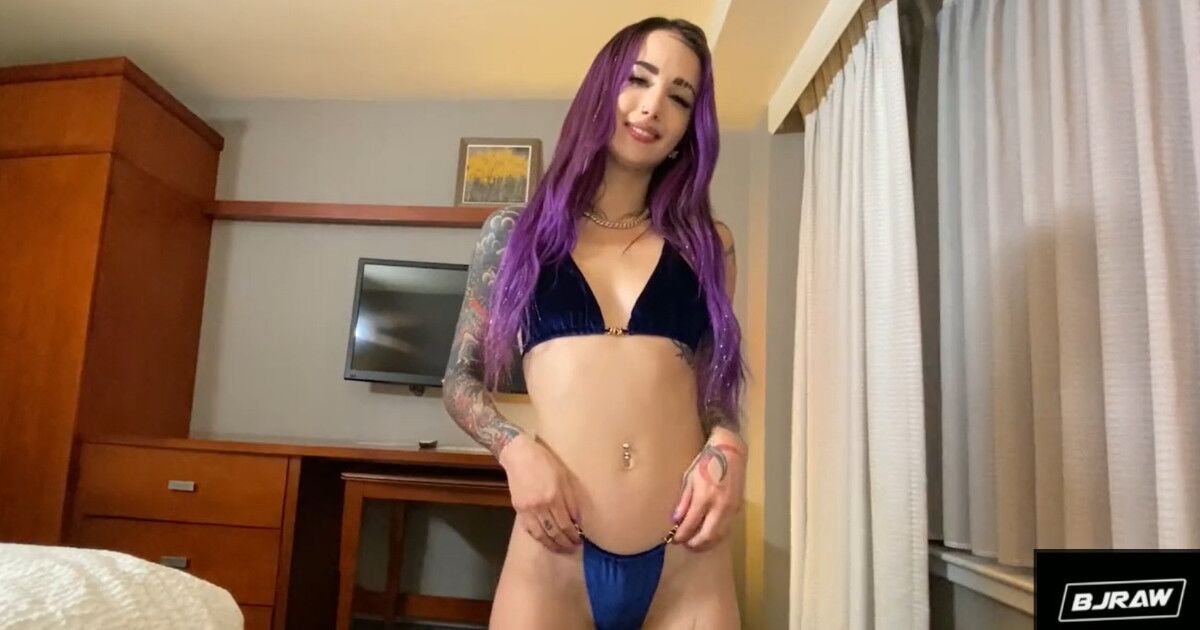 Valerica Steele is one of the hottest and most recognizable pornstars of 2023.
With her purple hair, tantalizing tattoos, and rockstar-like confidence and swagger, Valerica has quickly gained a reputation as an unstoppable force in porn. If you love alternative girls then Valerica will have you melting.
Her enthusiasm for performing has since made her a favorite of many viewers.
Fit Kitty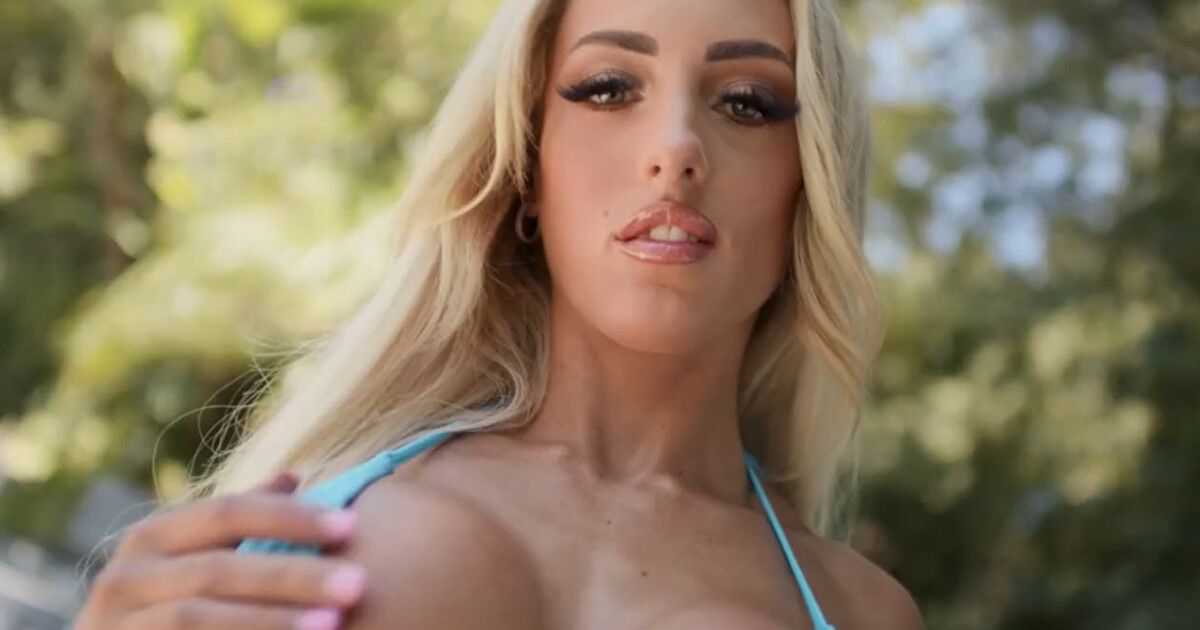 Gym bunny bodies are lots of work to get but very sexy. Fit Kitty has a beautiful and highly toned body you will love watching.
If you've ever had a thing for your gym instructor or if you have a love for ultra-fit women, Fit Kitty is one for you to watch. This Aussie girl is ready to blow your mind.
Macy Meadows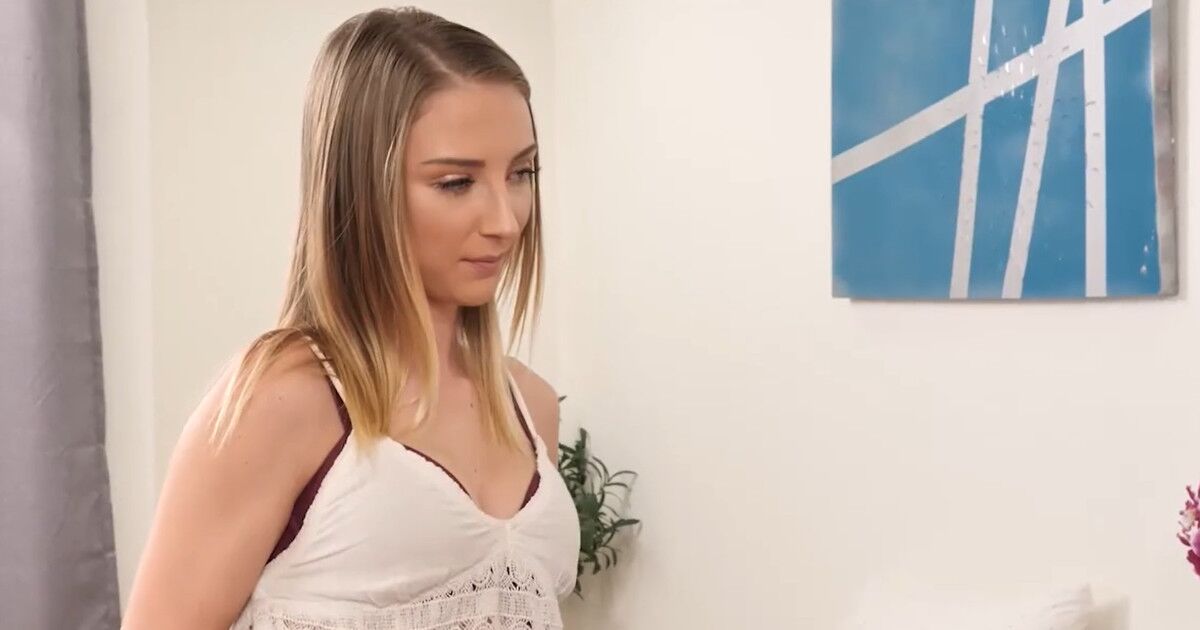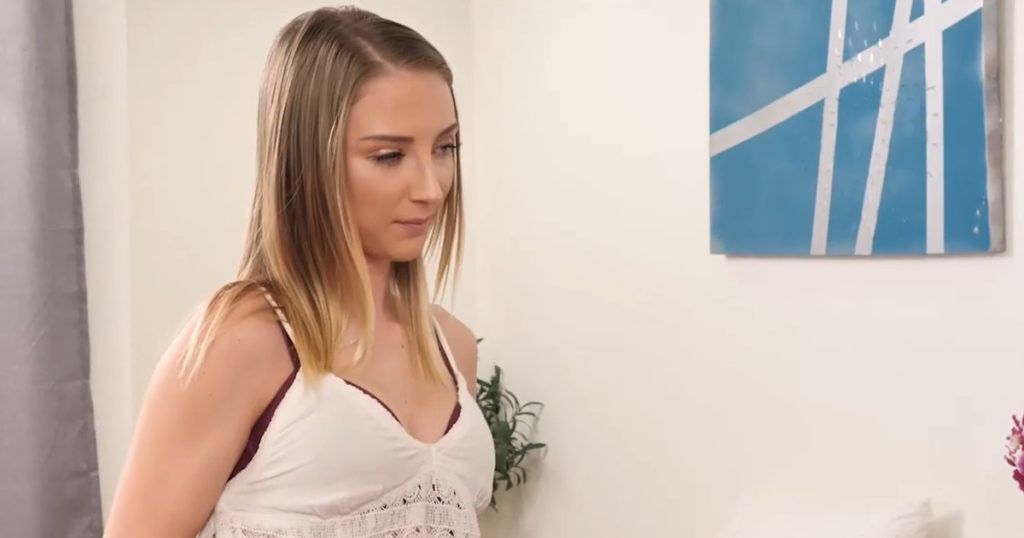 Macy Meadows is a rising star in the porn industry.
Known for her squirting abilities and innocent yet highly seductive performances, Macy has developed a large following of devoted fans.
Her petite and pretty looks have everyone swooning, while her willingness to explore new limits keeps viewers guessing at what comes next.
Macy's genuine attitude and sensual delivery make her an amazing performer with a bright future in the adult film scene.
Vanessa Vega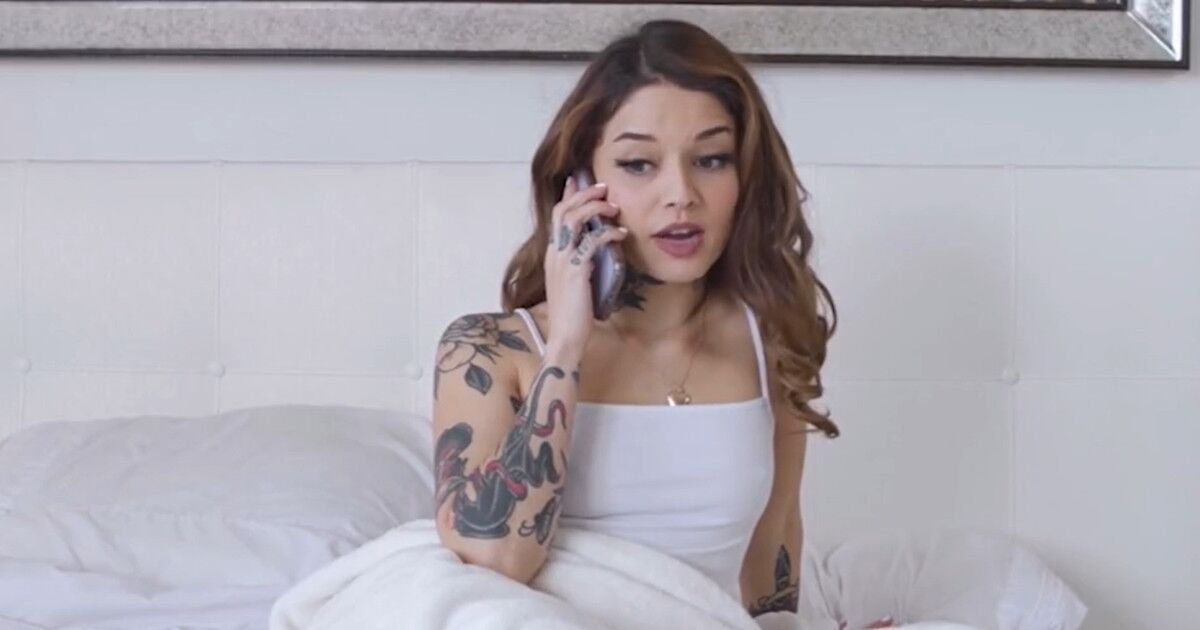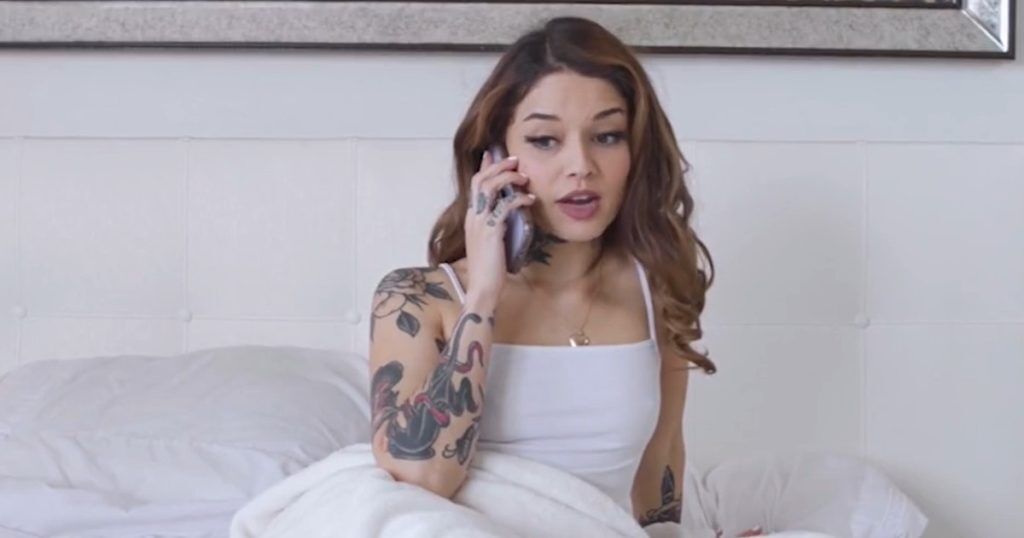 Vanessa Vega is a porn star that exudes creative sexuality.
Polyamorous and pansexual, she breaks the boundaries of traditional sex in her films, involving her friends and lovers in her OnlyFans drops.
With an enthusiasm for performing and experimenting, Vanessa will leave viewers completely satisfied.
'
Mackenzie Mace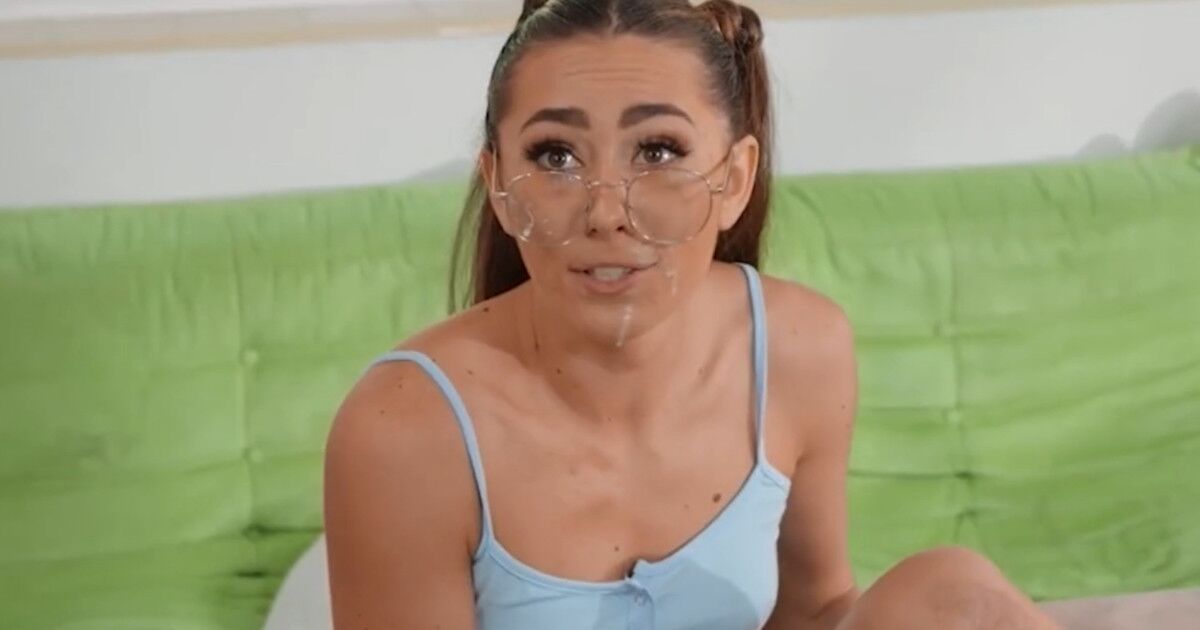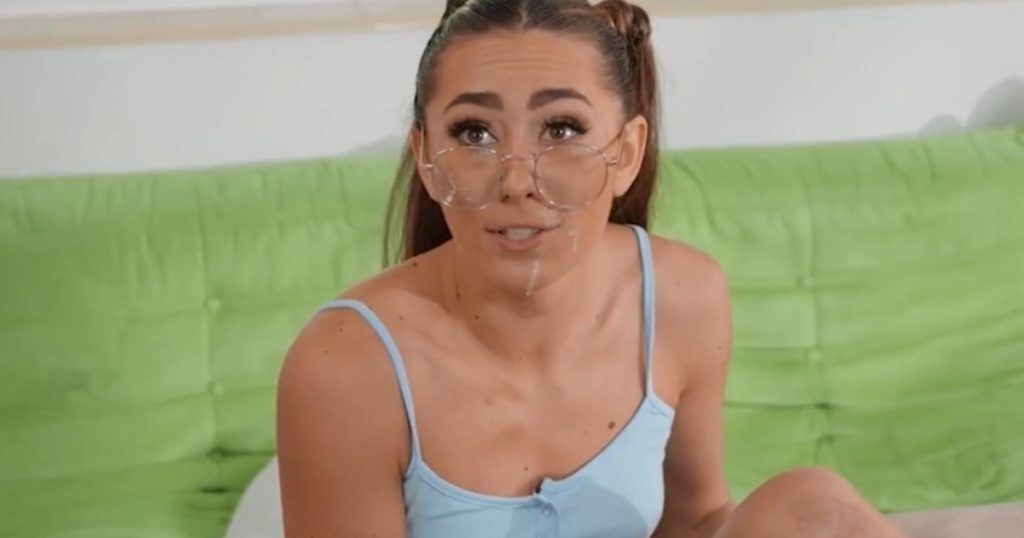 Nominated for the most amazing ass award at this year's AVNs, it's safe to say Mackenzie Mace is making her mark quicker than most.
When she's not shooting porn, you can find this gorgeous girl swimming in the ocean. It's her favorite place to be.
How Did I Choose The Best New Pornstars?
Using the biggest collection of pornstar data online, I used Pornhub.com to find the most popular pornstars this year. I then found the girls who came into the industry in the last two years.
All the girls are under 25. Most pornstars start in the industry between 18 and 25. Although there are some exceptions, for example, super MILF Brandi Love. Brandi got shot in her first porn film at 31, but her story is rare.
I've also excluded male porn stars. Sorry guys!
These girls are all pornstars. By that, I mean that they have recorded at least one film for a major porn company.
If you're interested in fresh new amateur girls, there are brand new girls doing their first nude shows every day on cam. It would be impossible to keep up with the best ones.
Which pornstar is your favorite? Is there anyone I should have included but missed out? Let me know in the comments or come find me on Twitter.
These Girls Are Showing Their Pussy For The First Time
Don't forget to tip… xxx