Best Telegram Porn, These Are The Hottest Channels 2023
Telegram is one of the most popular messaging apps with 500 million active users. But is it any good for porn?
The groups can hold 200,000 members and channels can have unlimited subscribers. As Telegram has amazing privacy technology and it's free, it's no surprise it's one of the fastest-growing messenging apps.
As it's private and secure, it's no surprise that there are plenty of excellent porn groups and channels to join.
I've collected some of the best porn Telegram channels, so you can enjoy them for yourself.
9 Best Telegram Porn Channels
BabeBoxxx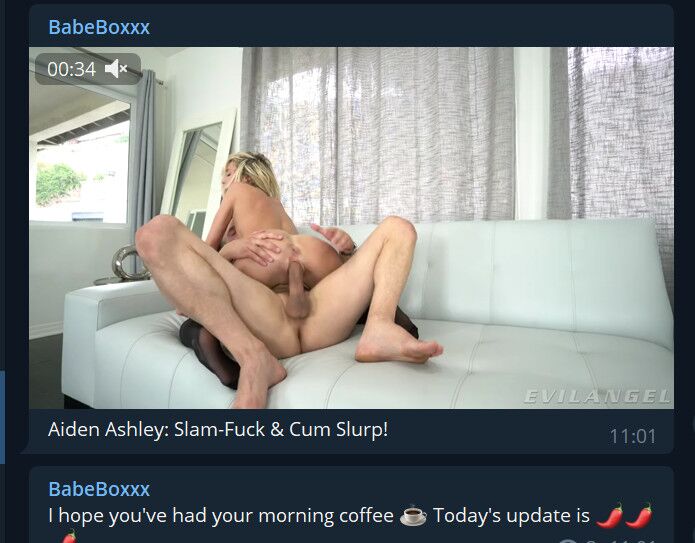 Do you like porn vids, high-quality fuck pics and horny stories? BabeBoxxx will treat you every day with a new update.
This account will keep you smiling every day with the horniest videos from the best porn studios in the world.
'
Naughty America Premium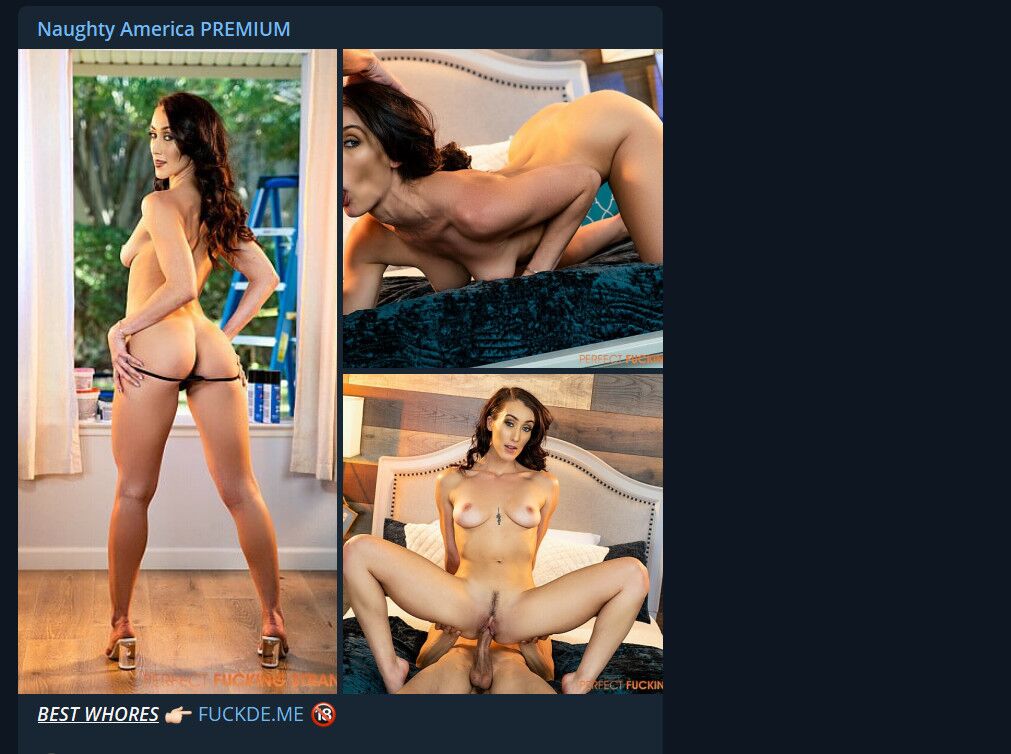 I'm still not sure if this is an official Naughty America Telegram or if it's a fan-made channel. Either way, it's attracted 370,000 followers so you know this is a great channel to be following.
You'll get porn from Naughty America as well as high-quality picture sets of pornstars. Naughty America is one of the hottest and longest-running porn websites, and they shoot all the horniest up-and-coming models.
Your Baby Girl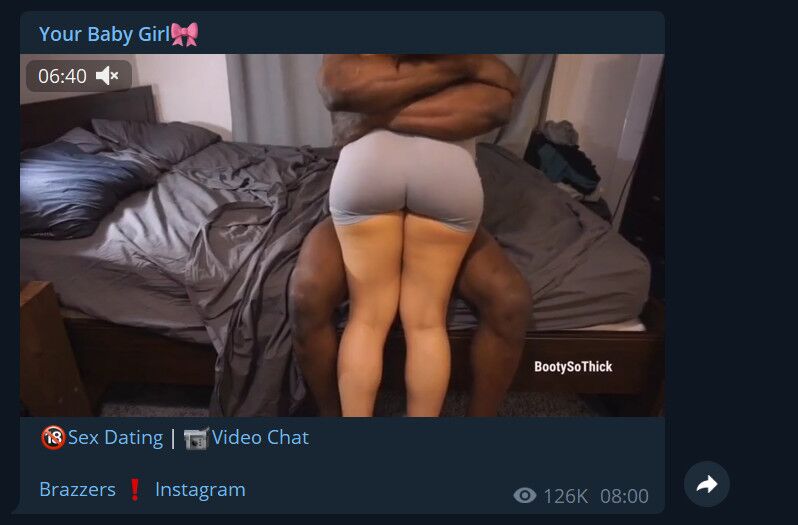 With over 200,000 subscribers, your baby girl posts a lot of porn. You won't be disappointed with the volume and quality of content posted here. Be sure to set this group to mute and drop to catch up once you're in private.
Over the last few days, I've been sent anal videos, amateur blow jobs and pro porn clips. Nearly everything is in video form.
Some of the content is in Russian, but honestly, I'm not in these groups to read the text.
Sweet Babes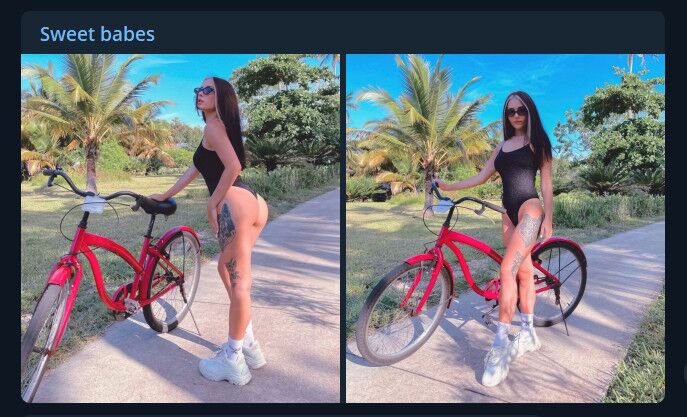 This is an independently run porn Telegram channel, or at least it looks like it. The guy (or girl) behind Sweet Babes loves to hear good feedback on their selection.
He's sharing pin-up photos, some are porn stars and some are models, but all of them are totally hot. If softcore pics are your thing, give Sweet Babes a look.
Naked TikTok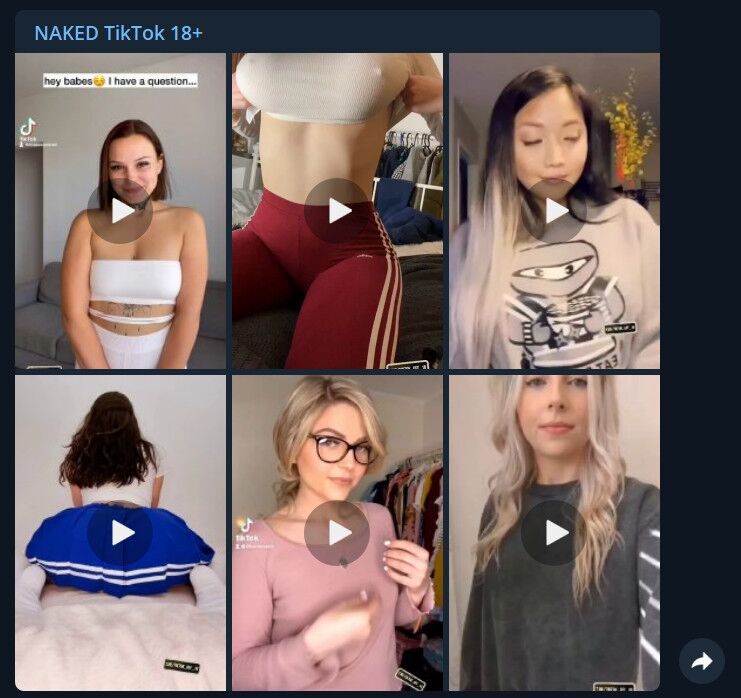 Just the name of this channel creates high expectations! Naked TikTok has hentai and cosplay porn content, as well as the selfie-style videos that are popular on TikTok.
The great thing about the Naked TikTok Telegram channel is you can see so much more than you would see on TikTok. These videos don't end in songs though, you're more likely to see the star strip naked and shake her ass.
Take a peek, you're going to love it.
Bratty Sis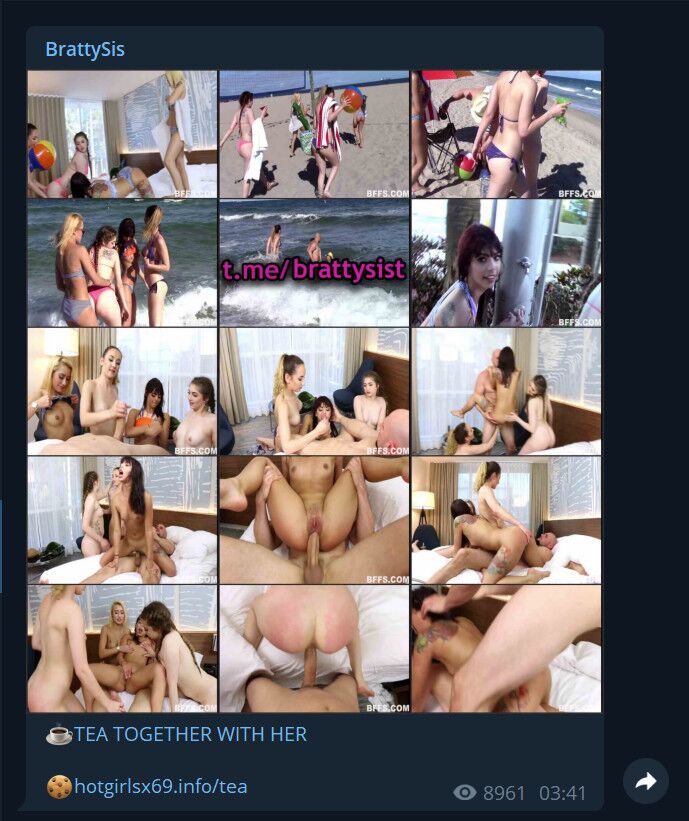 Bratty Sis is a taboo pornsite that keeps going from strength to strength. If you love all things Faux-cest, Bratty Sis could be your new premium porn addiction.
But what about the Bratty Sis Telegram channel? Unsurprisingly, there's lots of content from Bratty Sis, including picture sets and videos, and teasers from their sister site BBFs.
Girl on girl content and threesome are particularly popular.
Xvideos
This Telegram porn channel is from the biggest tube site on the planet, Xvideos. This channel has a lot of advertising but also has a lot of porn, so it's probably worth it. There's some amazing amateur content as well as some pro porn stuff.
Some of the videos can even be downloaded so you can view them offline. Thank me later.
Reality Kings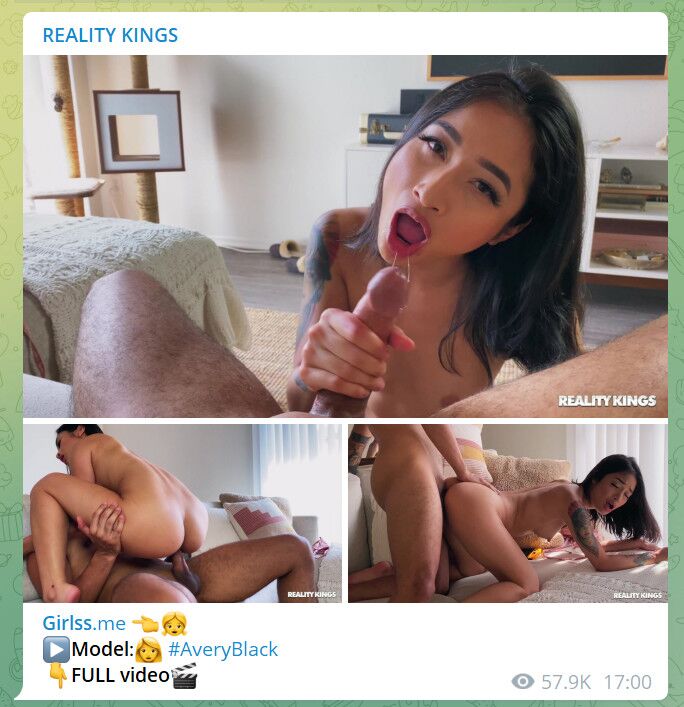 Another studio that has moved into Telegram porn, Reality Kings has gathered 69,000 porn fans to enjoy their hot content. You can download Reality Kings porn, and see pic sets from upcoming video releases.
The trade-off is the ads, of course, but is there social media anywhere the doesn't have ads? Follow along see pornstars like Abella Danger, Bailey Brooke, and Haley Reed in their latest videos.
*NEW* Cuckold Anonymous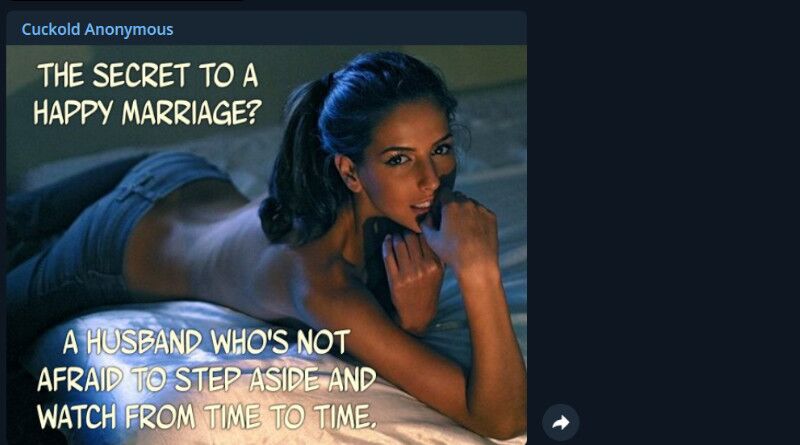 This new group is one for the cuckolds. Are you submissive? Maybe you enjoy watching slutty wives getting pounded by huge cocks while their husbands watch? If you're a fan of cuckold porn, then this telegram is for you.
Enjoy daily cuckold captions and horny clips straight to your phone.
Hopefully you enjoyed subscribing to some, or all of these porn Telegram channels. I'm hoping even more sexy people and content will end up on this messaging platform. I'm sure we'll be seeing more models promoting on Telegram in the future and I'm looking forward to it.
Until next time… xxx
PS. Do you love OnlyFans? You should be following these top pornstars
Watch The Hottest Camgirls For Free
Don't forget to tip… xxx