Tranny Twitter Users – Shemales That Tweet Nudes To Follow
So you've got a Twitter account and want to follow the hottest tranny Twitter users.
Did you know Twitter is one of the few social media platforms that allows porn to be shared? Of course, most of it is hidden by Twitter unless you go looking for it. After all, these horny Shemales aren't just tweeting their brunch.
This is a starter pack of ten of the hottest tranny Twitter users to follow. I've also included three trans promotional accounts, which retweet nudes and clips, usually direct from the creator. If these ten models aren't enough for you, you'll find endless t-girls to follow by following the promoters. All of these accounts are free to follow, and all of them tweet nudes or lewds.
Enjoy, and remember to show love by buying content when you can.
Ten Tranny Twitter Users To Follow Now
Emma Rose @OhItsEmmaRose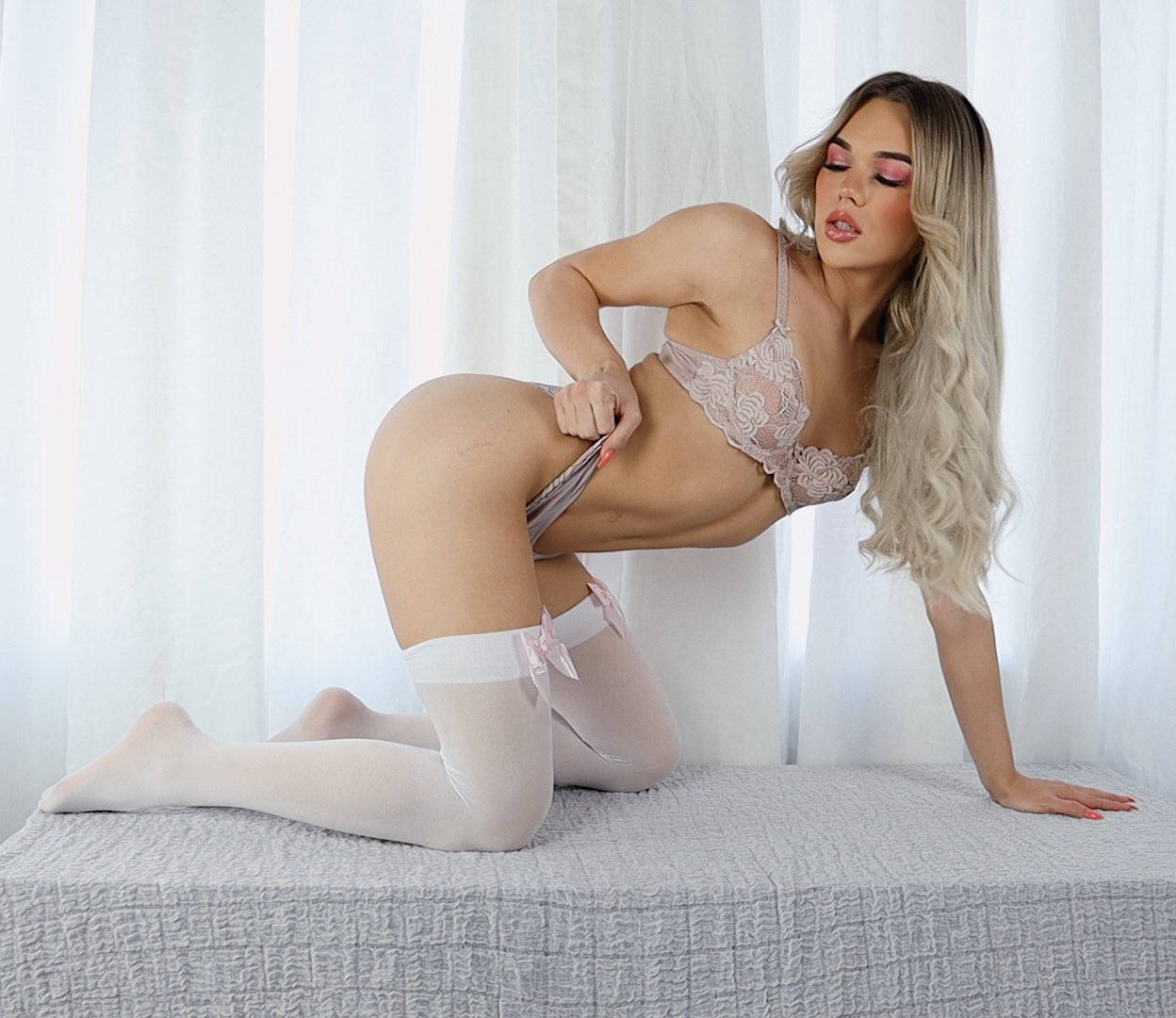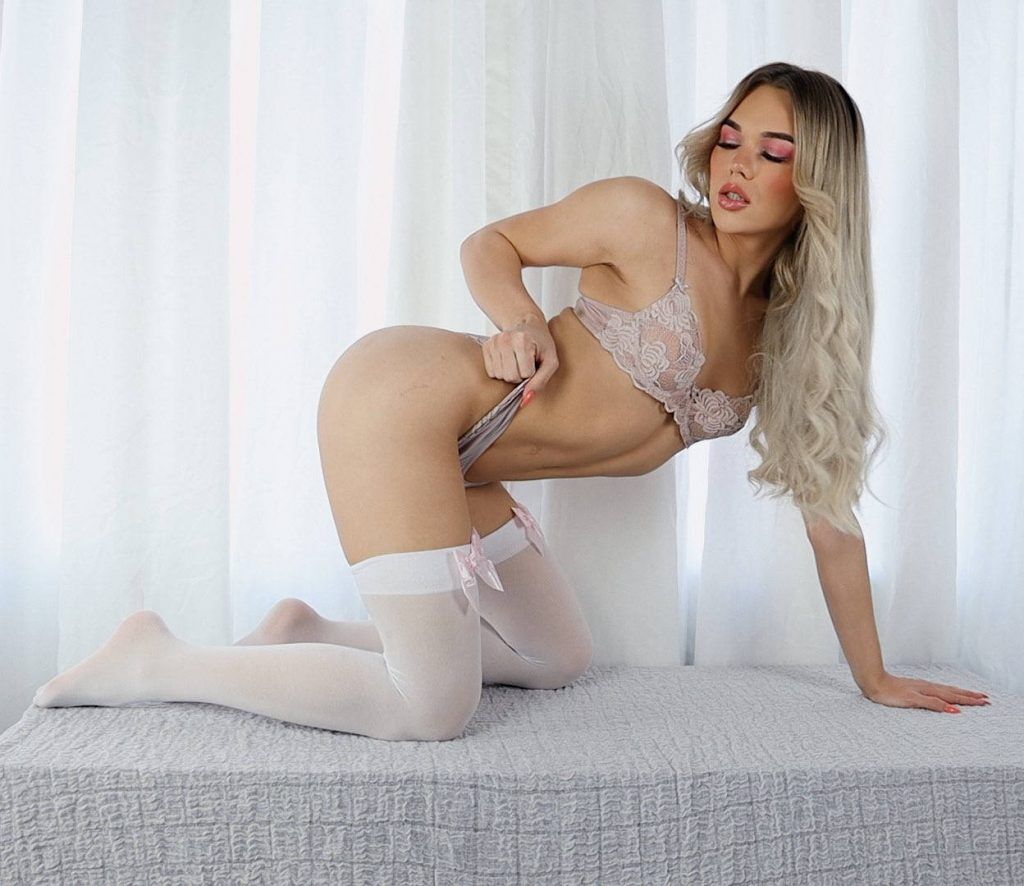 Star of Gender X, Pure TS and many more, Emma Rose loves to tweet her fans. She won the best new face at the TEA awards 2021. The TEA awards is a special event exclusively for trans pornstars.
Emma tweets video updates, as well as full nudes and clips. She retweets fan art and loves on her fans loads. Definitely a must add.
Ella Hollywood @Ella_Hollywood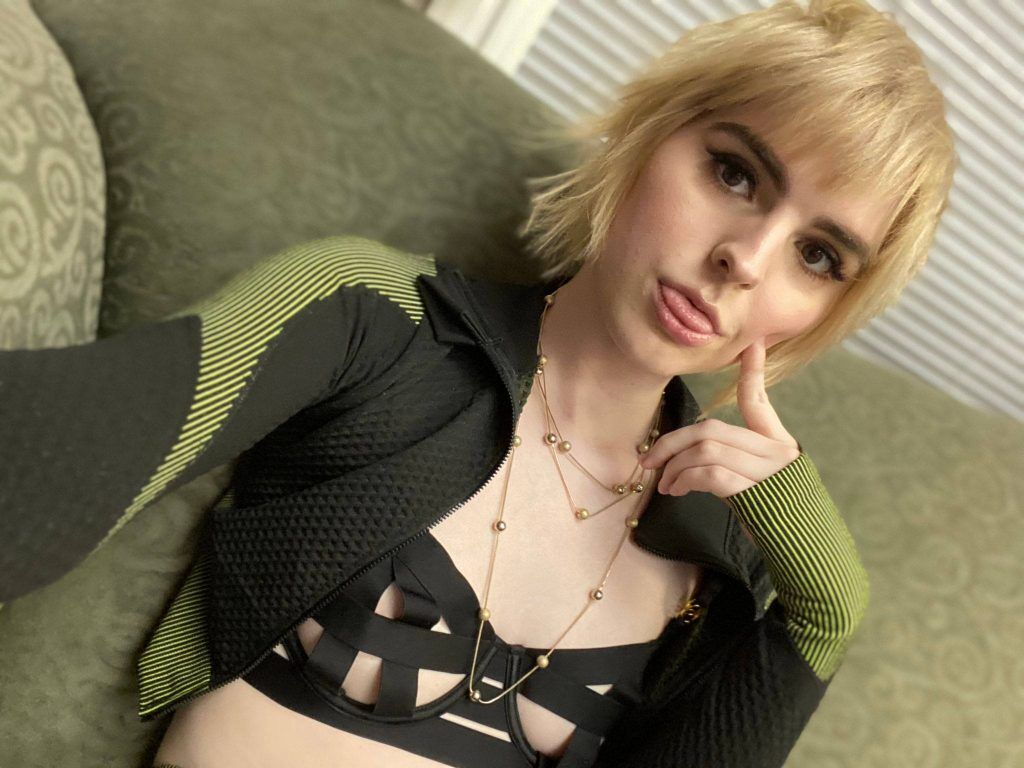 Ella Hollywood, also known as Sodacat is a fashionable young trans pornstar. She loves to play video games and hang out with her friends.
Another up and coming star, she's gorgeous and who wouldn't want to see more of her?
Bailey Jay @BaileyJayTweets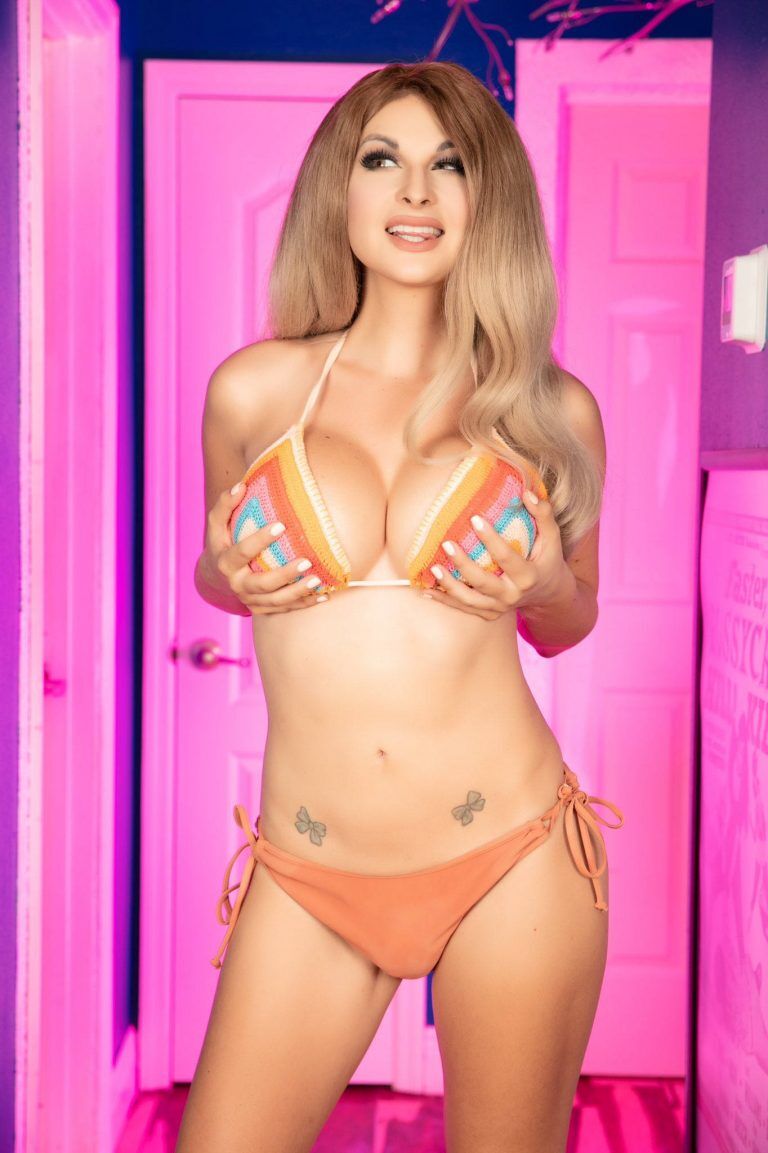 Bailey doesn't just have an amazing premium Snapchat.
The Bailey Jay Twitter has 287k followers and it's not surprising – this Trans star has huge boobs and a huge fat cock. She's the most followed tranny Twitter user on this list. You'll see everything on Twitter too, this isn't a shy amateur girl.
One of the things I love about Bailey Jay is she has really quirky, sexy style. Another must follow.
Danni Dolphin @danni_dolphin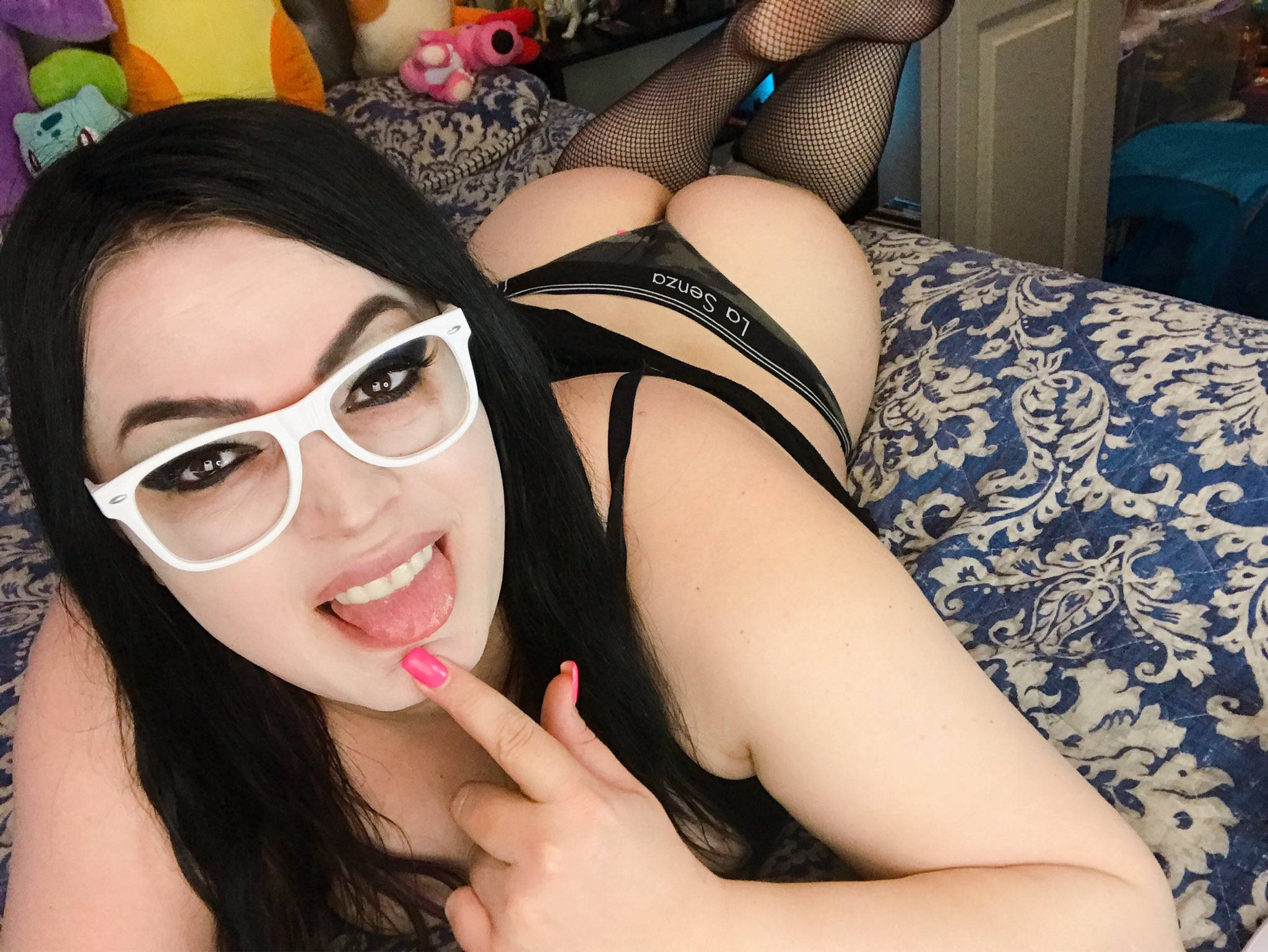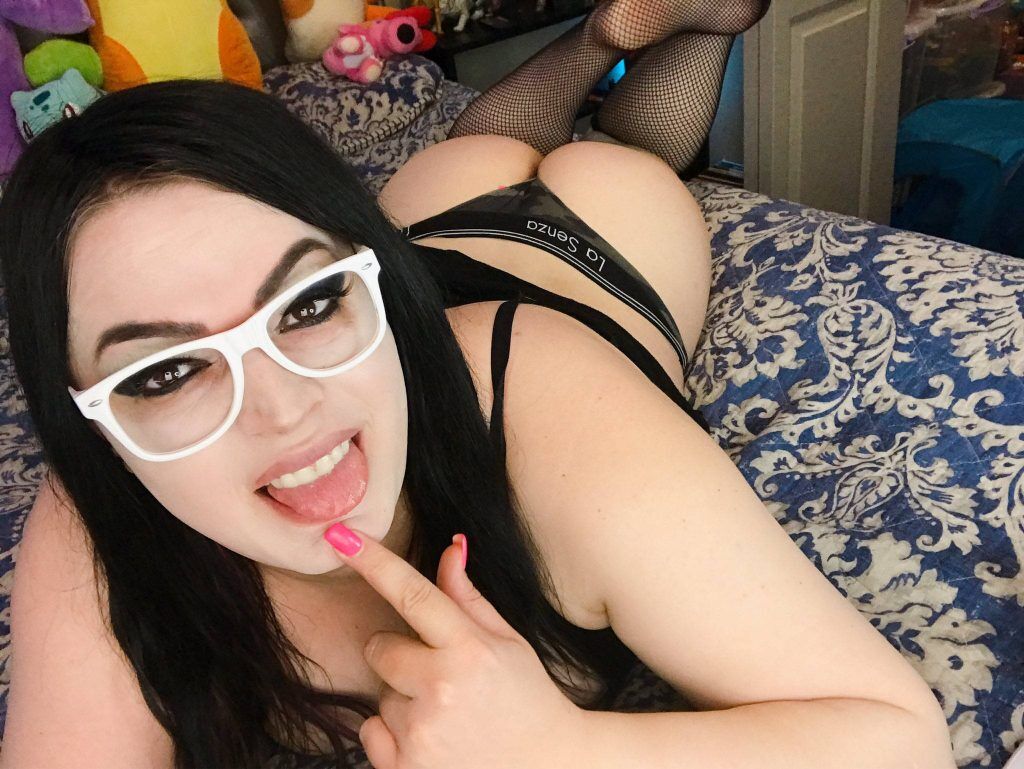 This cute nerdy girl loves to tweet about geek culture and show off her amazing ass. She's even got her own podcast.
You'll find her on this Trans on OnlyFans article, which if you love tranny performers you should absolutely check out.
Chelsea Marie @xxxChelseaMarie
Speaking of not being shy, cum queen Chelsea Marie would love to show off for you. Her pinned tweet is an anal fuck vid. Be careful opening your twitter in public if you follow this horny shemale.
You'll also get life updates when you follow Chelsea Marie, not just pics and vids. Get ready to know one of the hottest stars in trans porn.
Hannah Lanser @HannahTheory25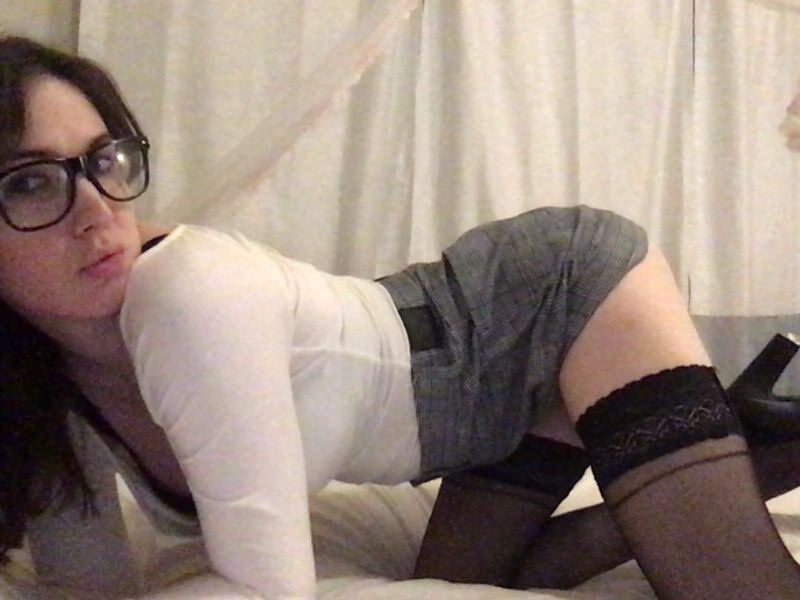 Hannah is just a regular girl, with a little something extra. Expect dick pics, boobs pics, and lots of fun.
Don't think the cuteness ends with the gorgeous face and big brown eyes. This tranny Twitter user also does fund raising for charity and promotes other trans performers too.
Daisy Taylor @HereOnNeptune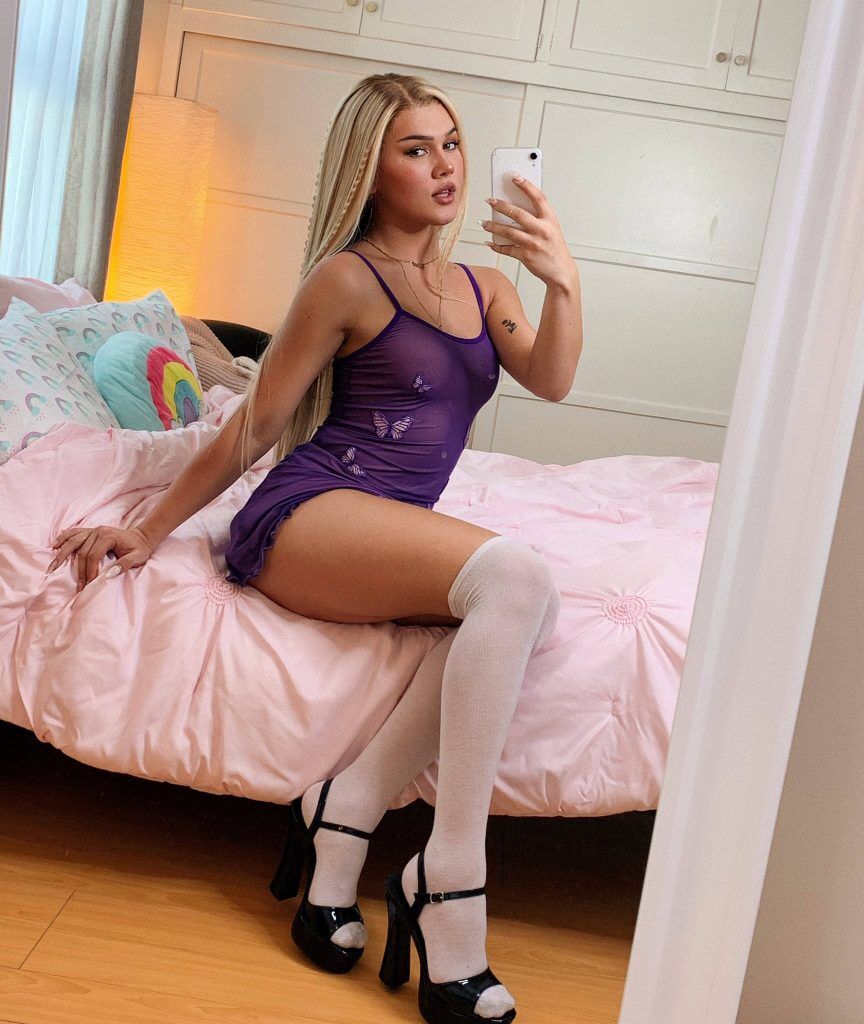 Daisy Taylor is currently the most watched tranny pornstar on Pornhub. She's shot porn for all the big trans names, including Gender X, Trans Angels and Grooby Girls.
Her amateur Pornhub clips are incredible too, and very much worth a look. If you join her 239k followers on Twitter you'll be treated to plenty of nudes and promo content. Daisy is also an activist for trans rights and racial equality.
You'll love following this hot trans Twitter user.
Chanel Santini @ChanelSantiniXO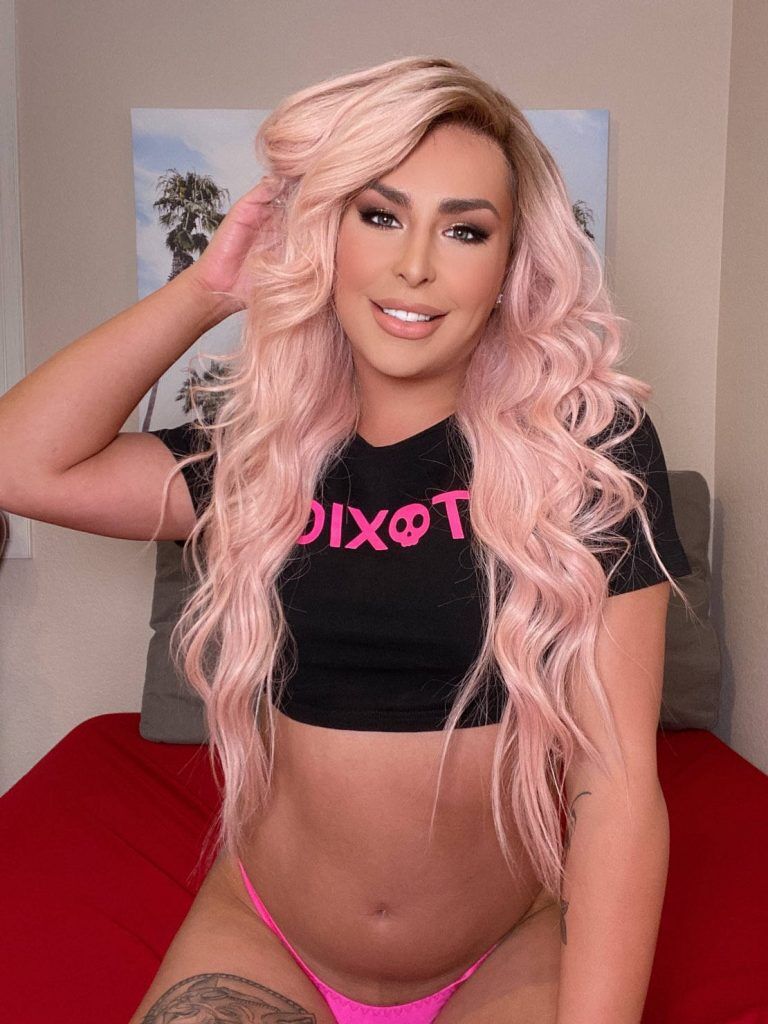 When you follow this superstar, you won't just be treated to nude videos of the hottest and smoothest tranny pornstars.
You'll also get an insight in to her life. Chanel is big on self love (not just the physical kind) and this star will lift you up with her positive outlook and authentic tweets.
Allie T @AllieT659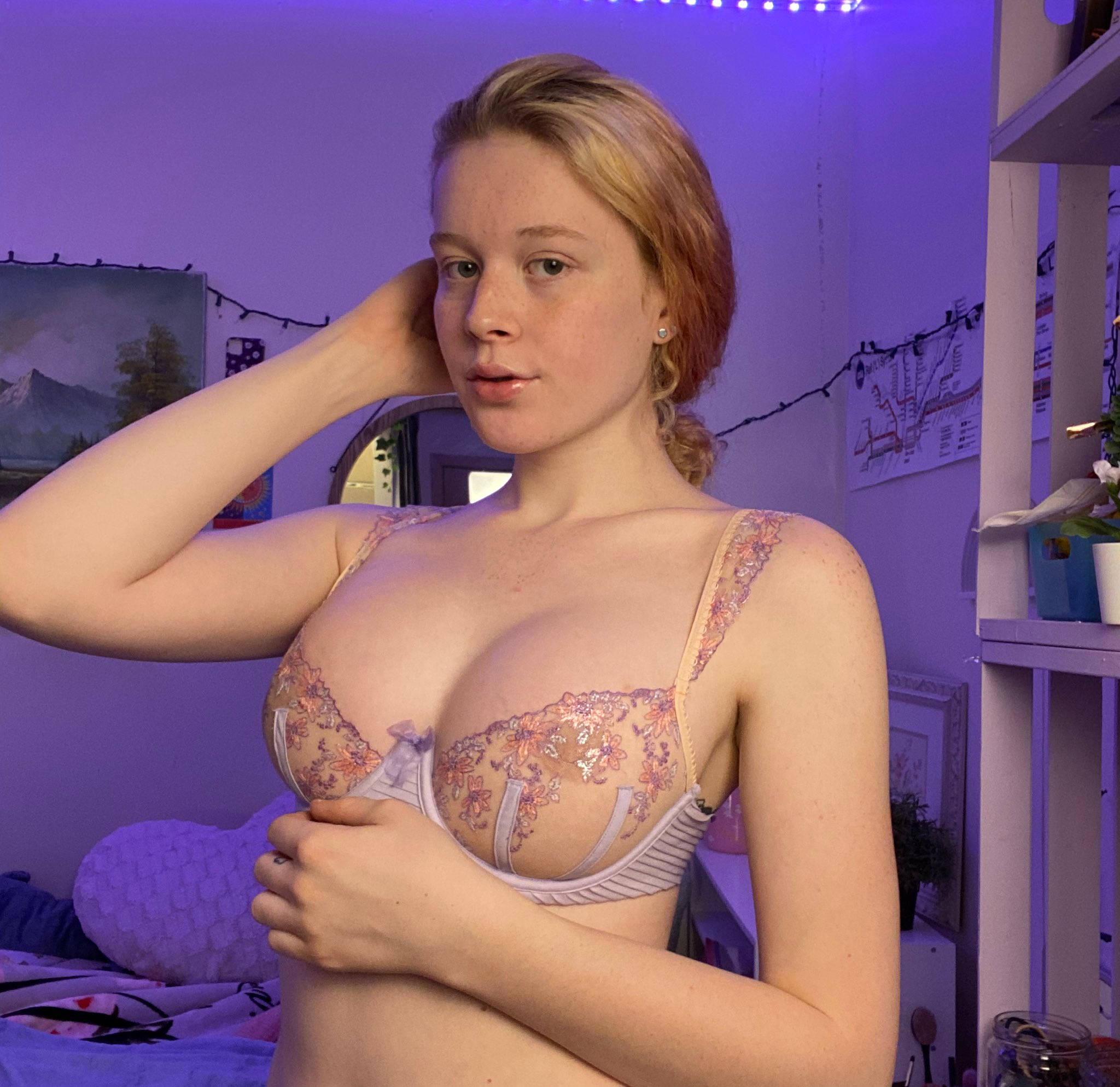 This cutey is in the top 0.33% of OnlyFans users and her Twitter is incredibly hot. She looks amazing in nearly no make up and lingerie.
As a bonus, she's always promoting other amateur trans girls, so you'll get their hot content on your feed as well.
Domino Presley @DominoPresley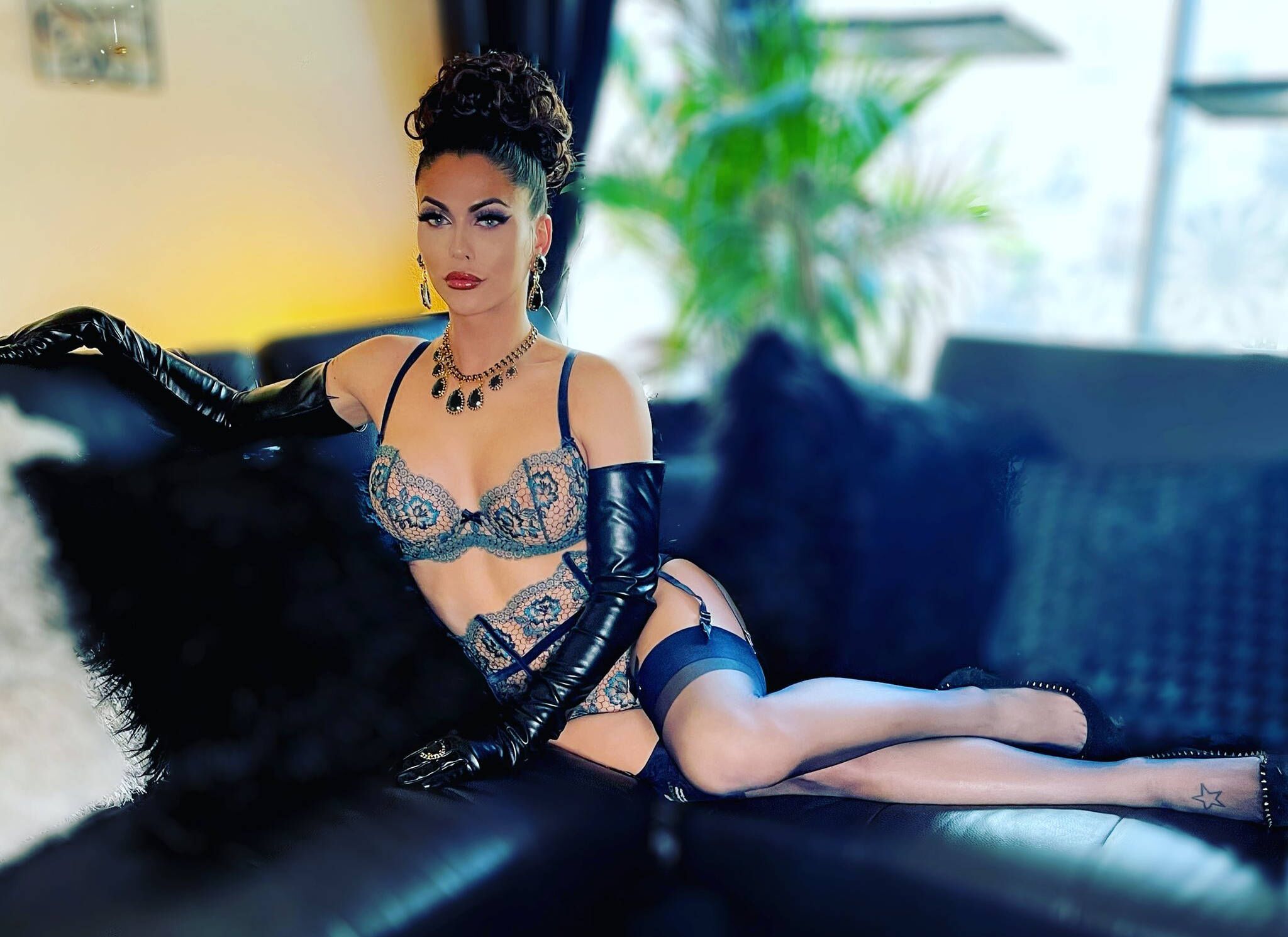 Sexy Domino is an OnlyFans and ManyVids creative who has a sleek, pin up style.
One of the top ten creators on ManyVids, this girl will turn you on with her sexy tweets and previews.
Bonus! Trans Promotional Accounts
TgirlsAddict @TgirlsAddict
Encouraging his members to pay for their porn, this is one of the biggest tran promotional accounts on Twitter. You'll get loads of sexy trans tweets each.
Can you handle this much trans porn?
World TG Travel @Travel4TG
This account retweets short scenes mostly. Lots are very hardcore, with big toys, pornstar fucking and threesomes.
See horny T girls from all around the world.
Jocko @JockosRocket
Jocko just wants to meet a nice girl with a dick. While he waits, he tweets and promotes trans performers.
This account has tons of followers and even a quick scroll will show you why. Expect a huge variety of tranny performers with plenty of asian shemales.
These Horny Shemales Want To Spunk
Don't Forget To Tip… x x x