10 Hottest BBW Milf Stars – These Plump Matures Give You More
If you like your milf models with a bit extra to love, it can be difficult to find pornstars to hit the spot.
Searching on Pornhub for BBW Milf pornstars came up with so few profiles, I was genuinely shocked. What are you to do if you love to see horny Milfs with huge tits and big round bums getting dirty?
I've tracked down 10 curvy Milf pornstars who shoot amateur videos and pictures for their fans. I've included links to their fan clubs.
These mature women are the real deal. They're horny all the time and love cock and showing off.
10 BBW Milf Pornstars With Fanclub Pages
Each of these Milfs are over 30 with a curvy BBW body. Enjoy!
Kimmi Kaboom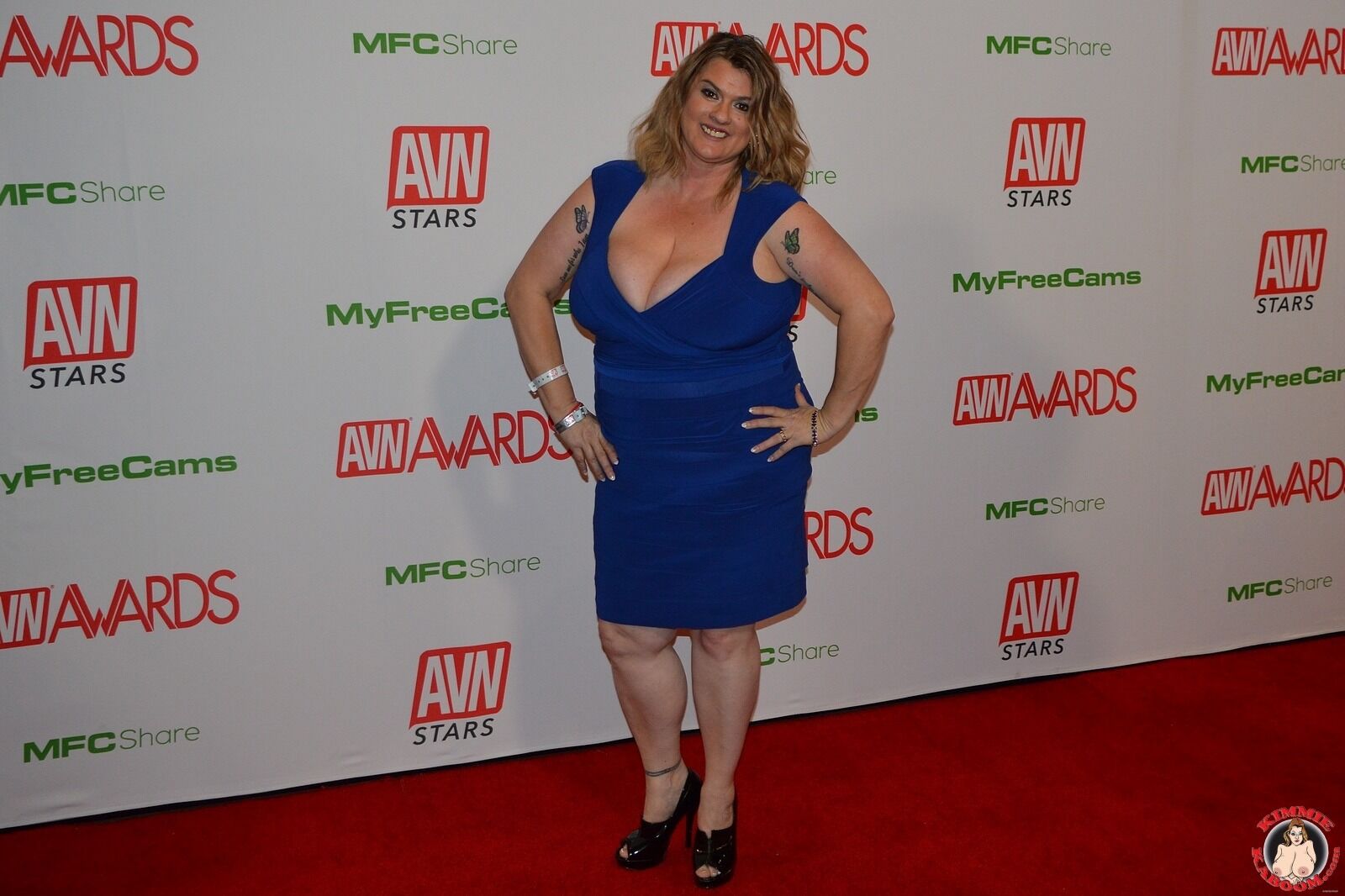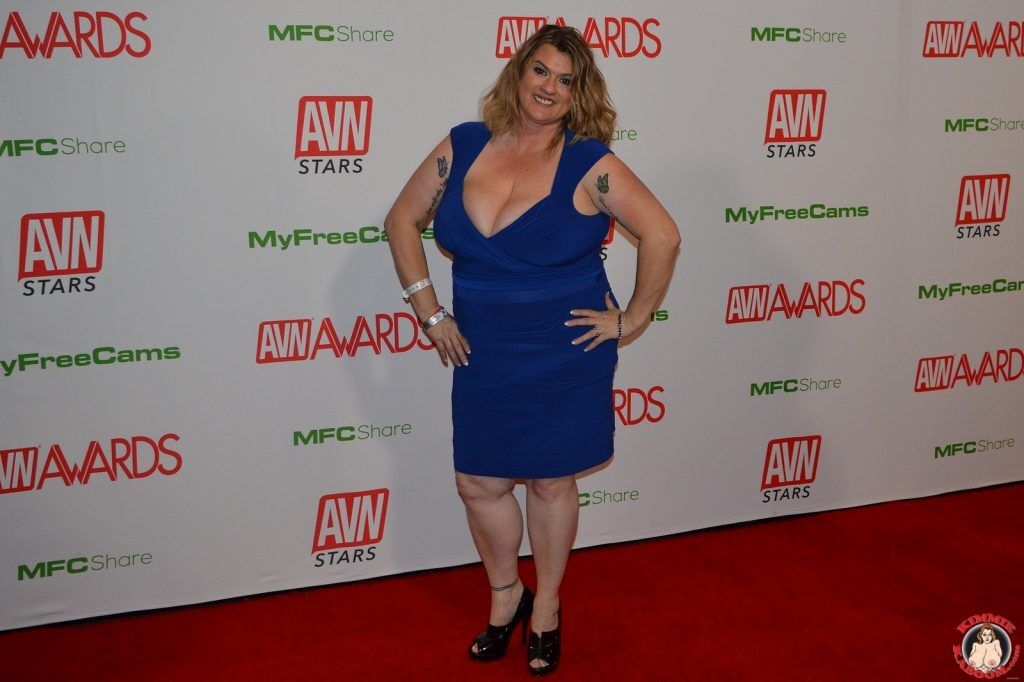 All-American girl Kimmi Kaboom is an AVN award-nominated pornstar. She's not simply been nominated once, she's been nominated 4 years in a row.
Her private clips are so hot, with themes including faux-cest, BBW girl on girl and female domination. It's no wonder she's included in the top ten BBW Snapchats.
Join her fan club with FanCentro and get access to her intimate stories and videos and be able to share your horniest thoughts with her too.
Nikki
Camgirl Nikki wears a 48N bra and cannot wait to show you her incredible tits. A British BBW Milf in her thirties, this is a younger milf and a bigger BBW. Her fat ass and huge titties will leave you horny and addicted.
You'll love the huge stash of pics and vids of Nikki on her OnlyFans. She replies to her messages too, if you want to tell her how good she was.
Despite being a niche BBW OnlyFans, she's in the top 6% of creators. Why not give her a try? You'll quickly get addicted.
Jessica Lust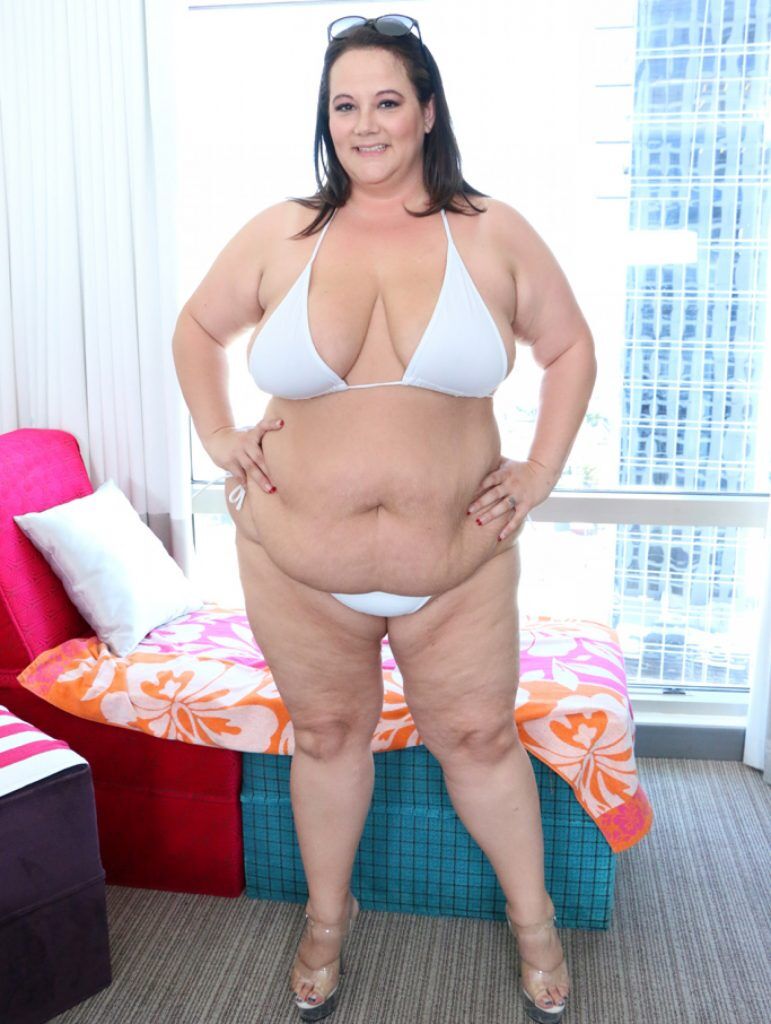 Jessica Lust got divorced and then found a whole new life as a pornstar. She loves the attention of showing off her plump body and big boobs for an audience who loves her.
Jessica doesn't just enjoy striptease. She loves to shoot hardcore sex, role play and lots more. Her website is overflowing with content.
I bet her ex-husband is regretting his life after letting this milf go, I would challenge anyone to not get hard watching the trailer on her members website. Give it a go.
Sarah Rae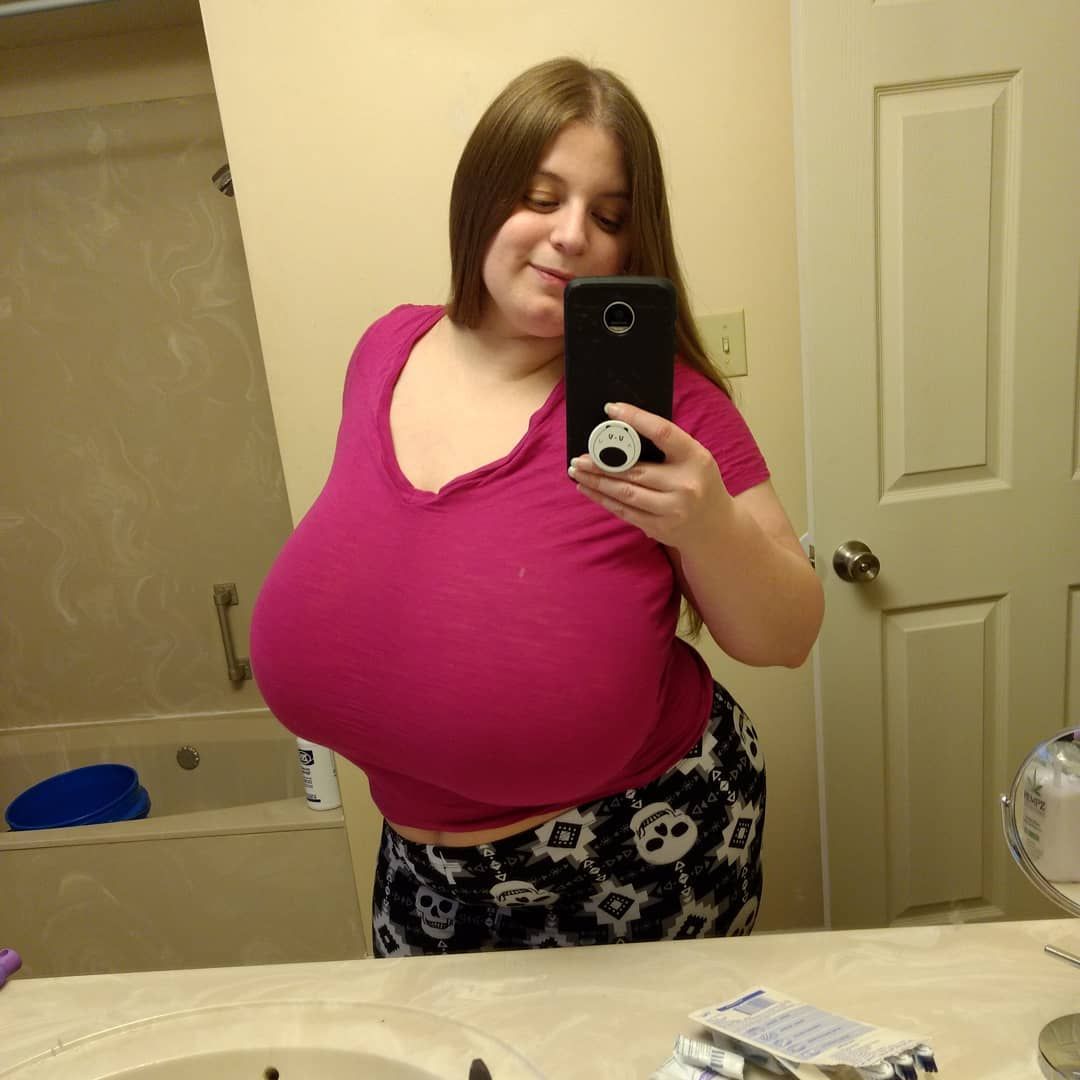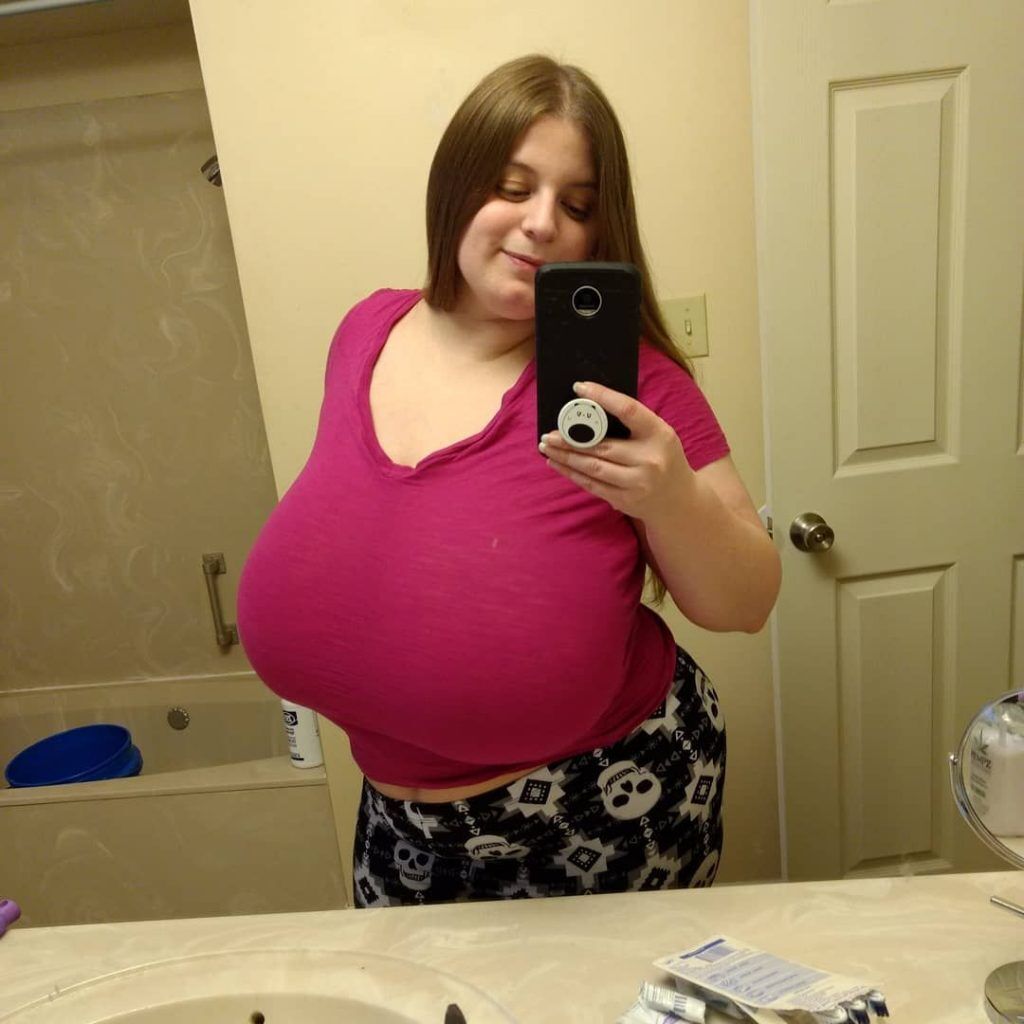 Sarah Rae's tits are pretty much legendary. They're so big, she can suck both nipples at once.
Having recently been pregnant, you'll be able to find videos of Sarah with huge pregnant tits where these incredible boobs are bigger than ever.
The model behind the amazing YesBoobs.com has been a model for many years. This milf understands big boob fetishes very well.
This model is popular enough to have her own website. Treat yourself and get involved with this fun big titted model.
BBW Dollie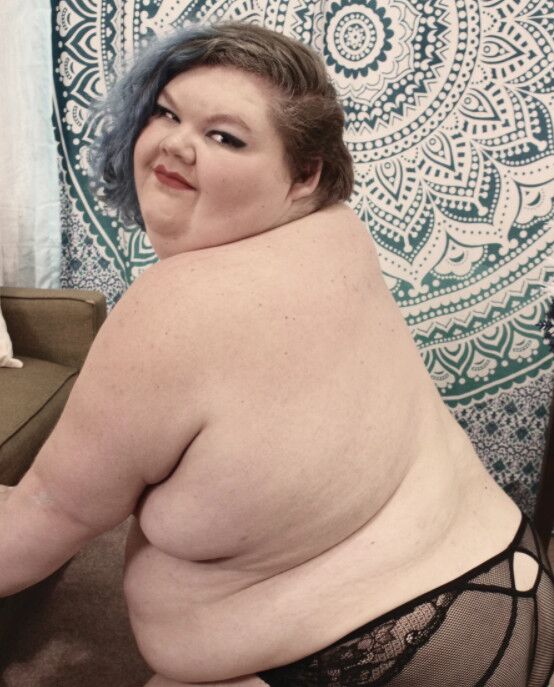 BBW Dollie loves to show her fat body to her fans.
This chunky American BBW was the winner of fetish performer of the year at the Biggie Awards, a special awards ceremony for BBW pornstars. The Biggie Awards are celebrated every year at BBWCon.
If you're into feeding fetish porn, BBW Dollie will deliver the goods for you.
Dina Sky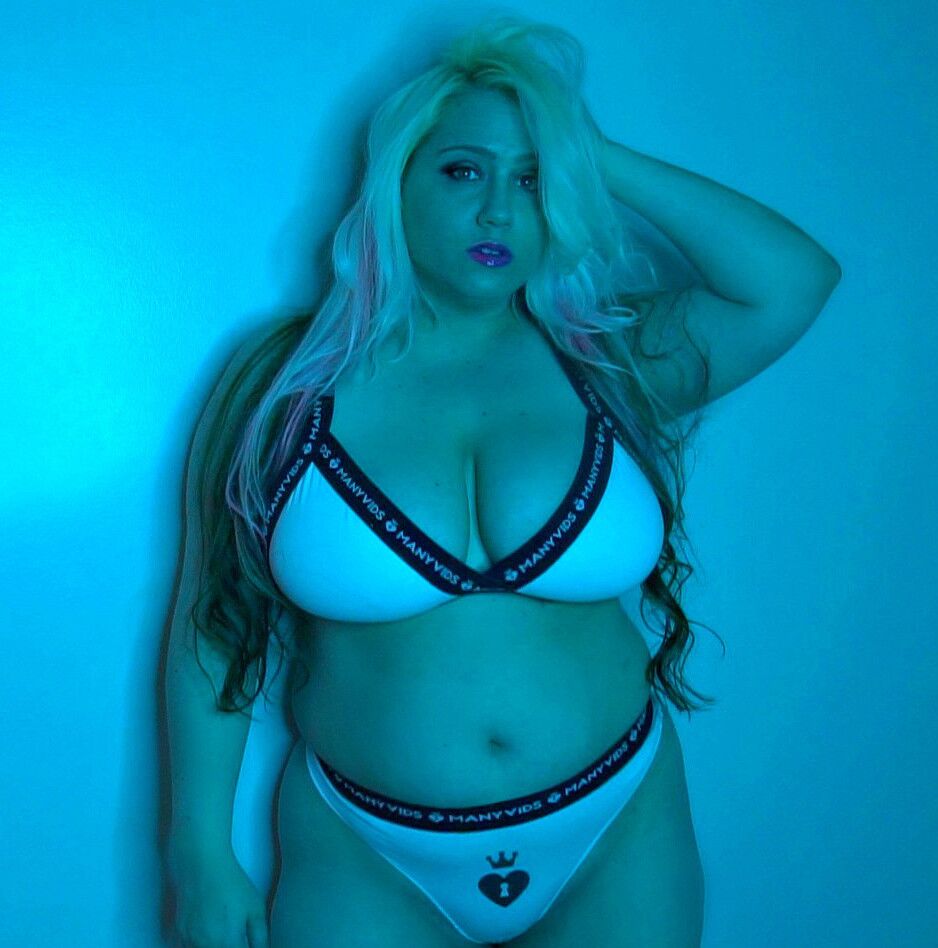 This milf with killer curves is 34. Dina is a younger milf and a smaller BBW.
One of the top performers on ManyVids, Dina has many fans of her homemade porn. Her raver hair and huge tits make her amazing to watch. You'll love her taboo role plays if you join her fan club.
If you're interested in something a bit different, you'll also find some interesting custom items for sale in Dina's shop. Would you like to get your cock rated by this horny model? What about a used bra or a custom fan sign?
Make sure you take a look at her items for sale for the full experience.
Shandel Mak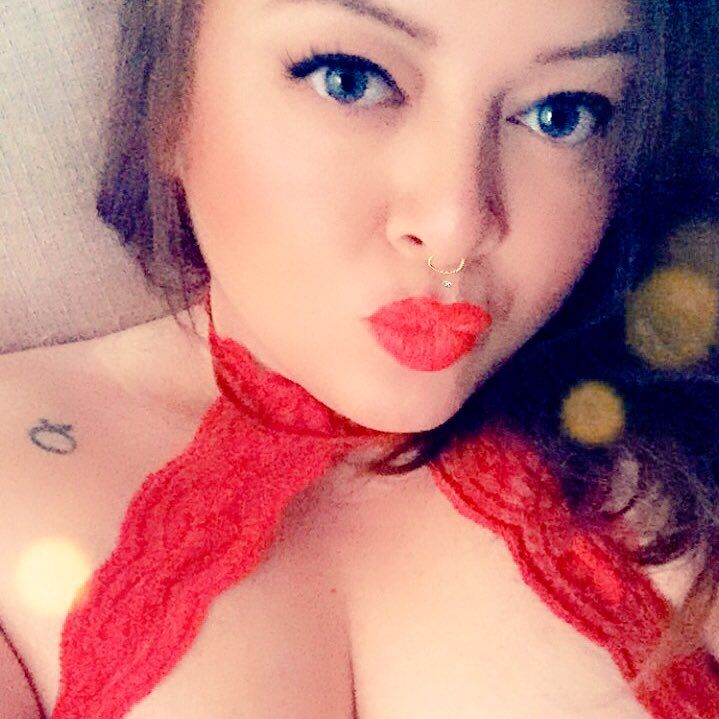 BBW Milf Shandel Mak has an incredible sex drive.
A self-described super freak, if you want to watch a Goddess with a big ass being horny and desperate to drain your balls Shandel Mak is the one for you.
She's offering some great packages through Fancentro, including access to an amazing BBW Dropbox, where you can see her x rated clips. Amazingly, this Dropbox gets updated all the time. It's excellent value for lifetime access.
Soft Body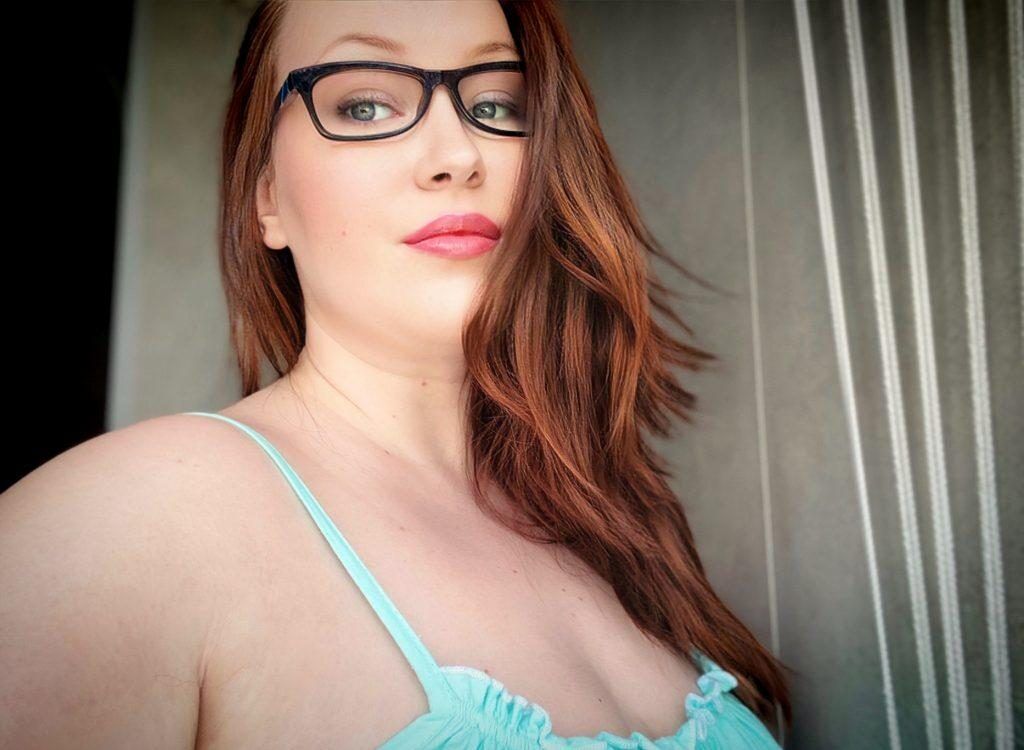 This gorgeous redhead is Soft Body. She's 35 and loves being spoilt on cam.
If you don't manage to catch one of her cam shows, you can buy her clips and access to her Snap directly through her camming profile.
Lovely Lilith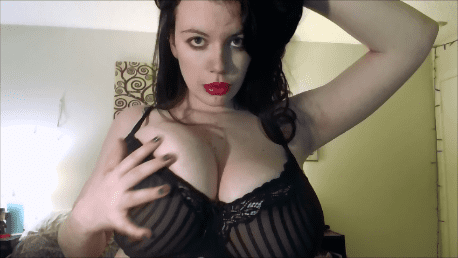 Lilith started out in the adult industry as a cam girl, but now she focuses all her time on her fans and her porn clips. This BBW has boobs that are 38L cups.
She's been working on her ManyVids for five years and has hundreds of videos to show for it. Expect cum shots, fetish and roleplay.
Follow her feed on ManyVids to get Lovely Lilith's updates.
Sofia Rose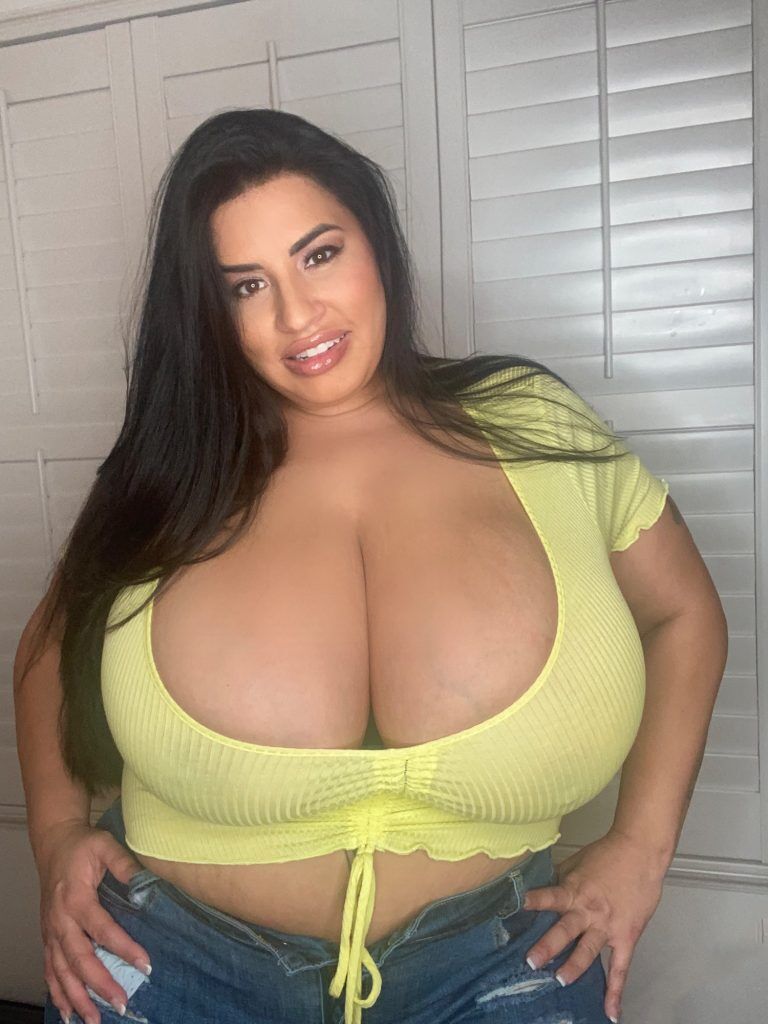 Sofia Rose has won multiple adult industry and BBW awards.
In fact, with 314k followers on Twitter, Sofia Rose is a BBW Milf superstar. Sofia started modeling in 2006 and gains more fans every year as more people discover her.
You can find some mind-blowing sexy moments on her website, which provides girl-on-girl content, xxx scenes and fetish clips.
I hope you enjoyed these BBW Milf pornstars.
Which girl is your favorite? Let me know in the comments.
Watch plump camgirls get themselves off
Don't forget to tip… xxx