Ten Sexy Yet Cheap OnlyFans For $5 Or Less
Where can I find more cheap OnlyFans to follow?
This is the natural question to ask once you've caught the OnlyFans bug.
Of course, the updates and hot home videos can be addictive and before you know it you're looking for more influencers to join up to. I've really searched hard to find you some excellent deals. You deserve it! These OnlyFans accounts are $5 or less, permanently. These are not promotional prices.
If you'd like to see OnlyFans you can join for free, you can see some great options here.
However, if you subscribe to a free account you won't see as many pictures and videos, and they'll not be as hardcore. You'll only pay five bucks for these accounts, so why not try them out?
If you prefer premium Snapchat to OnlyFans, take a look at this list of cheap Snapchat usernames.
Ten Cheap OnlyFans
Emily Willis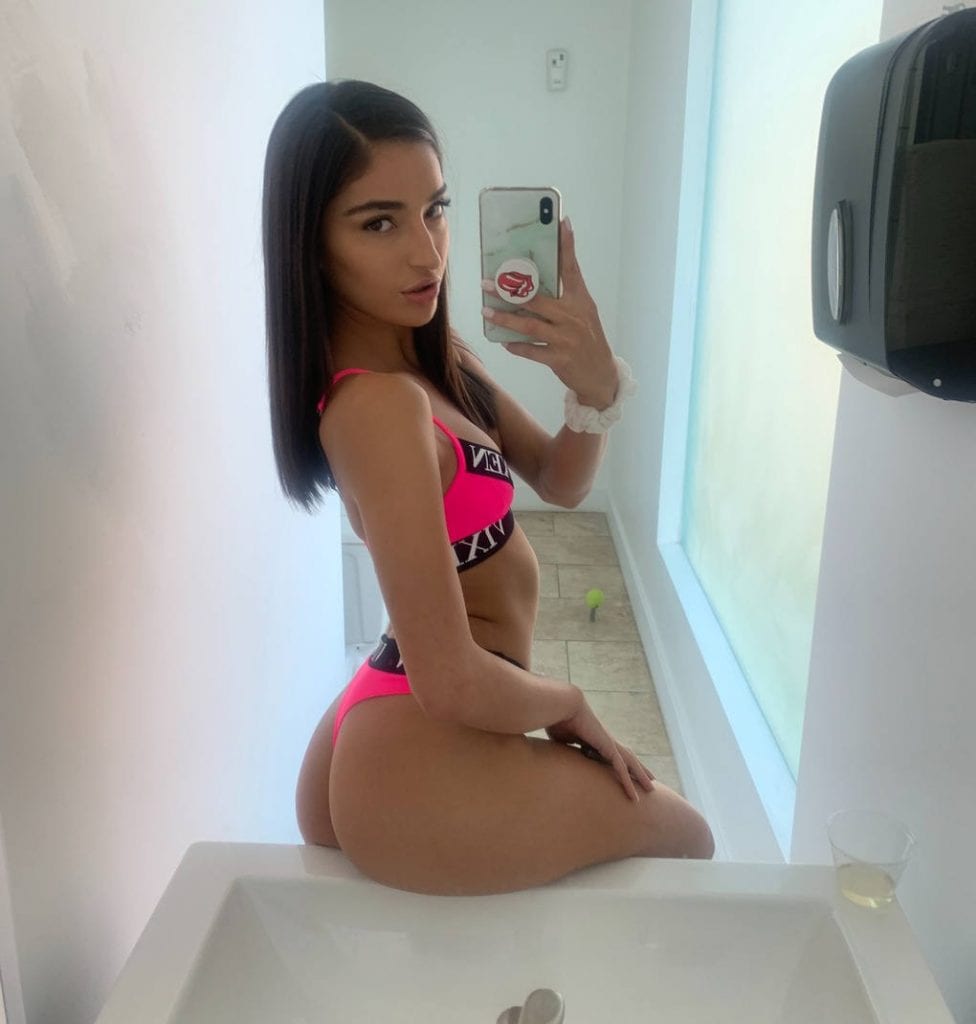 Kicking off the list is the winner of the 2021 XBiz performer of the year, Emily Willis. This OnlyFans has amazing content for a tiny price. New content being added all the time.
She made the FanCityX pornstars on OnlyFans role-call, which features the biggest pornstars in the world who have started an account on the sexy social media network.
This Fleshlight girl and Penthouse Pet is waiting to rock your world.
Alexis Texas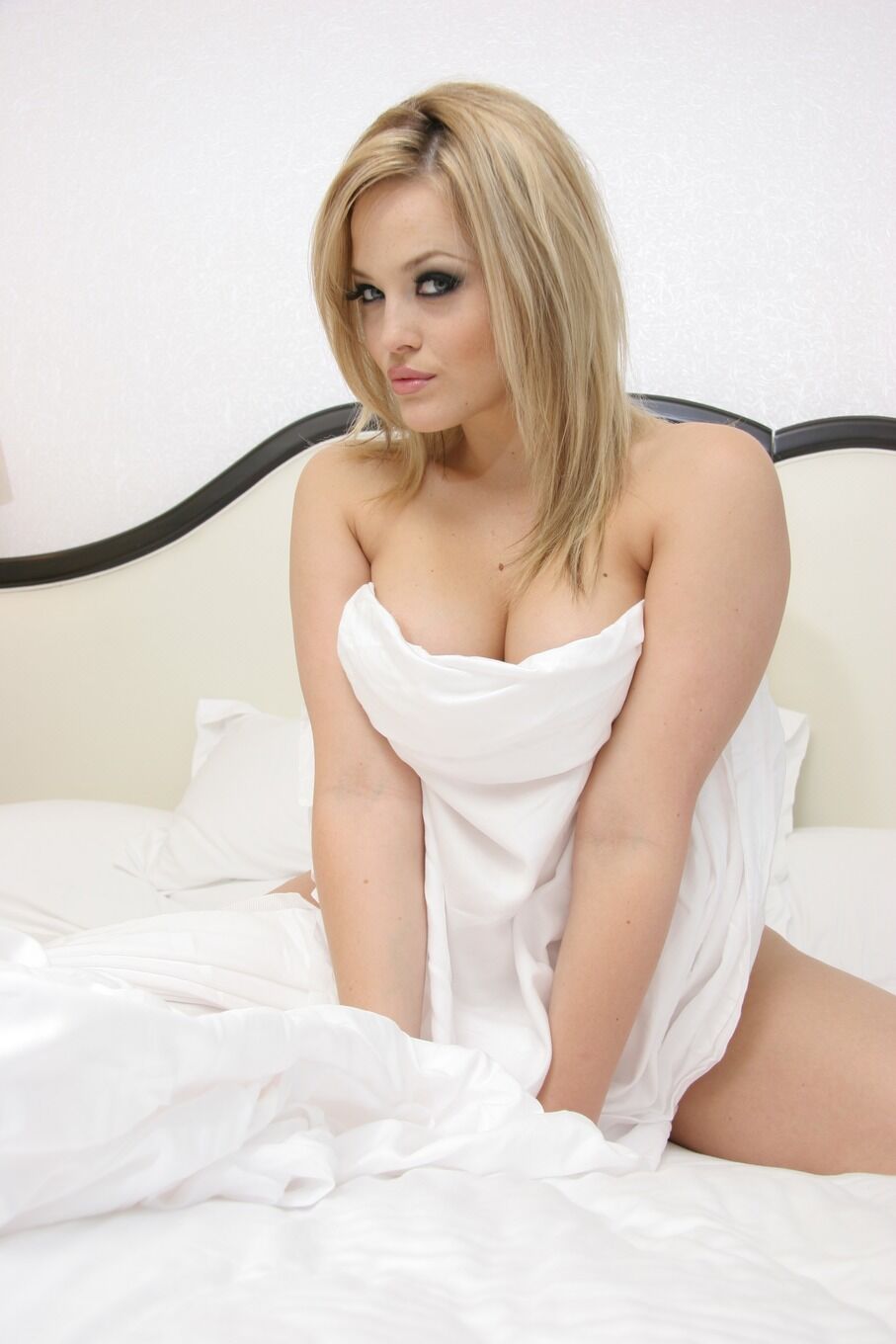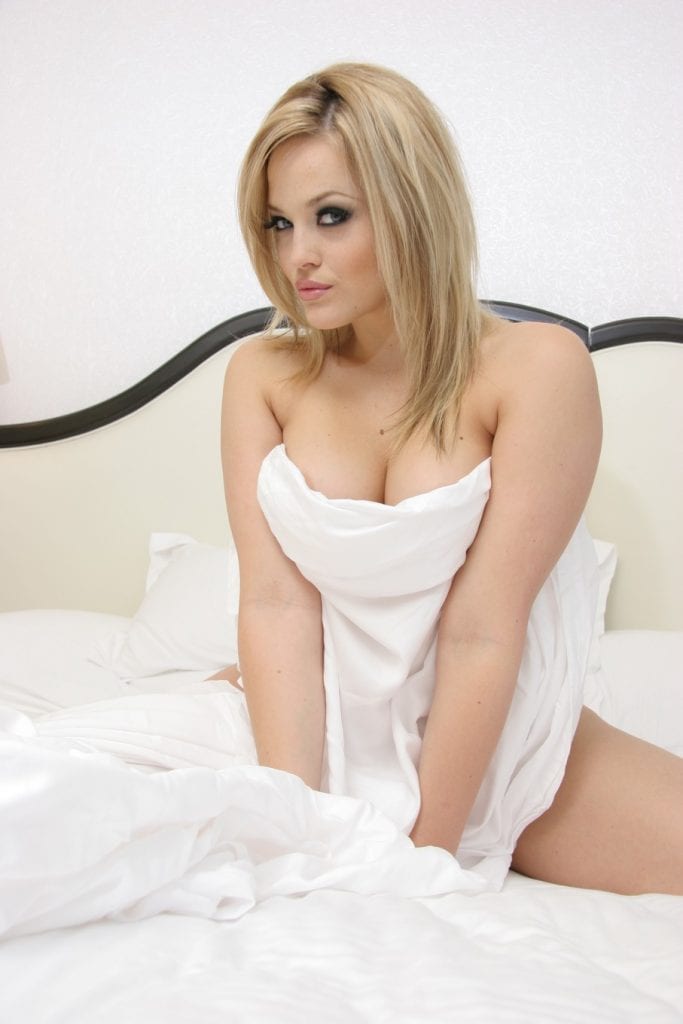 Alexis Texas should need no introduction. This blonde LA star is in and out of the top ten models on PornHub and has had over 600 porn performances.
She is most famous for her round ass and classic southern American beauty. She encourages her fans to get to know her on OnlyFans, and there seems to be a good sense of community and friendship between Alexis and her subscribers.
There are plenty of videos and pictures to enjoy too, and Alexis updates regularly. Customs are available to subscribers, so if you wanted to have a go at directing a porn clip with a real pornstar, this is the OnlyFans you need.
Cory Chase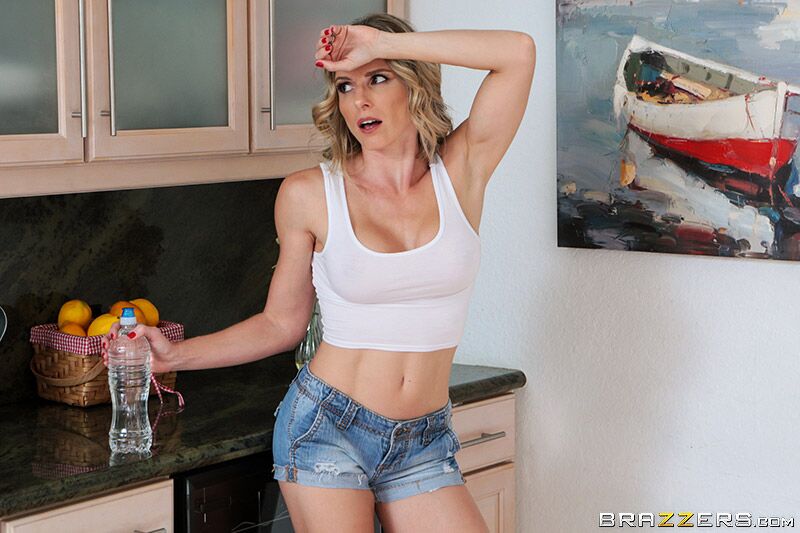 Brazzers star Cory Chase has lots of videos and photos for you waiting in this bargain OnlyFans account. This sexy blonde is one of the horniest milf pornstars.
Her toned body and classy yet filthy personality have won her thousands of followers and fans across Twitter and now OnlyFans too.
Join this step Mom next door for lots of fun and sexy moments.
'
Keisha Grey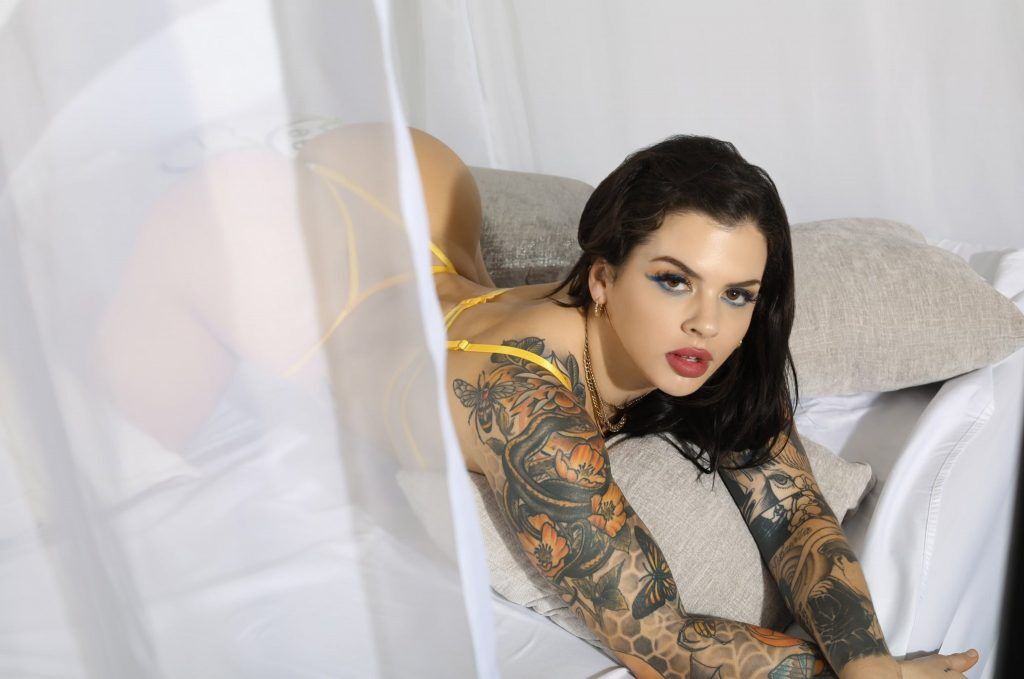 Keisha Grey wants to treat you on this amazing value OnlyFans.
The star of the hottest tattooed girls on OnlyFans, she offers a low entry price and lots of exclusive content. Keisha is an award-winning performer, she loves to dress up and show off her body. Check out the VIP club and the horny bundles full of extras.
There's plenty to get into on this OnlyFans.
Alice Redlips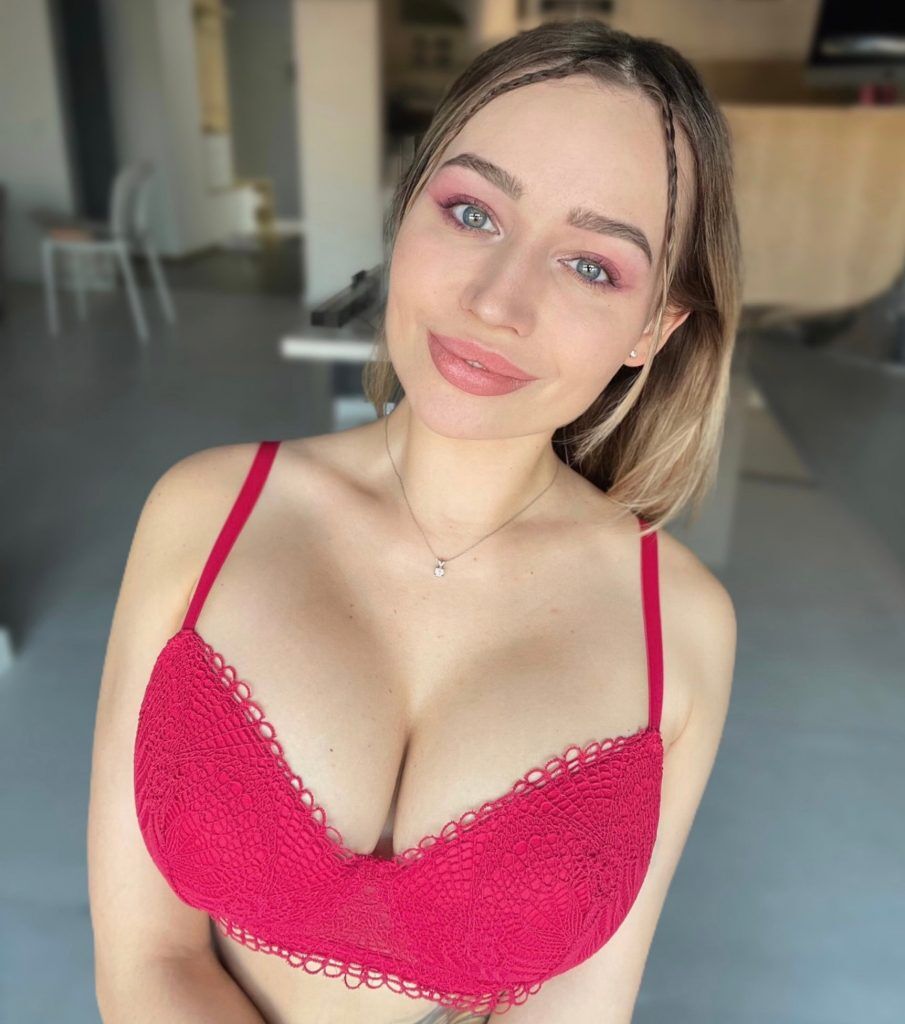 Cute amateur OnlyFans girl Alice is a sexologist who wants to know more about you.
Only 21 and nymphomaniac, Alice Redlips lives in the Ukraine. She adores her fans and craves a real authentic connection with them.
She's genuinely addicted to cum and loves to sext. One thing's for sure, you're going to have a lot of fun for a small price.
Skylar Vox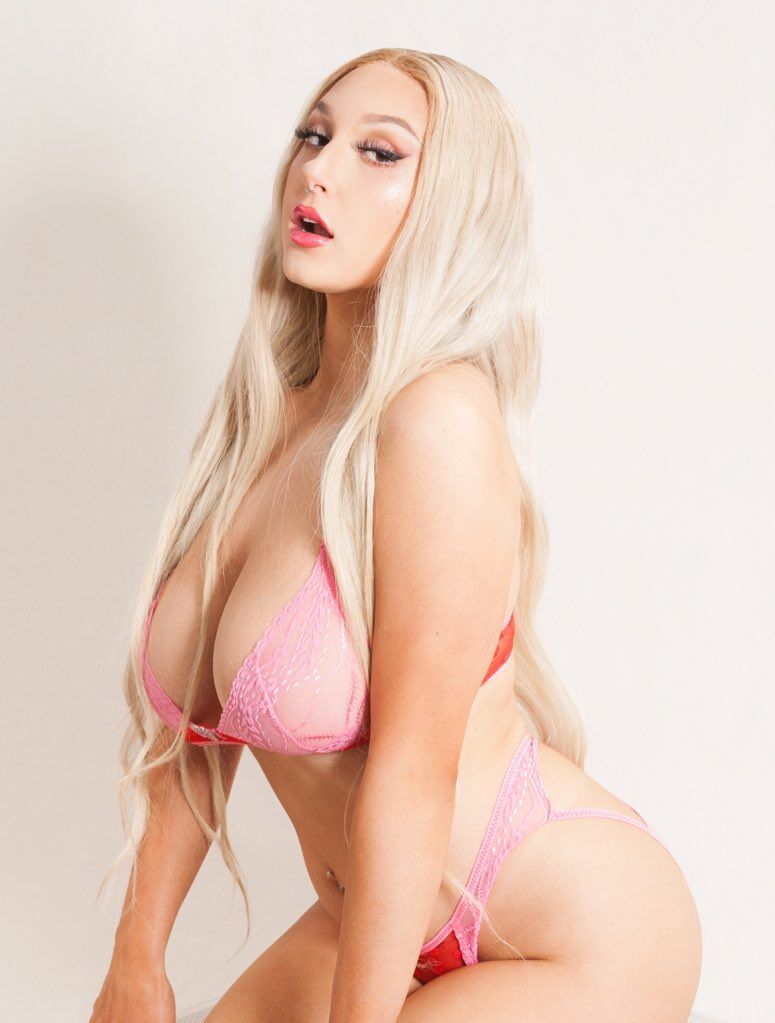 Bisexual Skylar Vox offers an uncensored view of her personal life. Her OnlyFans is well established and this pornstar is going from strength to strength.
Her bubble butt and big boobs combined with her natural high sex drive make her especially sexy. She's open-minded and loves to experiment.
Adriana Chechik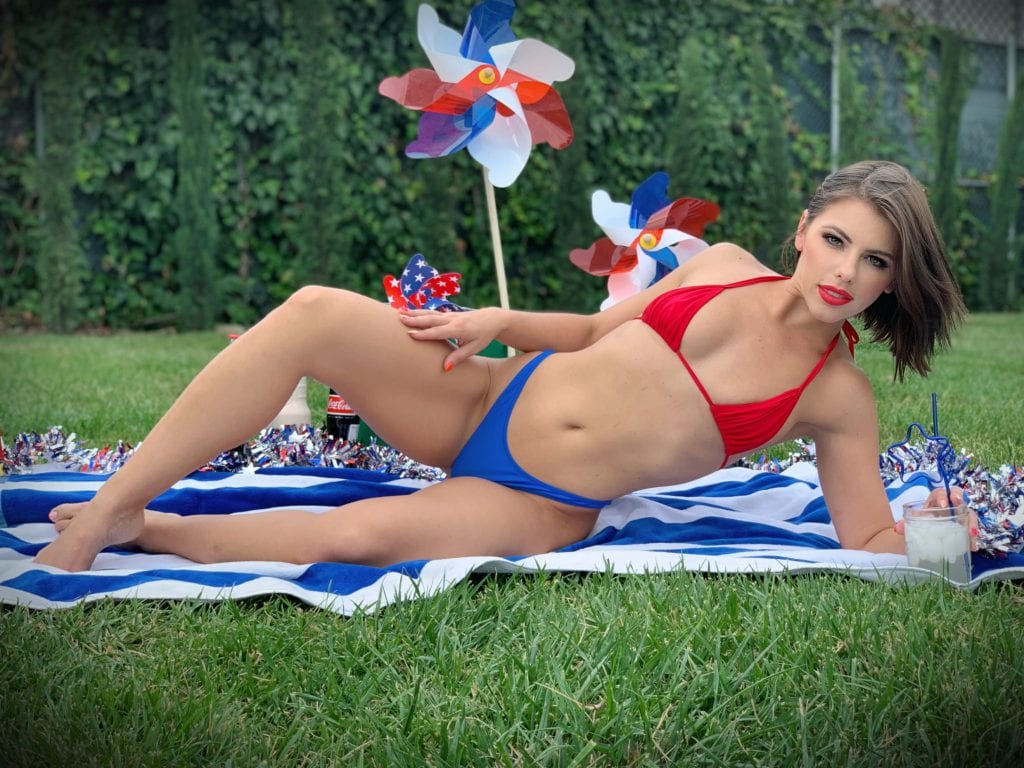 An adult film star and AVN award winner, naughty brunette Adriana Chechik is one of my favorite pornstars.
She has a pretty brunette look and is well known as one of the nastiest girls in porn. She lives in Los Angeles, US, and has lots of pornstar friends.
Expect strip shows, real porn scenes, and high end, high-quality photos. Think of this OnlyFans as an x-rated scrapbook. As it's Adriana, you know it's going to get nasty.
This is one that will surely go up in price, so get in while it's cheap.
'
Brandi Love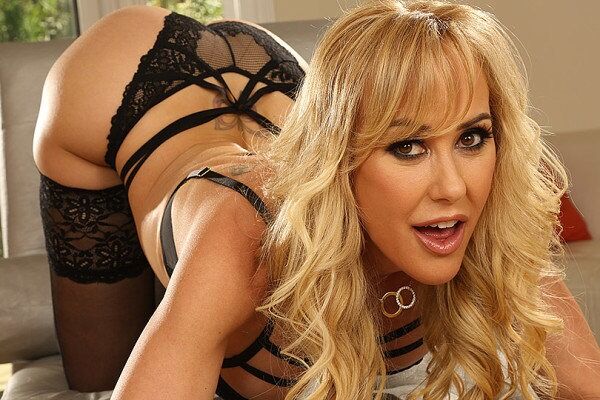 MILF pornstars who allow their site membership to be cheap are rare, but for the lovers of sexy mature blondes, Brandi Love has got you covered. She's an all-American beauty from Carolina who loves sexy fun and showing off.
Let's hope this one stays a cheap OnlyFans so even more people can have fun with this MILF next door.
Gina Valentina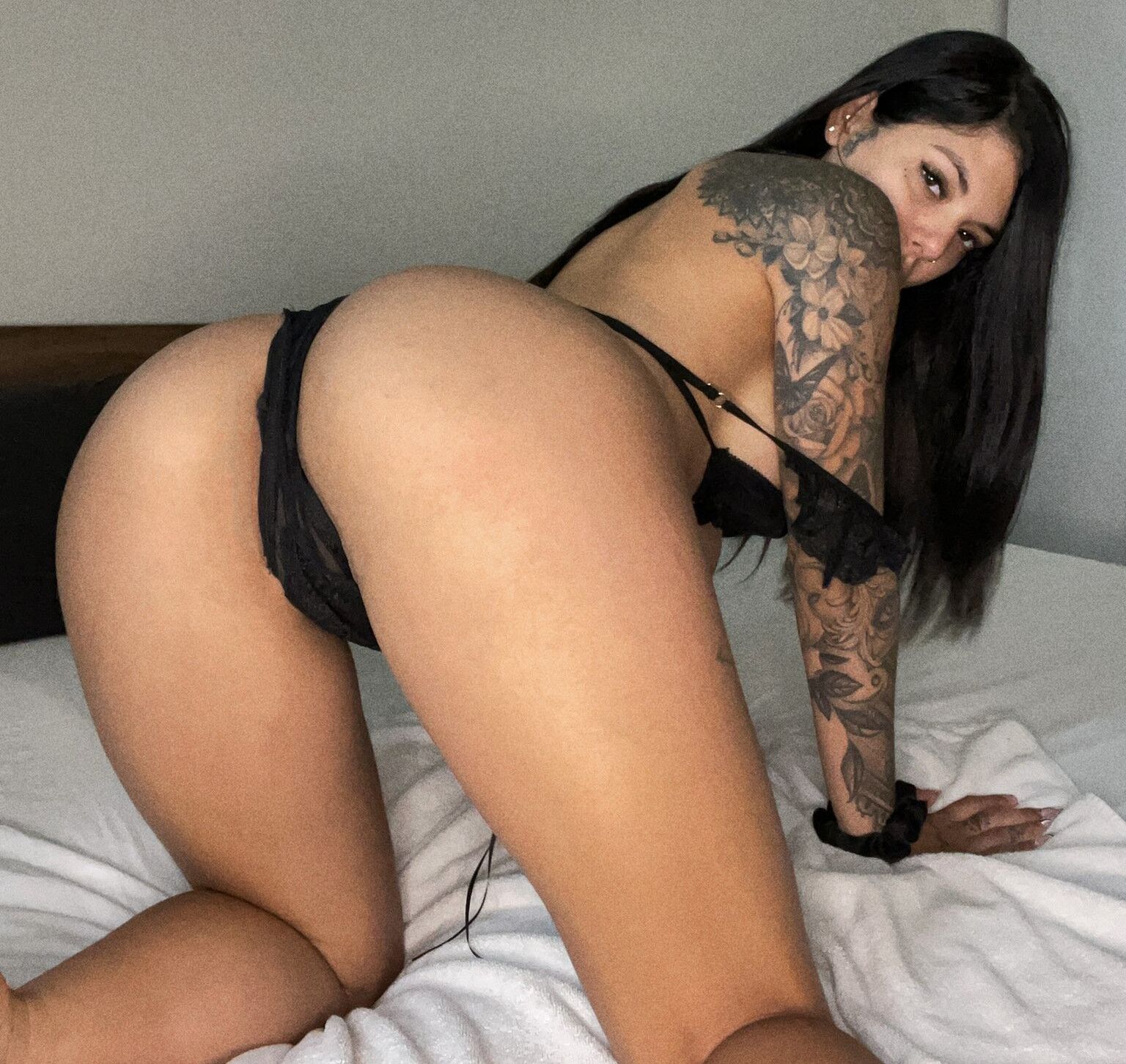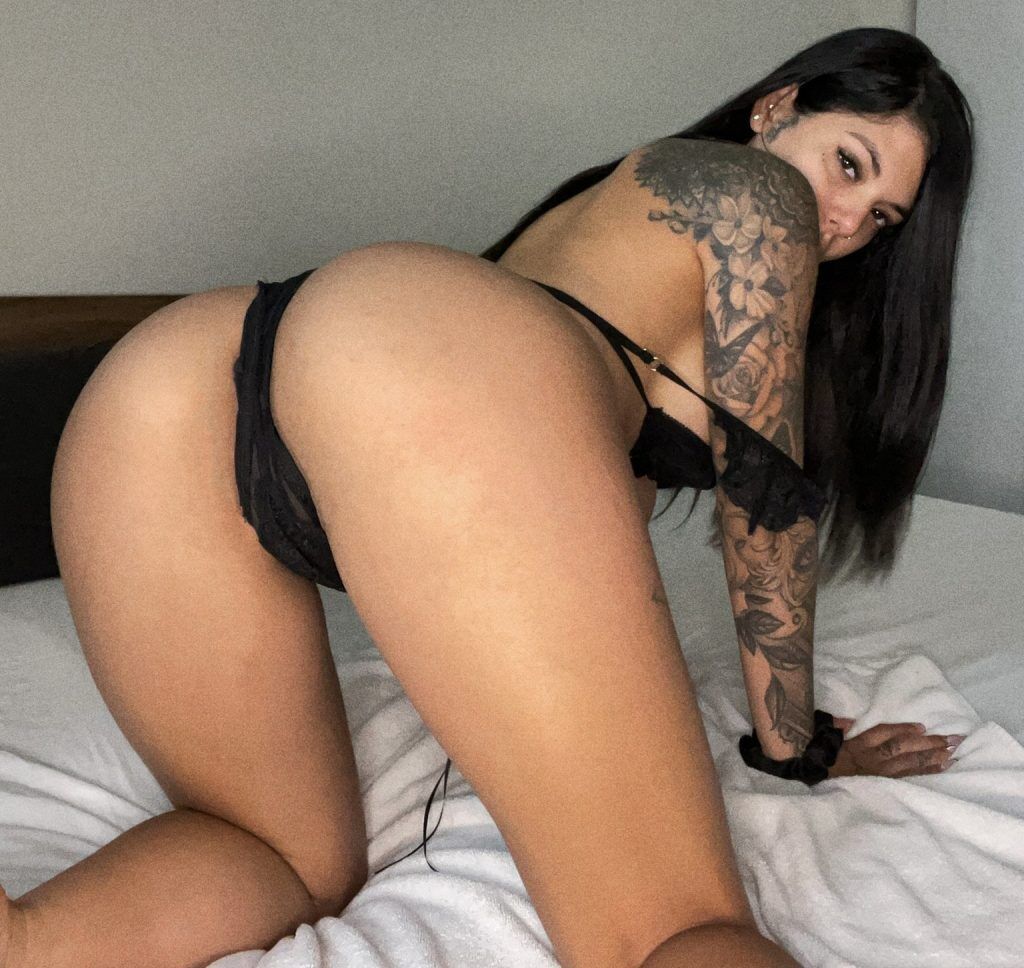 Tattooed beauty Gina Valentina is an anime fan who loves to create content for her VIP fans.
If you love perfect boobs and gorgeous body art (and let's be honest, who doesn't love those things?) you want to be joining this OnlyFans account. This is a very popular pornstar who knows how to get you off just right every time, just be careful, you'll always want more of her.
Right now there are 181 videos and 375 photos waiting to be unlocked.
Vixenn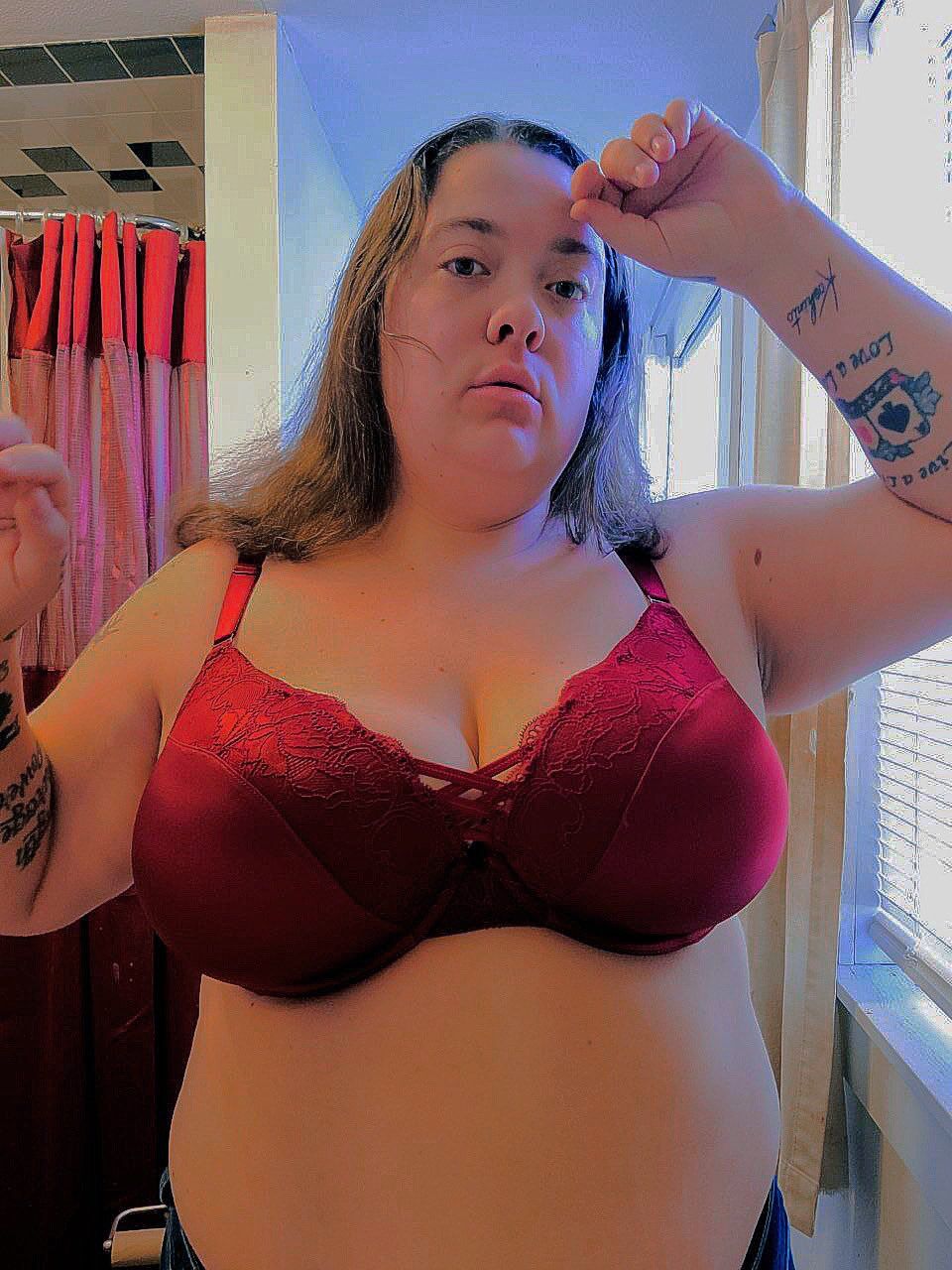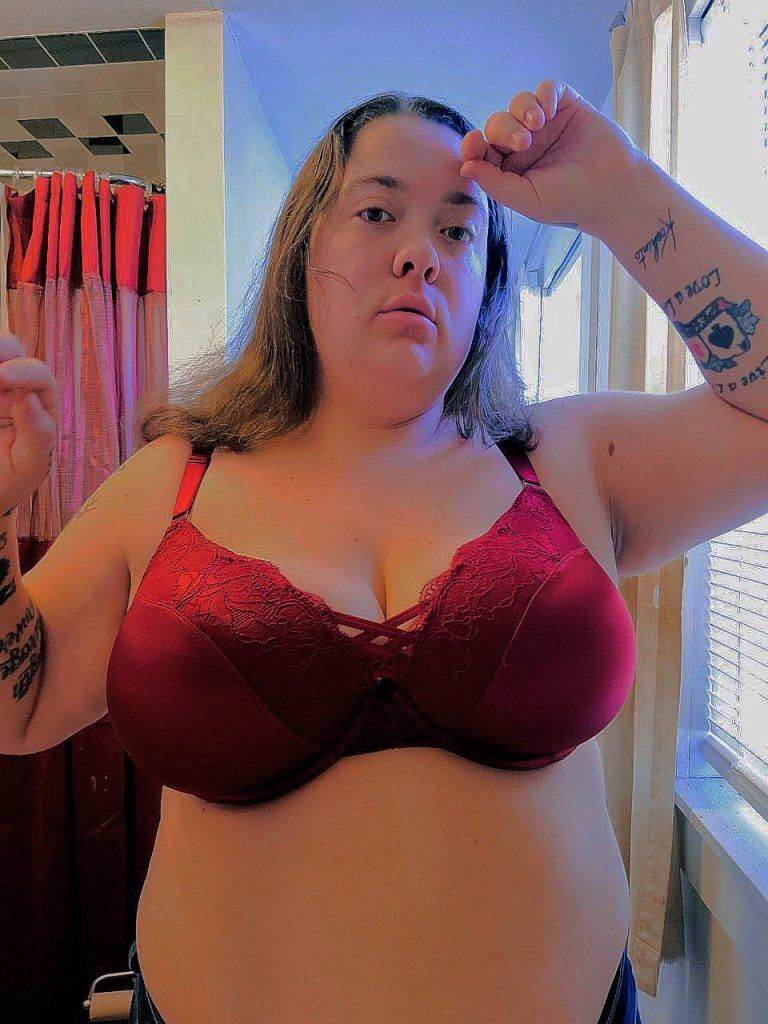 If you're more into amateur girls, this one is for you.
Horny BBW Vixenn is going to treat you to an amazing stash of horny content BBW at exactly the right price.
You can expect squirting, anal, fetish, and solo content, as well as the opportunity to direct custom videos. If you ever wanted to get in control and direct your own porno with a down-to-earth chubby girl, this could be the OnlyFans for you.
Add her now and go from there…
Have any of these cheap OnlyFans increased in cost?
These girls want to cum while you watch
Don't forget to tip… xxx